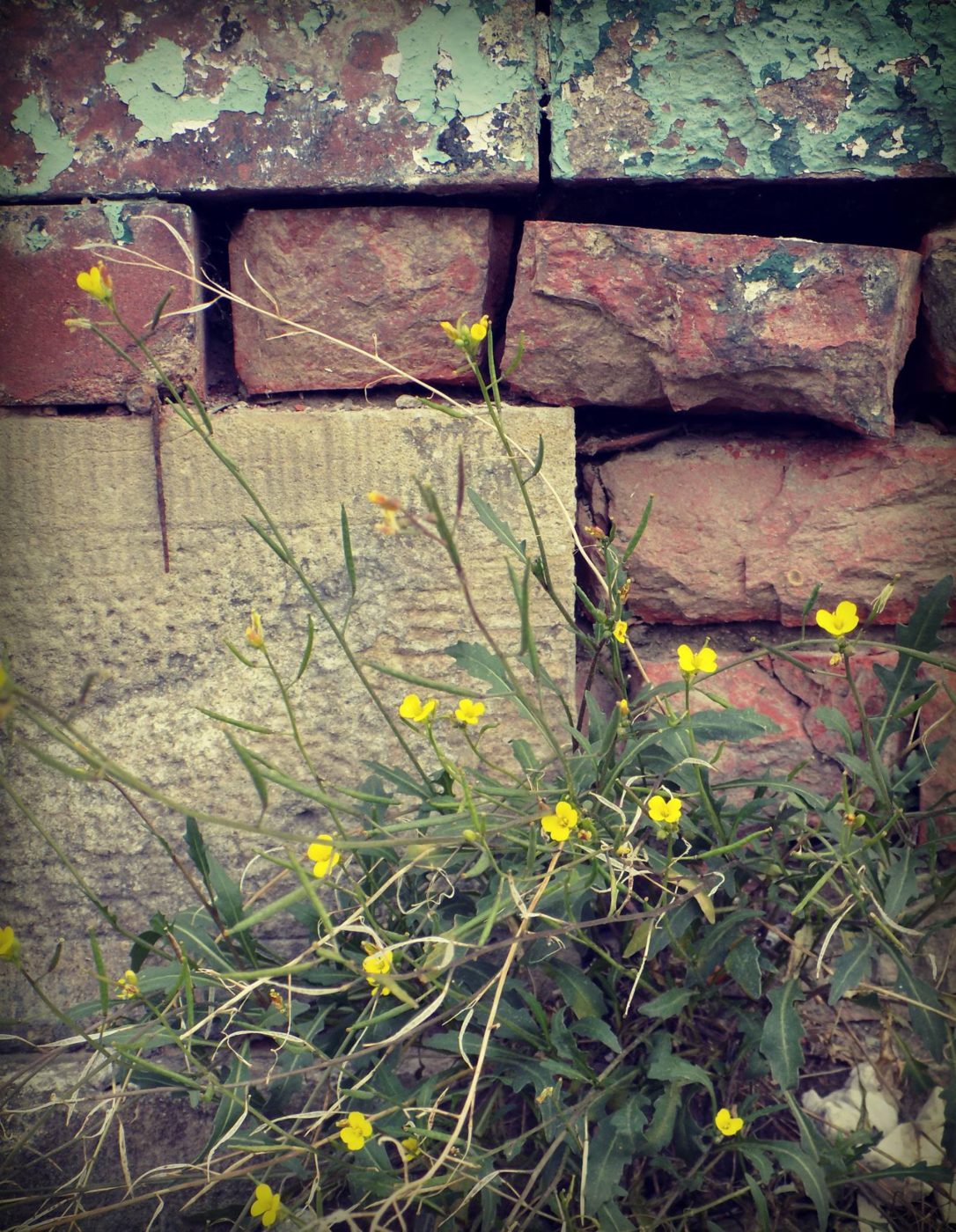 Dear tired, wandering heart,
Jesus is your Refuge.
When you wake up in the night, with the weight of the world on your chest, you can make your way to Him. He's not too far.
When you've sinned, again, and your heart condemns you, you can make your way to Jesus. He isn't crossing His arms and scowling at you. He's waiting for you to come running.
When you're confused about some things, and you need answers or direction, you can make your way to Jesus. In Him, all the treasures of wisdom and knowledge can be found.
Whatever your day demands of you, Jesus is your Strength. When your knees are wobbly, He'll help you to stand.
Whatever troubles are just up ahead, Jesus is already there. Remember how He got you through those last turbulent waters and He kept you from sinking? Yeah, He'll do that again. He won't waste those trials that are rubbing raw your soul, either. He'll sanctify them and cause all things to work together for good, for you, who love God, and are called according to His purpose.
Your Father's grace will be enough for you, little striving heart. He's got this unchangeable, unquenchable love, always coming your way. Don't forget about it. Or waste one anxious minute wondering if this is true, for you.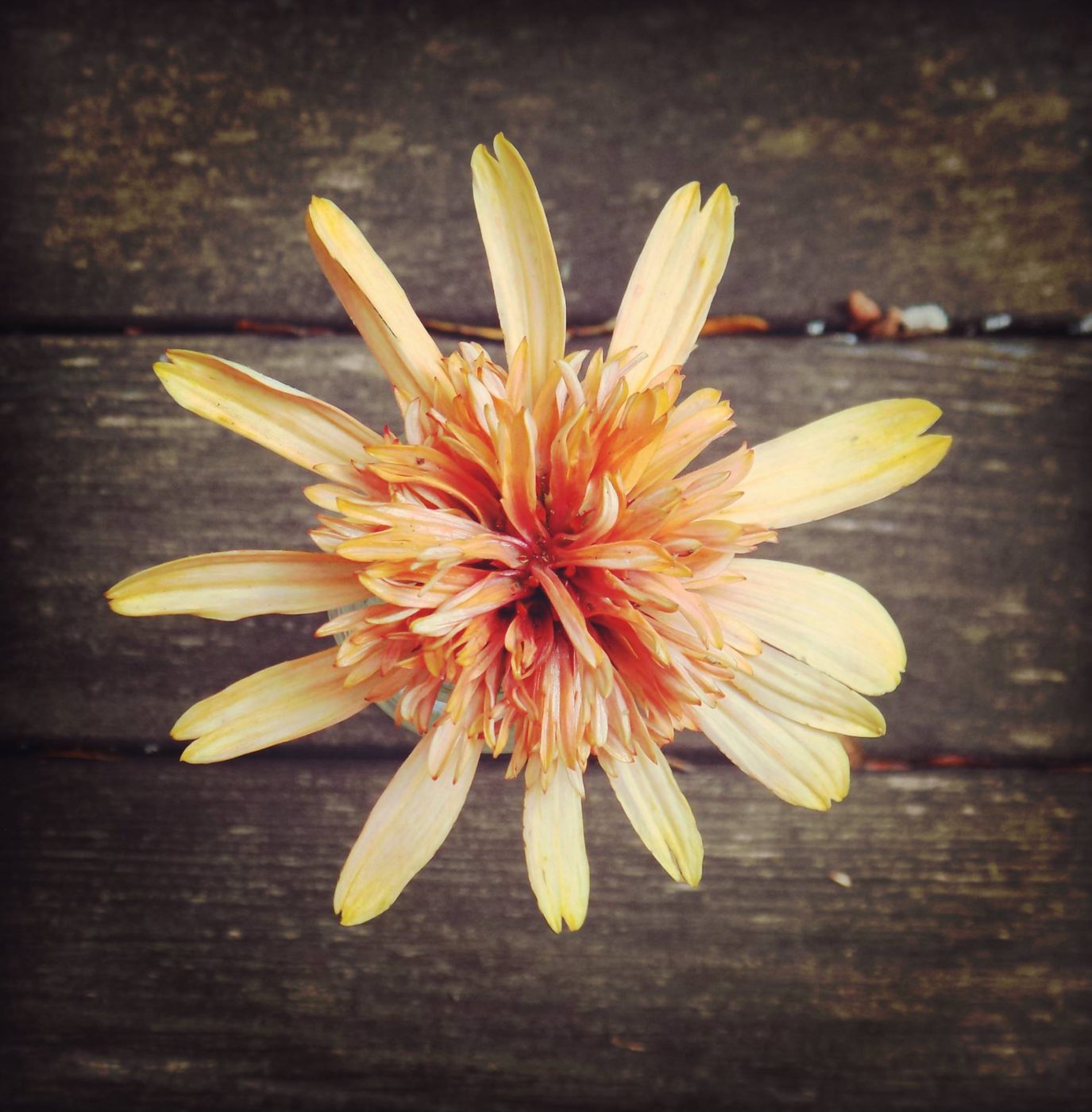 Just lean your head over on His chest, my love. Deep breaths.
Though all hell should break loose and come against you, there's Someone who has You in the palm of His nail-scarred hand. You are safe. And forever secure.
"Greater is He that is in you, than he that is in the world." (1 John 4:4)
Whatever happens today or tomorrow, Jesus wants you to know this:
The soul that on Jesus has leaned for repose,
I will not, I will not desert to its foes;
That soul, though all hell should endeavor to shake,
I'll never, no never, no never forsake. –lines from an old hymn, "How Firm a Foundation"