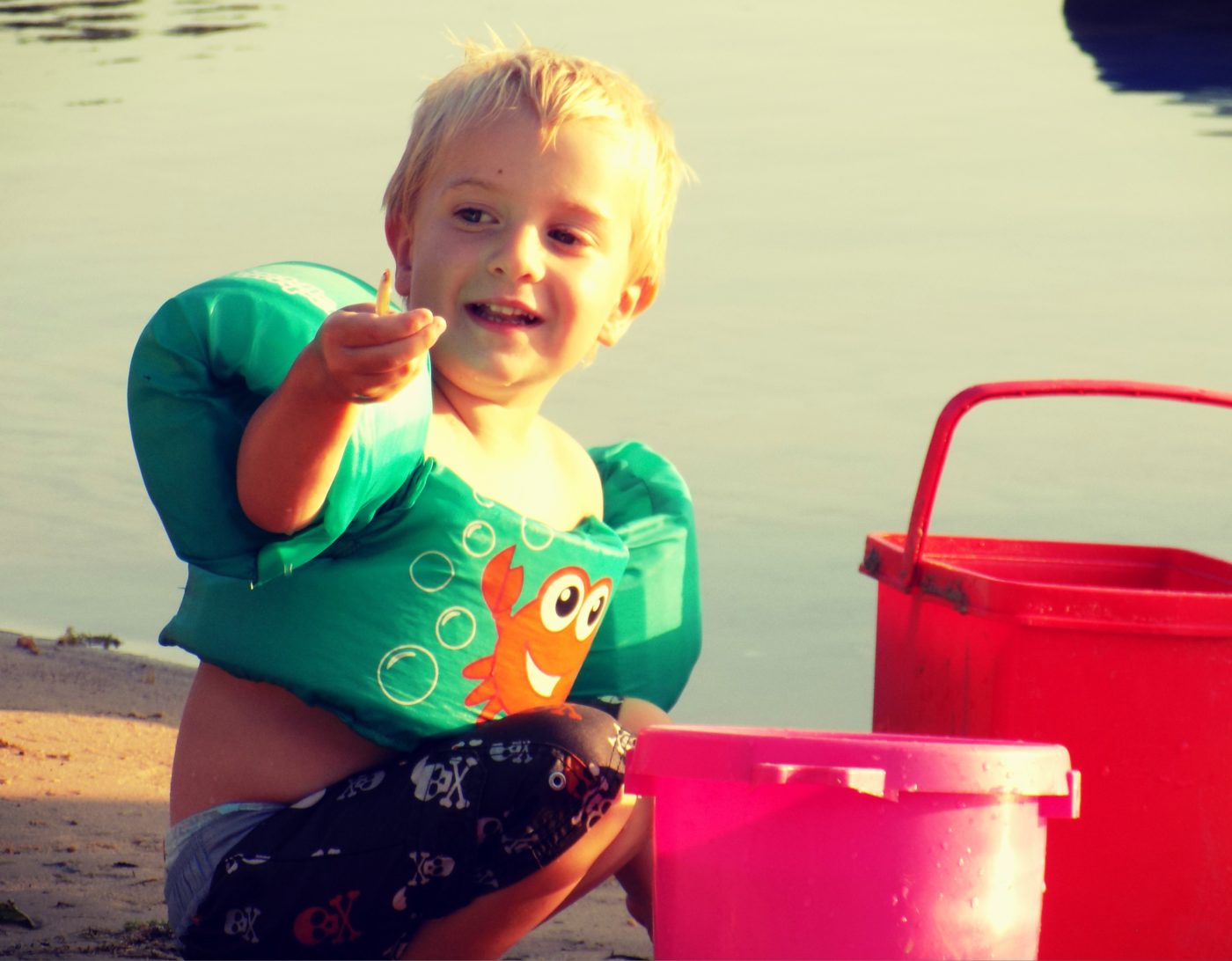 I'm gonna say something to us, because it's sort of important. And it doesn't get said often enough, especially in Christian circles.
If you're a human being, then at some point, you're most likely gonna need some counseling. Some of you have been fed this notion and you've believed it. (I used to believe it, too.) Goes like this:
"You have Jesus. He's enough. You don't need counseling. You don't need meds, ever. Pretty much, you can't possibly need anything because HELLO. You've got JESUS! Now, just be a good enough Christian and it'll all work out."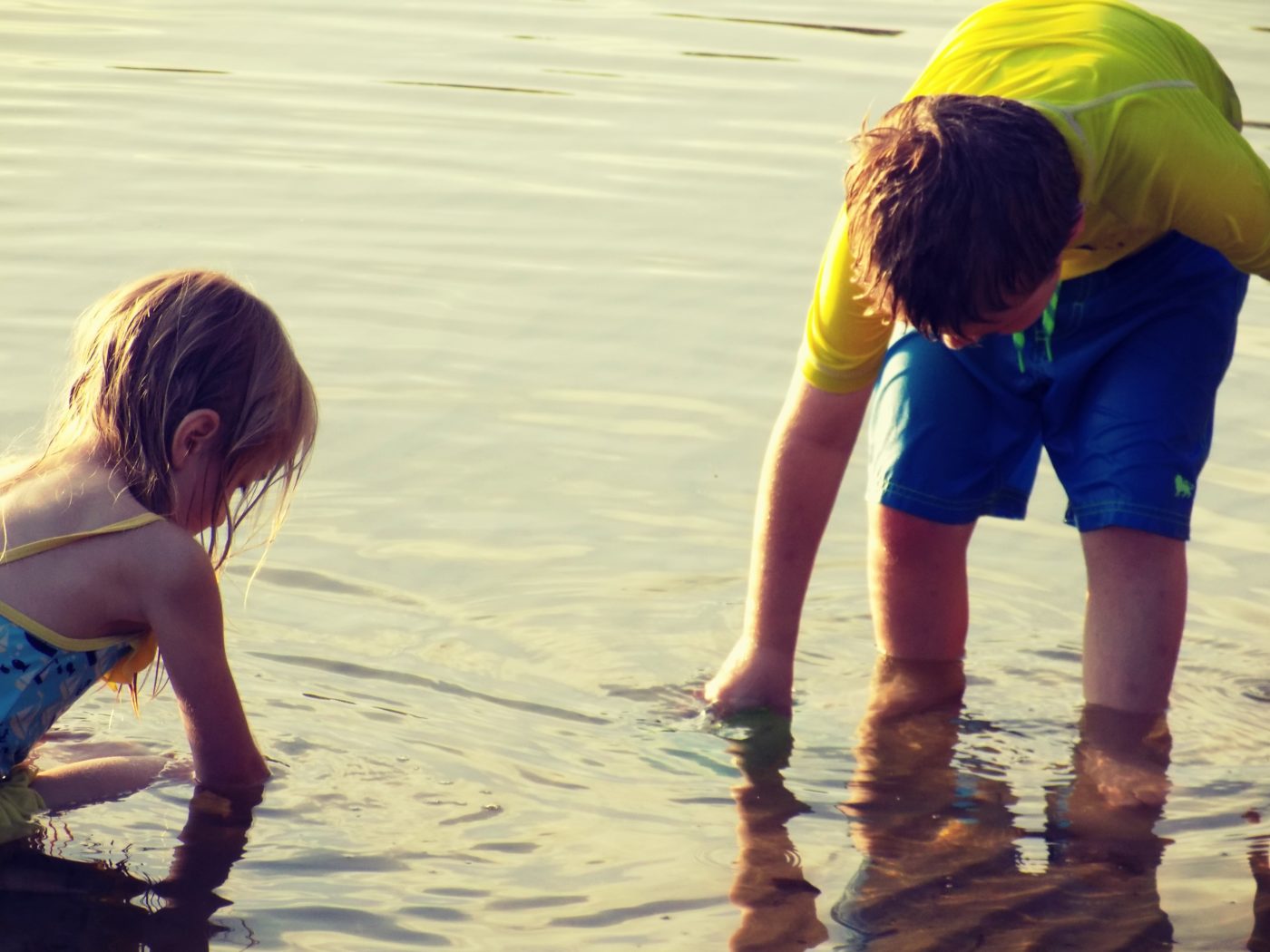 My friends. This just isn't at all good or true. Life is ridiculously hard. Sometimes we get these sore hearts that don't seem to heal. That's why God made people. Lots of people. We need each other. It doesn't mean you're a bad Christian. It doesn't mean you've disappointed God. It just means you're human. Fully human and that comes with a crud-load of aches and pains and brokenness and messed up-ness. This is normal for human-beings.
So, reach out for help. You can even say it out loud without shame, "Guys. I can't handle my life right now. I'll be back in a bit. I'm gonna go get some therapy."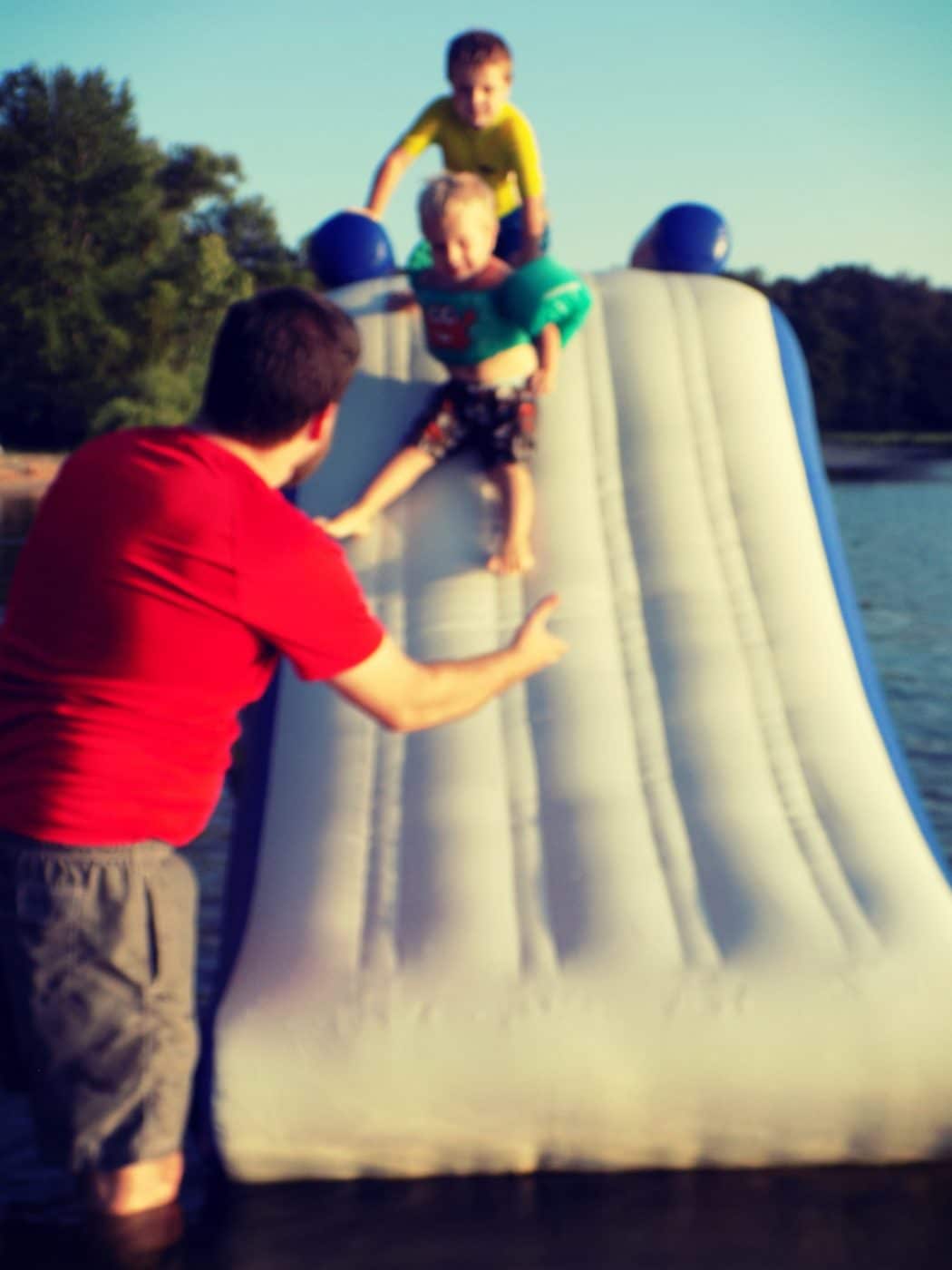 Our Father God uses all kinds of things to heal us. Trees and sky. Chocolate. Rest. Coffee. And counseling. Counseling is a pretty big one.
"Your beauty and love chase after me
    every day of my life." (from Psalm 23)