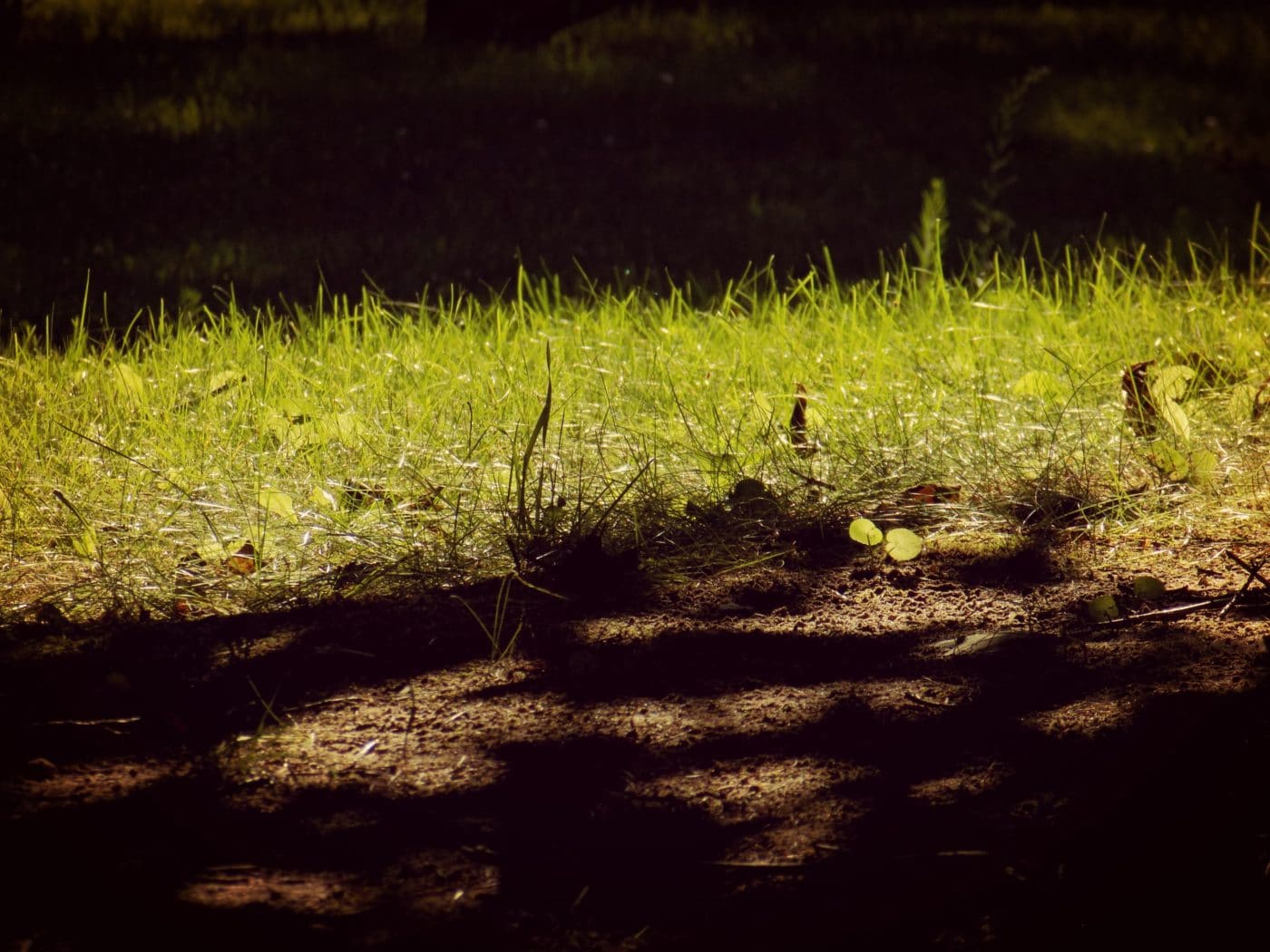 Each of us walks around each day, with quite a bit going on inside our chests.
We relentlessly criticize ourselves for the things we haven't managed well. (Our home, our marriage, our kids, our relationships, our work, our spiritual life, our finances….it's exhausting.) We have these pestering fears that go everywhere with us, and these regrets that linger long after the lights are out.
We feel the daily demands of life pressing in, and the steady expectations of others. We wake up with maybe a smidgen of hope and open up the blinds to let the light in, but before we've gotten too far along in the day, we're already worn out.
Somewhere, we have to find some peace and rest.
We go looking for this in food and sports and sex and tv shows, in beverages and the beach–there are a hundred ways to try to *escape.* But, mostly we find that wherever we go, we carry our angst along with us.
We aren't *just* skin and bones and atoms and cells and a brain running like a machine. We actually have a soul. We have something inside of us that has to be tended to.
It's important to recognize that this part of us exists. That we pause during the day and find some beauty and sit still and talk to God about what's going on there, on our insides.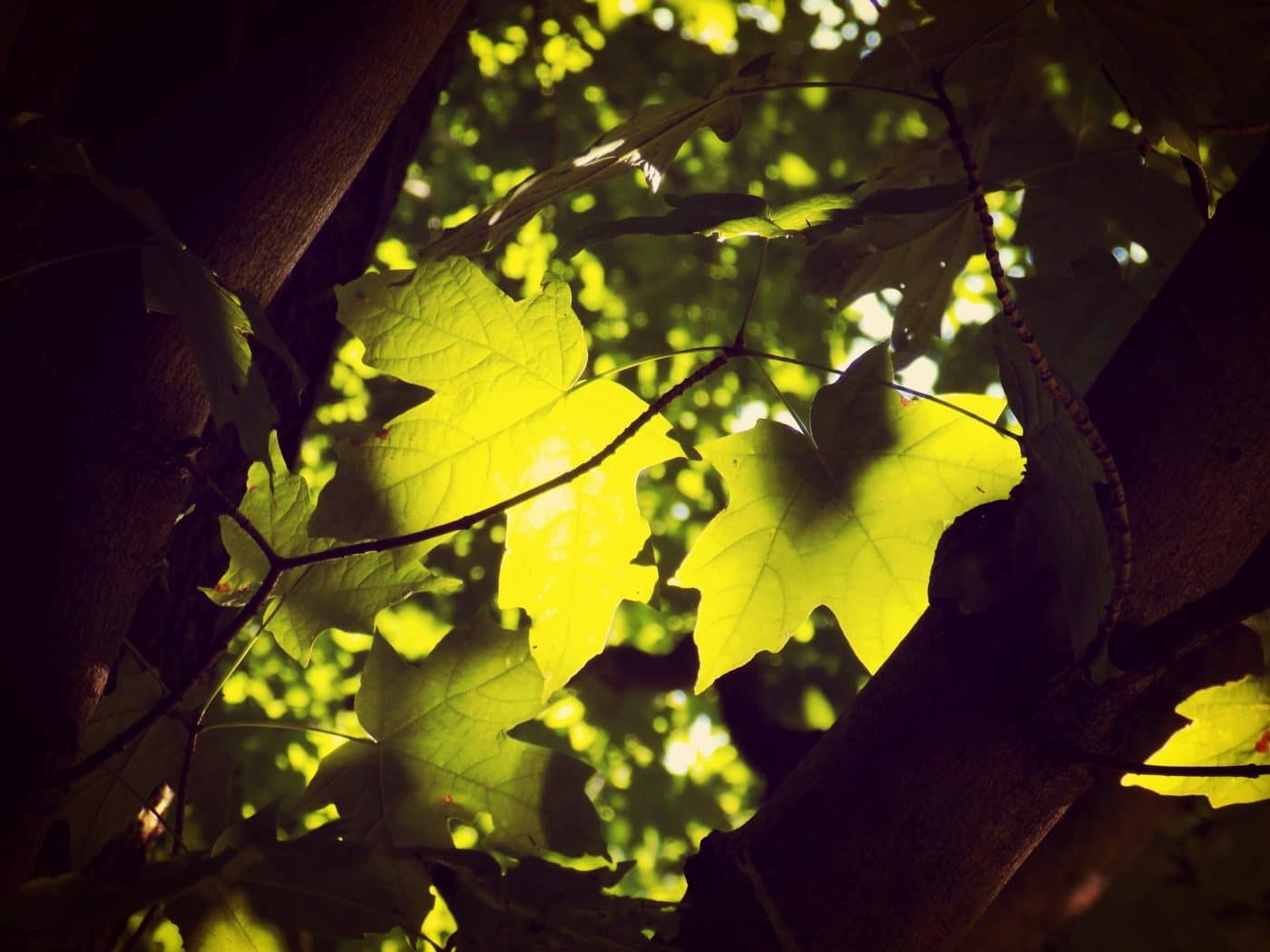 It's good for us to "come away" from all the noise and chatter and the drive to produce for a while, and just sit in the sunshine, breathing quietly.
At some point, we have to get our souls restored. We have to get some nourishment from something outside of ourselves. Sitting thoughtfully in the Presence of our Maker among all His wild things brings a renewal of life to us, that we desperately need. In those moments, all the burdens and expectations from ourselves and others falls away and we begin to better *see.* In the quiet and solitude we find that we don't have to be driven by our successes or depressed by our failures. We are simply loved because there's a God who simply loves us, no strings attached.
Our Father God is great and He is good so we can cease striving and just breathe in deep.
This is how we get our hearts restored and find rest, in the midst of a thousand things left to do.
Slow down, loves. Take time to take care of your souls.
And may Jesus be your peace.
"Your words were found, and I ate them, and your words became to me a joy and the delight of my heart, for I am called by your name, O LORD, God of hosts." (Jeremiah 15:16)

Save