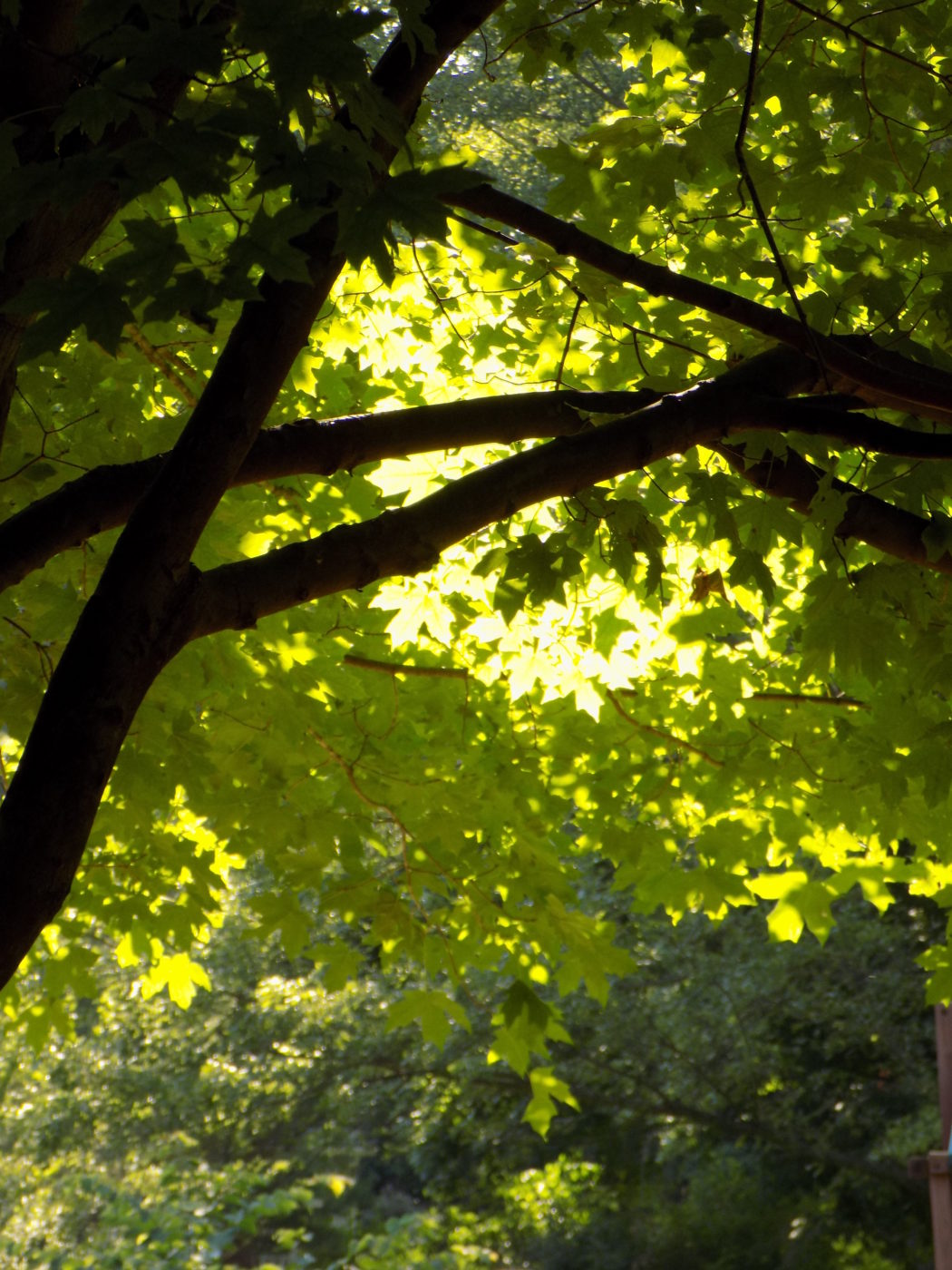 Matt Maher sings this song, "Love will hold us together, build us a shelter to weather the storm. And I'll be my brother's keeper, so the whole world will see that we're not alone."
So, what does this mean, that love has the ability to hold us together? Do we really believe that love can keep us reaching out and finding one another's hand in the dark? Can love hold keep us in proximity to each other, even through storms?
Storms like uncertainty and loss, disappointment, frustration, and just the everyday plodding along that we have to do, to get through the grueling and mundane parts of life? How is that kind of love possible?
This week, a friend called me. She's got a daughter who's only been married a few months and turns out, this newly married couple doesn't get along all the time. The daughter is a bit disillusioned because she gets on facebook and it appears that everyone else is doing so much better. Everyone else is getting flowers and going on romantic walks at the beach and still in love, and she wonders why she and her guy have it so rough. Turns out, marriage was a lot harder and a far bumpier ride than she imagined it would be.
Raise your hand if you relate. Raise your hand if the honeymoon stage didn't last nearly long enough and reality sort of punched you in the face. Marriage is good, yes, but it certainly isn't all bliss.
This is what I'm finding. (And loving.)
God, for some reason, gives us another screwed up human being to do life with. And it's like He says to us,
"I'm gonna give you some tools, because you're sure gonna need them. Also, I sent Jesus to you, to model the way."
Yep. It's like our Father says,
"Here's a few tools to start with: *Forgiveness.* Yeah, that's gonna be a real big one.

*Communication*: Don't stop doing it. Don't stop working on it. Become more honest. More vulnerable. More loving and tender in your response. This is a life long process of figuring it out. I did that so you won't get bored.

Also, I'm giving you the tool of *prayer.* You're gonna need that one a lot too. Don't forget that My Spirit is available to you. Keep your hearts tender toward Me. So that when your spouse asks Me to help you, I actually can. Stay soft on your insides. Both of you pray quietly when you get stuck. And I'll show up along the way.

Listen, you two better hold on for the ride. Because it's gonna be all kinds of adventurous and terrifying and maddening and a little funny."
(Prayers for us, friends? Brent and I are preparing to speak to some married couples about how to hold on for the ride. Thankfully, we don't have to have *arrived* to help other messed up human beings. Prayers that God will help us be helpful.)
Save