Hi, my friends. I was thinking about you today. And I was thinking about how I want this space to be a shepherding place. A place where you can come and have your heart tended to. I figure the world has knocked you around a bit. I know it has me. And so I just wanted to nourish you the way Jesus (and my community of friends) have nourished me.
So, I'm praying this prayer for you today. Just rest and let me pray this over you, okay?
And if there's ever anything you'd want me to write about, or a place in your heart where you feel stuck and need tending to, let me know and I'll ask God for some words for you to put here. You can always email me here: surprisedbyhope@yahoo.com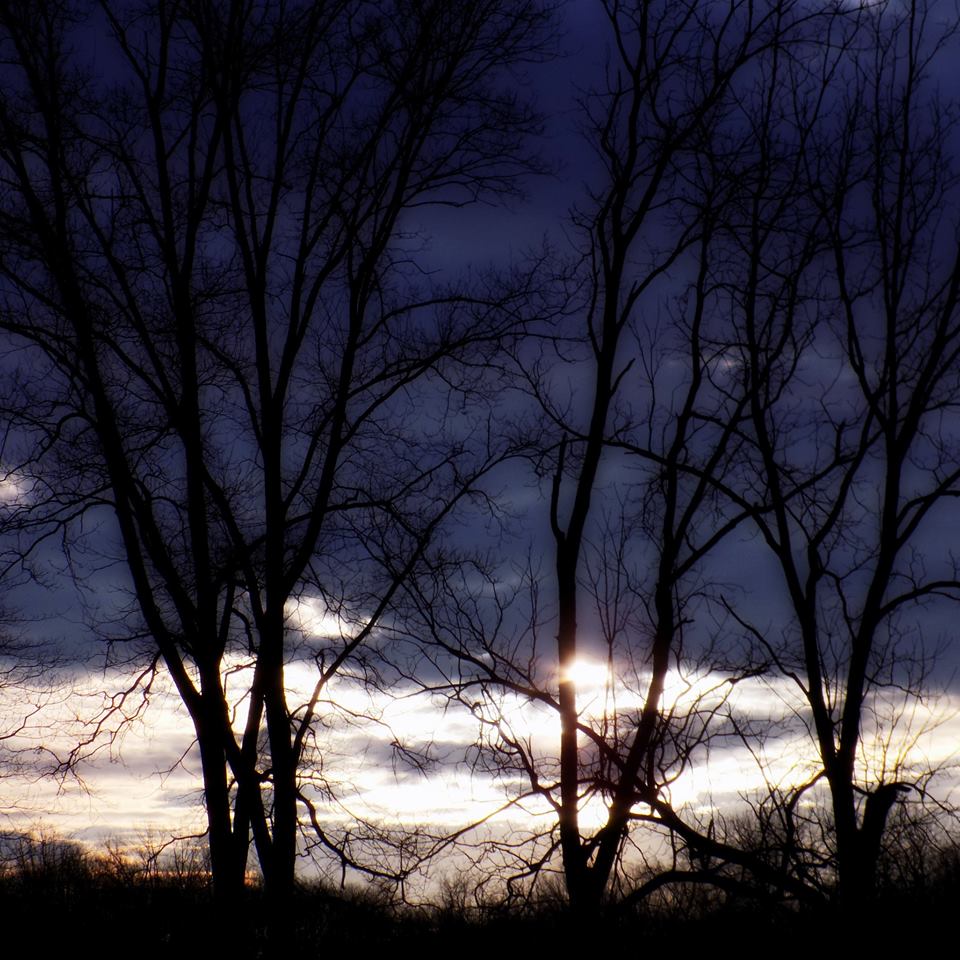 A Prayer at the Beginning of the Week (For My Friends)
God, Maker of afternoon light,
Thank You for all the beauty in the world.
Thank You for eyes to see.
You must be beautiful, too.
I'm happy when I find You here, in this ordinary place.
I want to pray for my friends.
Some of them have these struggles and doubts.
Doubt doesn't have to drive us away from You.
Doubt can be the thing that gets us to You, a lot more honestly.
So, for my friends who want to believe and maybe have a mustard seed of faith,
I ask that You would comfort them with the knowledge that they can come to You with their honest, seeking, question-asking selves.
Give them Your friendship, please.
And some of my friends woke up today dealing with hard things.
A busted up marriage.
Debt.
A ridiculously stressful job.
Anxiety. Fear. Depression.
Health problems, that wear them out.
I ask You for healing. Make them well, Lord, in every way.
Please give them peace. The kind that defies all human logic.
Teach them to bring their angst to You and find You there,
A Solid Rock, firm and steady beneath their wobbly feet.
And some of my friends just need to know they're loved.
They know it in their head, but for the life of them, they can't feel it in their hearts.
Let them feel You here. Like, to be able to reach out and touch the air and feel You here.
The warmth of Your heart.
Jesus, You died to bring us close to the Father. You wanted us with You that much.
Give us faith.
We think You're beautiful. And good. Let's help the world together. We need some heaven here.
In Jesus' Name. Amen.