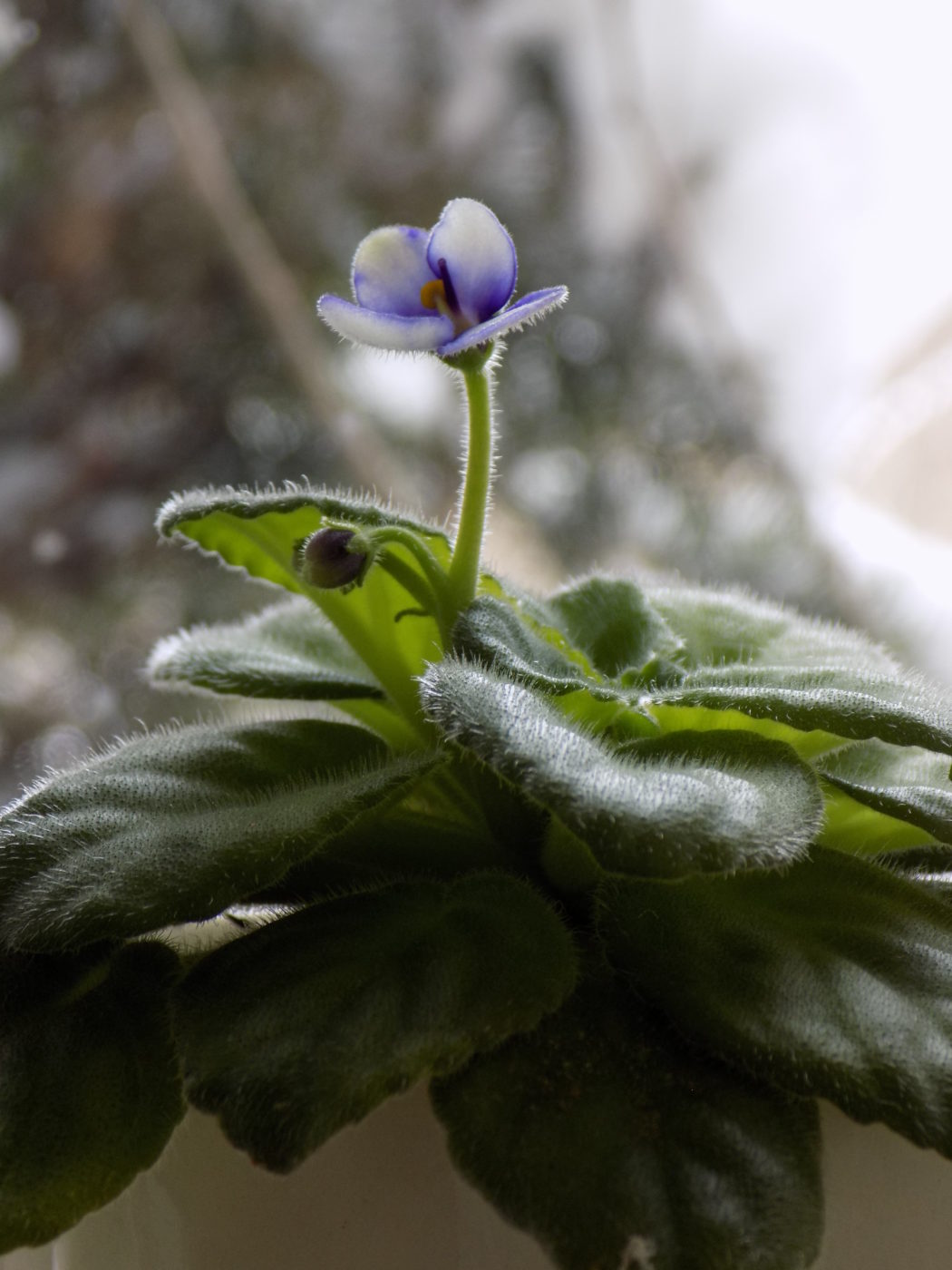 Dear fellow human being,
You have permission to rest. To walk outside and sit at the foot of a wild thing, and be ravished by it's ecstatic existence. Or to take a nap. Or read a book. Or just sit a spell and stare at nothing much, for a little while.
You don't have to produce all the time. Or try to fix everything. You really can enjoy your life. If you're a sensitive person, this will feel strange. If you're constantly aware of the suffering in the world, you'll find it difficult to rest. You'll feel guilty that you can plant seeds, or water the garden out in the sunshine, while someone else is being oppressed. You will want to run around, relentlessly, trying to figure out how to save more people from harm.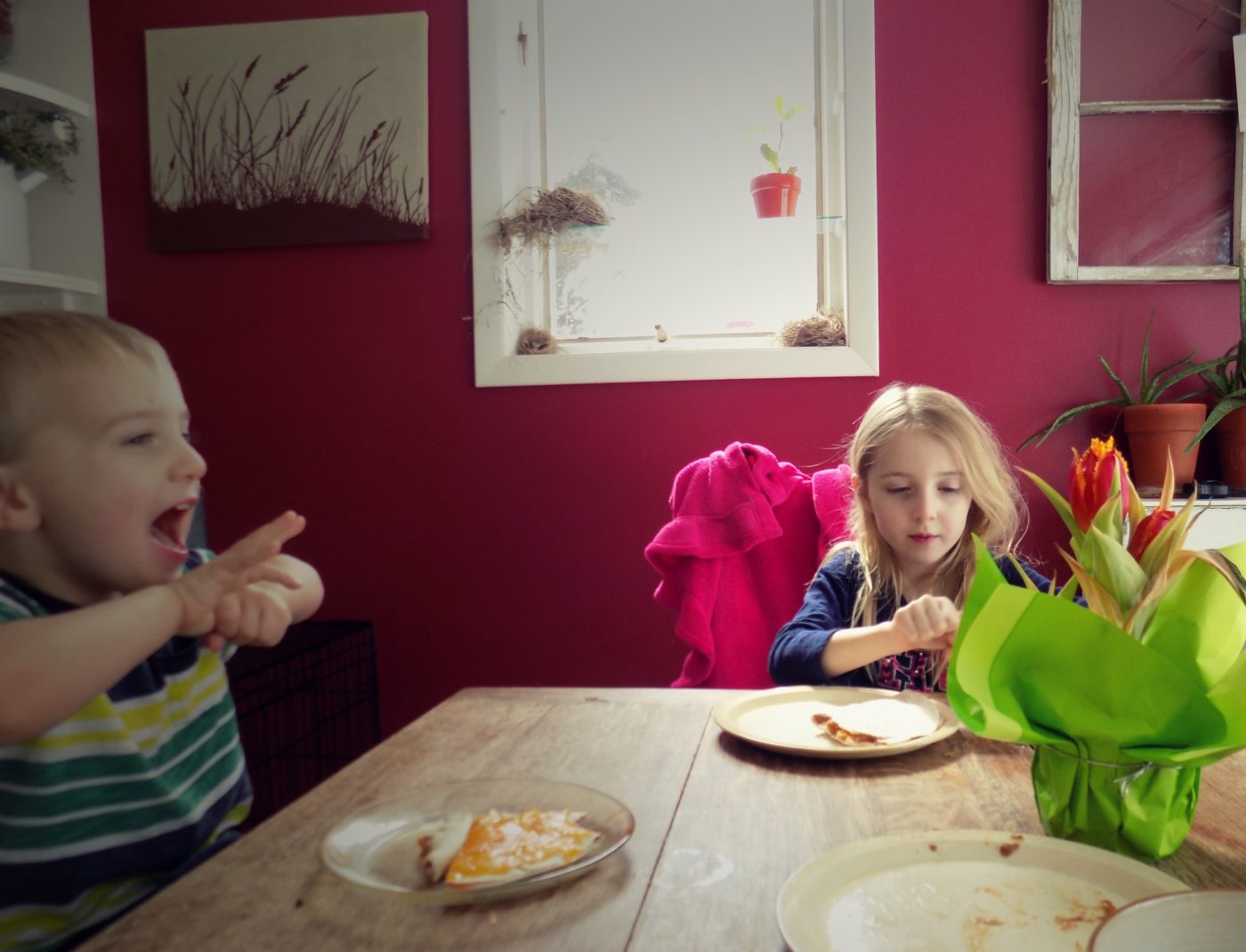 And if you're a "do-er" it will humble you to stop doing for a while and find that things are managing along just fine without your constant vigilance.
God built into you a need for rest. He knows that you are just one. And you can only be in one place at a time. He gave you some people to love. It's okay to simply love them. With all you've got.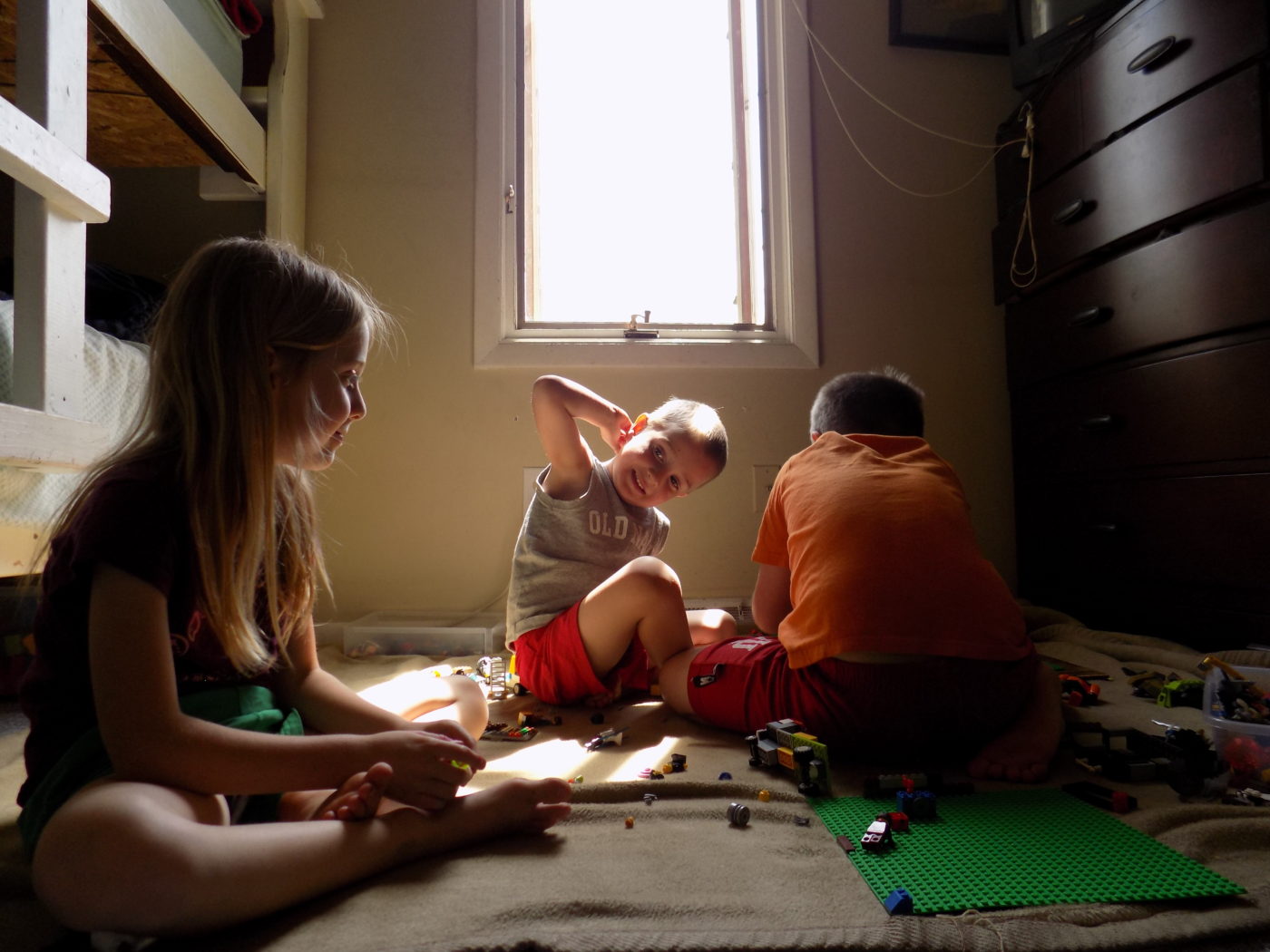 And He gave you some wide patches of sky and some ground to cultivate and some work to do. Just do what's right in front of you, praying as you go. He knows your heart. He knows how much you want to do the best you can and love the widest that you can.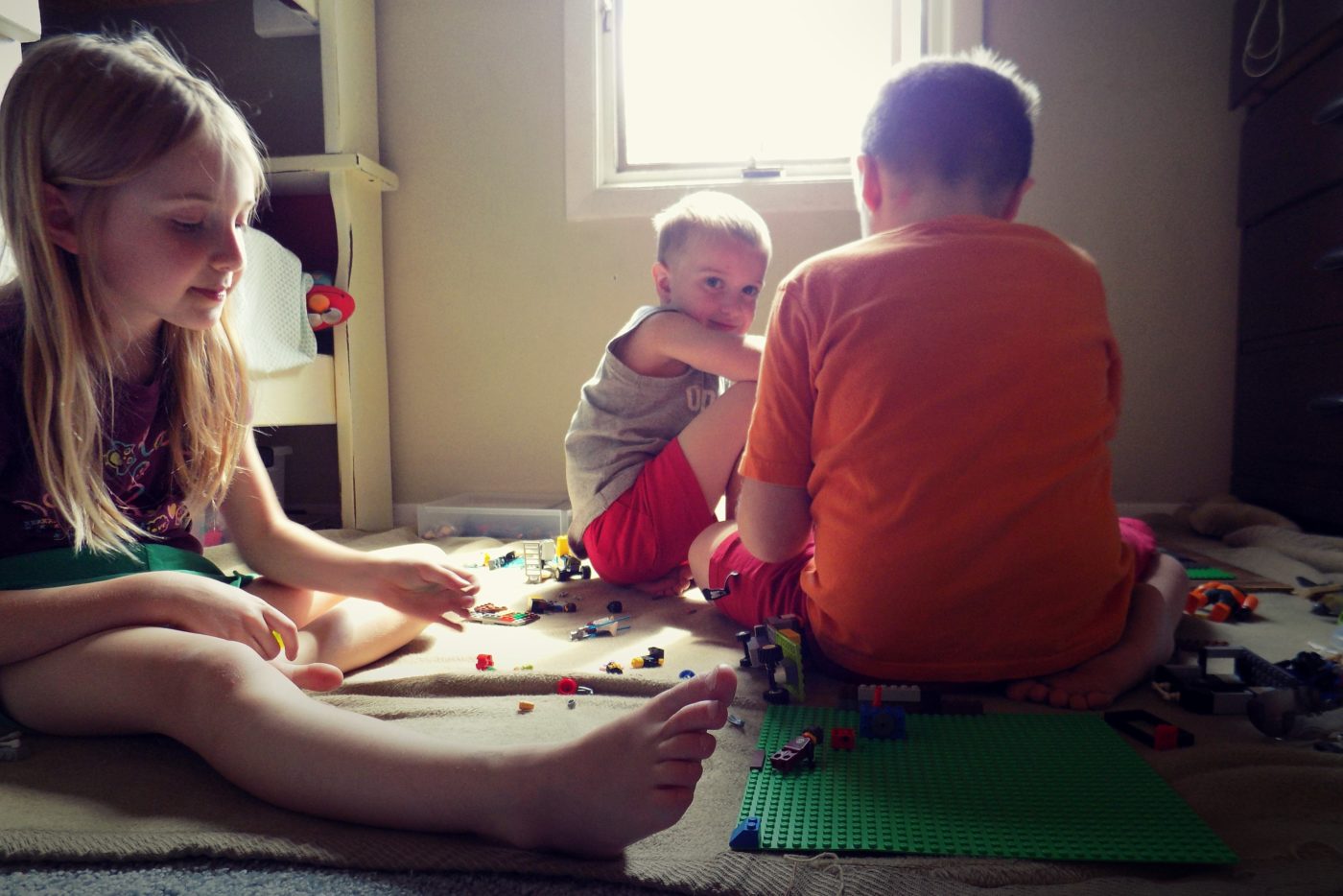 But, your Father God is not a task-master. He's an Artist who made this whole marvelous place. Your worth and value aren't in all your doing. You've got value, just because you're His kid.
Keep caring and grieving and doing and dreaming, but don't forget to get some rest.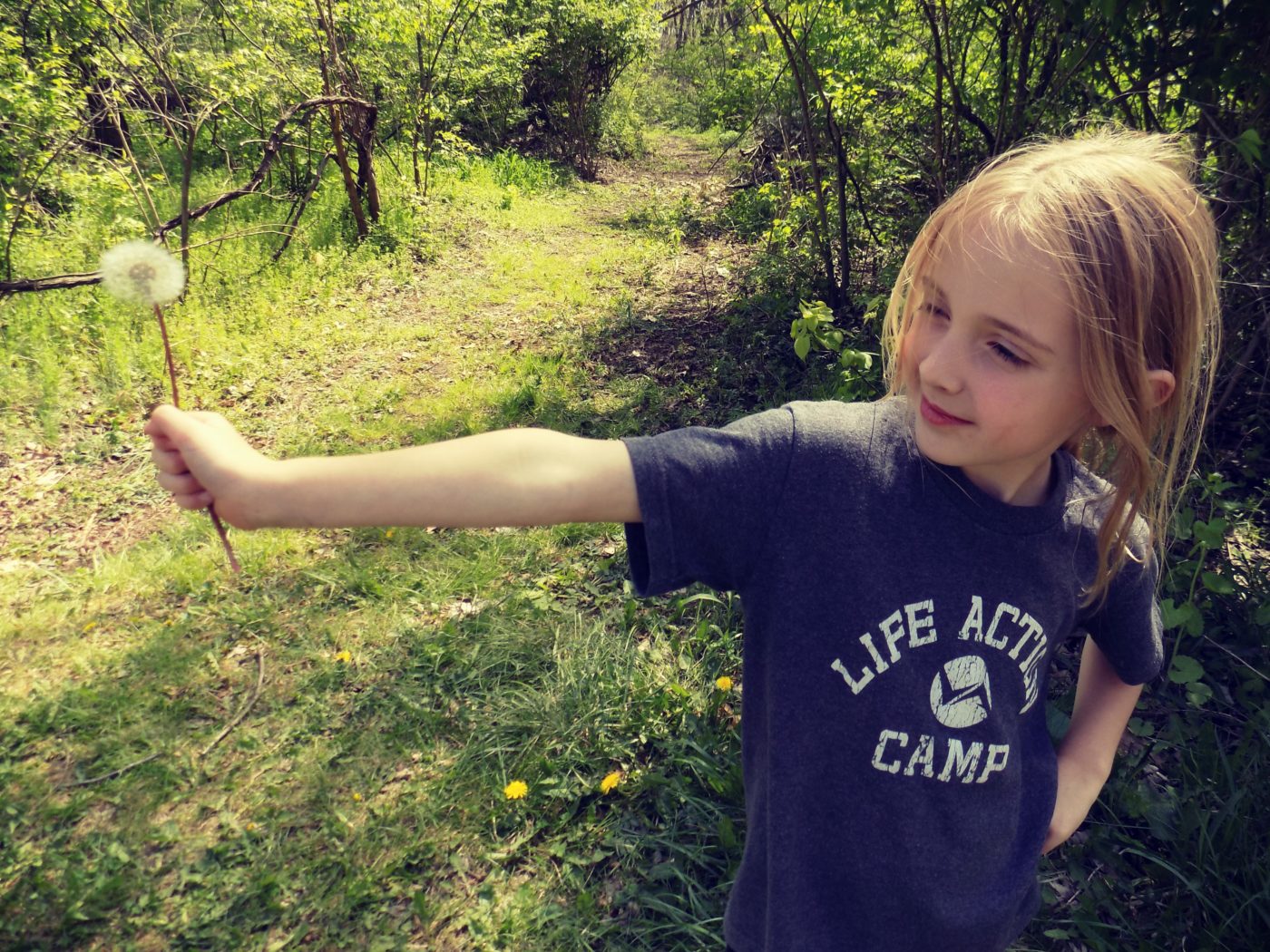 Long pauses.
Drinks of water.
Deep, contented breaths.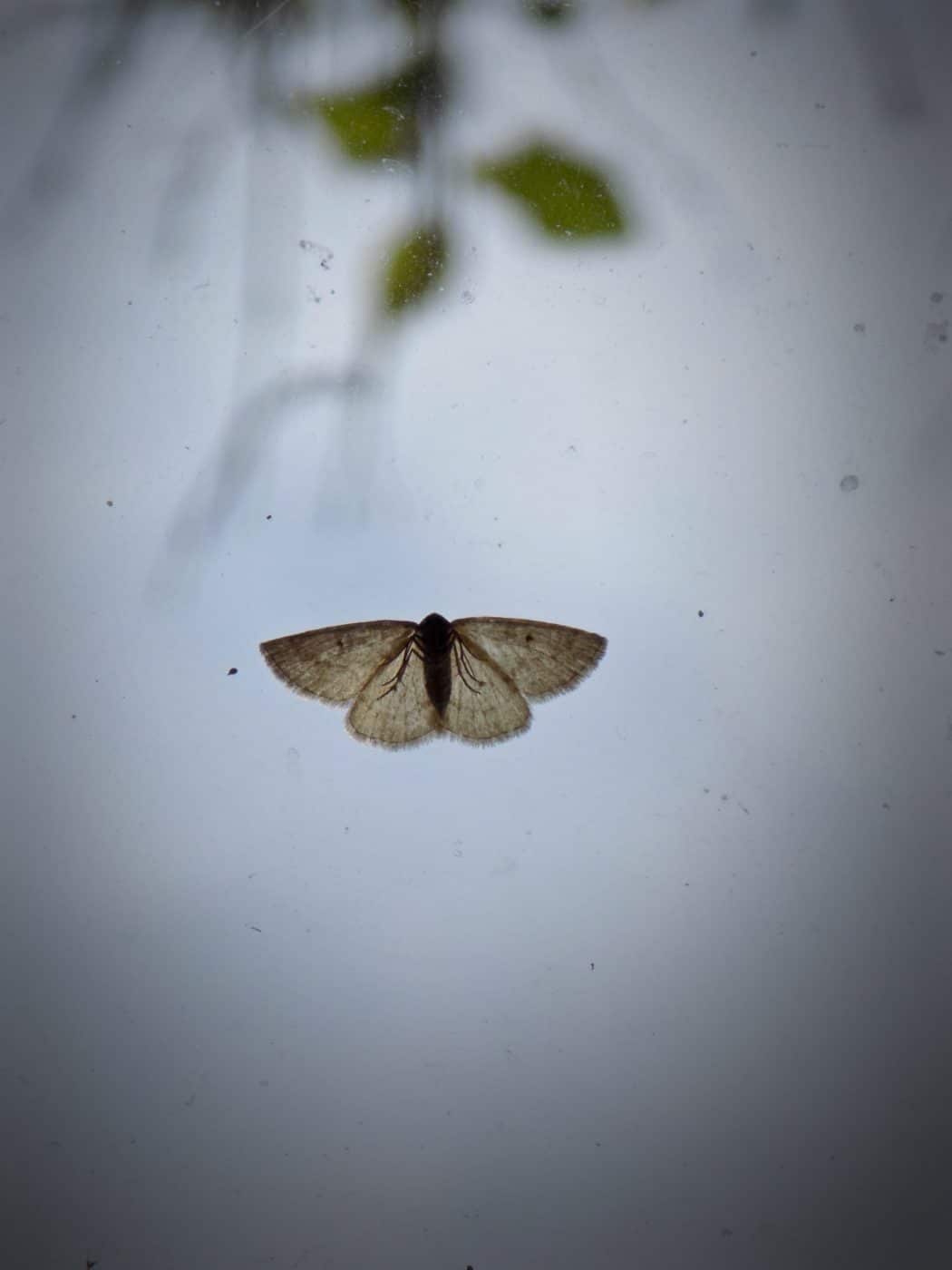 Your prayers are doing a thousand things you can't.
Love,
A fellow struggler, who is learning to go slow and enjoy the light that keeps showing up in things.
Then Jesus said, "Come to me, all of you who are weary and carry heavy burdens, and I will give you rest. Matthew 11:28

Save