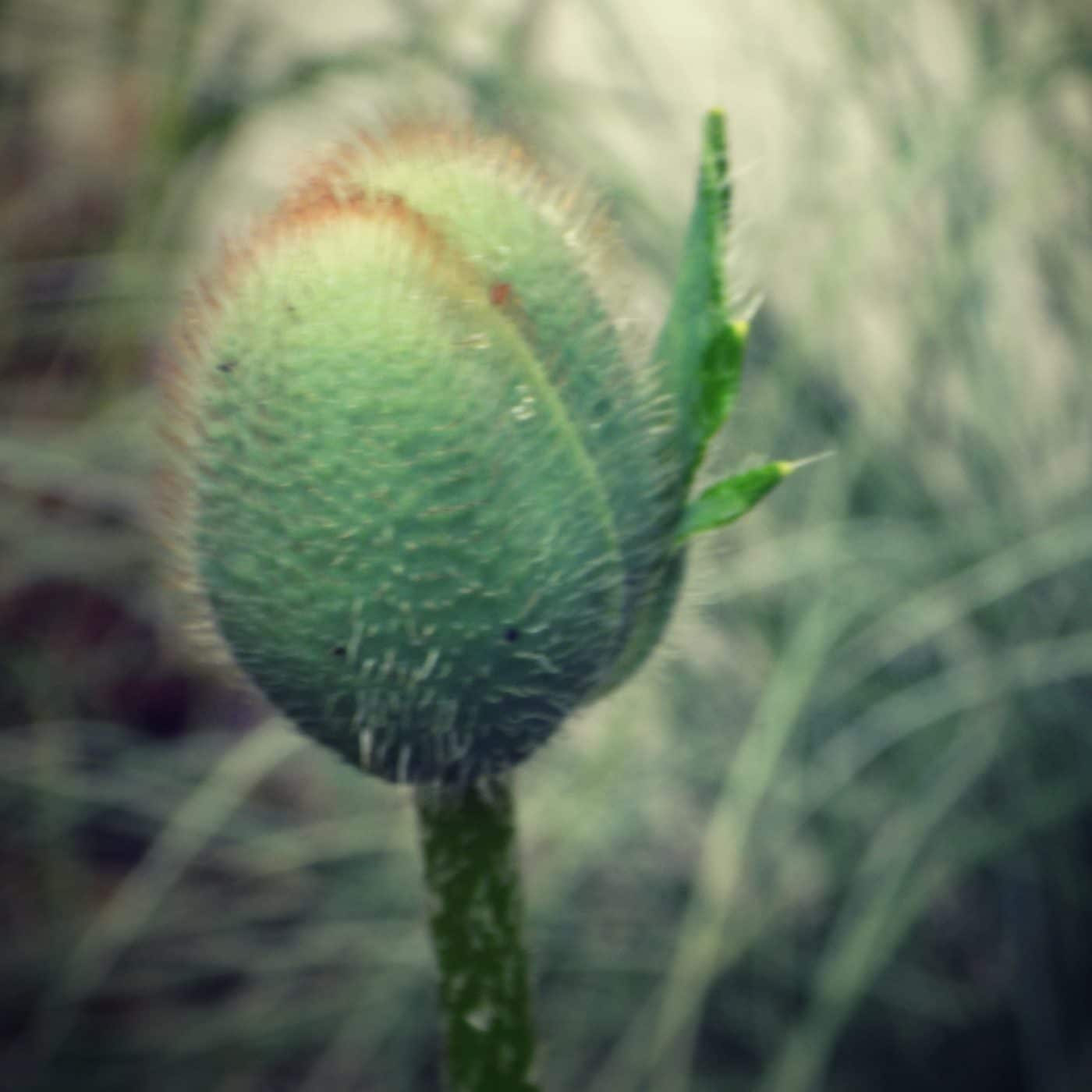 Miracles still happen. But they often happen in the dark unexpected places, the places where no one's really looking. They're quietly happening. Because you pray and you hope and you wait, seems like forever you wait, and you don't see anything good or glamorous, yet.  But you planted those seeds with your prayers and you watered them with your tears and sometime when you weren't paying attention, things were growing. Slowly, slowly growing.
Little heart, didn't you know? Haven't you heard that there's a glorious Kingdom full of light? And love? And vibrant life? It comes slow and quiet like a dawning.
It's a strange paradox, this Kingdom. The here already and not fully realized yet.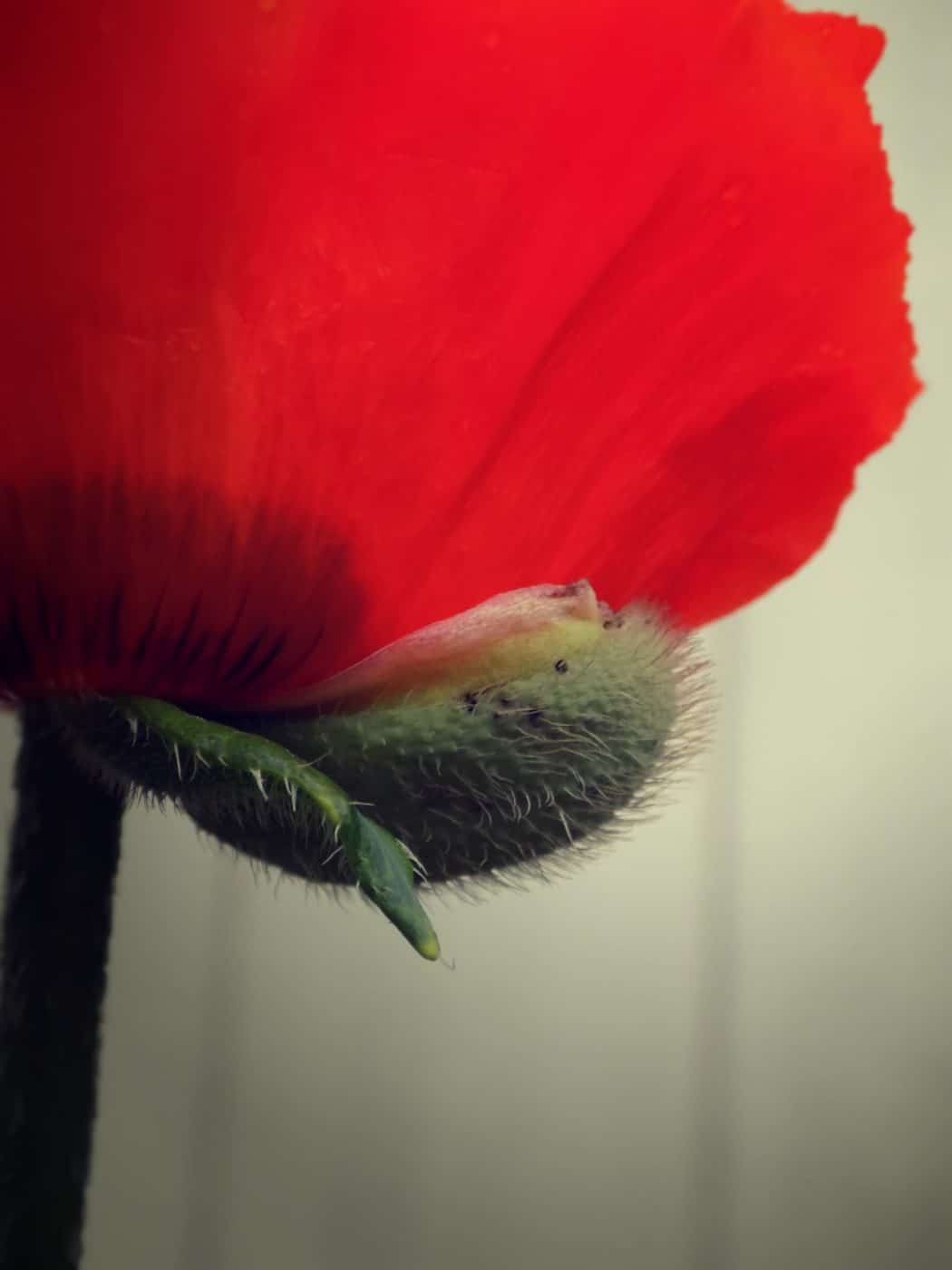 Sometime in the quiet of night, when the moon waxed full there was this breaking. You couldn't hear the sound of it because you were resting. Yes, and with that tiny speck of faith left, you had found sleep and you were clinging to that one promise. In His heart you were trusting.
And all along God was working. He was working and you were unaware. The womb of hope stretched, because hope, it always gets stretched just before the splitting.
And then one morning, you woke up to a shout, blooming right there out your front door. It caught you off guard. You were startled to witness the unfurling. That mysteriously glorious unfurling. And you held your breath, stooping to see. You can look full in the face of beauty and again, believe. That miracles still happen.
And that Maker of yours really is working. So you can rest because He hears cries and He listens to prayers and He stores up your tears and He's in the business of redeeming. Loveliness bursting forth from such dark places.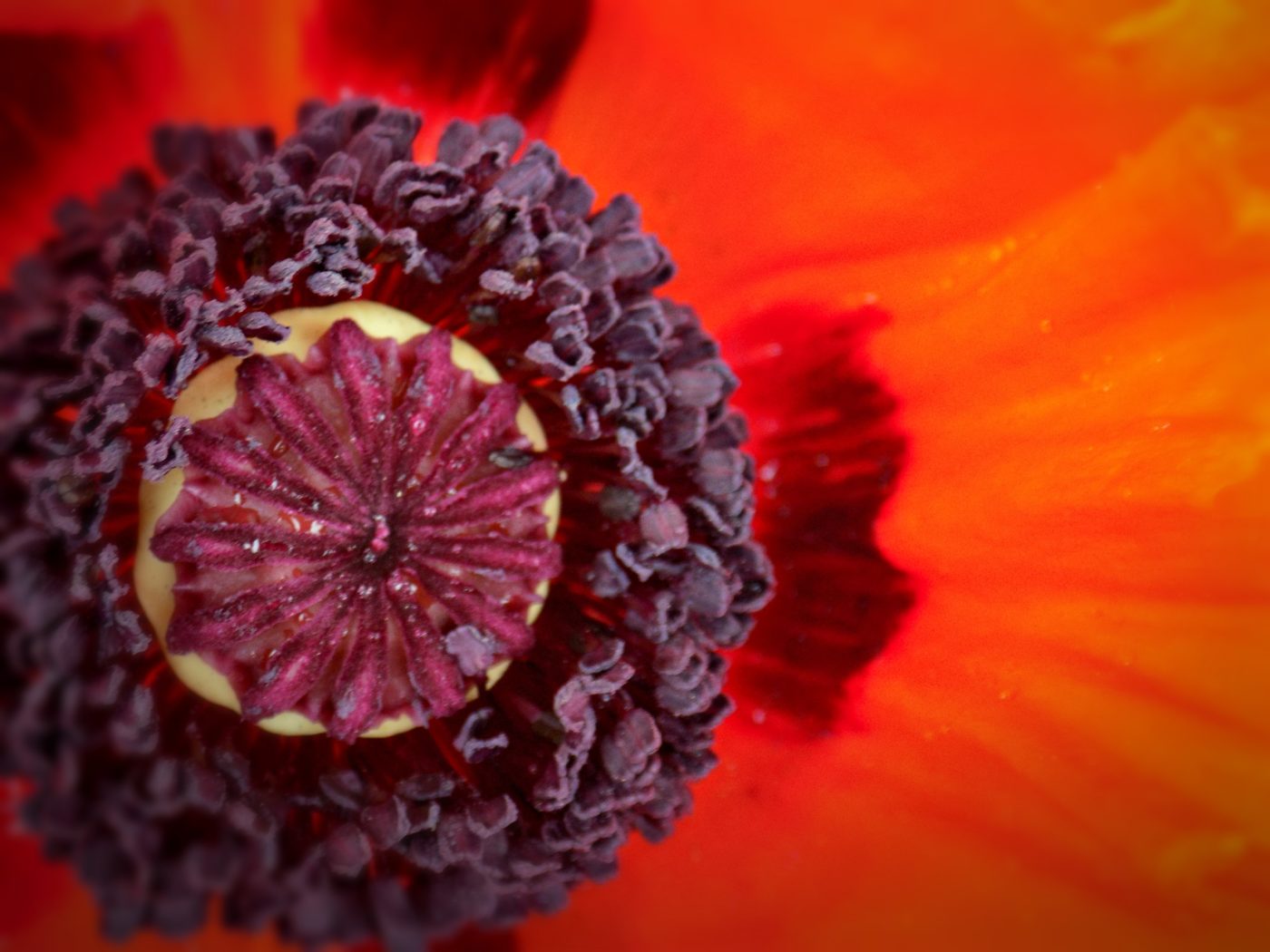 Though the story of your life is still being written, there are these glimpses in the here and the now, that indeed…He makes beautiful things.
Even now, there's healing and hope for us here. There's a God who takes our prayers and does a thousand things we can't. While we're brushing out the tangles. And while we're pulling the weeds, or plugging away at the office, there is a Maker redeeming things.
His Kingdom comes slow and quiet and steady like little green shoots unfurling–like a hallelujah shout in spring.
Save
Save