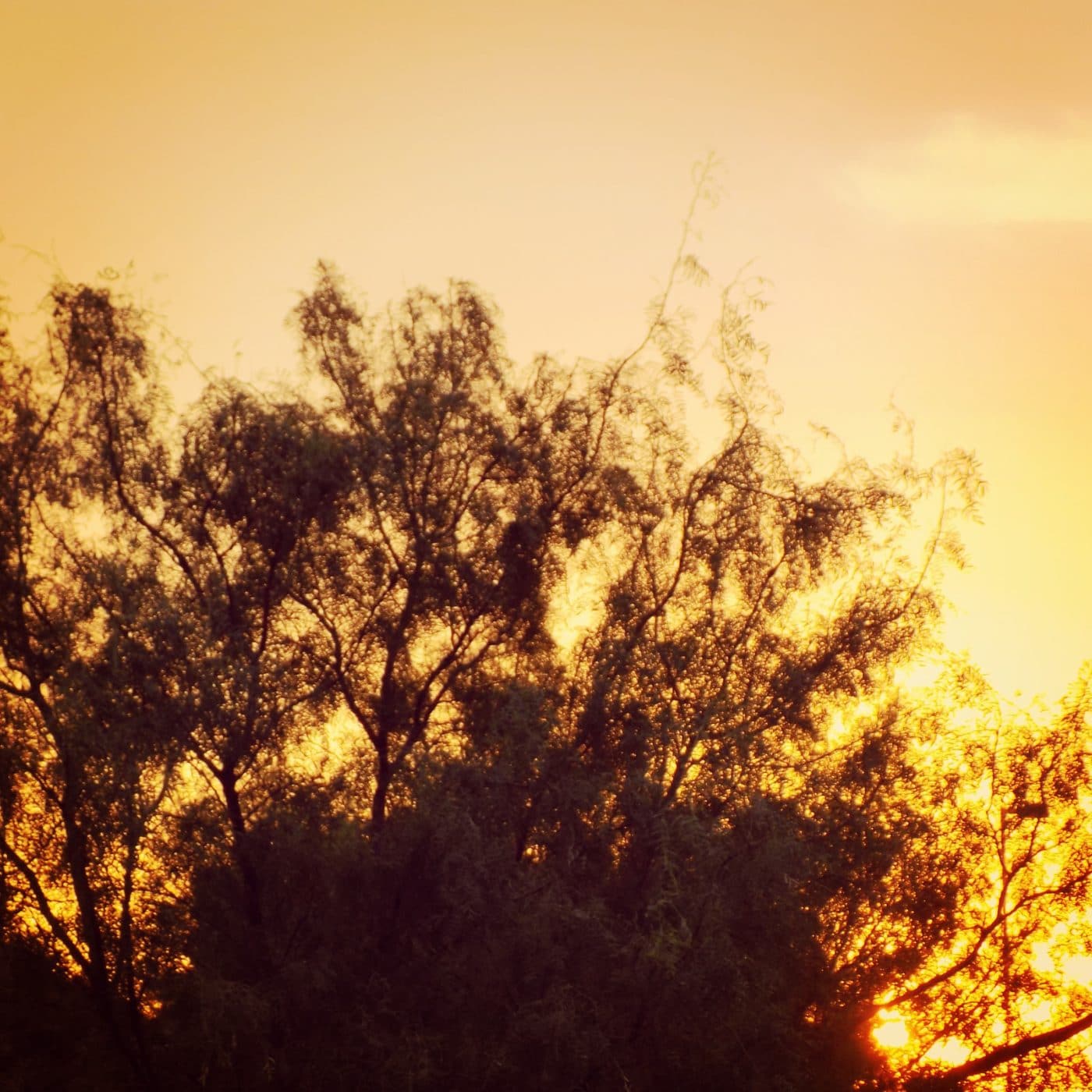 We've only been traveling for a couple weeks, but already we have these rhythms. We were hoping for a new cadence to our days. It's easy to get stuck in old ruts and old ways and patterns of thinking, and it's been nice for us to have this life-change to break those things up a little. A surprising answer to all my begging prayers, really. God, with His sense of humor.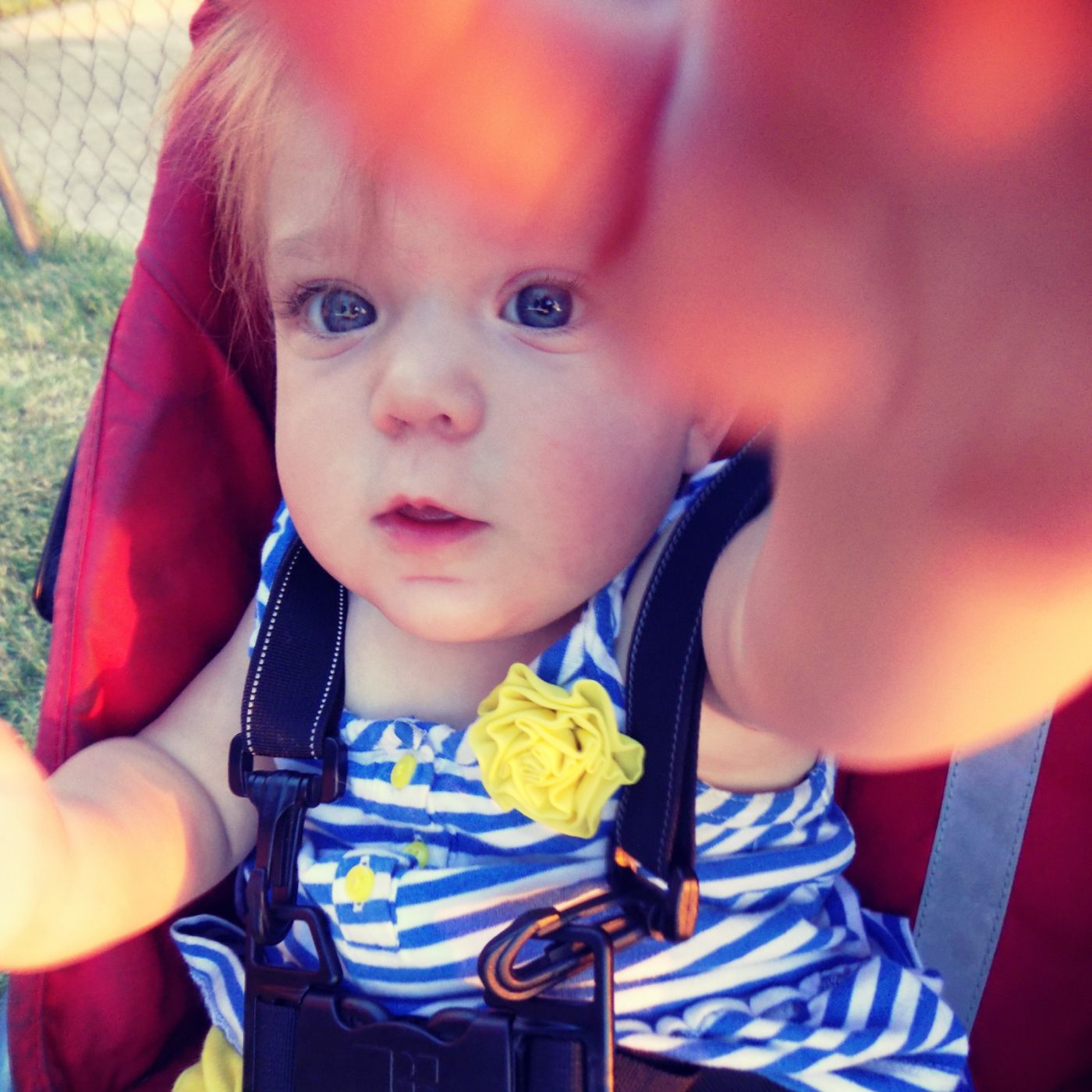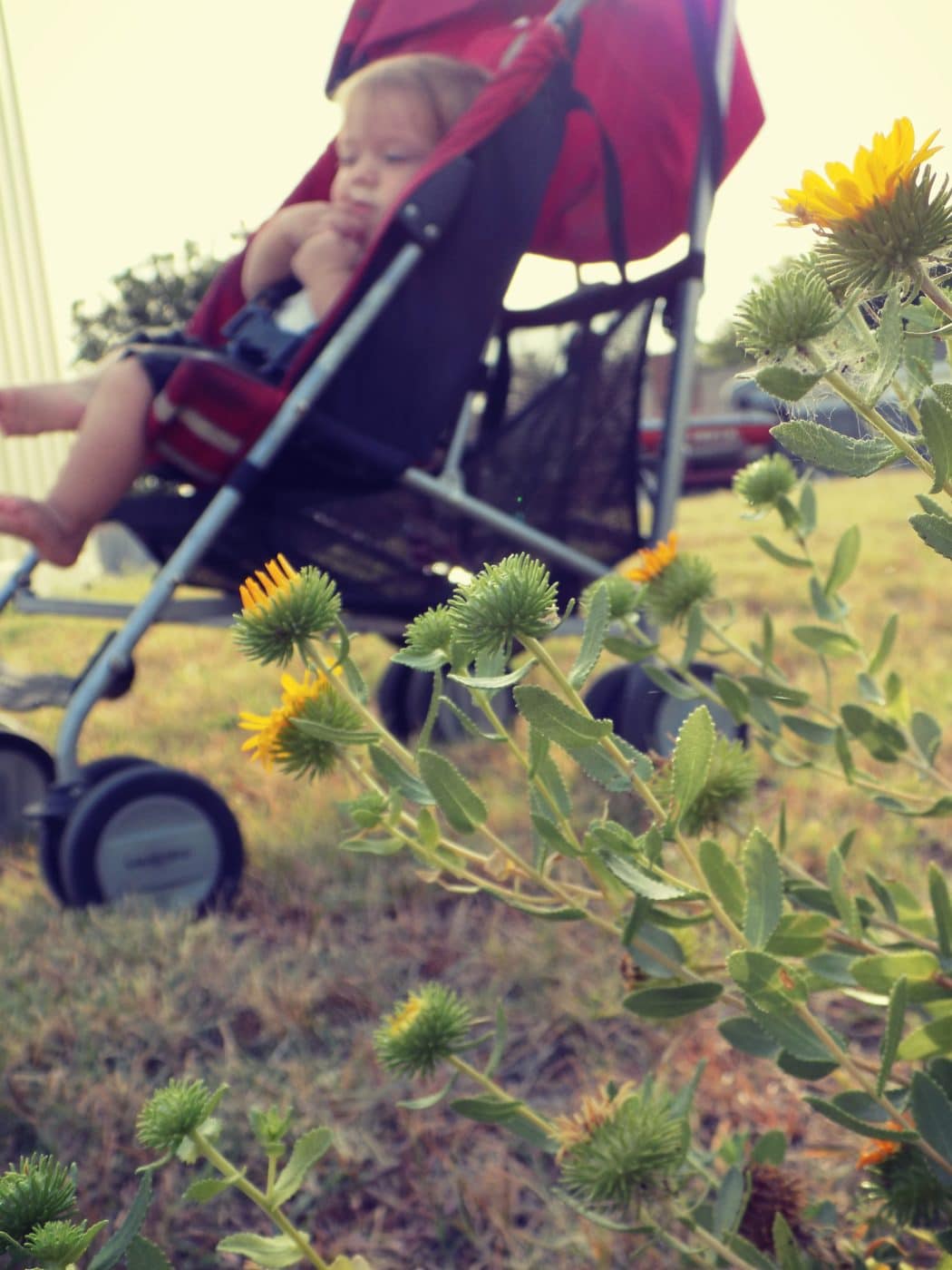 "Oh, you're overwhelmed with your house?" I can almost hear Him chuckling. "Let me give you something smaller, more manageable."
"Remember how you wanted to read to the kids at night and calm their little hearts down at the end of the wild day?  Well, you can start now."
We're almost done reading through Treasure Island. The Adventures of Tom Sawyer is next.
When we first get to the church parking lot, where we camp out for the week, I walk around. The last church had big open fields. I felt like my soul had a lot of room to breathe. This one is in more of a city. I'll be honest. I groaned, inwardly, when we arrived. I don't like asphalt so much. But, God reminded me that I can find beauty almost anywhere. So, I went on a beauty hunt and thanked Him for any untame thing I could find.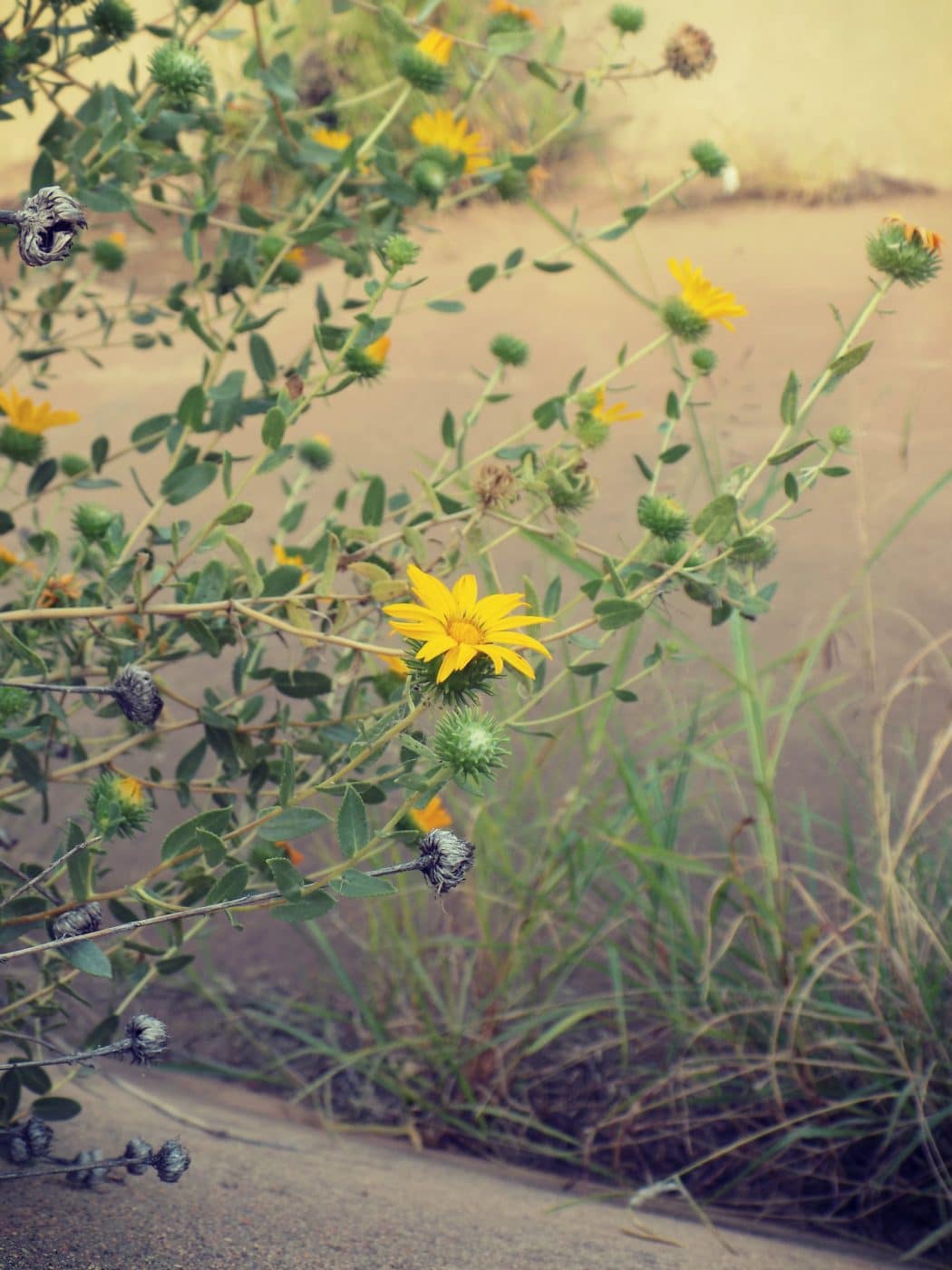 A Mesquite tree, across the parking lot. Some butterfly wings on the pavement. Yellow wildflowers, gloriously pushing up out of the dry, cracked ground. I decide I'm not gonna complain, but simply receive what God gives. Open hands. Here, my Father teaches me that where there's a will, there's a way. I can find beauty if I try. And God can bring up loveliness from parched places.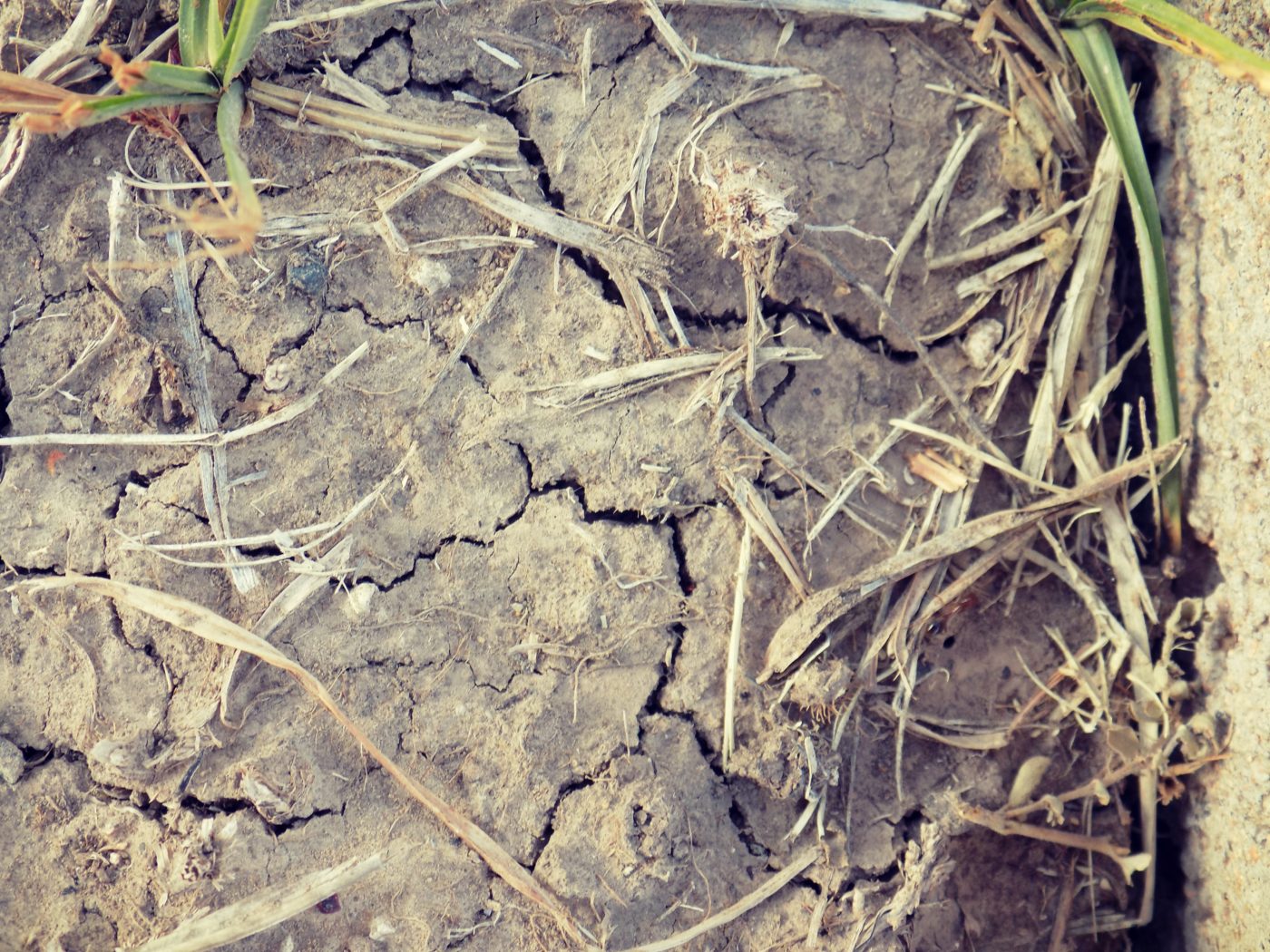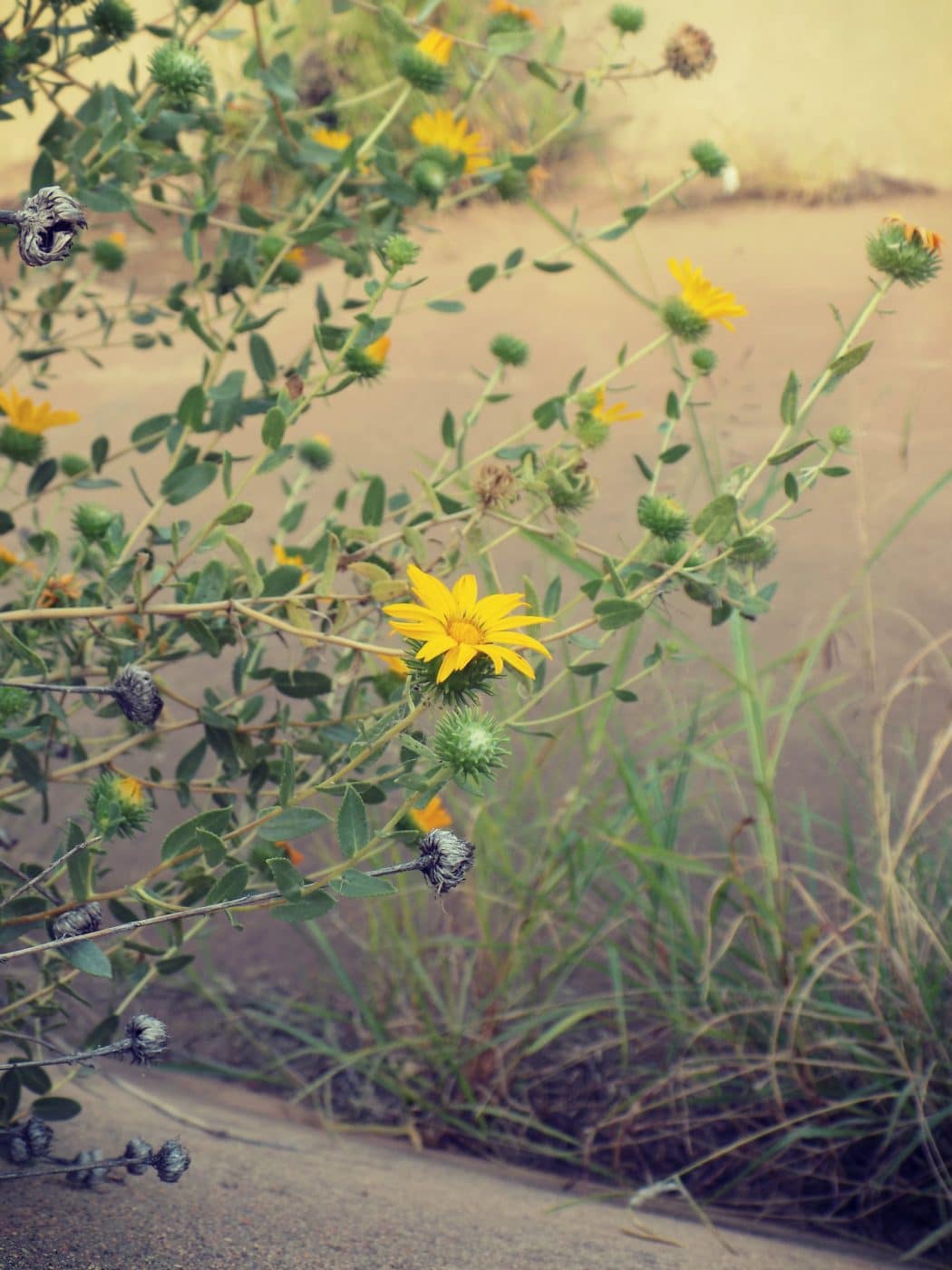 I walk around and bless the ground beneath my feet. I want His Kingdom to come here. That's why we came. I ask God what His intentions are for these people. He wants them to feel loved. He knows each individual person that attends church here. That pulls up on Sunday, perhaps looking their best, but still bringing all their hurts and struggles and hard things with them.
Church buildings are just places where people gather, to seek God. And it's hard to get to church with your struggling along life. I know about that.
God uses the scorched ground to show me what to pray. "May Your Spirit quench their soul thirst. That they would be saturated with more of You, God. With Your love and purity. And that they would be satisfied with Christ."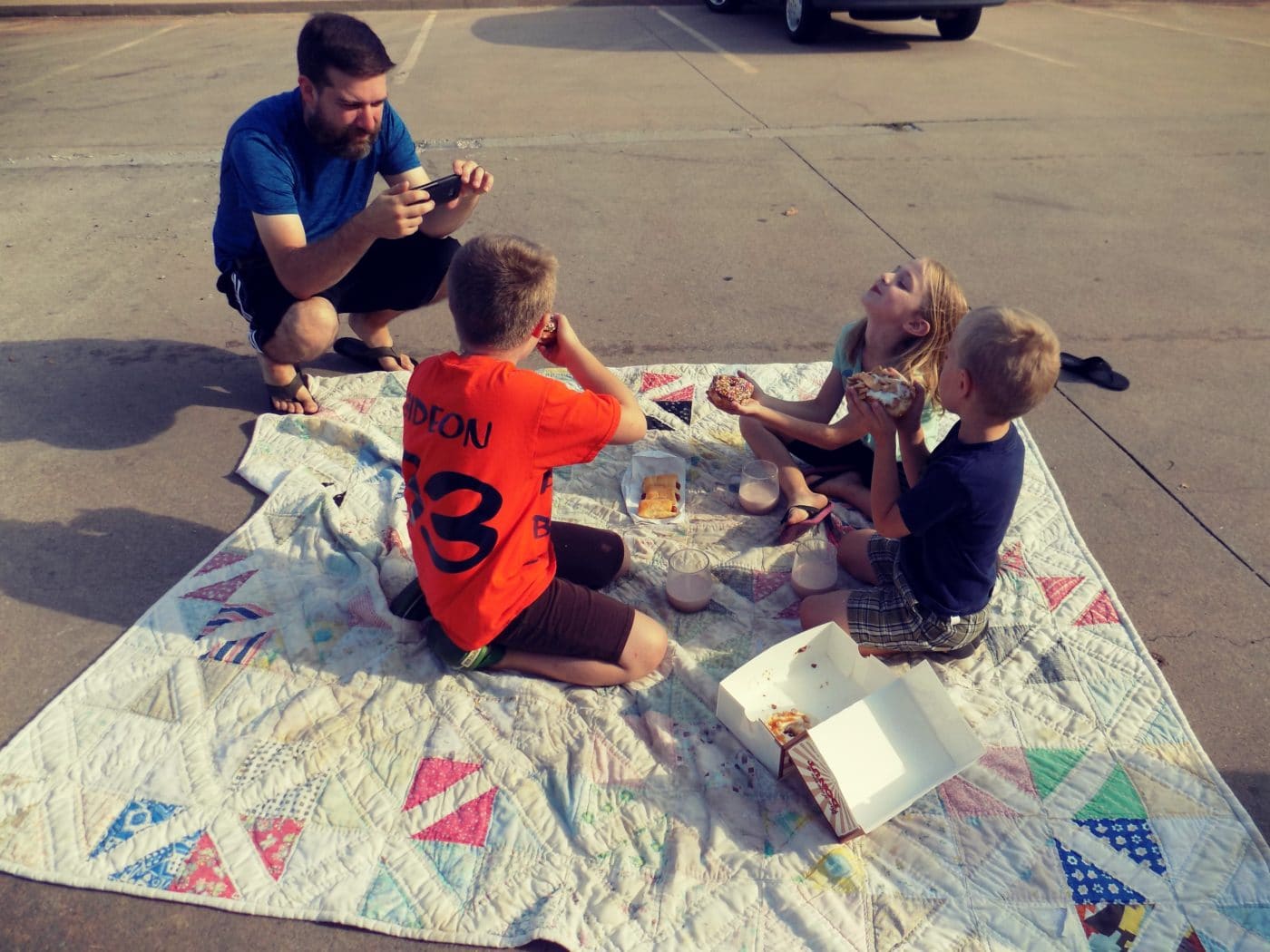 Every new town, Brent has decided that he'll take the kids to get donuts. #DonutsofAmericatour, he calls it. We lay our quilt out on the pavement and have a picnic breakfast.
In the evenings, we huddle up, before bed, us and the kids, either piled up on the couch, or in their bunk room and we talk about the day. "What's something you loved today?" Brent asks. And, "What's something that was hard?" And then, "What do you want us to ask God for, for you?" Each kid volunteers to pray for one of the others. It blesses me to hear them praying for me, with their childlike faith.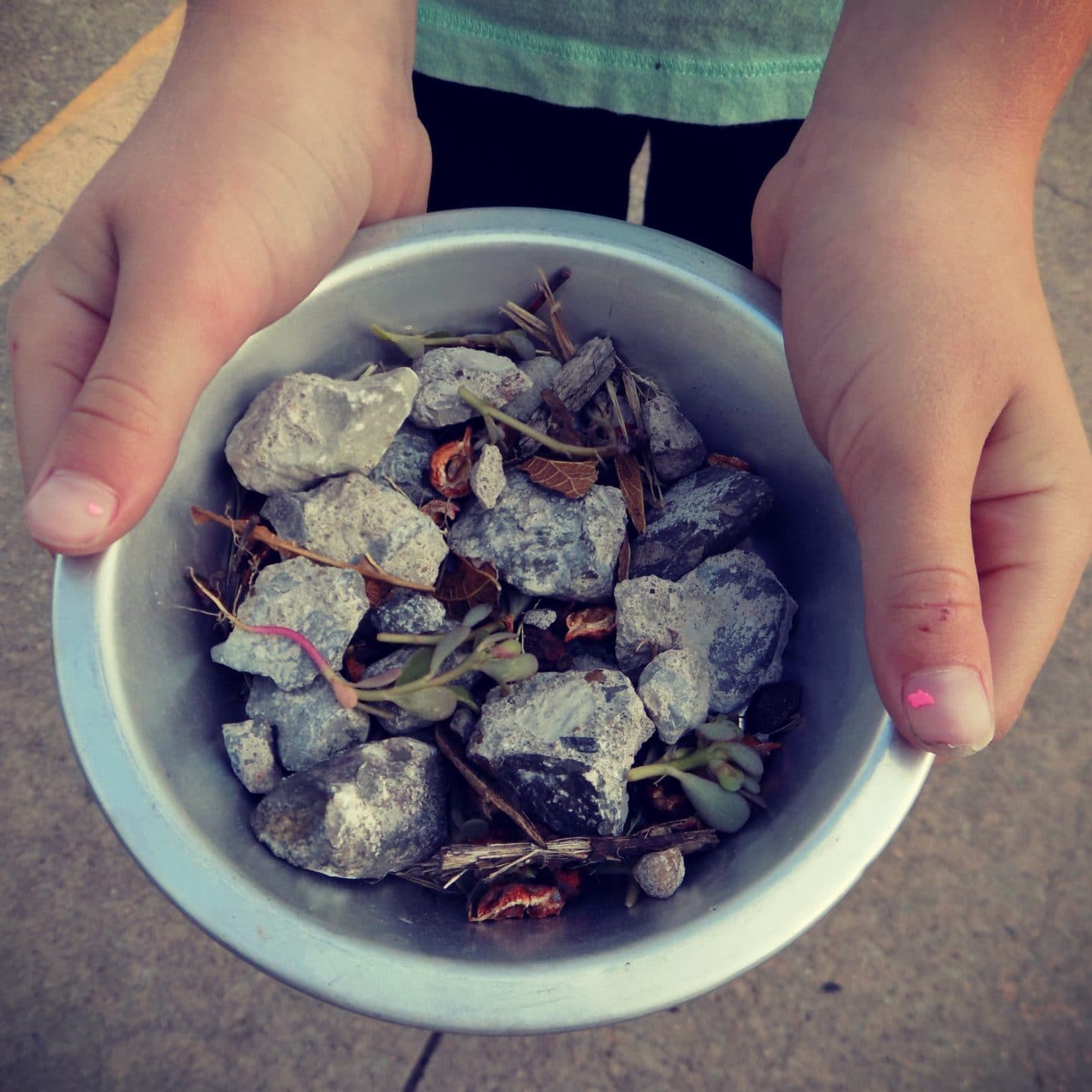 Brent is around more. It's like, we're going to work each with Daddy each day.  Still, some days the kids say, "I hate my life. I want to punch the guy who ever made up the idea of traveling." But, then sometimes we can see how good it is for them. The way it compels them (all of us) to try new things. To meet new people. To see God work in ways we never would have, otherwise. We want our kids to know that God is real and active in this world and that He changes lives. They're getting to see this first hand. Goodness, I need to see this firsthand. I need God-stories. You need God-stories. I aim to tell you them.
And even though we feel a little like vagabonds, in one town this week and another state, the next, there's a unique stability that the road offers when we implement new rhythms and practice new habits. This is our adventure with God.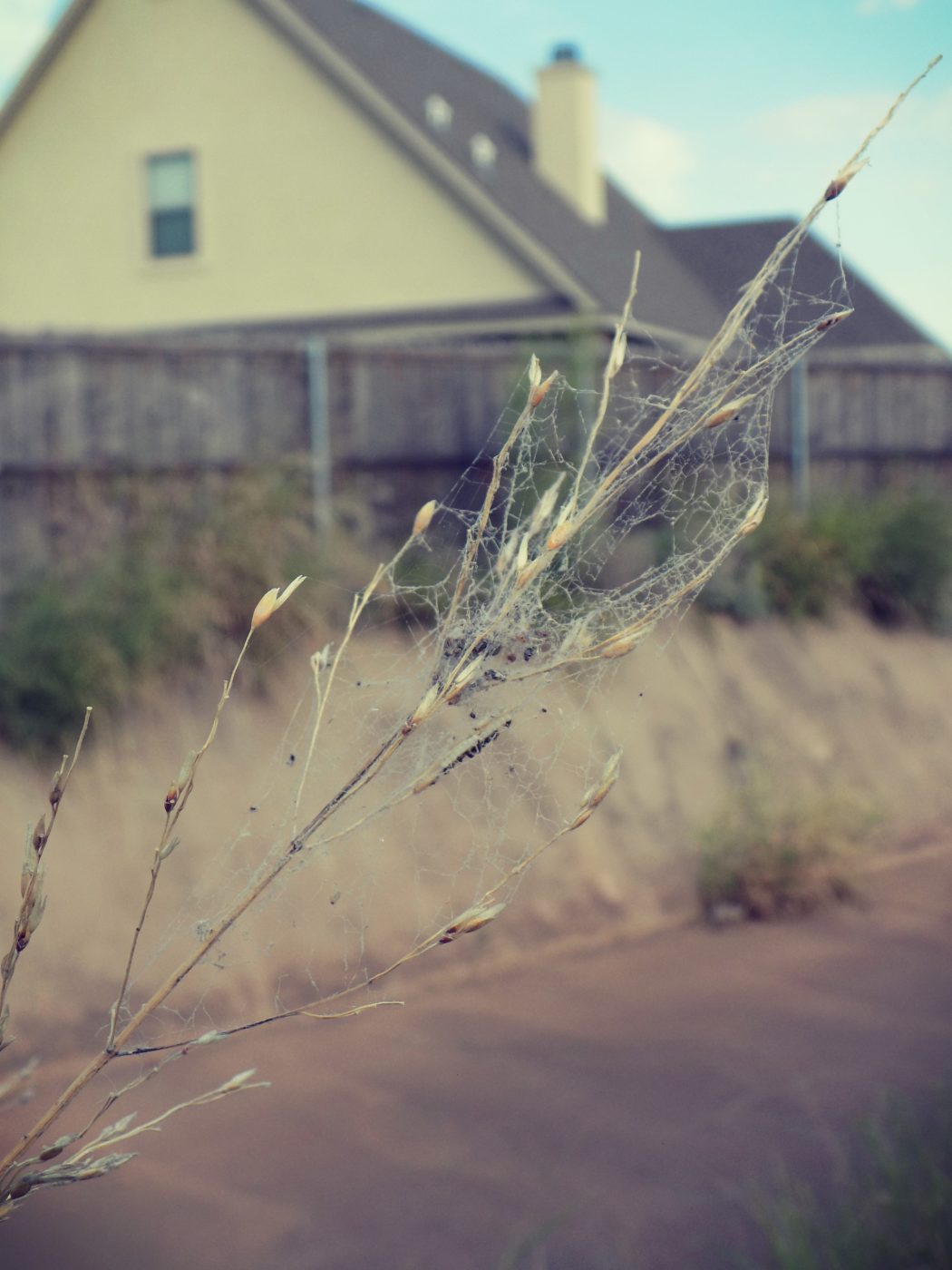 It's scary, like when we're driving down the road in our semi, pulling our house. I still cry the first half-hour, because I'm so scared we're all gonna perish. But, God is helping me with my fears. I'll probably never arrive at some euphoric state of peace, because life is one long unpredictable stretching mile, after the other, but, I'm gonna lean right into His heart, where I intend to make my "home."
He has been faithful to me in my past. He's healed so many of my hurts. Honestly, that's how I know I can keep putting my trust in Him.
God, it seems you've been our home forever;
    long before the mountains were born,
Long before you brought earth itself to birth,
    from "once upon a time" to "kingdom come"—you are God. (Psalm 90:1-2) [The Message]