Do you know what Jesus called God?
He called Him, "Abba." It means "Daddy, my Daddy." Because that's who God is. He's a close, close Father.
Now, maybe you didn't have a good daddy. Maybe your dad wasn't there. Or maybe he was there but he was always mad. Or busy. Or stressed. Or too tired to wrestle or talk. Maybe you always wanted to go on walks with your daddy but you felt like you were "too in the way" to ask. Or maybe your dad wasn't quite safe.
God isn't that kind of daddy.
All of us here, we're all prodigals. We're all a bit reckless at times. We don't trust our Father's heart. So, we run away. We get lost.
But, God is the kind of Daddy who waits out on the front porch at sunrise and at dusk, and strains to catch a glimpse of us coming down that dusty dirt road, back home to Him.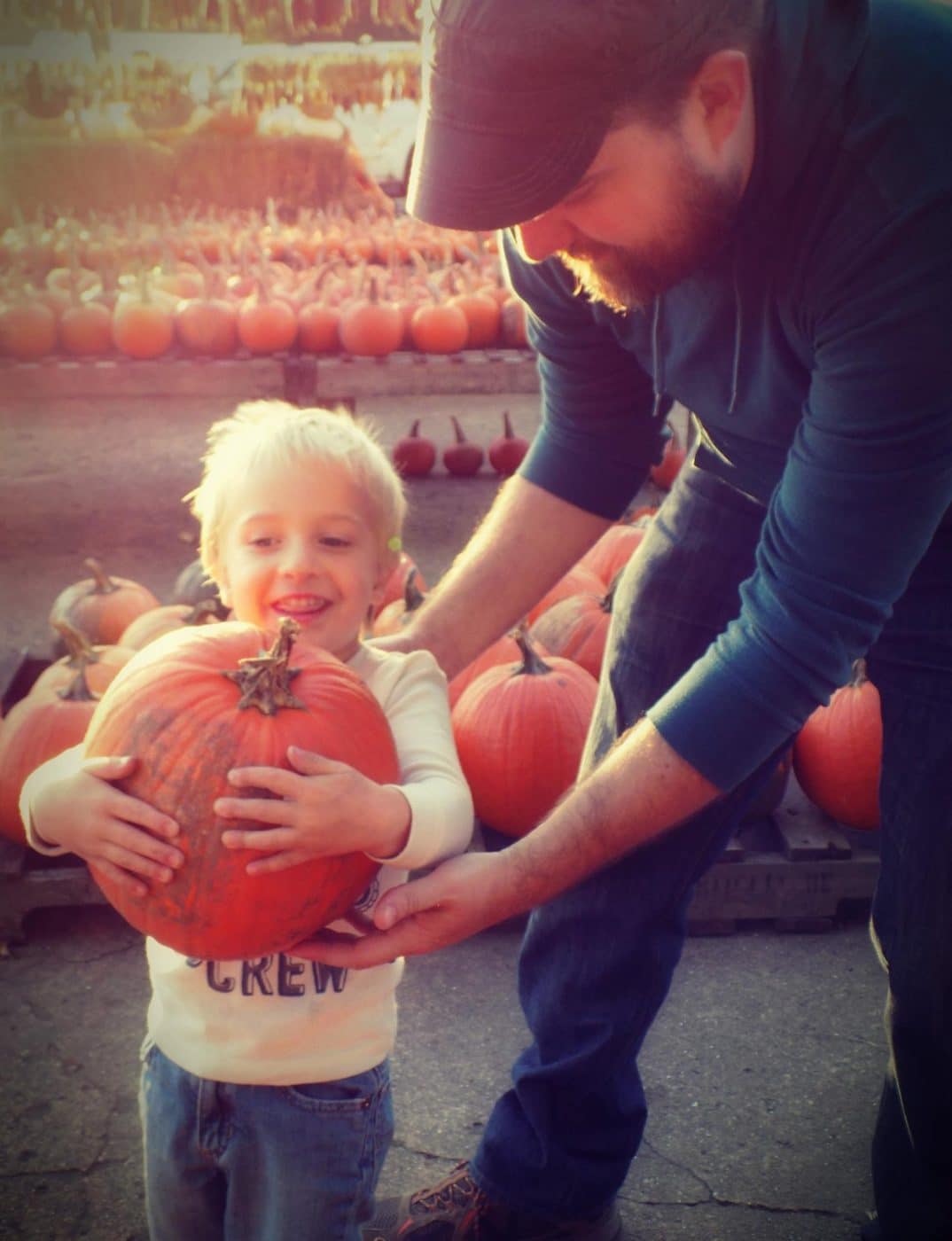 And Jesus is the big brother who goes out to find us. After we've wrecked up our lives and squandered all our resources, and we've got nothing left but a shameful past, Jesus sets out with His backpack full of sandwiches and He searches for us until He finds us. He's the big brother who hung on a cross, the One with the holes in His hands. And when He finds us, He puts His arm around us and brings us back to the Father.
And you know what God does when He sees us coming 'round the bend? He doesn't yell. He doesn't throw His arms up in the air and cuss us out for ruining things.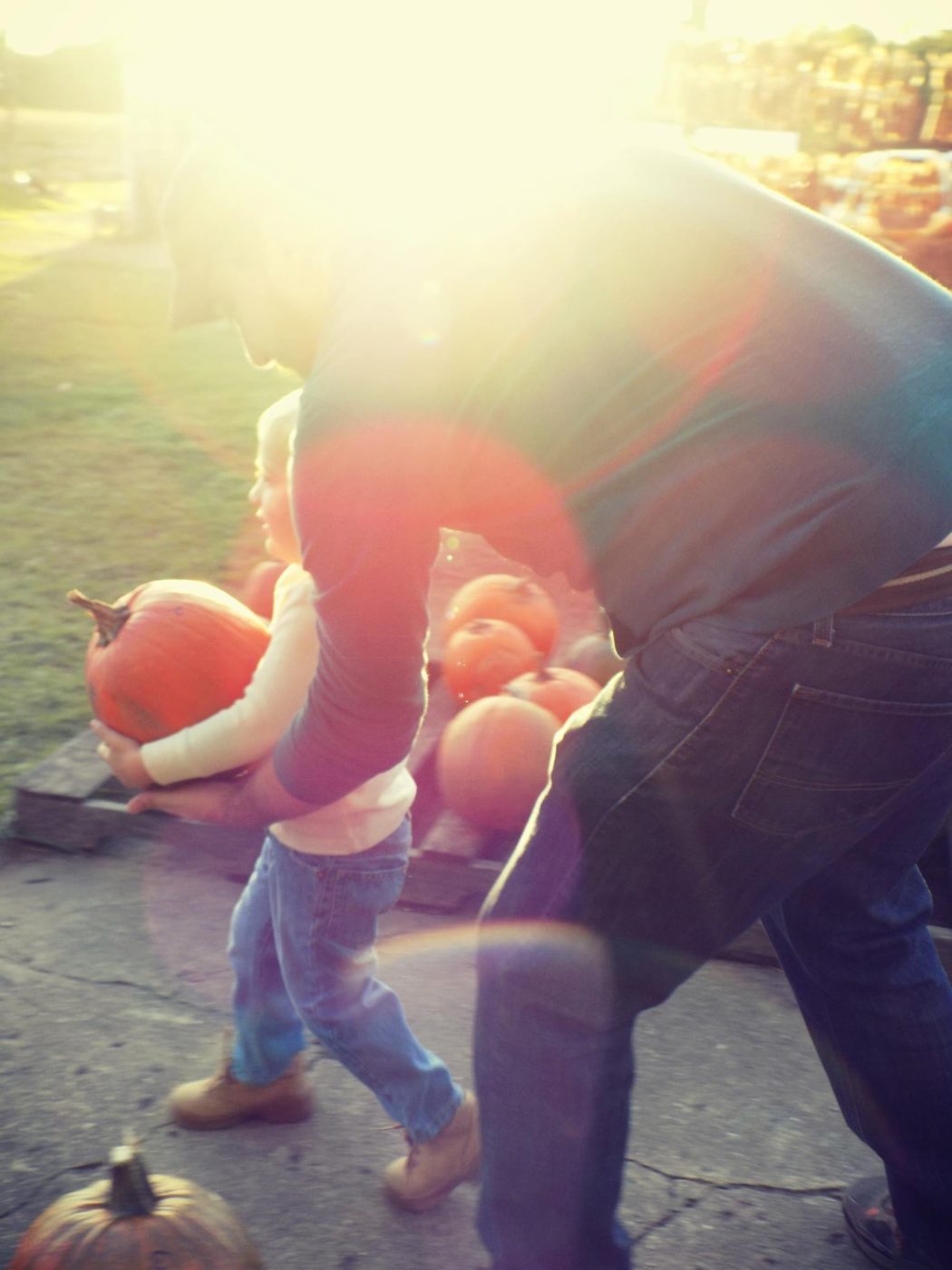 He jumps off that front porch and takes off running. Arms wide open. He runs straight toward us and then He throws His arms around us and holds us close against His chest. Perhaps He even cries a bit that we came back Home.
Home to His heart.
That's who God is. He's Abba. Daddy. Who can't stop loving all the prodigals. He's the Papa we always needed.
A tenderly close Father.
Save