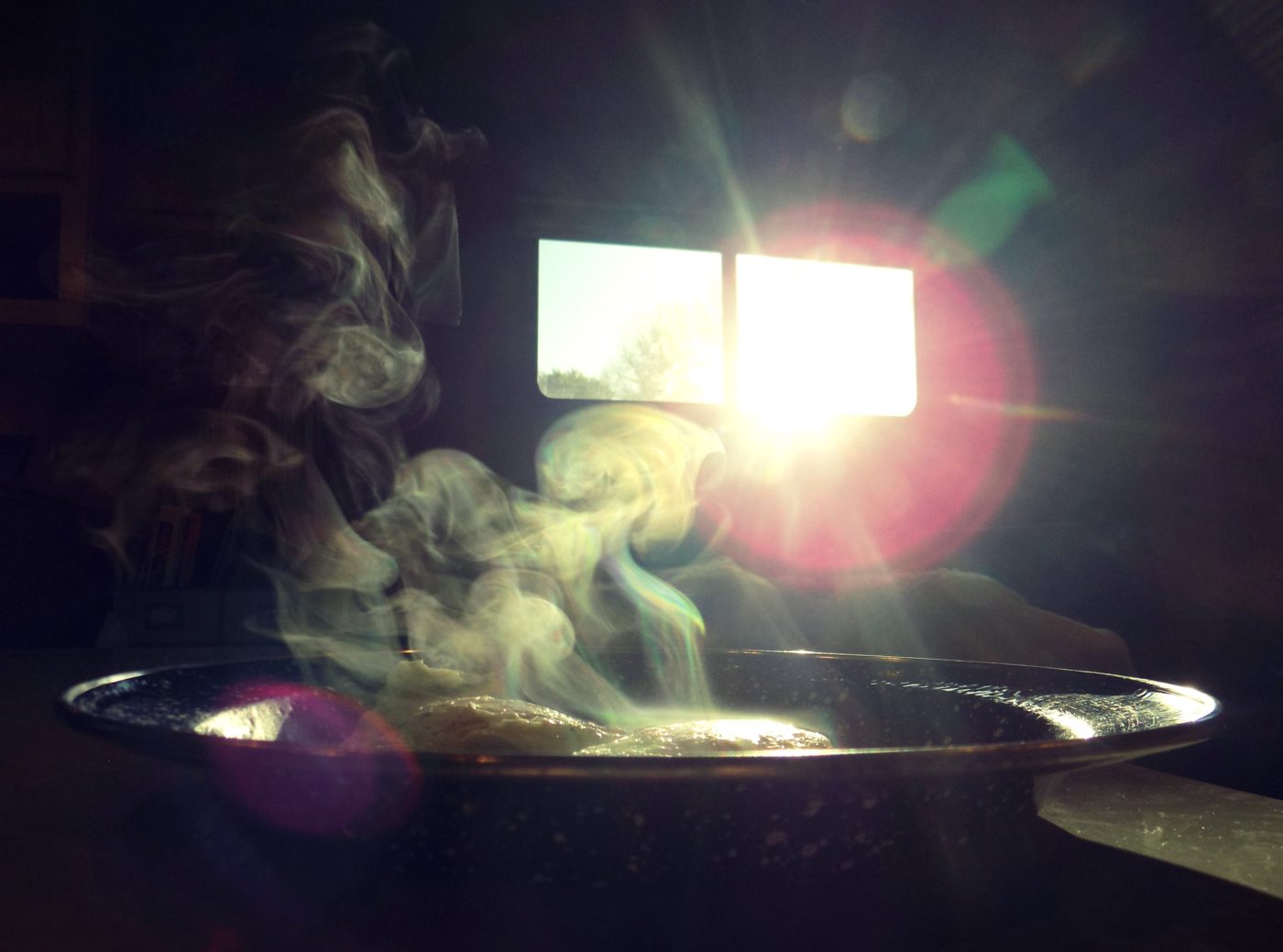 I feel a hollowed out lonely feeling today. The kind of feeling that doesn't budge. It just sits, glum, in the corner, scrunched over, like a dead weight. Is it because winter is here in Minnesota, where we sit on this asphalt parking lot next to this church? Is it because the days are shorter and the sun has only peeked out once this week, for a shy minute?
Is it because of the shooting at that little country church in Texas? Where those people went to seek God together and they didn't know they wouldn't go out to eat afterwards? I feel the ache of that community. Weeping with those who weep.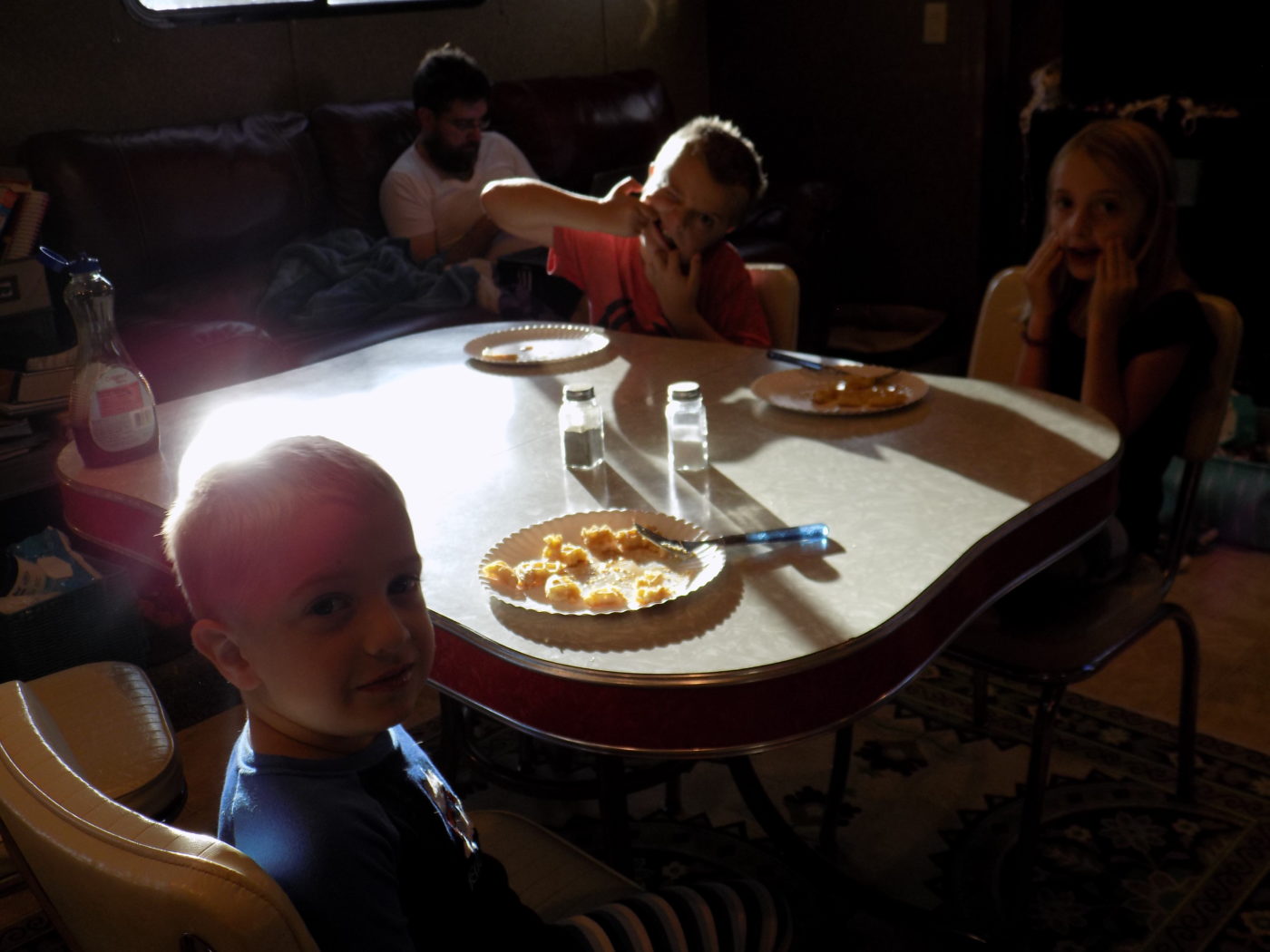 Is my hollowed out feeling because churches are meant to be safe places? Hospitals for souls? And yet it happens so little.
This week, I got to witness this first hand, though. At this church where we're at. I saw people being a hospital for each other. They spilled out their hard things to each other. Their inner battles. Their addictions. Their struggles to forgive. Their struggles to move on. And they prayed for each other. Like, all huddling close around each other and reaching out to touch the shoulder of another, and then talk to Jesus on their behalf. Out loud. Trembling voices. Lots of tears.
And this one older lady said, "In all my years, I've never see this before. I've never experienced this." And part of me was thankful. But, then the other part of me was so sad. Just so sad, because this is what church is supposed to be like, every time. How is it, that it takes so many years to get here?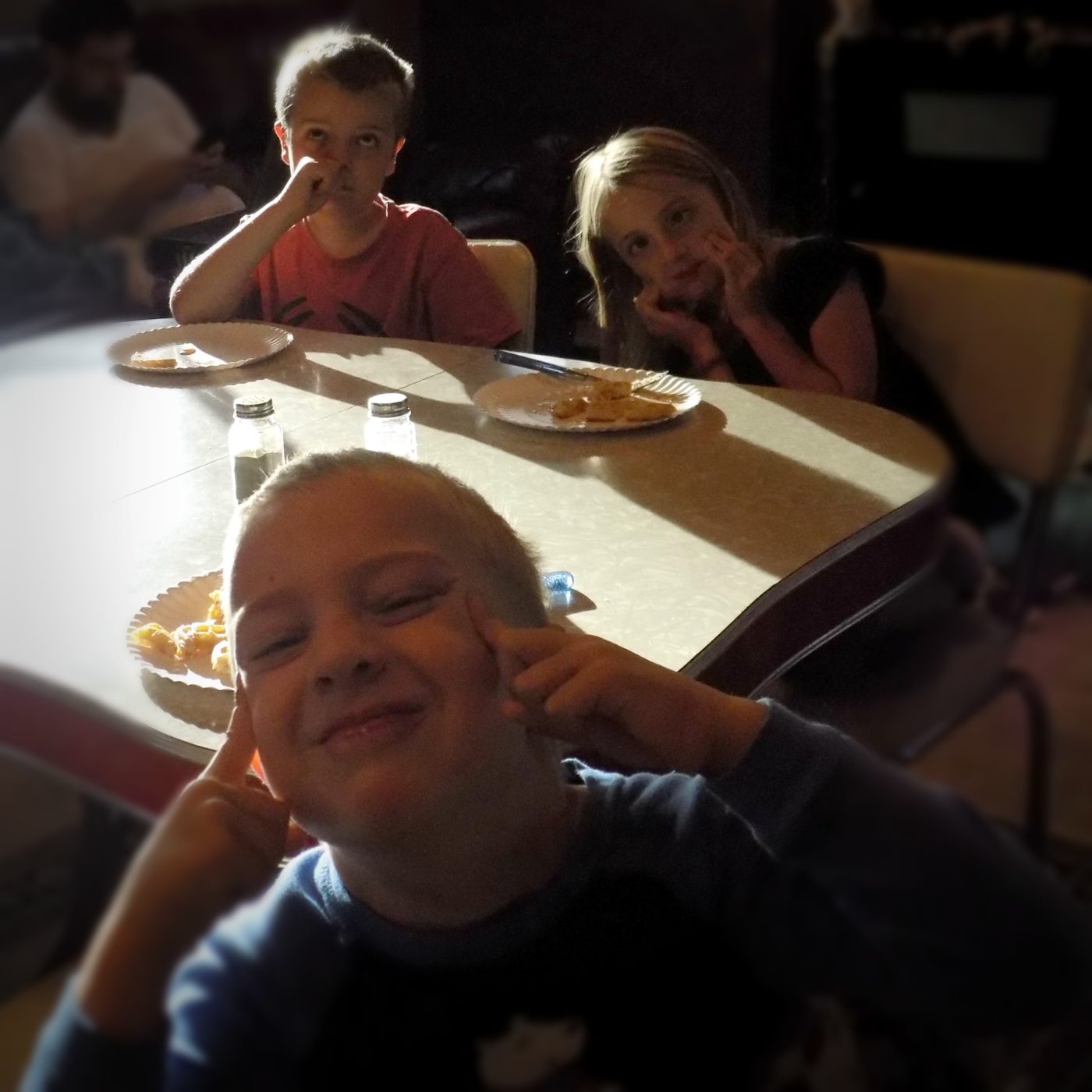 Is my loneliness and longing because I know God is real and He's moving around in this world, but He seems to go so slow? I mean, why so slow, God?
So, I pray as I walk across the parking lot and back to our cozy little trailer. I thank God for things because I know this is how you get through hollowed out aches.
Our fridge broke, so we had to carry all of our stuff inside the church and put it in their fridge, for now. But, somehow it doesn't bother me. It doesn't bother me because I just read a story of oppressed women and children, over in Iraq, and I'm not so concerned about our fridge.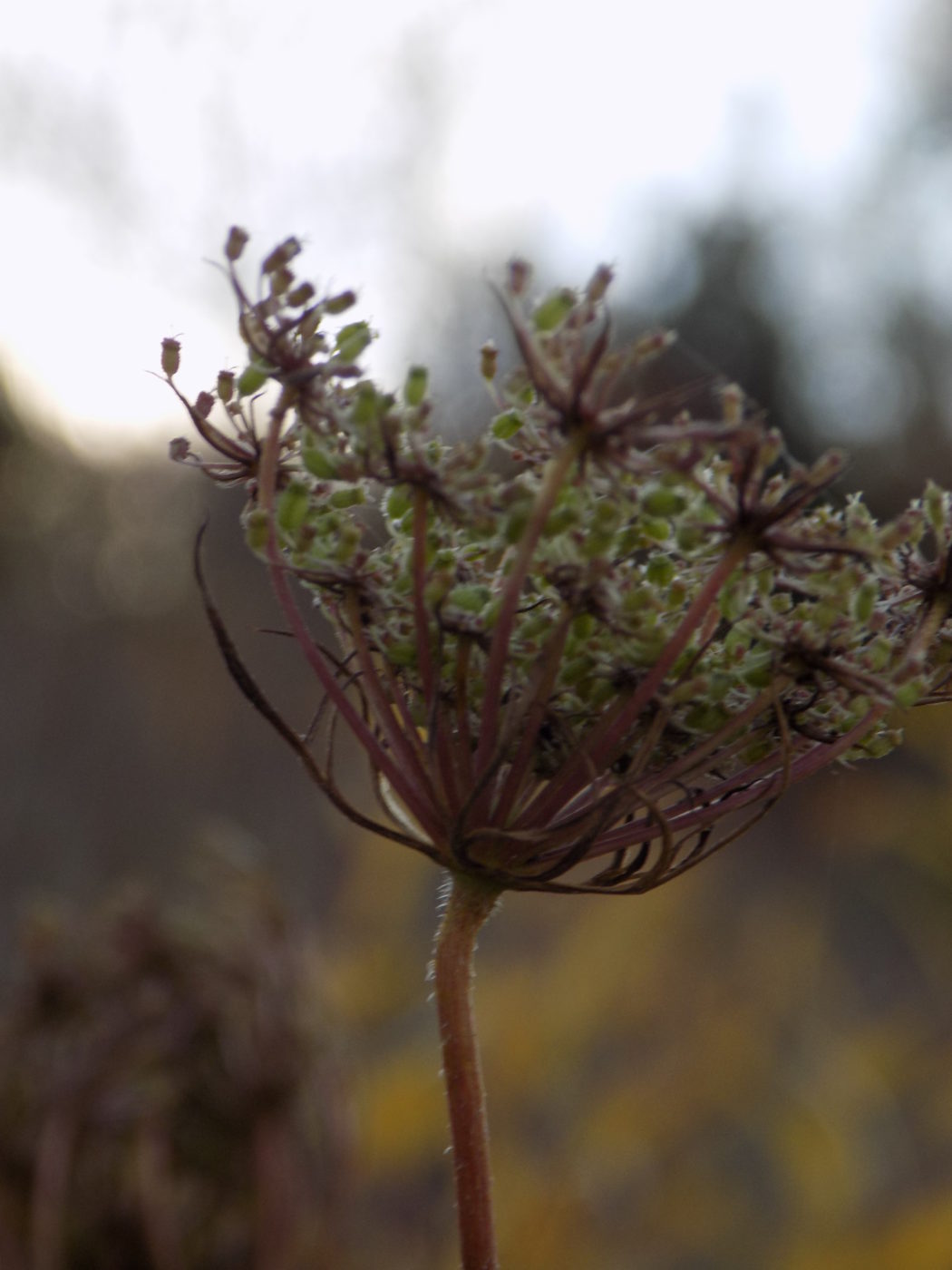 I called my momma today. Sometimes you just need to talk to your family. To reach out across all the miles and say hi. Even if the kids are loud and rambunctious and you can't hear much on the phone, these days, it's still good to call the folks you love, once in a while.
This life is brief.
I have this one boy who wants to be a ninja. Did I already tell you that? Yeah, so the other day, Brent walks in, during an emotional meltdown and he says to my Gideon, whose name means, "Mighty Warrior," he says, "Son, you already are a ninja. You're a soul ninja. That's what we're doing, right now, with our lives. That's why we're traveling around the country, toting our house on wheels around. That's why we left our friends and our house on the ground behind for now. Because we're ninja's and we're fighting for people's souls. We're pushing back the dark in this world. We're helping people with their lives."
And then Brent told Gideon a story of a guy's life, that had been changed recently. Gideon smiled the cheesiest grin.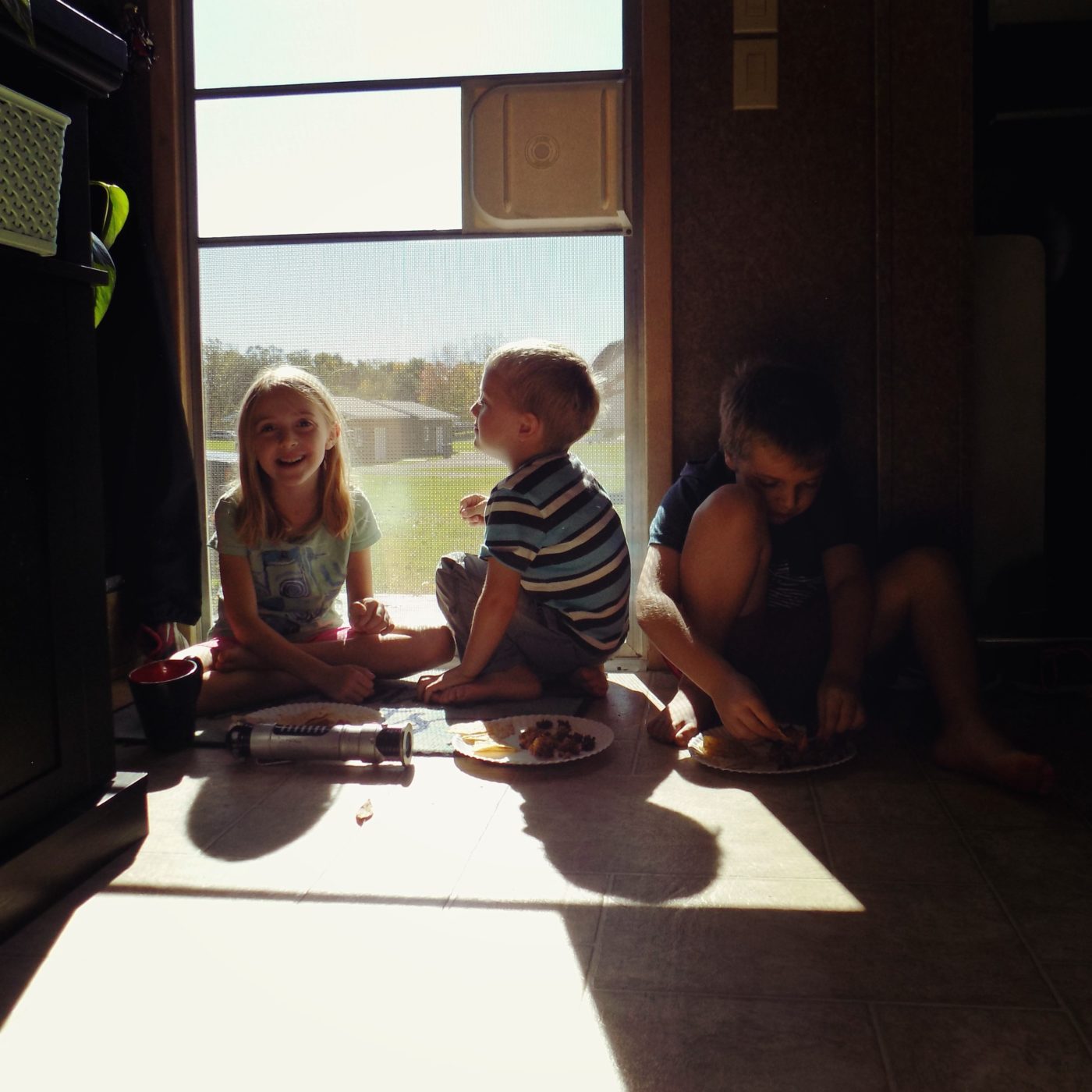 Winter is temporary.
The sun will warm us up again.
For now, we push back the dark. With our thankfulness to God for this thing. And then that thing. Just whatever good, beautiful thing we can find to say thanks for.
And we illuminate the blackness with our prayers.
For our struggle is not against flesh and blood [contending only with physical opponents], but against the rulers, against the powers, against the world forces of this [present] darkness, against the spiritual forces of wickedness in the heavenly (supernatural) places. (Ephesians 6:12)
We have good meaningful work to do.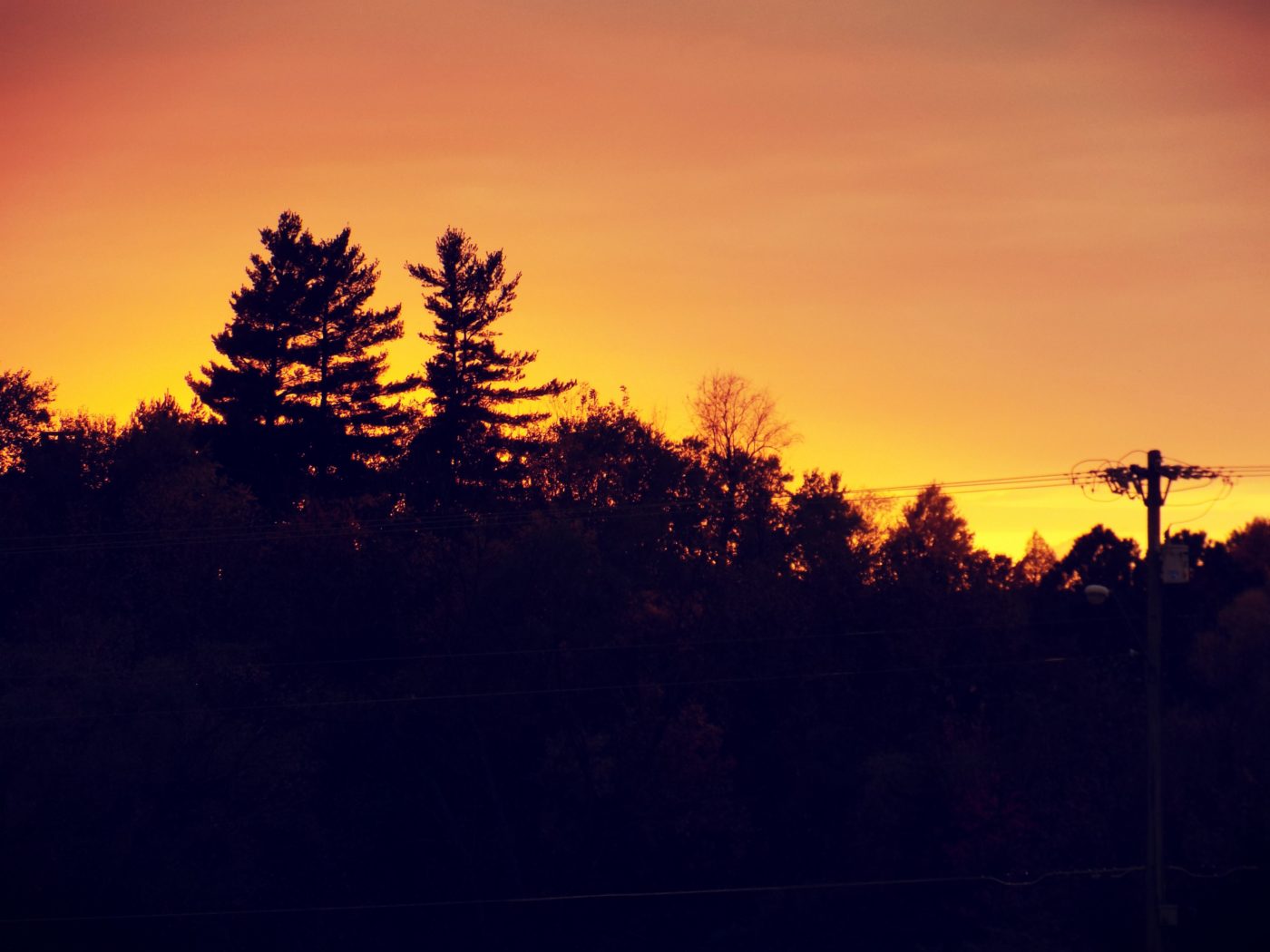 The night [this present evil age] is almost gone and the day [of Christ's return] is almost here. So let us fling away the works of darkness and put on the [full] armor of light. (Romans 13:12)

We're a hospital for souls. A safe haven. Soul ninja's, me and you. Pushing back the dark together. First in our own hearts, then out there. For the sake of Jesus.
Peace to you, my friends.
As my friend V, says, "Grow slow."
Save
Save
Save
Save