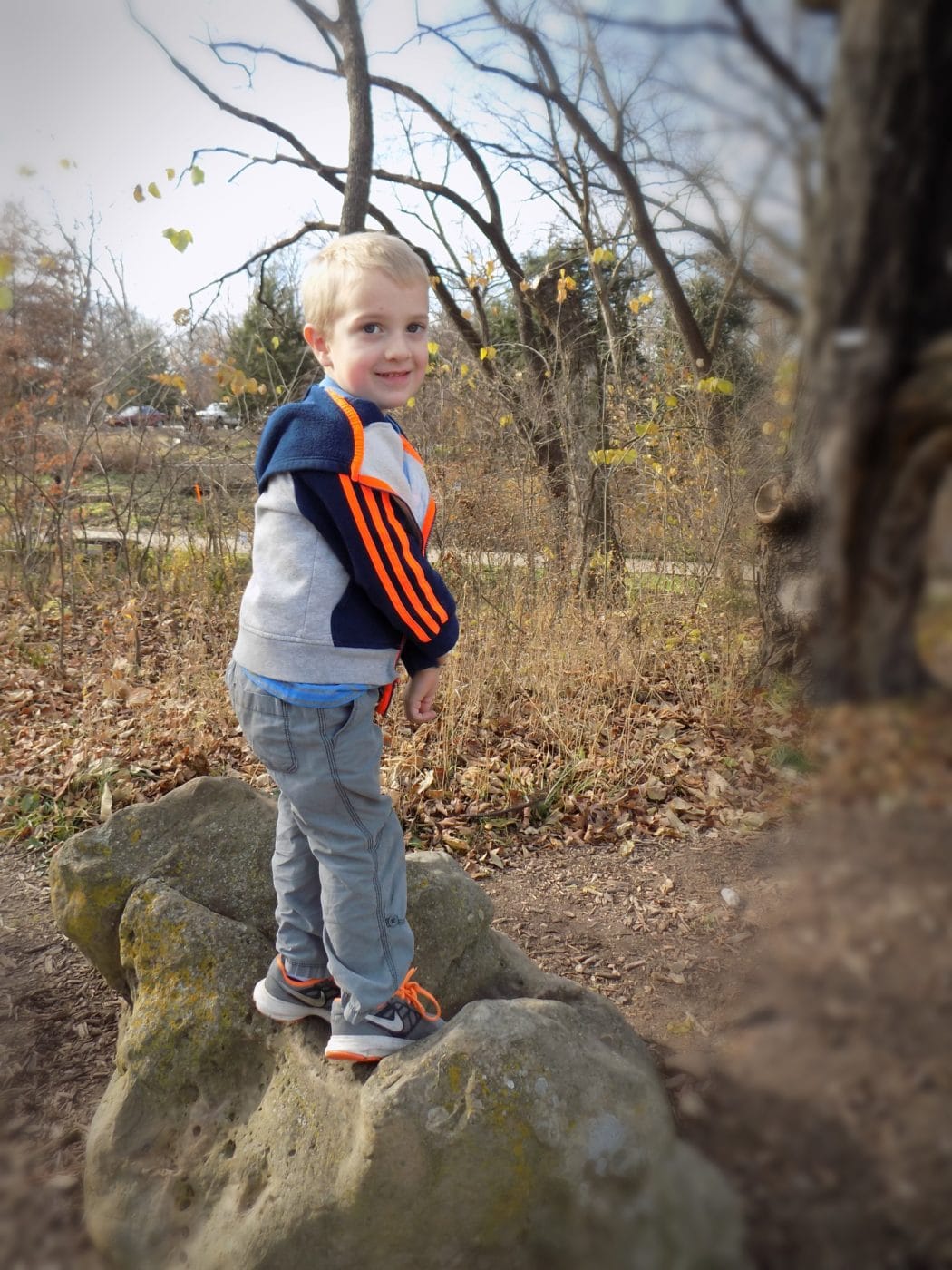 A little while ago, my friend told me the world is pretty much doomed. I used to walk around believing that. Like, it's just a matter of time, before the ground beneath us quakes and we all go under.
But, then I prayed. Like, a thousand times that I wouldn't be so afraid. And I talked to my friends and mentors about my fears. And we prayed together. And I began to rebuke all the spirits of fear in my life. Fear of the future. Fear of scary things happening to my kids. Fear of persecution. Fear of shooters. Fear of bad guys breaking in.
I started soaking my mind in some comforting Scriptures. Things like,
The Lord has established His throne in the heavens, and His sovereignty rules over all the universe! (Psalm 103: 19)

God, You have been my help, and in the shadow of Your wings, I sing for joy. My soul clings to You. Your right hand holds me up. (Psalm 63:7-8)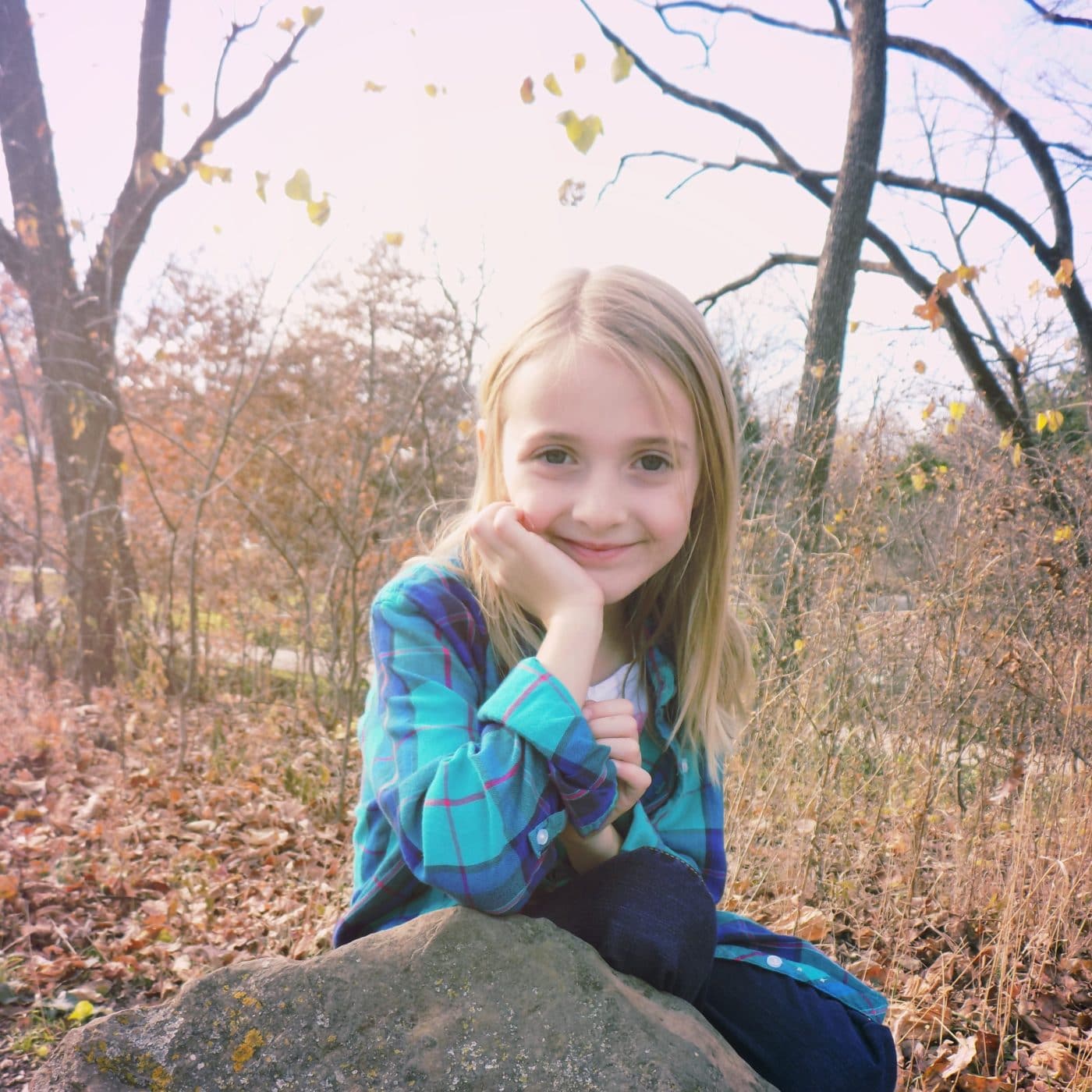 I learned that I don't have to walk around in fear. God wants me to walk in confidence and hopeful expectation of the future. He's already gone before me. He's already there, in that place that I'm afraid of. And yet He's with me, even now, each step of the way. God is a non-anxious Presence. I can learn to abide in and trust in Him.

I've been doing that. I've been trying to make it a habit, to trust in God.
There are these practical ways of doing that. But, it is work. We have to decide that our emotions don't get to be our boss anymore. And that the news doesn't get to dictate how we will respond to the world around us. And that the enemy of our souls doesn't get to steal our joy.
We have to fight.
There's this one portion of Scripture that helps a great deal.
Rejoice in the Lord always; again I will say, rejoice. Let your reasonableness be known to everyone. The Lord is at hand;  do not be anxious about anything, but in everything by prayer and supplication with thanksgiving let your requests be made known to God. And the peace of God, which surpasses all understanding, will guard your hearts and your minds in Christ Jesus.

Finally, brothers, whatever is true, whatever is honorable, whatever is just, whatever is pure, whatever is lovely, whatever is commendable, if there is any excellence, if there is anything worthy of praise, think about these things.  What you have learned and received and heard and seen in me—practice these things, and the God of peace will be with you. (Philippians 4:4-8)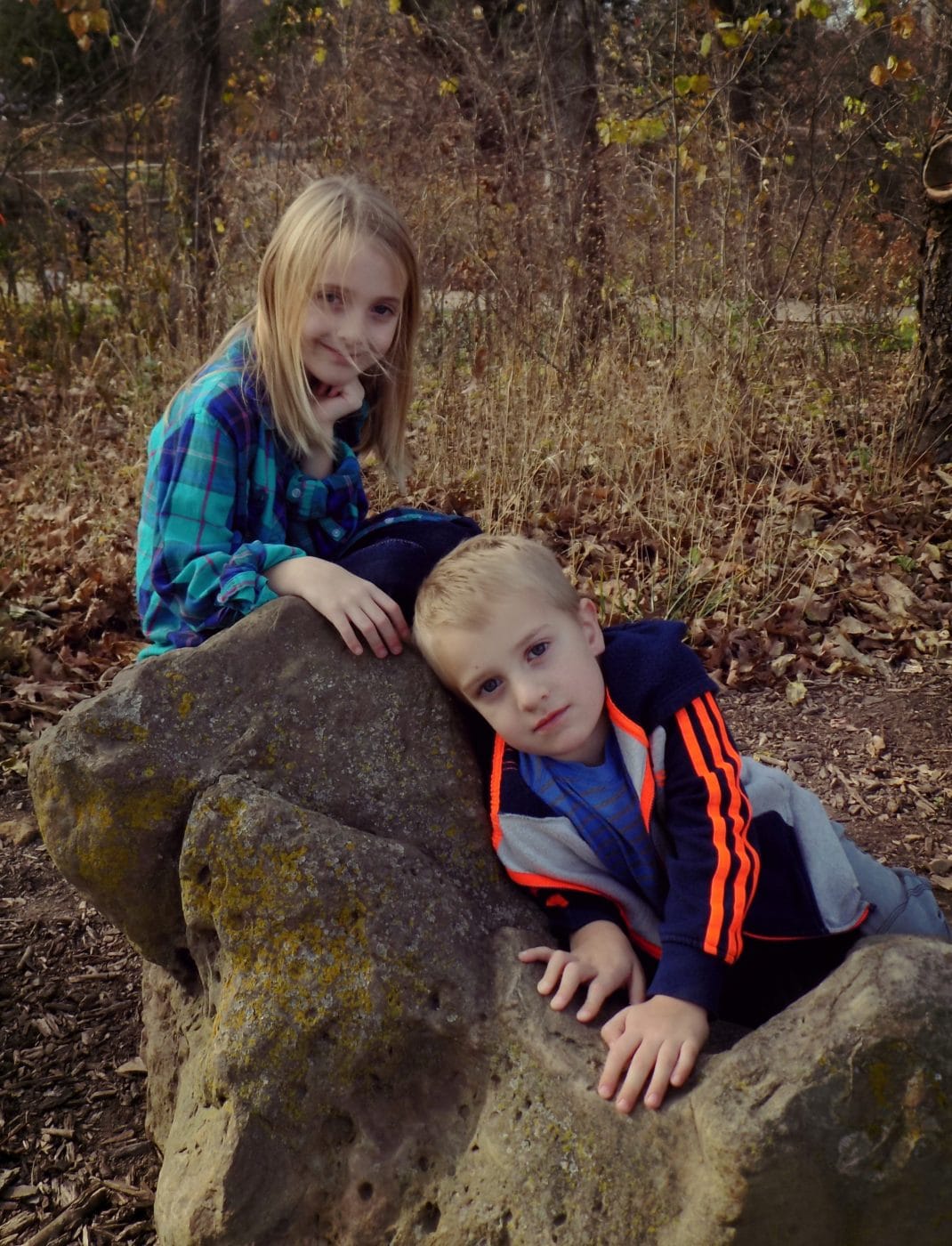 Did you hear that, my loves?
While we're scrolling facebook, or checking the news, or receiving that diagnosis, we don't have to despair. We can pray. We can remember that a good, benevolent, generously loving God is nearby. Who is powerful to do things. Change things. Help us through things.
We can give thanks while we're clinging to God. We can tell Him how grateful we are for the cup of coffee, and for the warm house, and eyes to see that patch of sky, and for ears that can hear the sparrows and a heart that beats wild. We can simultaneously praise while we ask for things. And we can let God's logic-defying, mind-boggling peace rule in our hearts instead of fear.
But, again, it's work. Because clouds do come and cover up the sun. So, we have to remember that the sun is still there, even if we can't see it. And we have to take our thoughts and tell them what to think. We can set our mind on beautiful things. Life-giving things. Hope-filled things. Whether that be a work of art. Or a song. Or a good book. Or a chat with a friend. Or a wildflower in the ditch. Or a portion of Scripture. We have to train our minds to meditate on these kinds of things over and over again, instead of the worry and fear and angst.
So when my friend told me that the world is a crazy mess and it's pretty much all going down-hill from here, I didn't believe them. For the first time, I wasn't so afraid.
It's helped that my family and I packed up our things and took off in a semi, pulling our trailer house down the highway. And we've been living at churches and ministering to Jesus followers around the country, and I've been seeing the most hopeful things.
I've seen Christians that actually want to follow Christ. They want to love their neighbors. They want to forgive their enemies. They want to spend time with God and get to know Him, instead of letting the busy craziness of life crowd Him out. I've seen people decide not to leave their family after all, but stay and fight for them. There are these people, all over, in little quiet towns, whose broken hearts are beginning to heal. And whose mangled relationships are being restored. A blazing Holy Spirit fire has ignited in the hearts of people who want to use up their lives to help the world.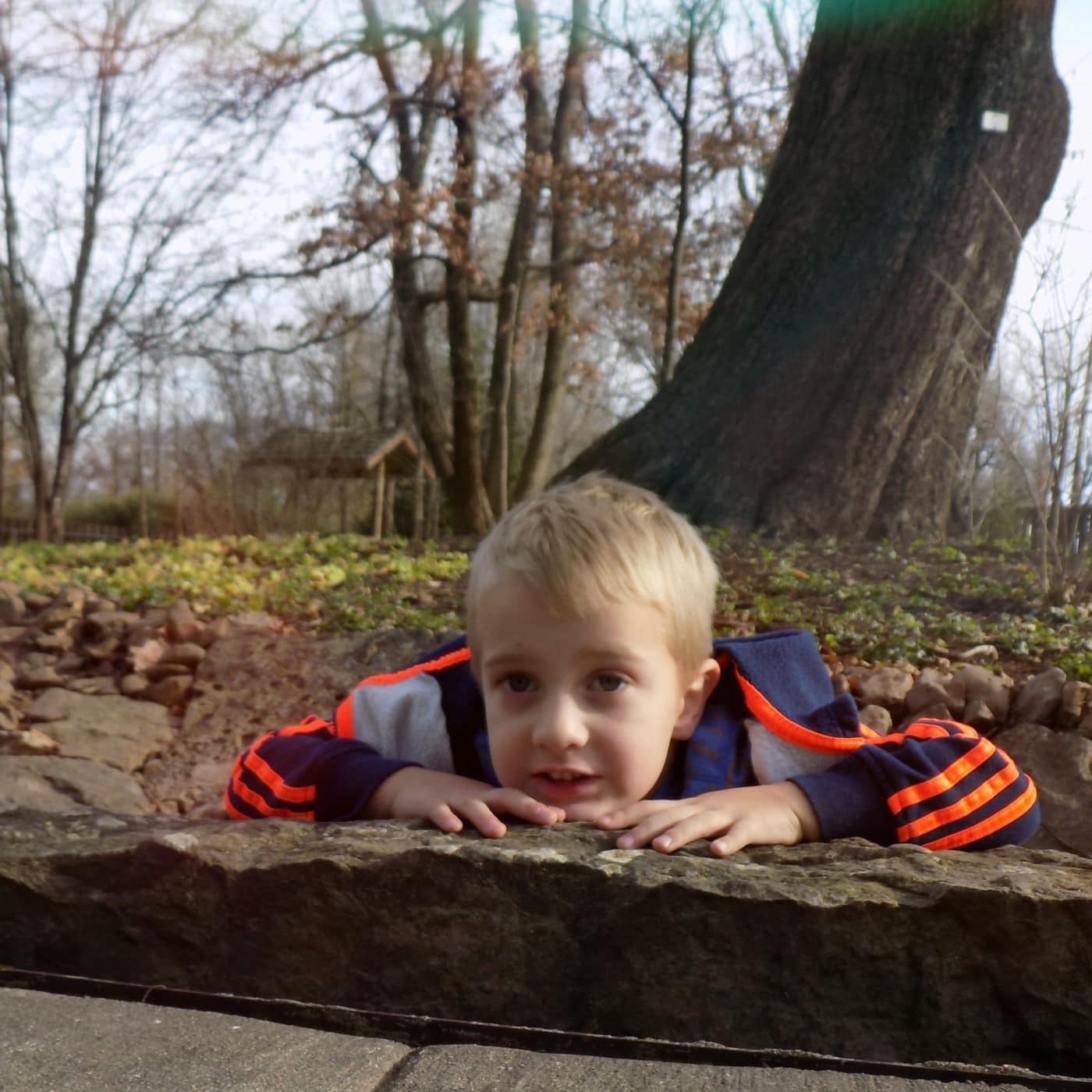 This gives me hope. This reminds me not to wholly believe the news.
And this helps me to listen, with love, to those who don't see a lot of hope. And remind them that God reigns. He reigns! And He's doing things here in this world and we get to be a part of it.
We can pray. And we can praise.
Hopey tells me that there's one big thing she's learned, while traveling on the road. She's learned to sing to God. "Momma, I just close my eyes now, and lift my hands up to God, and now I really sing to Him. It's weird that I'm too embarrassed to sing to anybody else, but I'm not embarrassed at all to sing up to God. He's my friend. I just sing and sing my songs to Him."
Whatever happens on our outsides, God is continuously making us new and free on our insides.
It's not all doom and gloom, my loves. There are hard things, yes. Excruciating things. But, we don't live here alone. We don't go through those things without knowing there's a purpose. A God who loves generously. A Maker who redeems everything. And who allows us to be the change we want to see.
May the peace of Christ rule in your hearts, my friends. And may Christ be that firm Rock beneath your sometimes wobbly feet.
Let us give thanks.