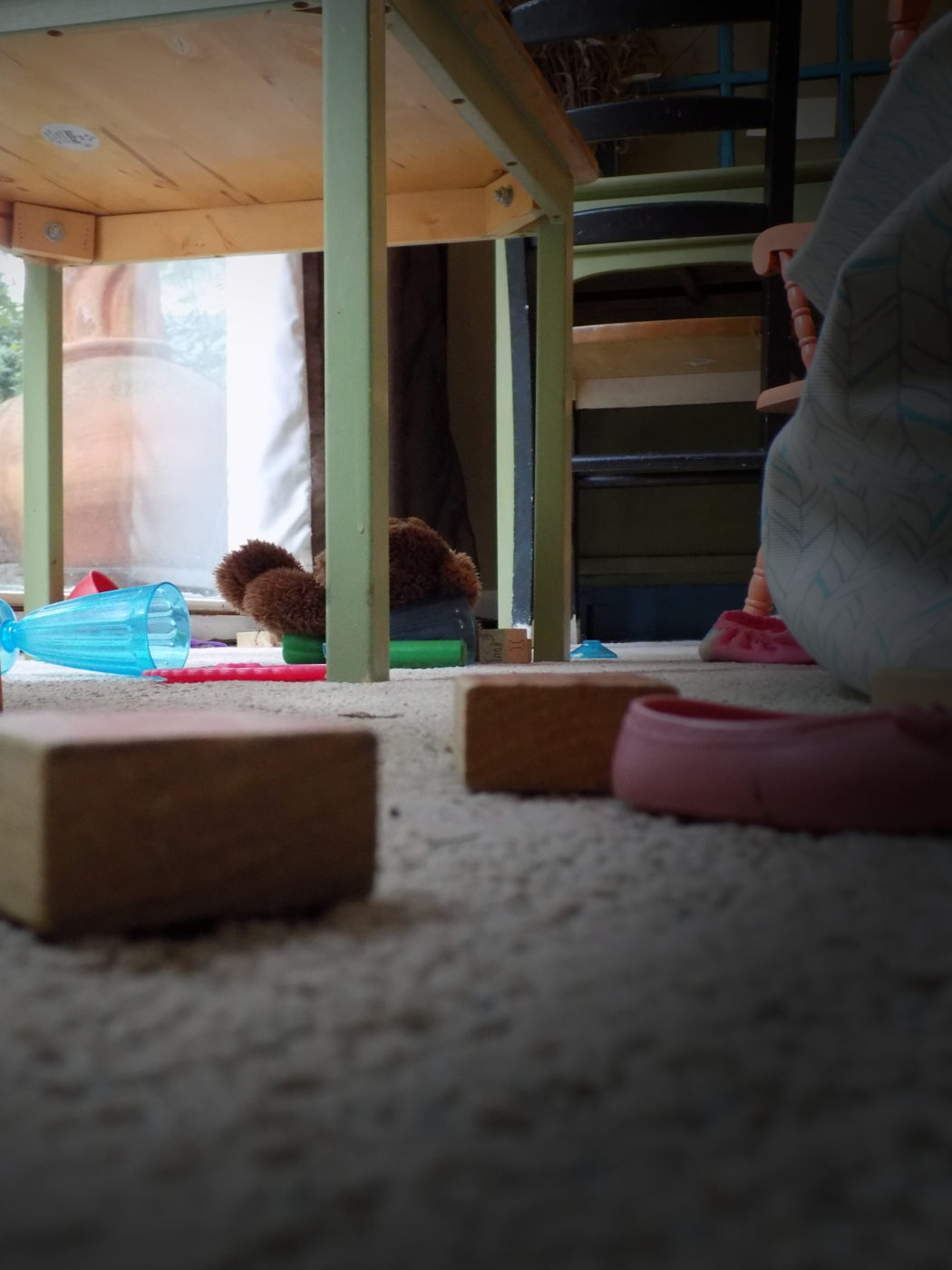 I met this girl the other day. She'd recently gone through an intense amount of trauma. You could see it in her eyes still. The "I'm terrified but I'm trying real hard to be brave and show up anyways" look.
She told me bits and pieces of her story and we prayed. Two strangers, trying to make sense of life and faith and doubt and the hard parts of being human. She told me that for a while there, she hid, down in a deep hole and she couldn't get out. Literally, the trauma had so affected her body, that there were days when she couldn't get out of her bed.
But, Jesus came and He was helping. Little by little by little. Helping.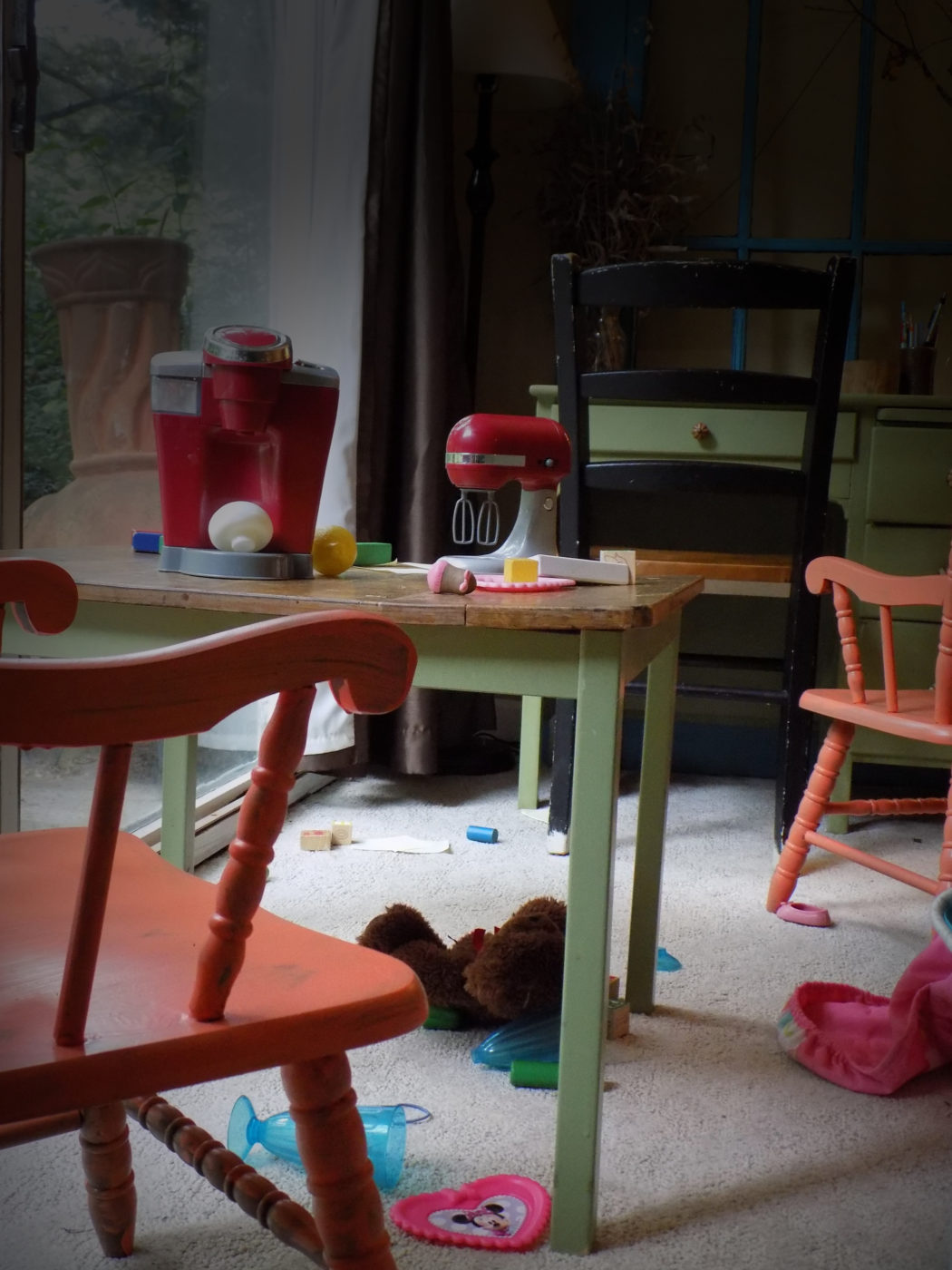 Some of us didn't know that Jesus was like this. That He would come looking for us while we're hunkered down, in our hidey holes. We thought that no one would come looking. That it could be so bleak and so dark and that we could isolate ourselves so much that we would eventually just fade out.
But, Jesus is the sort of God who isn't afraid of the dark. In fact, the dark is like light to Him. So, He comes and He finds us. And He lays down on His belly and hollers down into our holes and He gently calls our name. Then He reaches down, and if our hand is reaching up, too, He will pull us out. Slowly, gently, but surely, out, out, out, into the Light of His Presence.
But sometimes, we can find ourselves so deeply entrenched in that hole that we can't even reach far enough to grasp the hand of God. So, this is what Jesus does. He hikes up His beautiful white robe and He steps into that pit with us and He climbs down. His arms get scratched up from the roots and the briars and His legs get bruised up from the rocks that jet out, but He comes anyway. His clothes get all muddied up and sopping wet but that's okay, because Jesus is not so concerned about what He looks like.
He's concerned that one of His kids is stuck down in a hole and can't escape. Jesus climbs down to the very bottom and He scoops us up and then boosts us out. Have you ever given a kid a boost? It's hard work. Sometimes they kick dirt and gravel in your face. But, up, up, up Jesus boosts, and then He climbs and boosts and climbs and boosts until we are out of that hole and sitting in the light again.
And here's the loveliest thing about Jesus. He doesn't say to us, "Okay. Well, you can take it from here. I got you out of that one. Now, you're on your own. See you in heaven."
He stays with us. Because Jesus is the "with us" God. He came to live this life with us. So, that even on our glory days–on our days when we are rested, and we're breathing deep and calm and we're doing some things right and things are going well for us–even on those days, God says, "I'll never leave you. I'll never forsake you."
Ours is a God of relationship. A God who gets dirt beneath His fingernails. He's the God who leaves the 99 people who are doing awesome and sets out to rescue the one who's still stuck.
So, the next time we find ourselves stuck down in a deep, dark pit, we must think of Jesus this way.
My loves. This is the kindness of Christ toward you, at every moment. He's got dirt between His toes.
Be strong and courageous, do not be afraid or tremble in dread before them, for it is the Lord your God who goes with you. He will not fail you or abandon you. (Deuteronomy 31:6)


Even the darkness is not dark to You and conceals nothing from You, But the night shines as bright as the day; darkness and light are alike to You. (Psalm 139:12)