My loves,
Today is new all over again.
There is much romping and exploring and laughing and searching and losing and winning and struggling and resting to be done here today.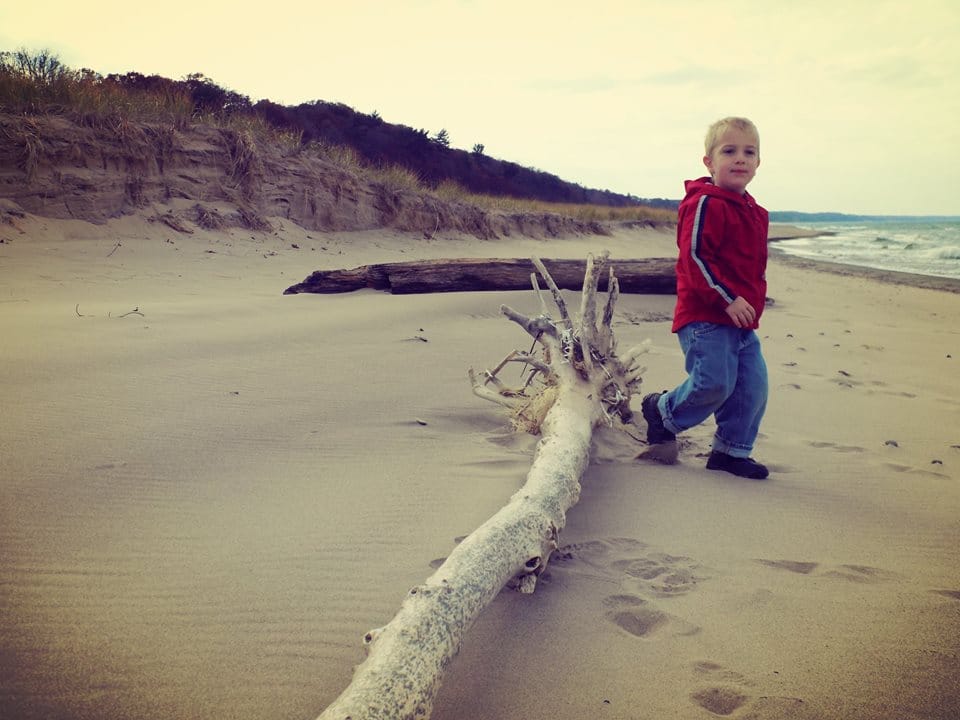 You aren't here by chance. No sirree. You've got this glorious Maker who is smiling when He looks your way. He's smiling and He's loving you and He's singing you songs as you do the dishes and brush the tangles out and study new things and breathe in your next breath. He's telling you stories with His grass and His trees and His ladybugs and His clouds and His people sitting next to you.
He's saying in at least a hundred different ways, "Child of mine, I'm walking, will you walk with Me? I'm going on a trail or two, want to come along? We can live this life together."
Did you know you can wrestle with your Maker, too? He's like a Daddy who wrestles. He's super strong, but He doesn't use all His strength when it comes to you. He lets you crawl around on His back and express your strength, too.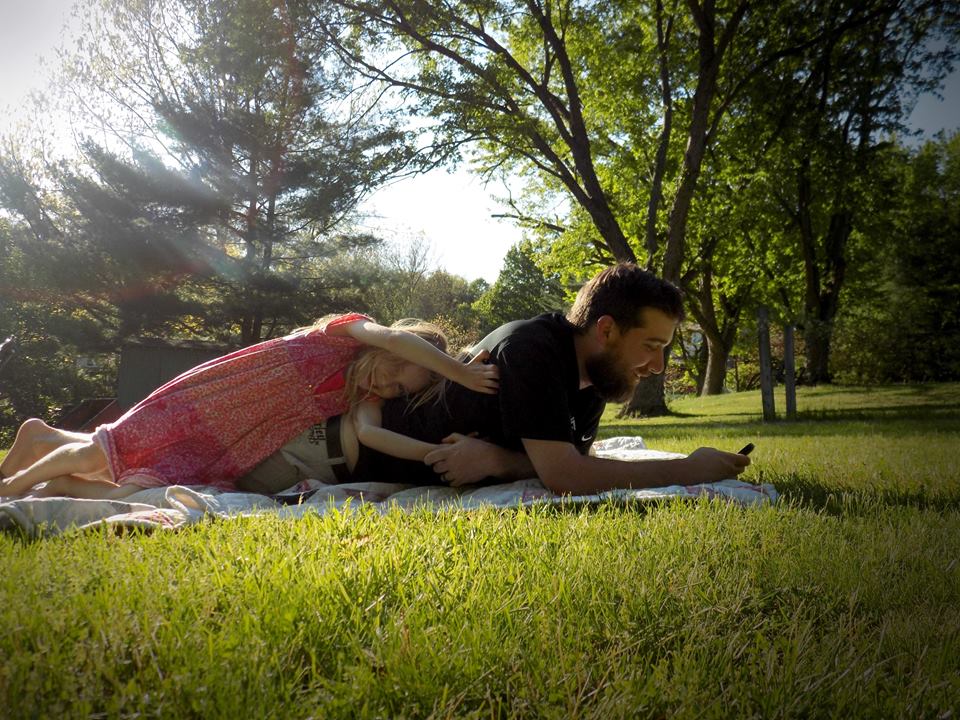 What does it look like to wrestle with God? It looks like asking Him all your curious questions. It looks like getting mad, sometimes, and yelling your thoughts. It looks like close proximity to Him. Bumping up against Him instead of running away and hiding or never coming home again.
You are here. I'm here. This is no accident. We've got good work to do. We've got a good God to believe in. And tussle things out with.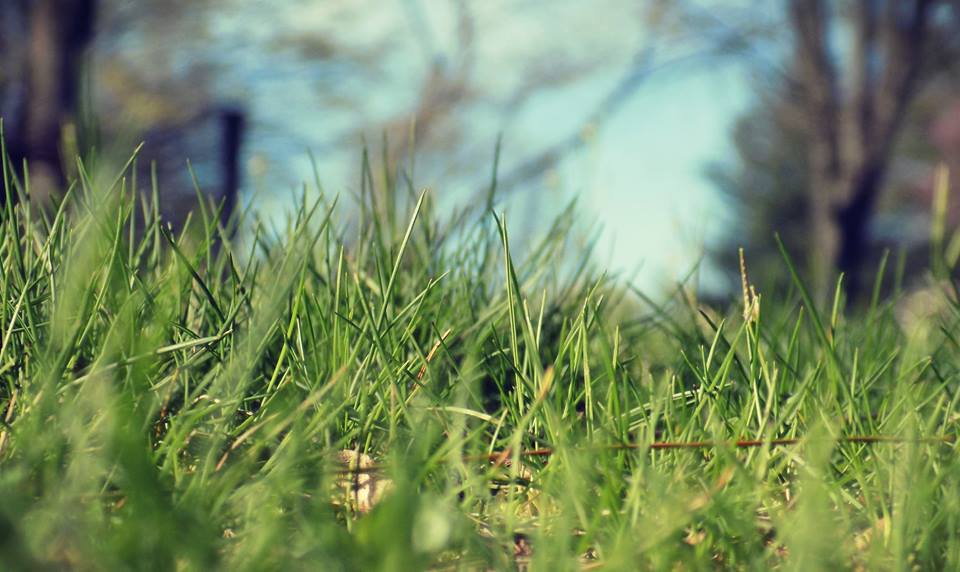 So much of life is saying to your self,
"Calm down, little soul.

You're provided for today. Also, I know you think you have to get all the things right in order to be okay. But, you don't. You're already okay. You're okay because your Maker is loving you (unconditionally) in all your moments. God is thinking kind thoughts toward you, more than you can count.

Can you count all the blades of grass out in the yard? Well, you can't count all God's loving thoughts toward you either. So, breathe deep, my love. Turn your face toward the sunshine light. Enjoy the ground beneath your feet.

You are enough.

You have enough.

And you're loved. So loved."
I hope you find a warm patch of light somewhere, either out on the porch or streaming through the window, and just enjoy this day.
"For I know the plans I have for you, declares the Lord, plans to prosper you and not to harm you. To give you a hope and a future." (Jeremiah 29:11)