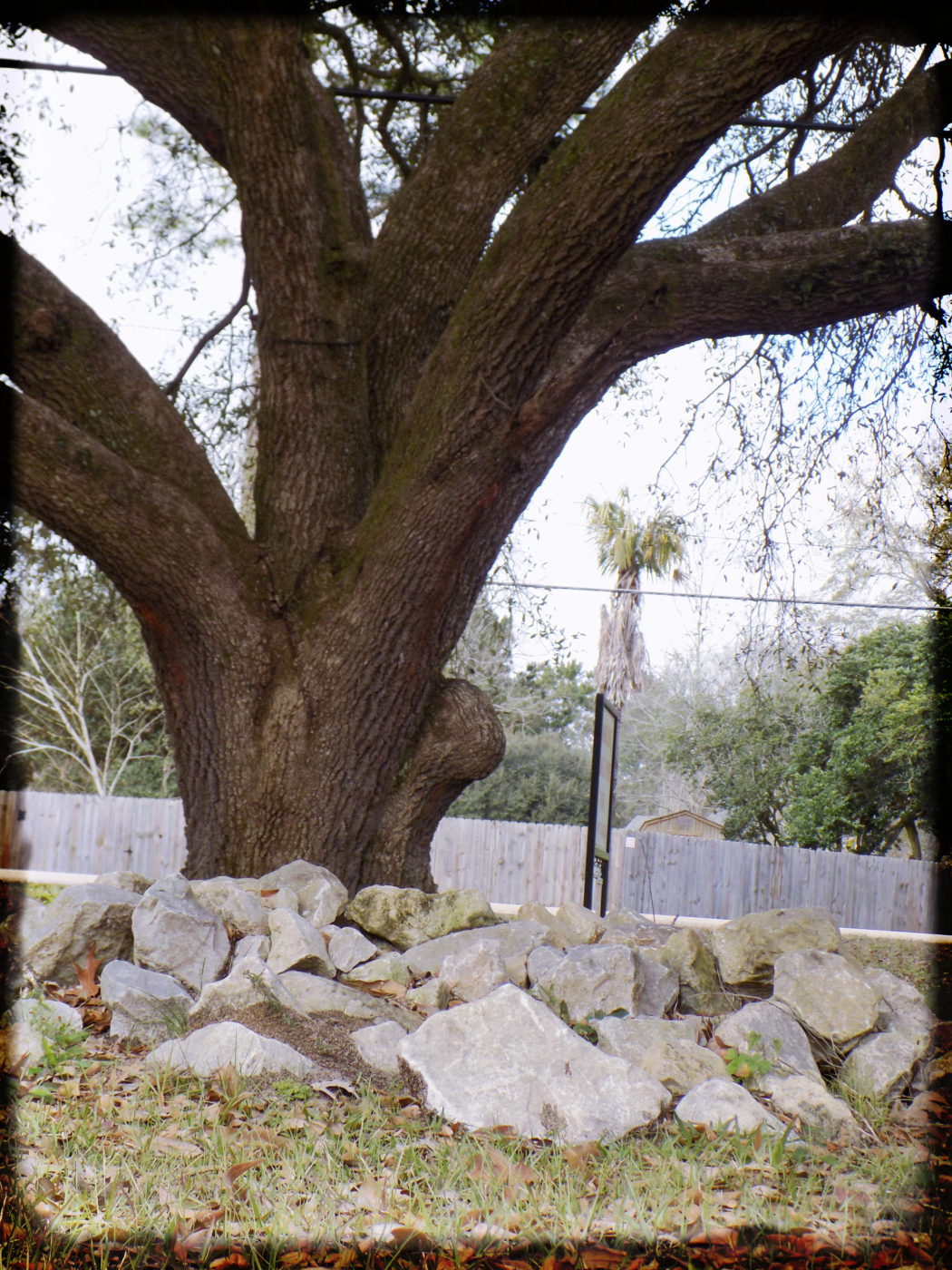 In the mobile home park where we're staying this week, there's a great old tree near a pile of stones. It adorns the front entrance.
I've always had a thing for trees.  Trees become my friends. I bond with them like some kind of hippie child.  I've gone to  visit my new tree friend a couple times just to stare up into its branches and wonder about life.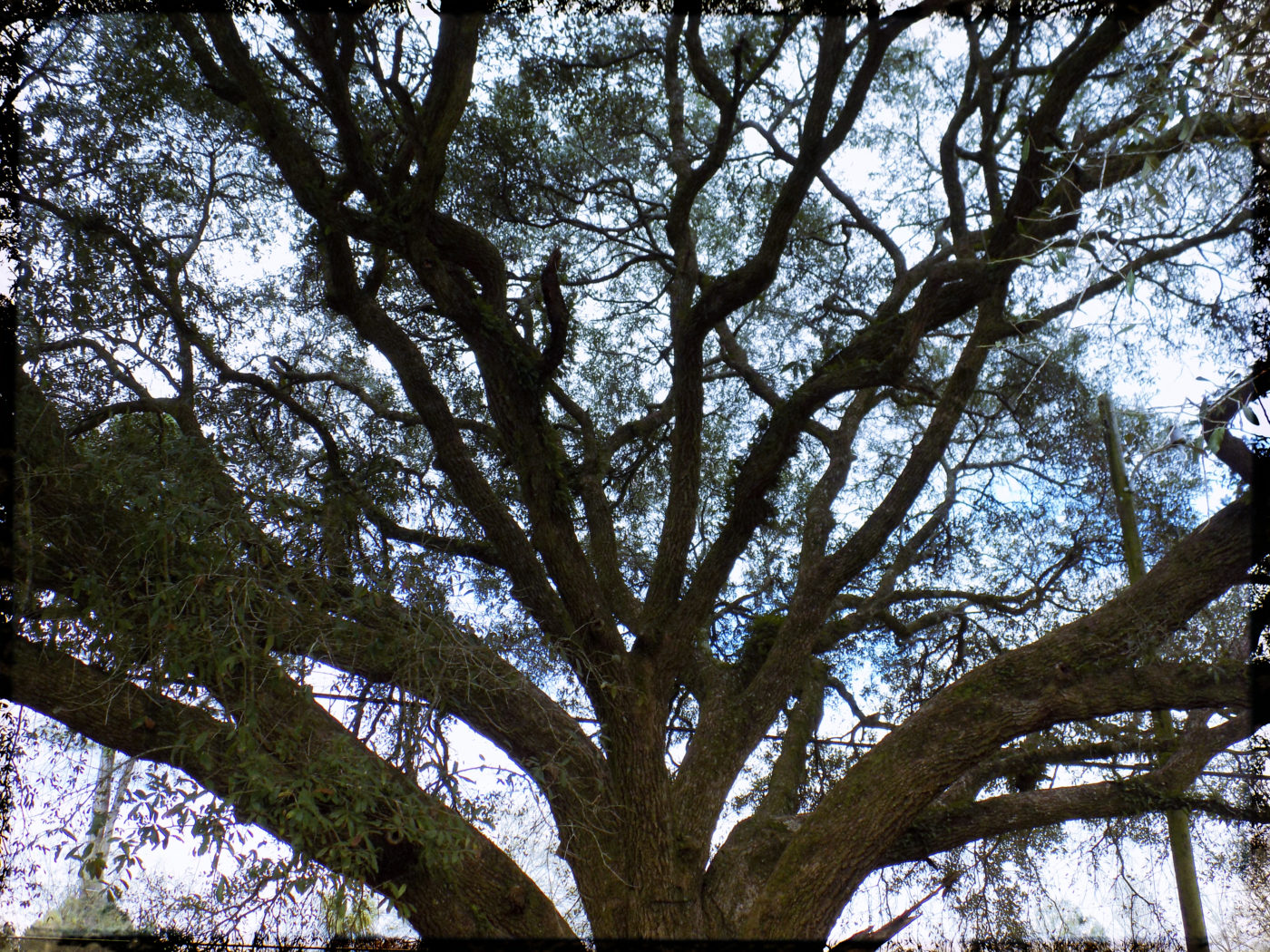 This tree has the most inviting limbs. If I were a little bit younger, I tell myself, I'd climb up into these big wide branches toward the sky and just sit a while.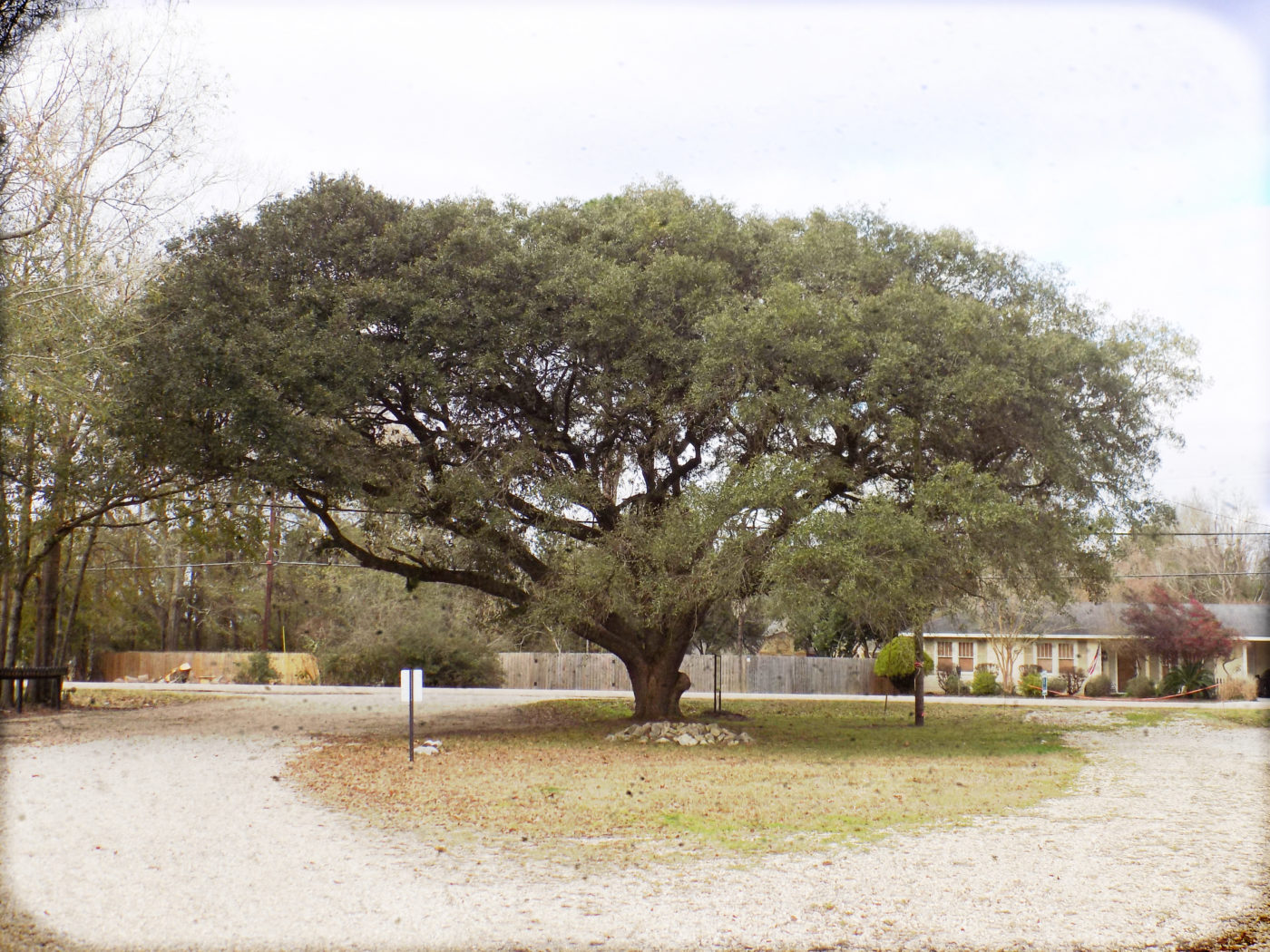 This week, I've wrestled with things. Even though we travel around in an RV for about eight months out of the year and minister to churches, I still wonder if I'm doing enough. I wonder if my life counts for much.
I ask myself, "Why all the angst? What is it, little soul, that you are climbing towards?"
I'm so often climbing toward peace. Comfort. Some kind of stability. Maybe that's why I connect with trees.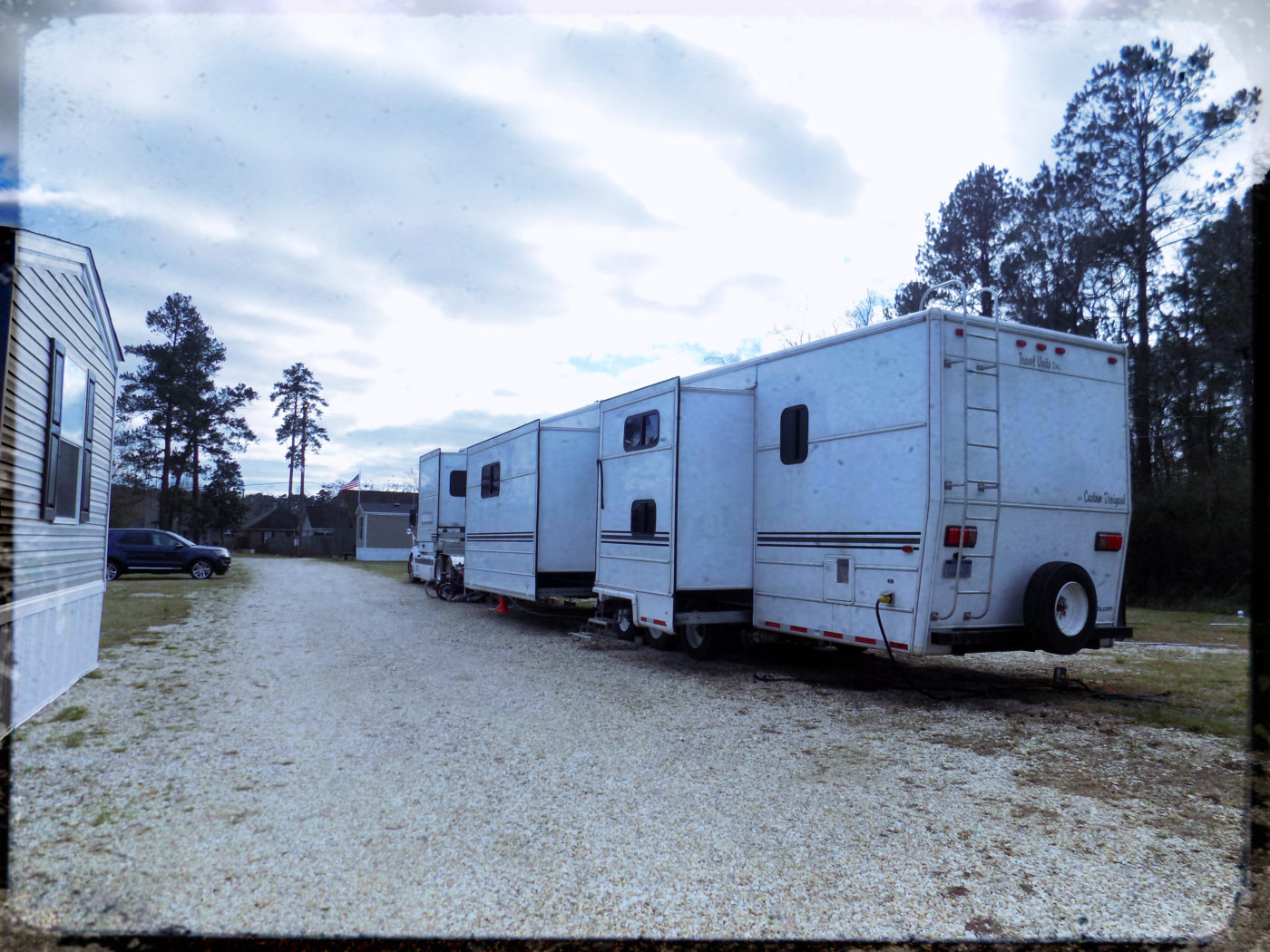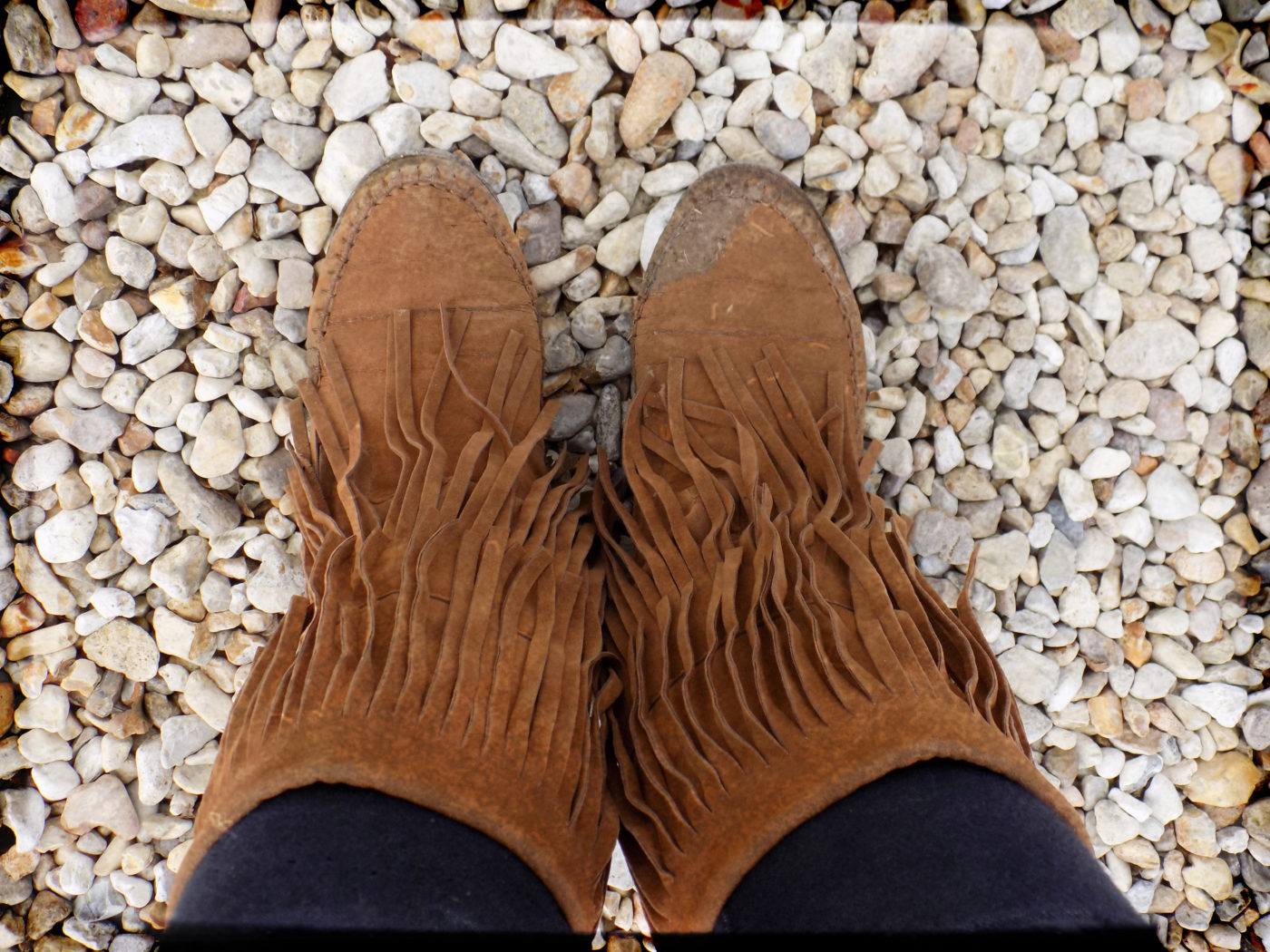 I think transitions are hard for me. When we settle into a new place each week (or every other week) I tend to go searching for a foothold. A firm, immovable place to plant my feet.
I long for something solid, not sensational. Something real and it doesn't have to be all that remarkable. I just want to dig my heels in and feel the grit between my toes.
As of late, I'm finding out who Christ is by delving into the book of John:
Before the world began, there was the Word. The Word was with God, and the Word was God.  He was with God in the beginning. All things were made through him. Nothing was made without him.  In him there was life. That life was light for the people of the world. The Light shines in the darkness. And the darkness has not overpowered the Light. (John 1:1-5)

I meditate on Christ, while I scrub the countertops and wrestle through my own fears and misgivings, and  I am grounded.
A foothold for my feet.
But, still, I need a hand to hold on to.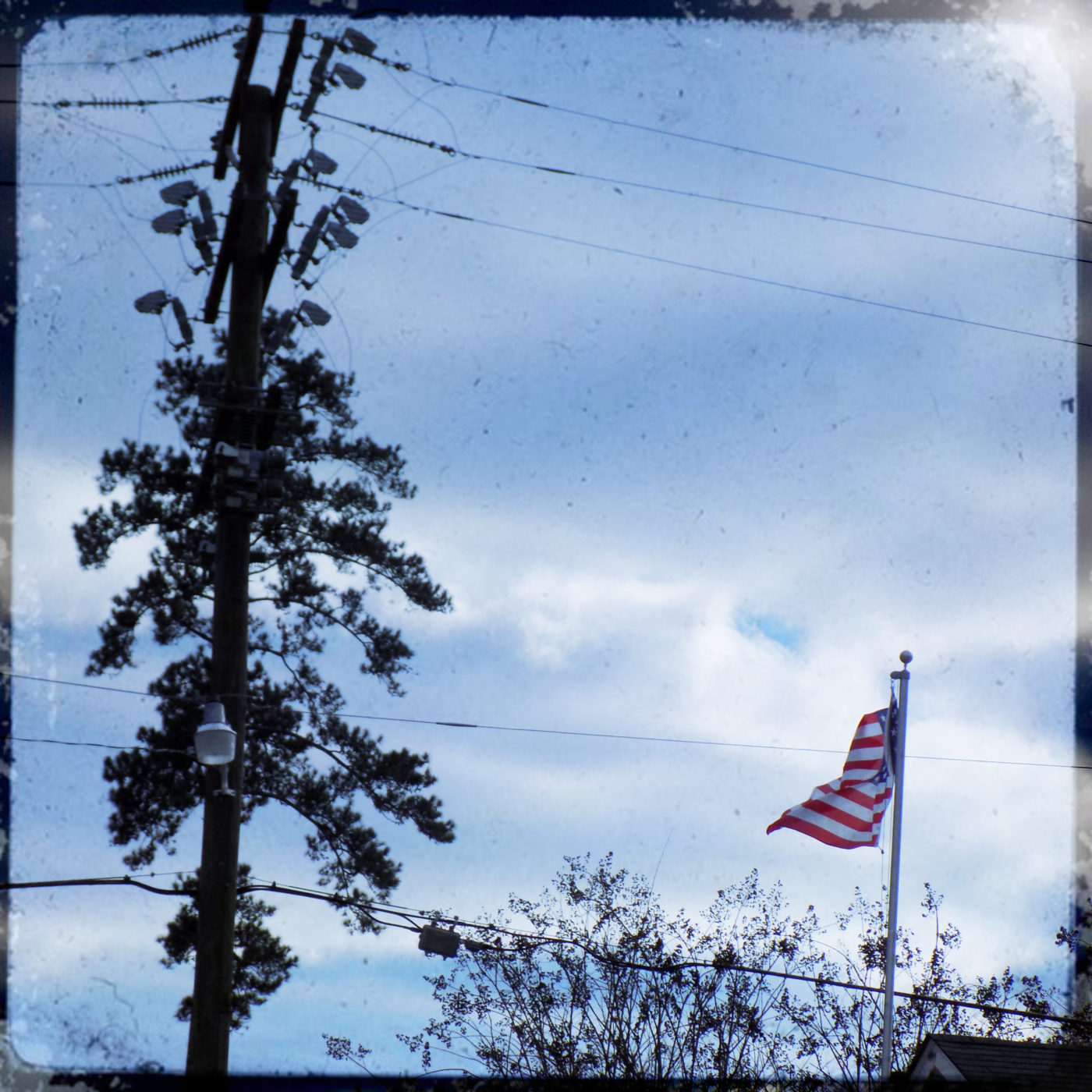 So, I call my Mom and talk about life. I text my friend. I sit shoulder to shoulder with one of my kids as we read together. I talk to the neighbors.
A hand to grab hold of.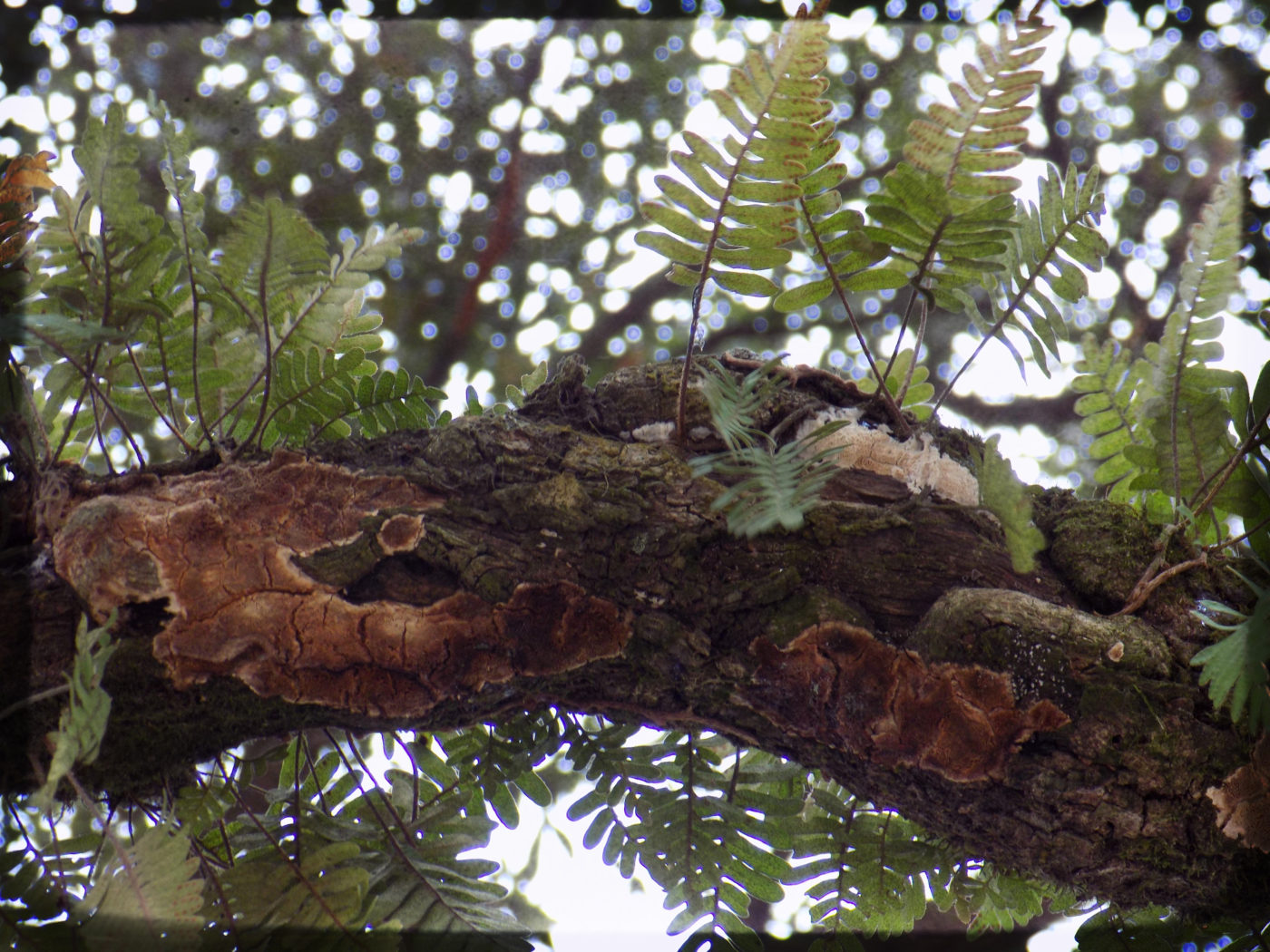 Instead of fretting over the things that tussle around inside my chest, I name them. I bring them to God and then listen quietly. He's the sort of Father who walks with us along gravel roads as we look up and admire the ferns that He can grow in trees.
"Lord, I never feel like I'm doing anything important enough. Am I missing something? I mean, the disciples walked Jerusalem roads and they healed blind people and made sick folks well in Jesus' Name."
God talks back in the gentlest of ways.
Maggs. You're not a disciple on a Jerusalem road. Tell me, where are you today?

I'm in Denham Springs, Louisiana, Father.

What sort of road is beneath your feet?

Well, it's no Roman road. Mostly this one is made of dirt and gravel and I walk along on pavement and spend a lot of time on parking lots.

Okay, then. Be a follower of me in Denham Springs.
Tell me, love. What is the church?

Well, I know the church isn't a building. It's a people. The church is the group of people that have You living inside their chest. The church is Your house. Your tent. Your tabernacle. Your dwelling place in this specific community.

Then pay attention to them, Maggie.

But, God, I'm not healing lame people. Or making anyone blind be able to see.

What have I called you?

You've called me a shepherd. But, I'm just a raggedy shepherd girl, Lord.

Yes. Your job is to rescue the little lambs. Get them to Me, the Chief Shepherd. And remember, that you don't go about your work alone. I do it with you. I have not given you a spirit of fear, little shepherd girl, but I've given you a spirit of power and love and a peaceful, sound mind. (2 Timothy 1:7)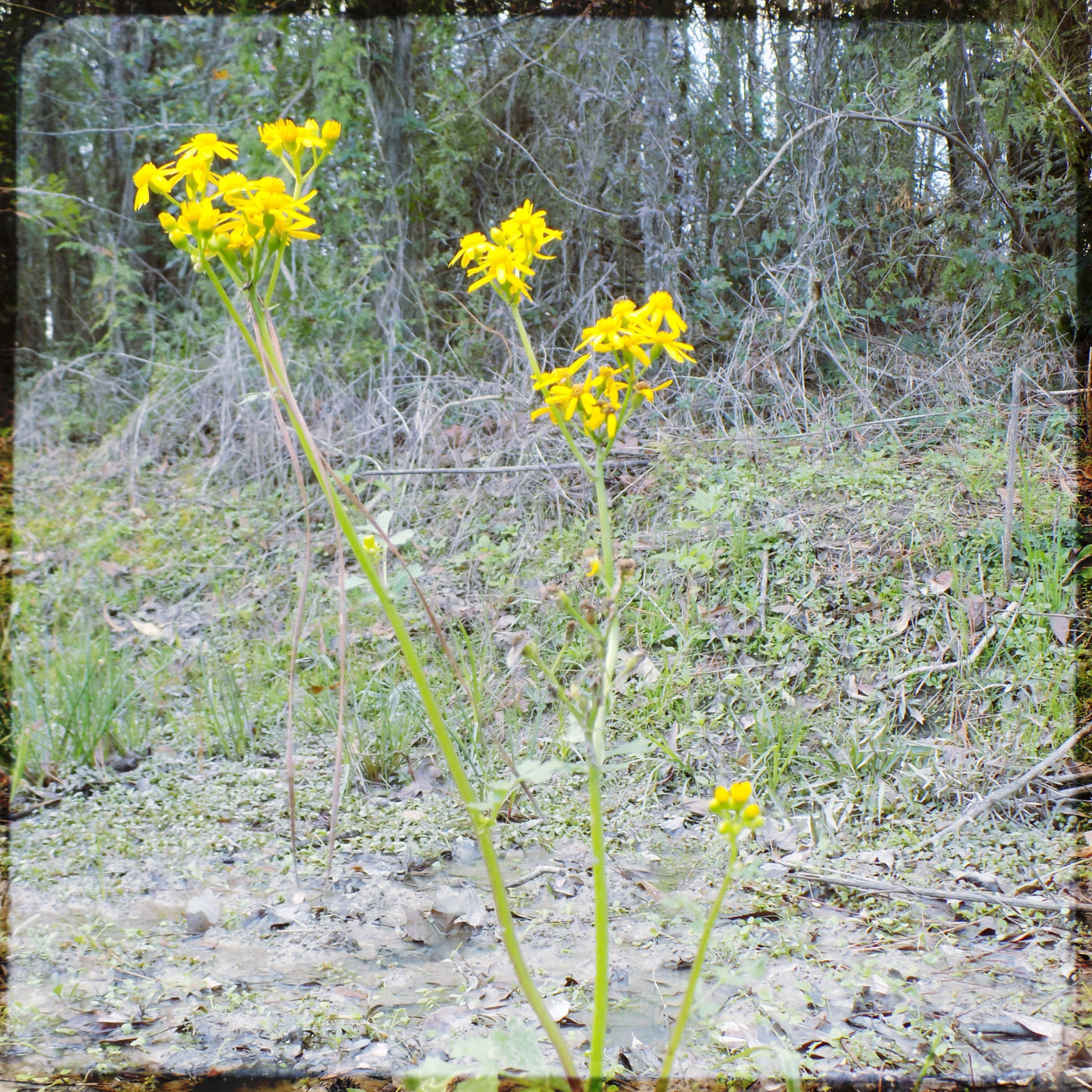 In Louisiana, there's some bright yellow wildflowers growing on the edge of a crawdad ditch.
I make friends with flowers, too. If you ask God to let you be a student of His wild creation, He will sing over you some of the sweetest things.
What does the wildflower teach me, Lord?

"Just bloom where you're planted. Even if it's in a mobile home park, in Denham Springs."