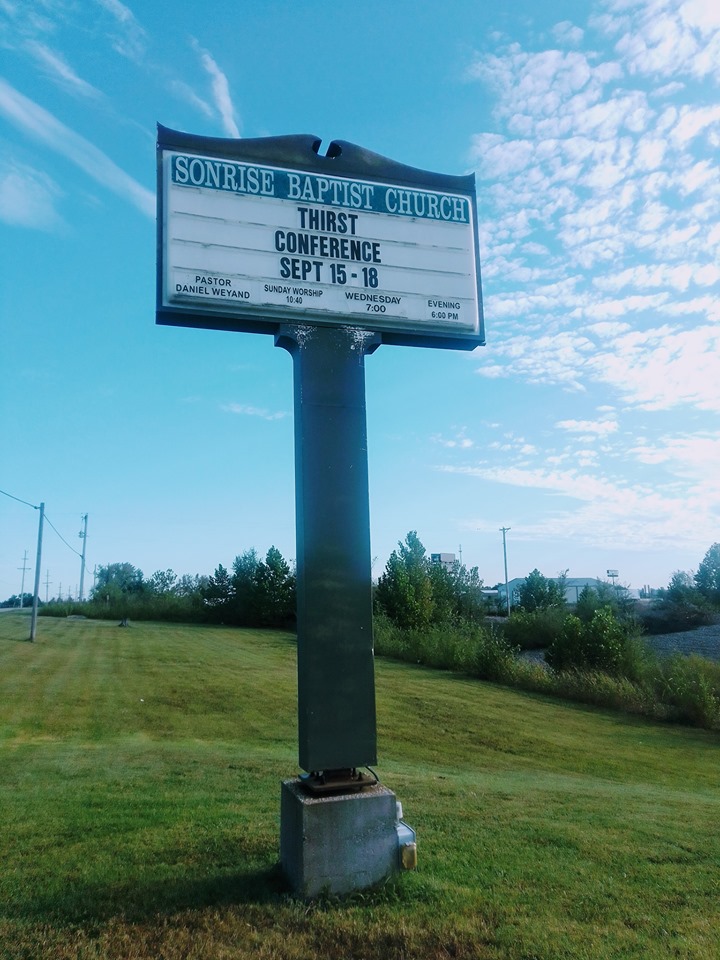 In Bonne Terre, Missouri, God communicated to me through nearly everything.
Through the parking lot sign that spoke of thirst and Son-light.

Just across the street was a cemetery–a great green field where dead people lay, gravestones marking their one ordinary or extraordinary life.

I stood on the edge of that field and thought about the brevity of our bodies and our days.

What did those people do with their thirst, while they lived their days under the sun?

And what of them now? All those tombs pointing toward the dawn. As if they were eagerly waiting for some Son from another Kingdom somewhere to come rattle their dry bones back to life.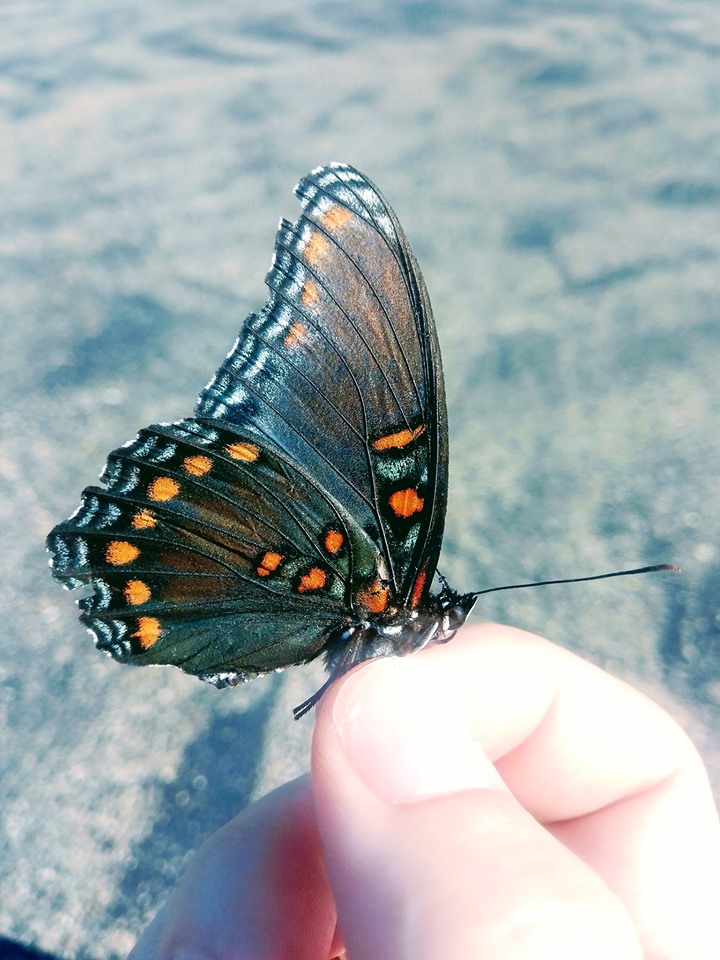 God spoke to me through the delicate wings of a butterfly. I sat on my camp chair, there on the pavement next to my trailer, hushed in awe by the fragile beauty of his wind-swept wings. They were tattered and frayed around the edges and yet, still shimmered in the sun.

That little creature had a life. And he spent his life. And now he lay, lifeless but splendid, impacting mine.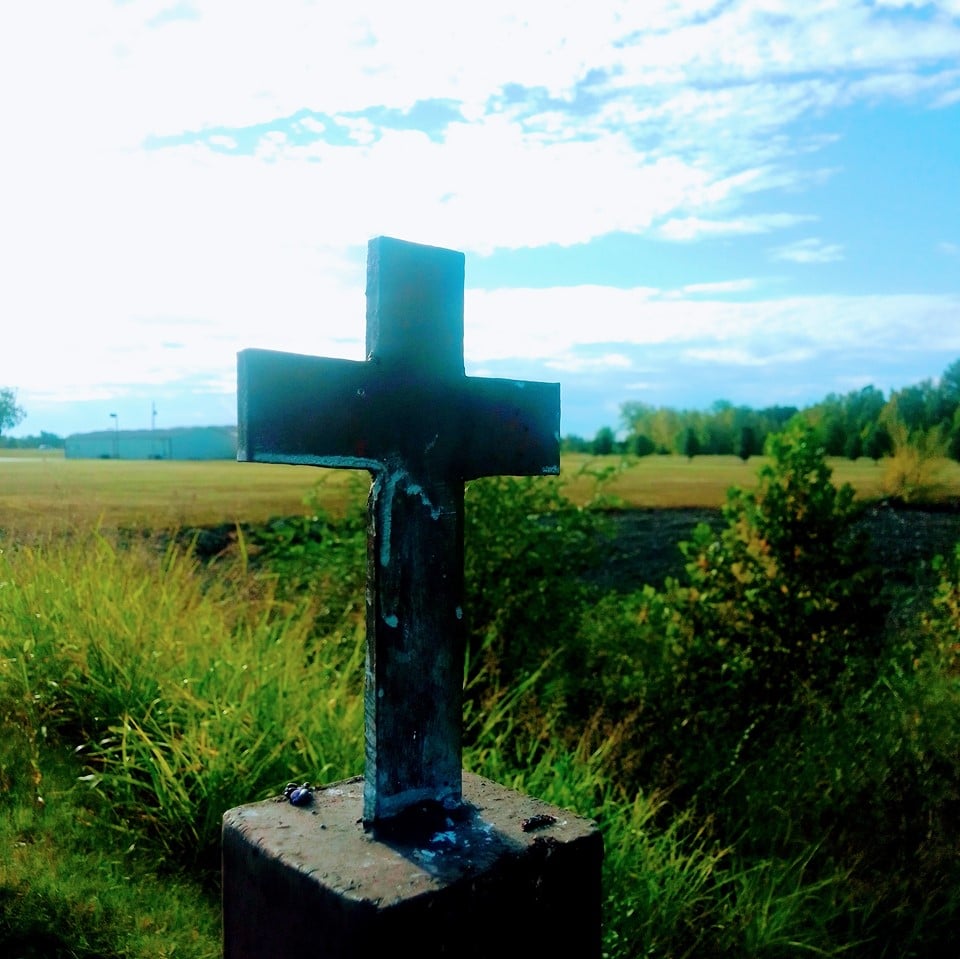 In Bonne Terre, there are so many geodes to be discovered out in the fields. They sparkle like crystals.

God spoke to me through goads and translucent stones, of His stability as a Rock. And we are like treasure hunters, looking for jagged colorful stones and isn't He the treasure in the field?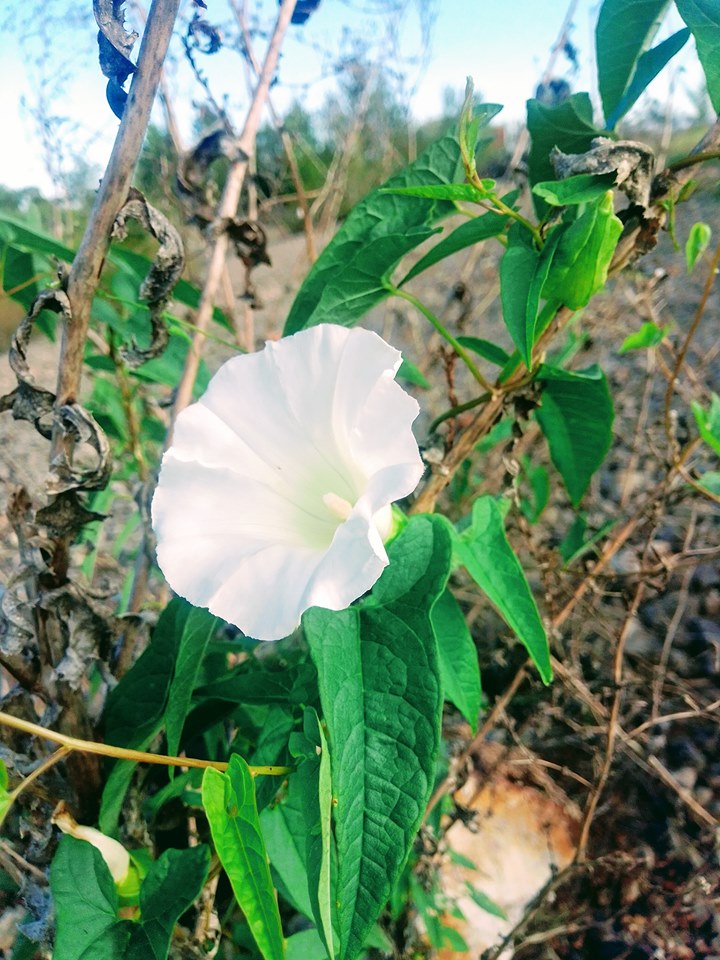 People are treasures, too. But, do we really value them as so?

Do we practice the highest form of love, by truly seeing people. Seeing them and giving them our full attention? And do we listen?

Not the kind of listening where we wait for a pause, to interject our next brilliant thought. But, do we get lost in their story, completely forgetting for a little while, about our own selves and our own agendas?

It's in listening and paying attention that we truly honor another. We reiterate for them, their own soul's worth.

Do people sense their worth when we spend time with them? Or do they feel like they're an inconvenience and we must get on with our more important work?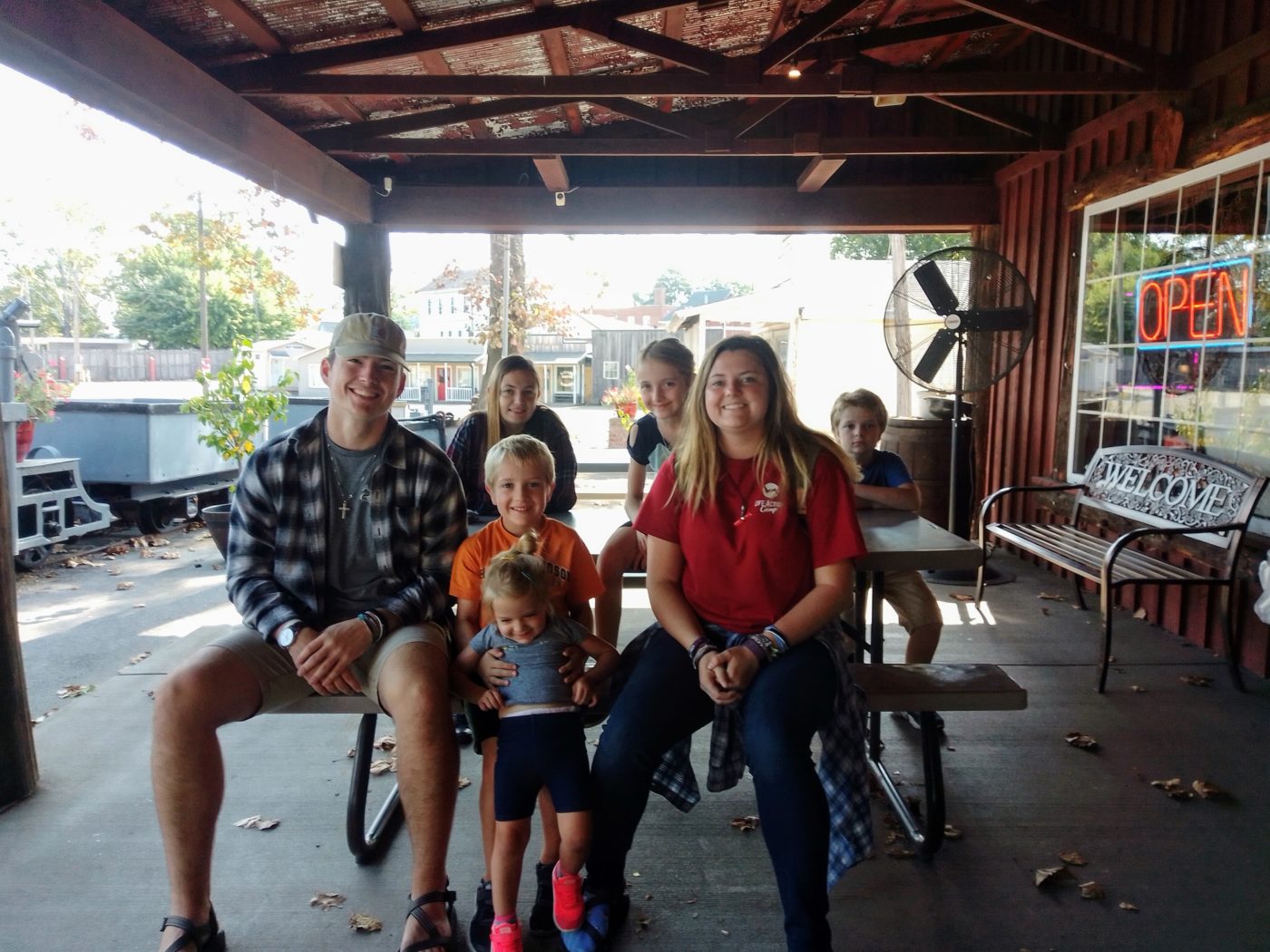 In Bonne Terre, there's a man-made mine. Miles and miles underground of blasted out rock. And underneath that little town, is a lake. We explored that mine and took a boat ride under the earth, on that lake. It's a strange world, full of adventures.

There are things going on above and beneath us that we can't always see.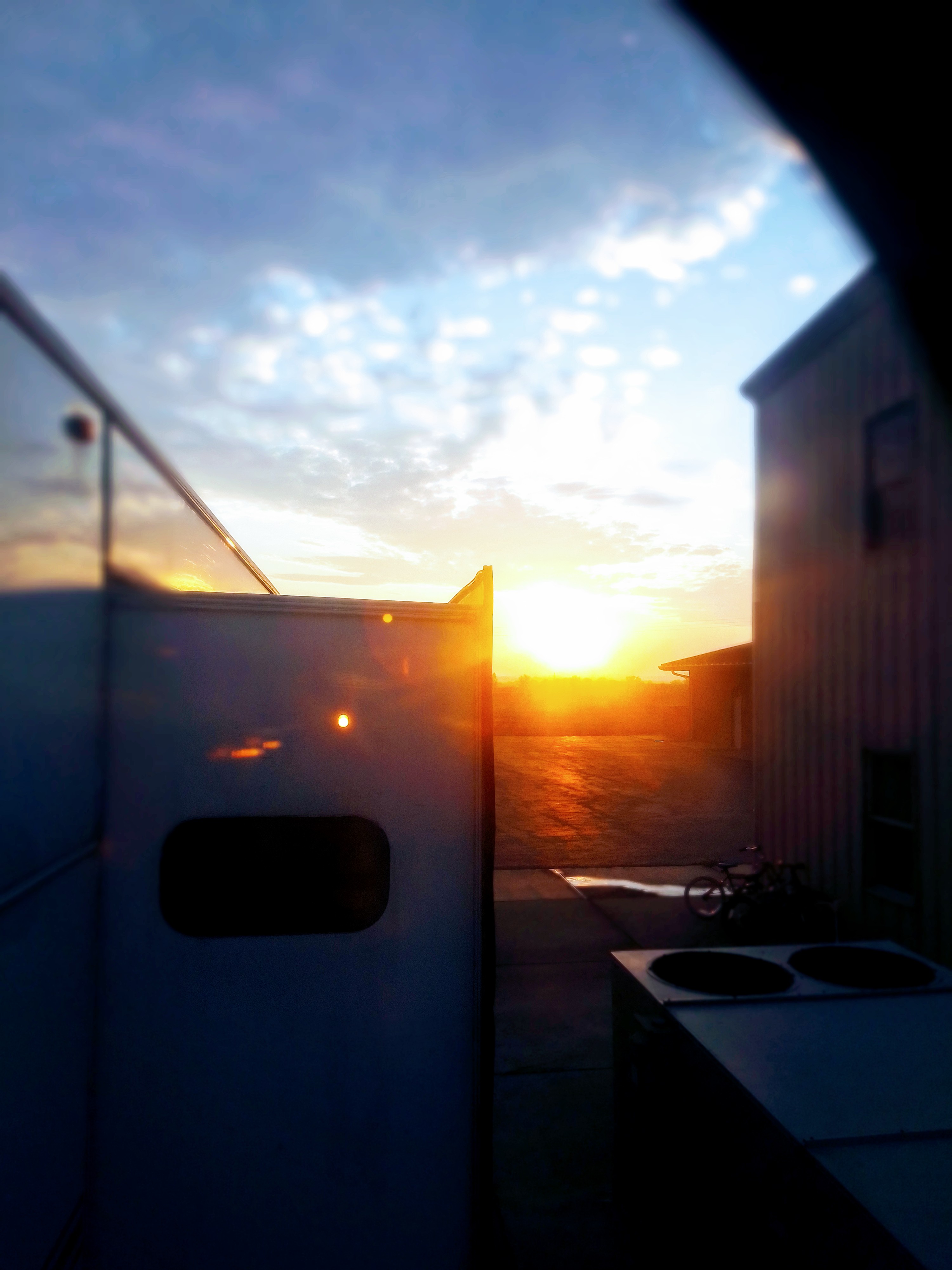 A week flew by in Missouri, but every morning the sun rose again, leaking it's like into our trailer windows.

And every evening the sun came blazing and rose colored down and sunk beyond the cemetery field. The moon showed up full and orange and hung close.

God is light and in Him is no, no darkness at all. He gives meaning and purpose to our existence and speaks though nearly everything, if we're still and attentive enough to listen.