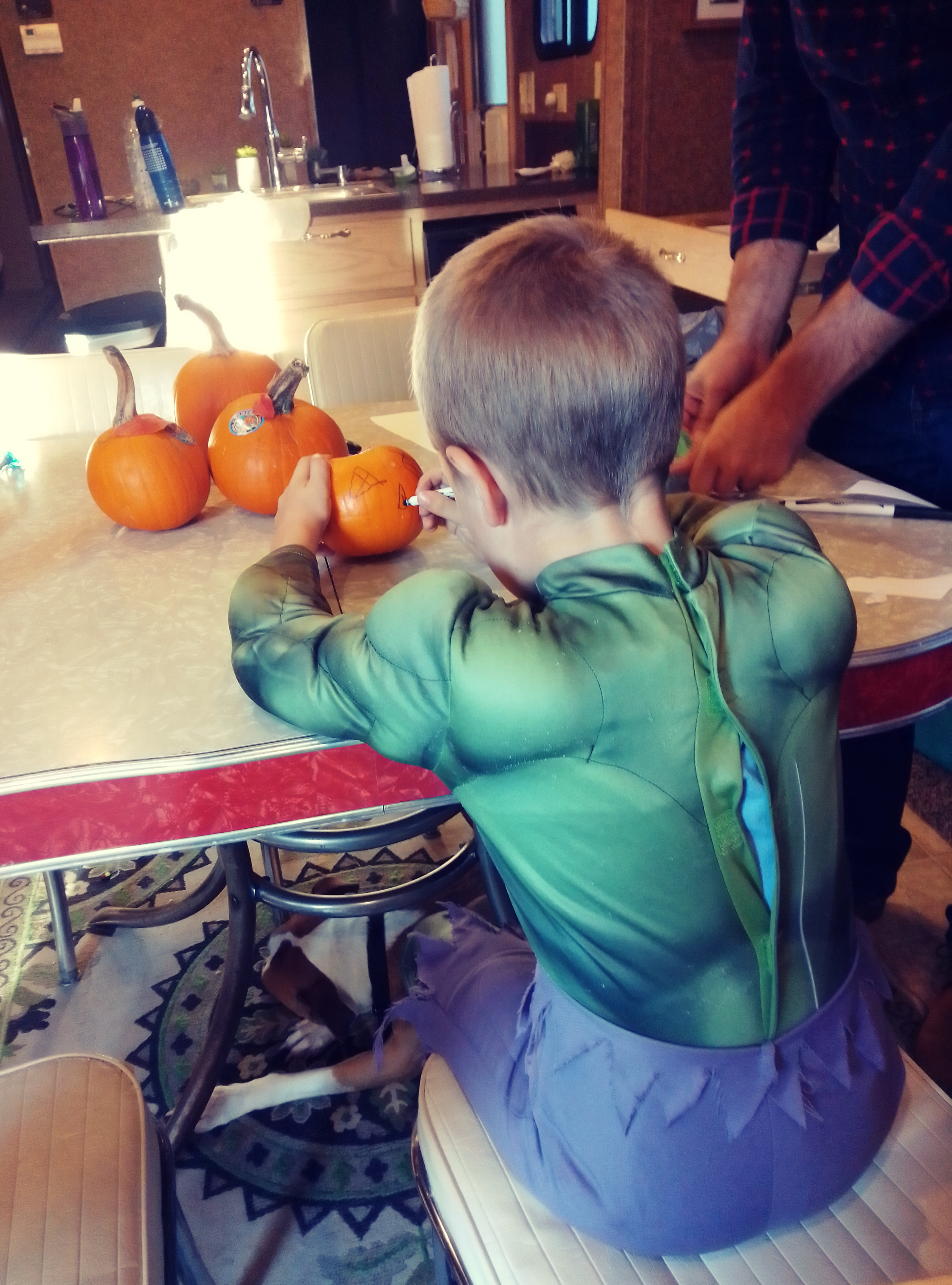 God has these adventures for us. I'm increasingly convinced of this.

I've been going back to that one Scripture a lot. The one that says, "For we are his workmanship, created in Christ Jesus for good works, which God prepared beforehand, that we should walk in them." (Ephesians 2:10)

I haven't always believed this verse. We are like that, as Christians. Teetering between belief and unbelief. Sometimes we say we live a life of faith, but we are such practical atheists. We don't mean to be, of course. And we wouldn't tell anyone that. Too loudly.
When I was in my early twenties, and single, and working at a tooth factory, (it was a dental lab, but I like to call it a tooth factory because it's funner to say,) I went through this deep depression.
I'd go home from work and sleep. And then I'd get up and go back to work and come home and sleep again. And on my way to work, I'd say to myself,
"So, is this it? Is this all there is?

You get up. You go to work. You go home. You sleep. Tomorrow you do it again?"

Thus, the depression.
Honestly, sometimes those thoughts still creep back in, though I am better prepared to fend them off.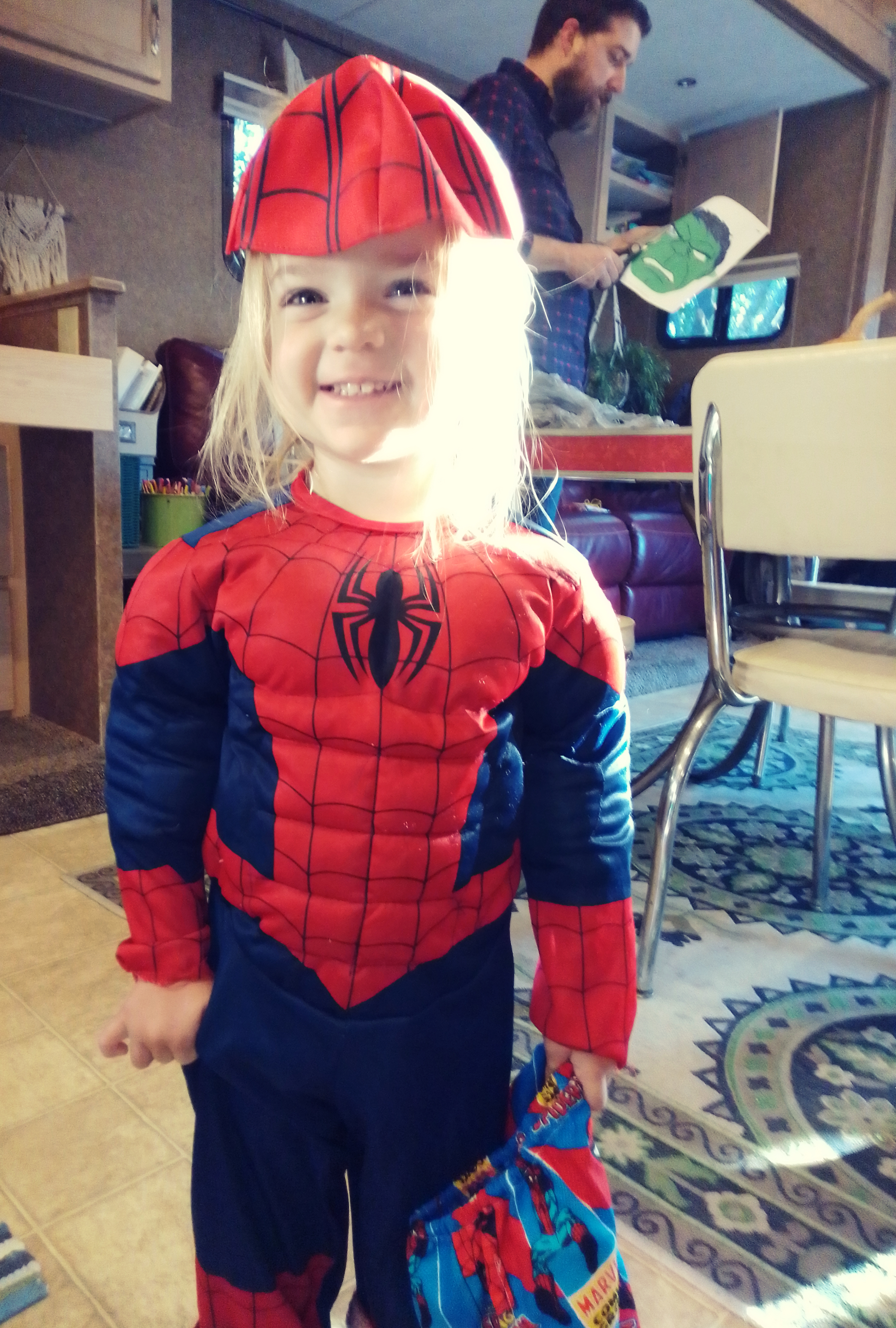 But, back in my early twenties, they came so overwhelmingly. Still, I prayed. Perhaps, my prayers were feeble but they were still heartfelt and even feeble prayers count for something.

I would sleep a lot. I figured if I was sleeping, then I didn't have to think too much and it was the thinking that got me into trouble. In those still, quiet moments, when I was just rousing from my rest, God came.
I would experience this crystal clear impression that I have come to know as God's thoughts permeating mine. It was like God was shaking me out of my slumber and He'd whisper somewhere down deep into the recesses of me,
"Maggs. Wake up! I have adventures up ahead. There really are things I intend for you to do. There's a plan! Come alive, little darlin'. Hold on. Keep close. You'll see."
So, I'd swing my feet once again over the side of my bed and stand up. For a little while, I'd feel eager about life again.
Years have passed. A lot has happened since my time at the tooth factory.
We travel these days, like gypsies, in a trailer with our four kids and our dog and we minister to churches throughout the U.S.

And it's here, in this place, like on a parking lot in Dallas, TX, that I can see it as brilliantly as the sun beaming through trees. There really were adventures up ahead, and I'm walking in them.
Since Brent and I were married, this one dream has been budding. I've had tucked down in my heart, to shepherd some souls. Like, to actually come alongside people and help them flourish there on their insides. To help them with their hard things and to grow close to their Father God.
I wanted Brent and I to get to do it together, but I didn't know how it would happen. So, I prayed. A lot. At night before bed, and in the morning, while pouring the coffee and in the middle of the day, while muddling through all the mundane things.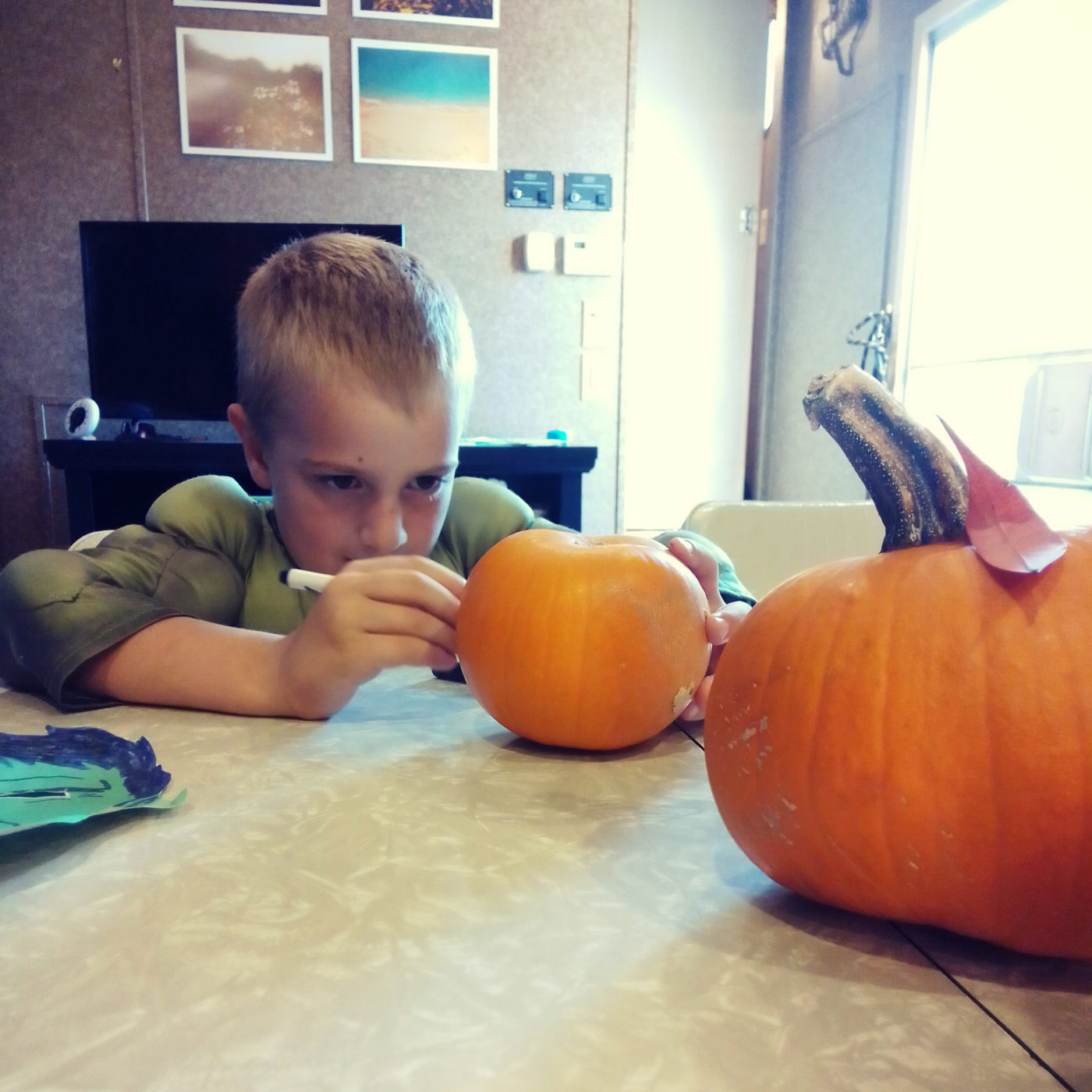 One day, quite seemingly out of the blue, God invited us to go on the road and do just that. But, at first I didn't want to. It's hard to say "yes" to God, because we don't know what's ahead and we're not entirely sure that we can trust Him.

But, we did say yes. And now, we're working together, tending to souls. Helping them to flourish, from the inside out.
One time, one of Jesus' followers wanted to walk on the water, because he saw Jesus standing out there on the waves. Jesus invited him to come. But, Peter had to get out of the boat.
There really is an exciting life to be lived with God. There are things to look forward to. There is good, meaningful work in this world that God intends for us, personally, to do.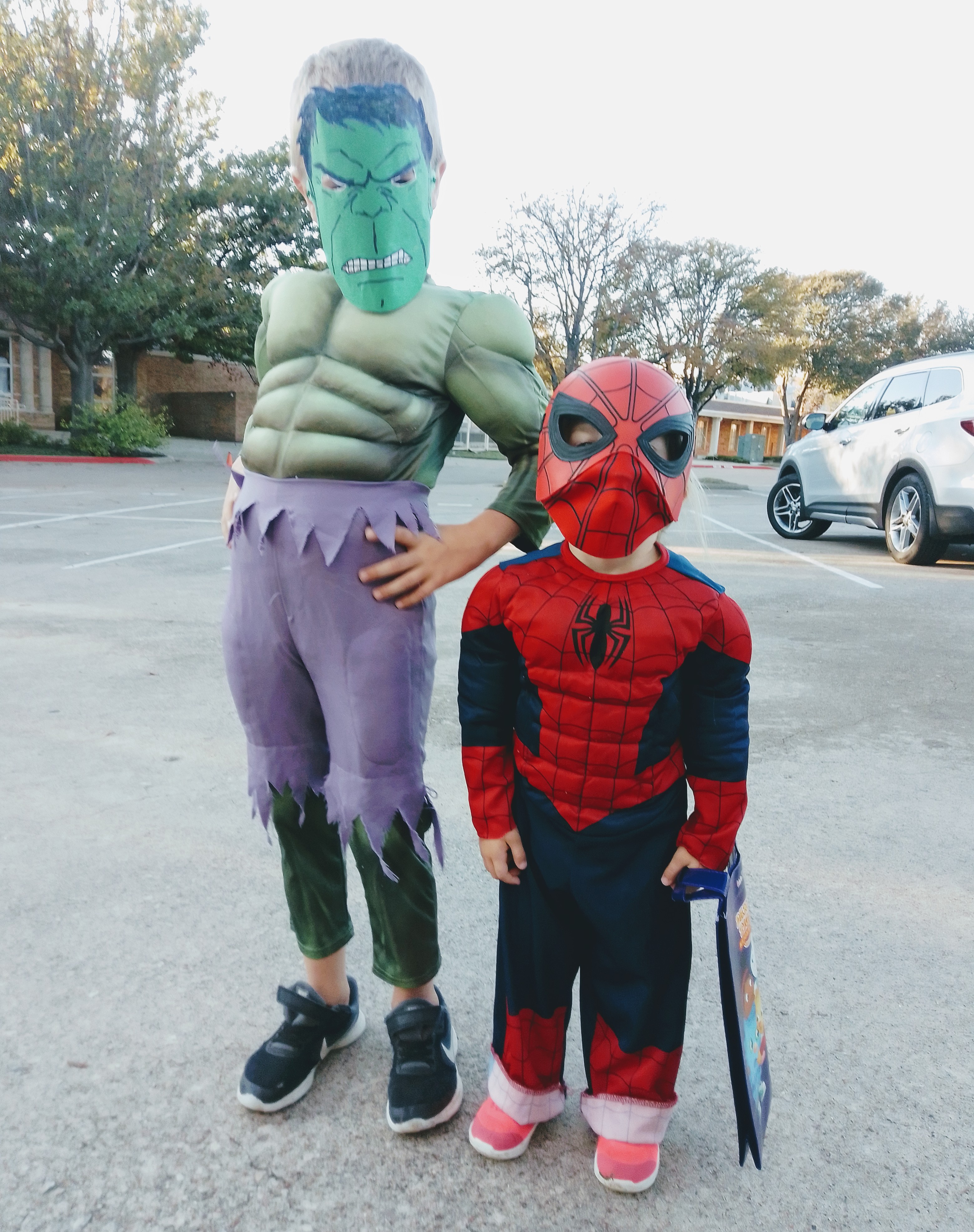 But we have to have a little bit of faith. Like, we have to actually swing our leg up and over and step out of the comfort of the boat. (Or we have to swing our legs over the side of the bed, and stand up.)
And when we do that, when we stand up and step out, we might get scared or doubt and begin to sink. That's okay. Jesus is there, stretching toward us. Reaching. Shouting. "My love! Eyes on Me. I've got you. Stick close. Come alive, little soul. You were made for just this. There are adventures up ahead."