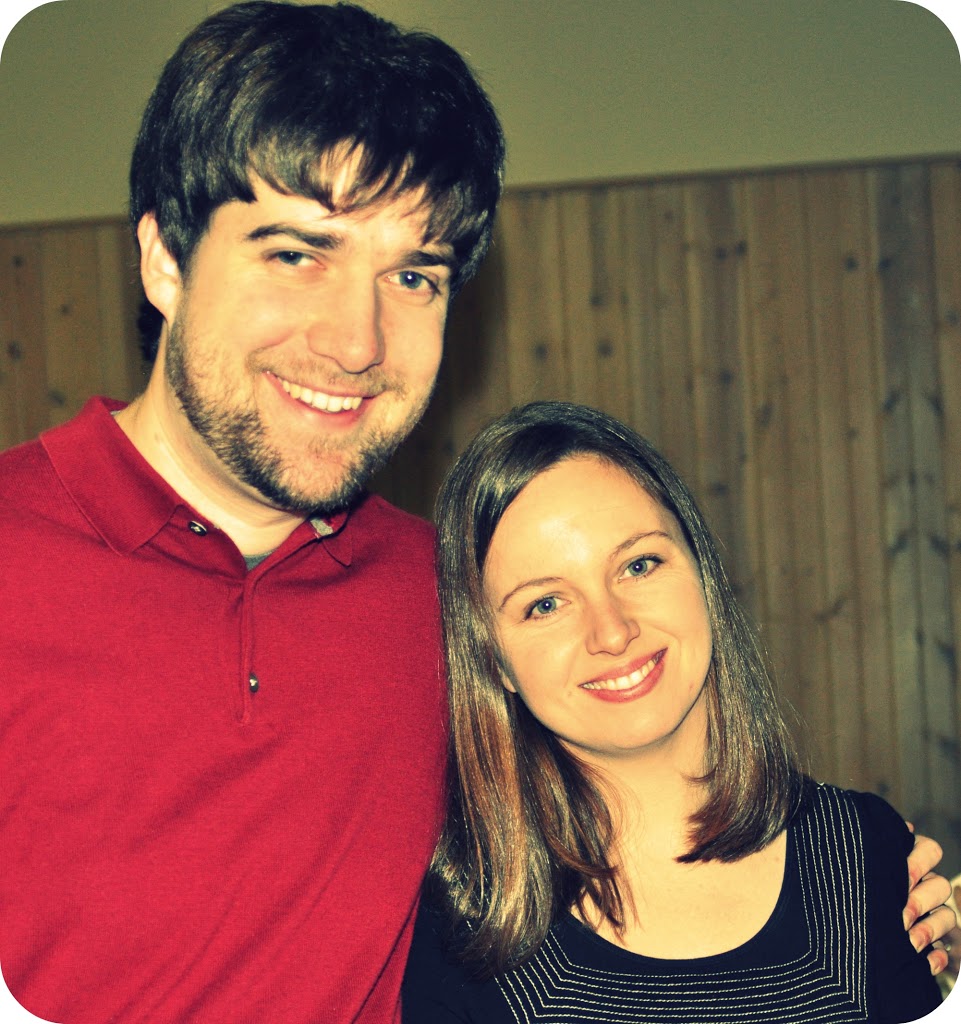 I like being married to this man. Isn't he beautiful? I love his eyes. I remember the first time I sat in a room full of people with him, I kept looking back at him and whispering to God, "Wow…he's beautiful. God, You did a really good job when You made him." I kept saying that over and over again. I haven't stopped thinking it since.
Of course, we don't have a perfect marriage. Because I'm messed up and Brent, well, he's messed up and two messed up people do not a perfect marriage make. But, I am in love with him. And it's not all my fault either. Brent is an amazing man. He works hard at the things that are important to him. He's intentional. He gets discouraged but he doesn't give up. He keeps pursuing, he keeps asking forgiveness, he keeps asking me questions, he keeps wanting to do better, he keeps depending on Jesus to help him in this life. Pretty much, he puts me to shame. And not only that, but we're surrounded by a lot of people that care about us and that encourage us in our marriage. Not everybody has that. I think that's why it's so hard for people to stay married. And that makes me sad.
So, I've been asking God what I can do to help other people with their marriage. (And boy do I keep asking Him to help me with mine–it's way too easy to just drift apart…all you have to do is do nothing.)
Besides praying for the people I know and love who are married, I also know of two resources that have really helped me when I start to lose my way. (As in…when I start to think that it's all about me and my needs.) I'm including them here for you. I go back to these time and again. If you already have a good marriage–these two things will only make it stronger. If you've been struggling, I dare you to commit to them. These are two 30 Day Challenges from
Revive Our Hearts
, a ministry that Brent and I are a part of.
As you noticed, these are for women. (Sorry guys–not sure if any guys even read this, but I'm only talkin' to the girls this time.)
And let me know if I can pray for you. My email is up there in the right hand corner. I don't have a lot to give, but I do know a God who does. And I do believe He cares.