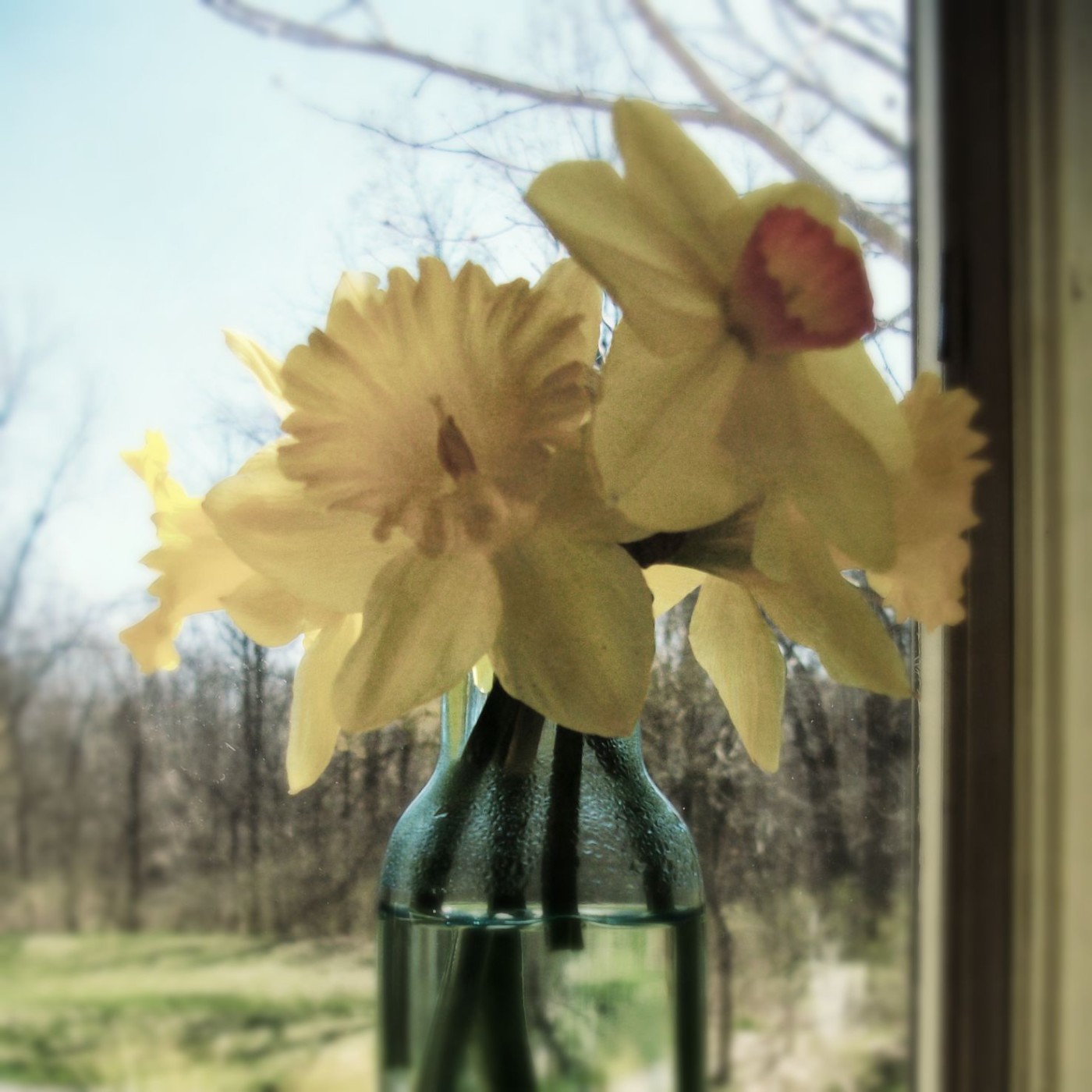 Dear Jesus-following believer,
Make it the aim of your life to know God. Not to know about Him, but to know Him. His Person.
He tucked down deep into your heart this longing for Him. But, you may not have recognized it at first.
You just know that daily you desire to set off on a beauty-hunt. You want to be ravished by wonder. There's something in you that wants to gather up all the glory. To hold it in your hands. To bring it in.
God is there. And He's seeking relationship with you. He's not interested in your religion. He wants your friendship. But, He won't force that.
He waits till you come looking and seeking and knocking.
He wants to be found.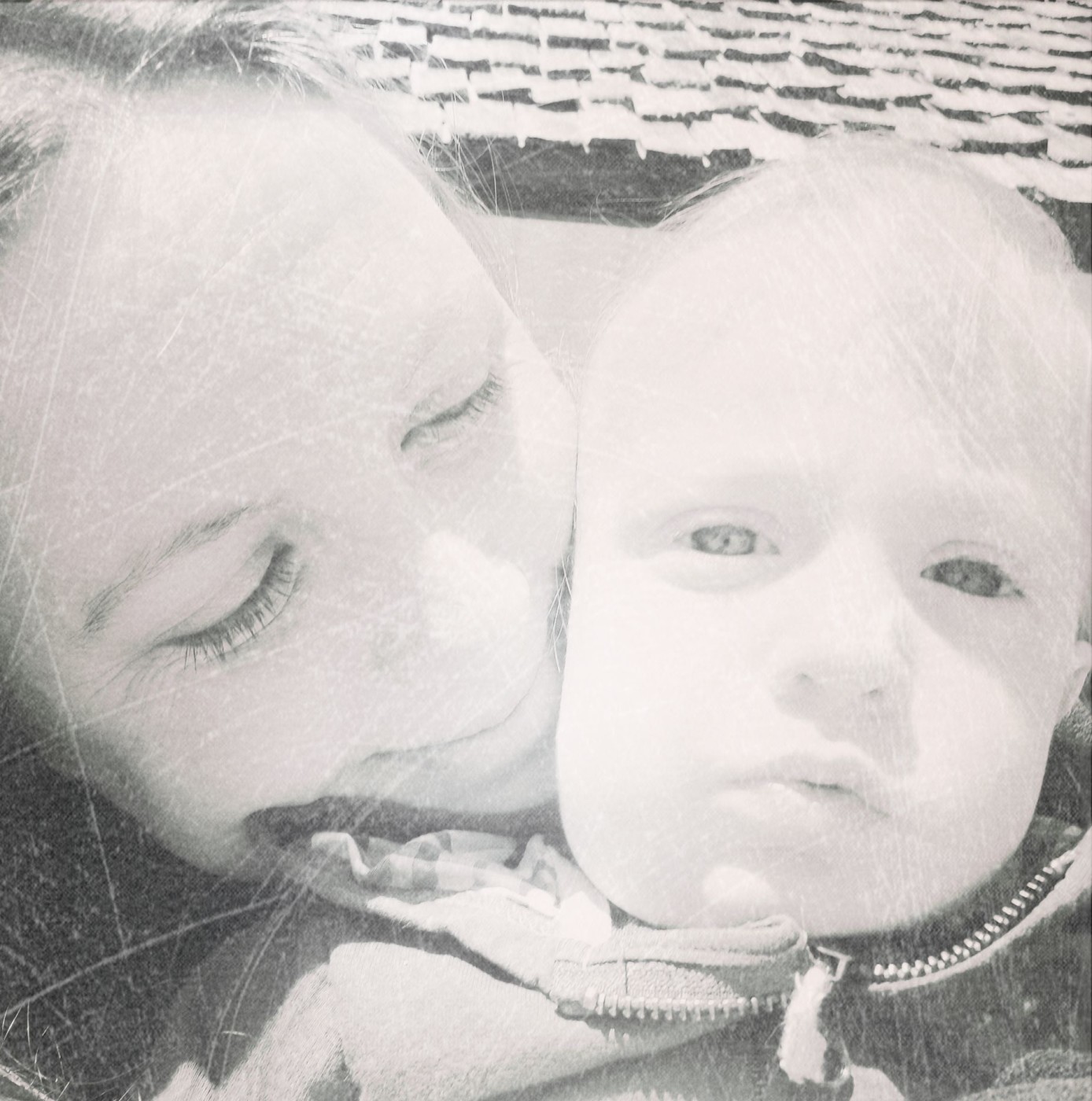 We can be students of God, you and I. We've got this ability to be captivated by Him. But, our eyes are broken and so we start off blind. We need this miracle–a gift of healing. So we pray, "Lord, open my eyes up to see the beauty and the greatness and the wonder of who You are."
And then we go looking to find.
He gave us His Word and His Spirit is our Teacher. So, that when saturate ourselves in the things that He's said, we begin to know Him and our lives are changed.
We've got our questions, so we sit humbly before our Maker and we ask,
Who is this God? What is He like and and what are His plans? What is this Story that He's been telling since the world began?"
My God-believing friend, I know you're hungry. And you're thirsty and you're spent. But with every new breath, you've got new life in your chest. So begin again. He is your Bread. He is your drink. The most satisfying soul-nourishment.
Make it the aim of your life to know Him.  To walk along beside Him in a close, heart-to-heart knowing sort of relationship with the One who created you.
Let it daily be your practice to go looking, asking, knocking.
He is your sure reward. Your treasure here. And He wants to be found.
"Ho! Every one who thirsts, come to the waters;
And you who have no money come, buy and eat.
Come, buy wine and milk
Without money and without cost.

"Why do you spend money for what is not bread,
And your wages for what does not satisfy?
Listen carefully to Me, and eat what is good,
And delight yourself in abundance. (Isaiah 55:1-2 NASB)