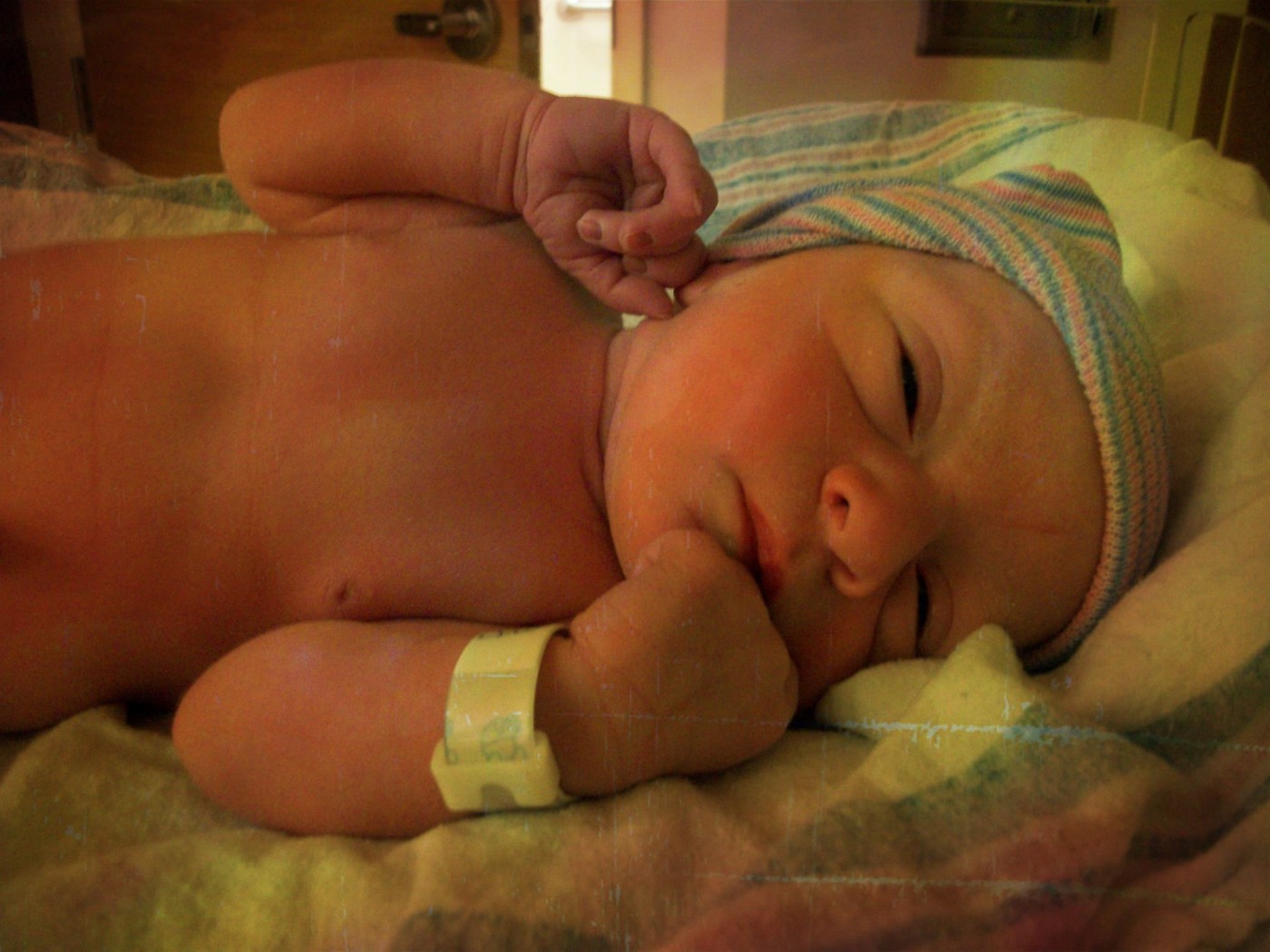 Dear Samuel,
You've only been living here with us on this tilted earth for one full rotation around that blazing sun and I'm already having troubles remembering what our life was like before you came. Actually, I don't even want to think of it. You've brought so much happiness here.
I remember when you were just the tiniest thing and you'd cry at night so I'd pace the bedroom floor back and forth and back and forth when everyone else was asleep. I didn't even mind so much. Because I knew you'd get big soon and you'd be sleeping through the night and a momma only has so long to hold her tiny son.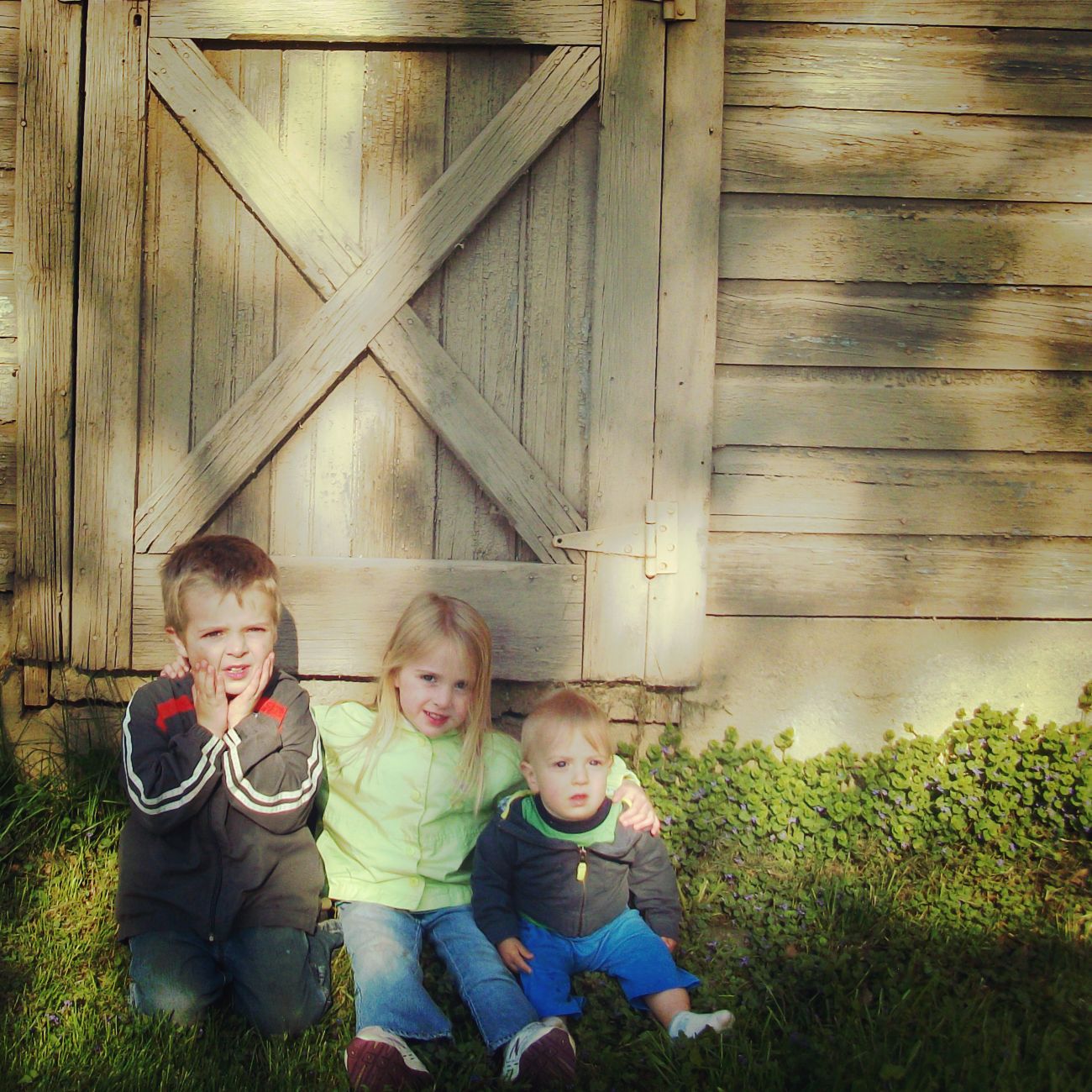 You've got the most amazing smile. And your eyes– they're chocked full of light! You were the first of our kids to laugh at such an early age and you've laughed a little bit (and oftentimes a lot) every single day since.
There's something pretty special about you, kid. I know, I know, I'm the momma so I think there is something special about all my kids, but you've got this joy already that can't be contained.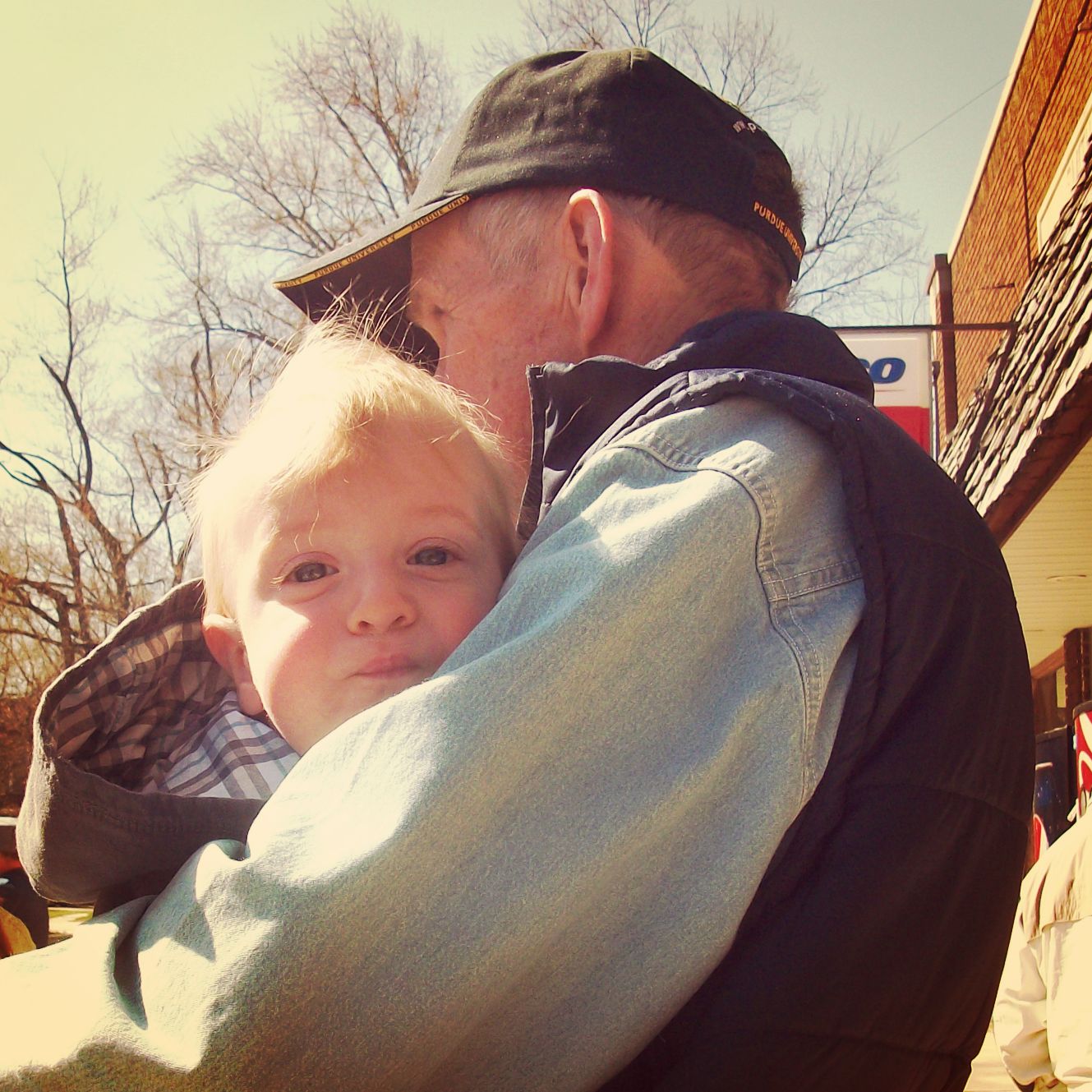 Maybe it's because from the moment your eyes first blinked open, you've had a whole clan peering back at you and the only landscape you've ever known has been filled up with love. Everyday you've been a witness to the happy grins and the rambunctious laughs simply because you exist and you're here, too! You just keep smiling back at us.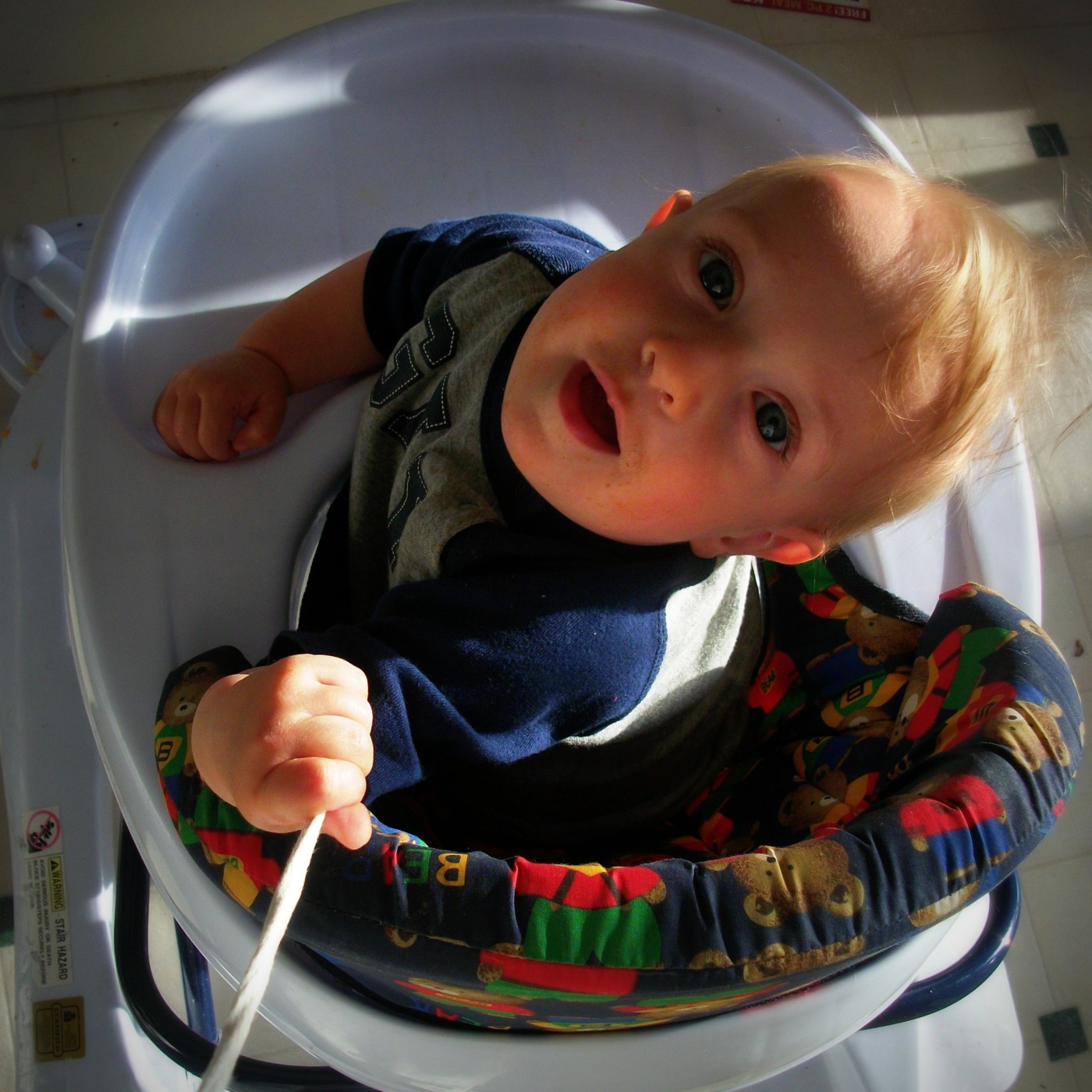 Before you entered this world, and while you were still growing there on the inside, I'd sit and read to your big brother and sis. And I remember the first time I read to them the story of Samuel in the Bible. About how his momma had prayed this begging prayer because she'd gone all these years unable to have kids so she pleaded to God for a child.
It's the story of how God heard a woman's aching prayers and gave her, her heart's deepest desire. And one night, after Samuel had grown into a boy, he was supposed to be resting on his bed when he heard a voice. Not a loud booming voice, but a kind gentle voice and what he didn't know yet, was that His Maker was calling out his name.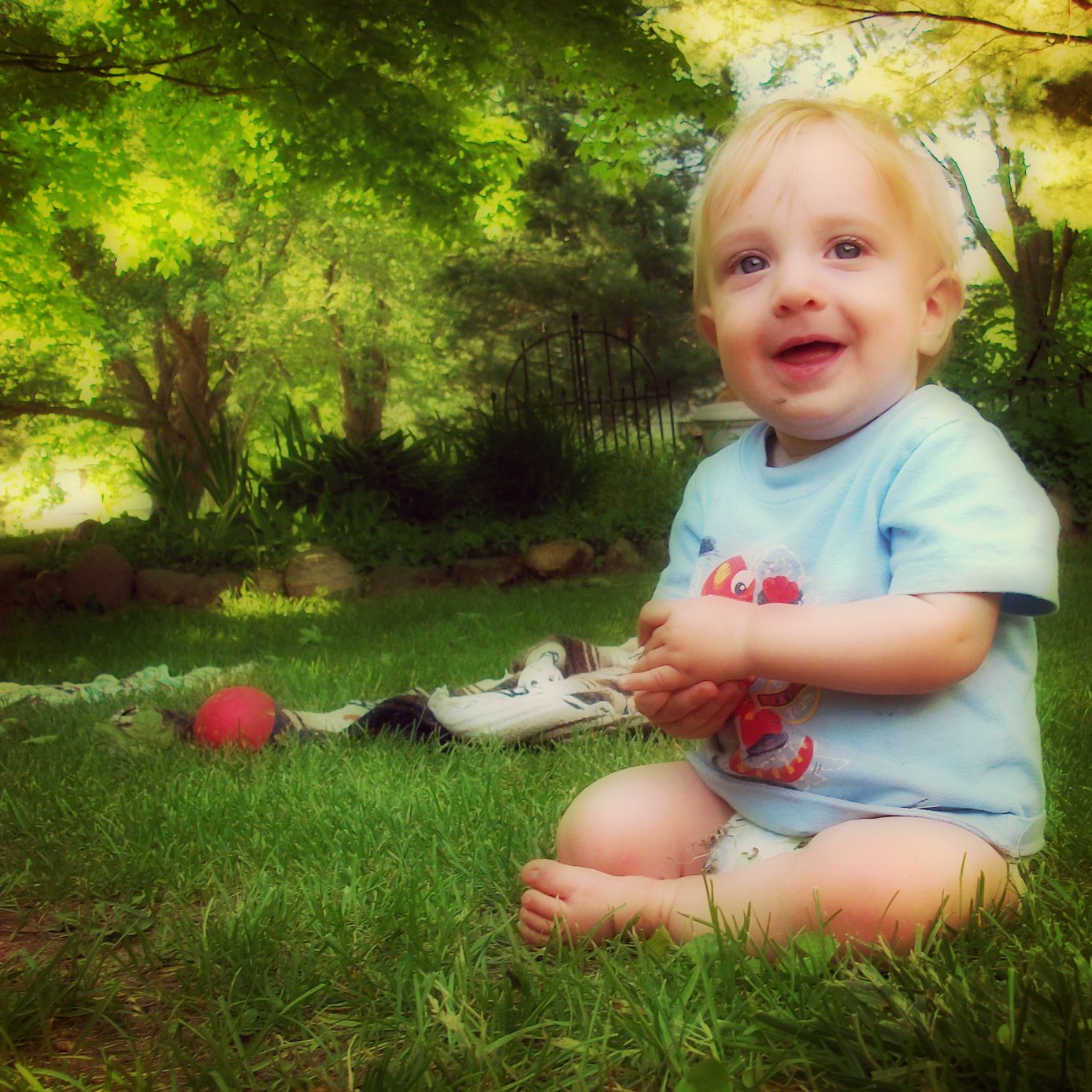 So Samuel kept getting out of bed (and your brother and sister laughed so much at that part, because they know what it's like to keep getting out of bed when they're supposed to be sleeping) but Samuel, he had a pretty good excuse.
So Eli, the priest at the time, taught Samuel how to recognize and respond to the voice of God. And all Samuel's long life, he lived that way. Just talking and listening to the One who made him.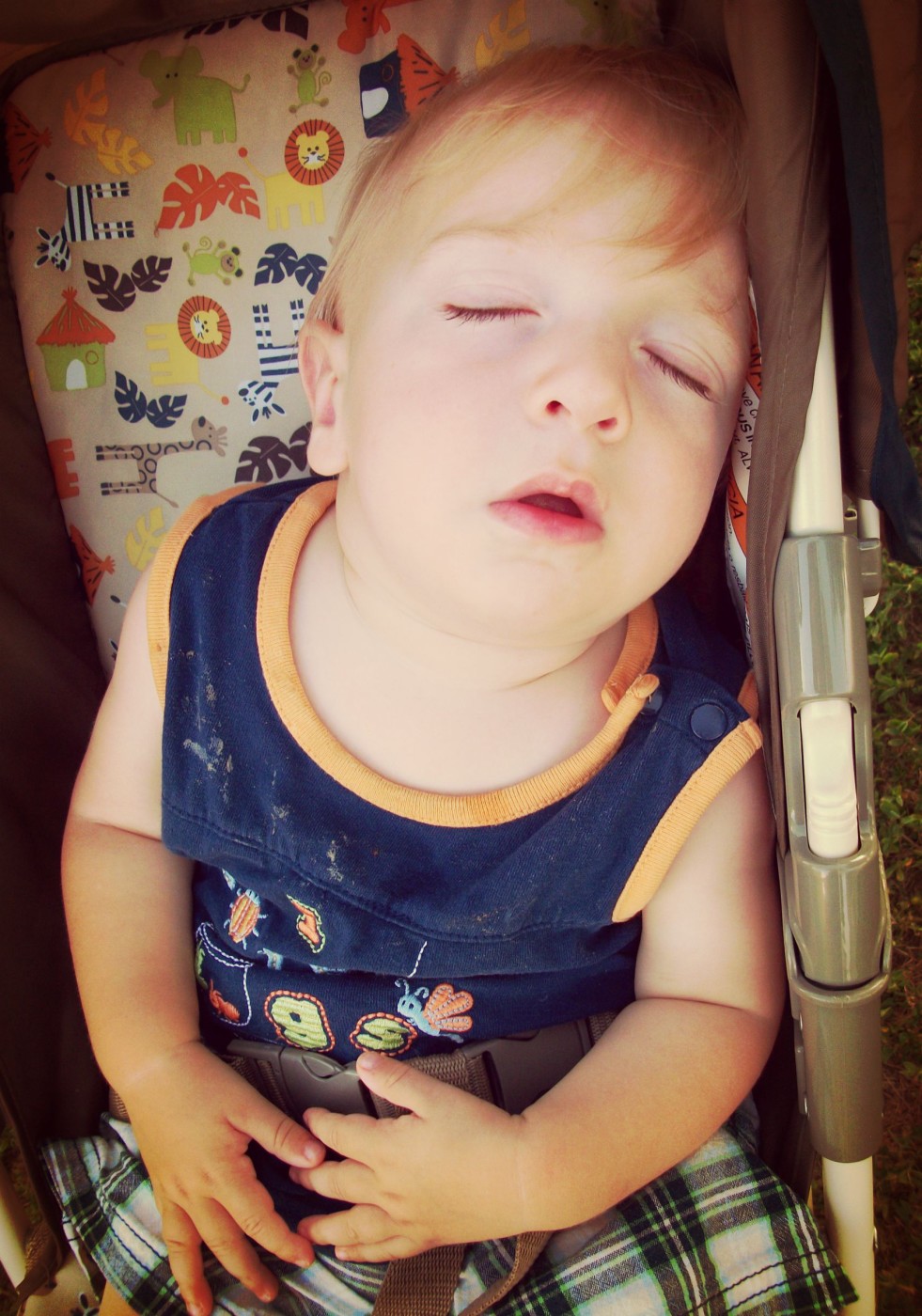 Yep, we read that story several times and your Daddy and I decided that this would be your name, too. Because we wanted you to always know that God hears us when we talk to Him and that we can learn to hear Him, too.
One year has brought you such a long way. You're nearly walking now and you can say, "Kitty".  Gideon is glad that you share his love of ramen noodles and Hopey is happy you've got some hair that she can brush. Your Daddy loves to wrestle with you and your momma, well, there are these moments when all I can do is stop and watch you and cry a little that God would give us such a gift as you.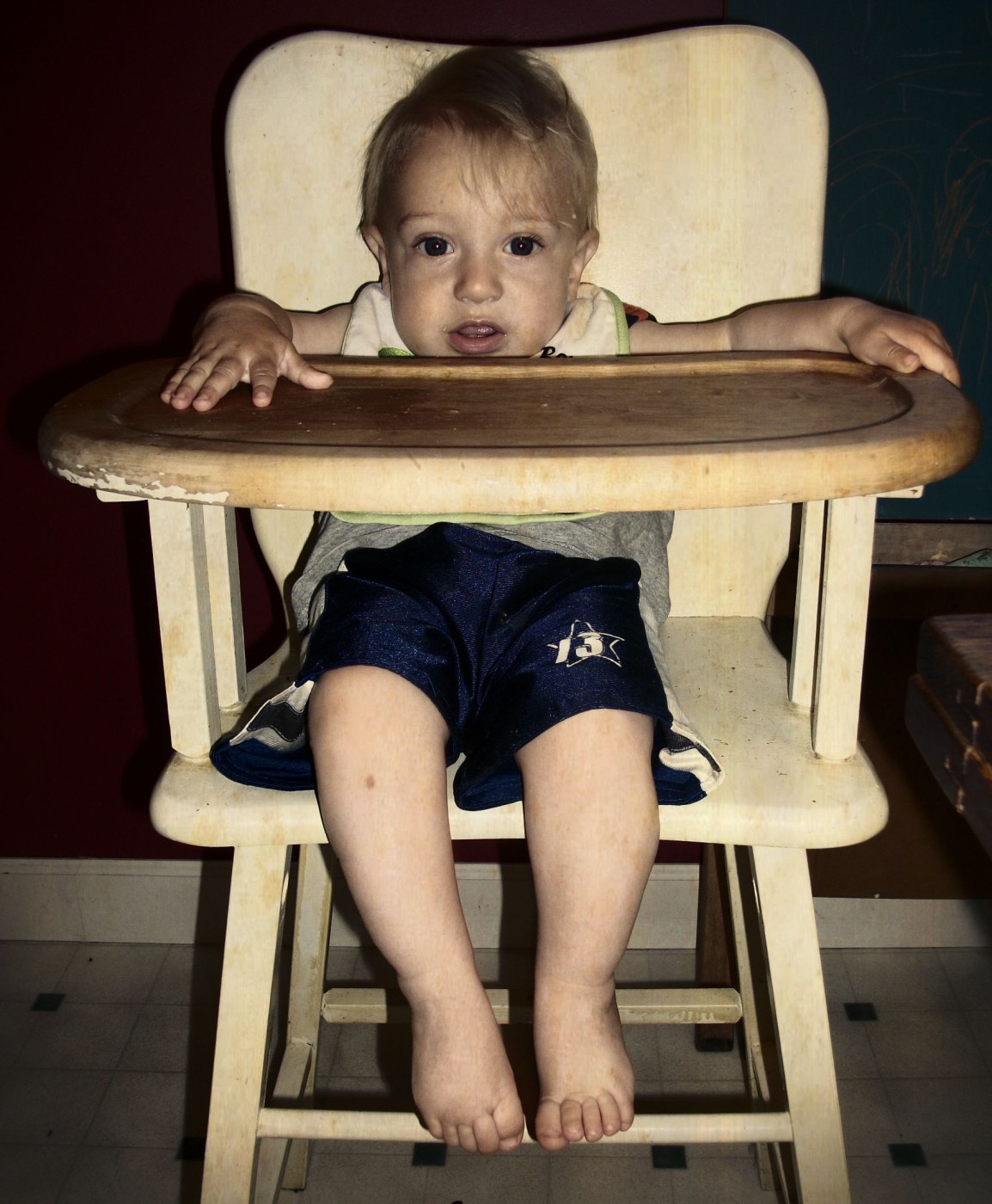 You are loved, little guy. Deeply and overwhelmingly loved.
I enjoy all your sloppy wet kisses. Well, mostly.
Happy birthday!