Today I had this anxious heart. It was all tied up in knots and I knew that I could keep knocking out my to-do list at this frantic pace, or I could just come away and be with Jesus for a minute.
I chose to come away and be with Jesus. I spilled out my guts to Him and then opened up His Word to Colossians 3 and I began to pray those things into my life. I let His Word make its home inside my heart and I praised my God. Then I sat still in His Presence and breathed deep and let Him calm and quiet my soul.
God's perfect love flooded out all my fears.
Then I sat on the couch and sang. This is what I sang:
I don't know if you've got an anxious heart all tied up in knots, but if so, well, consider this me singing to you.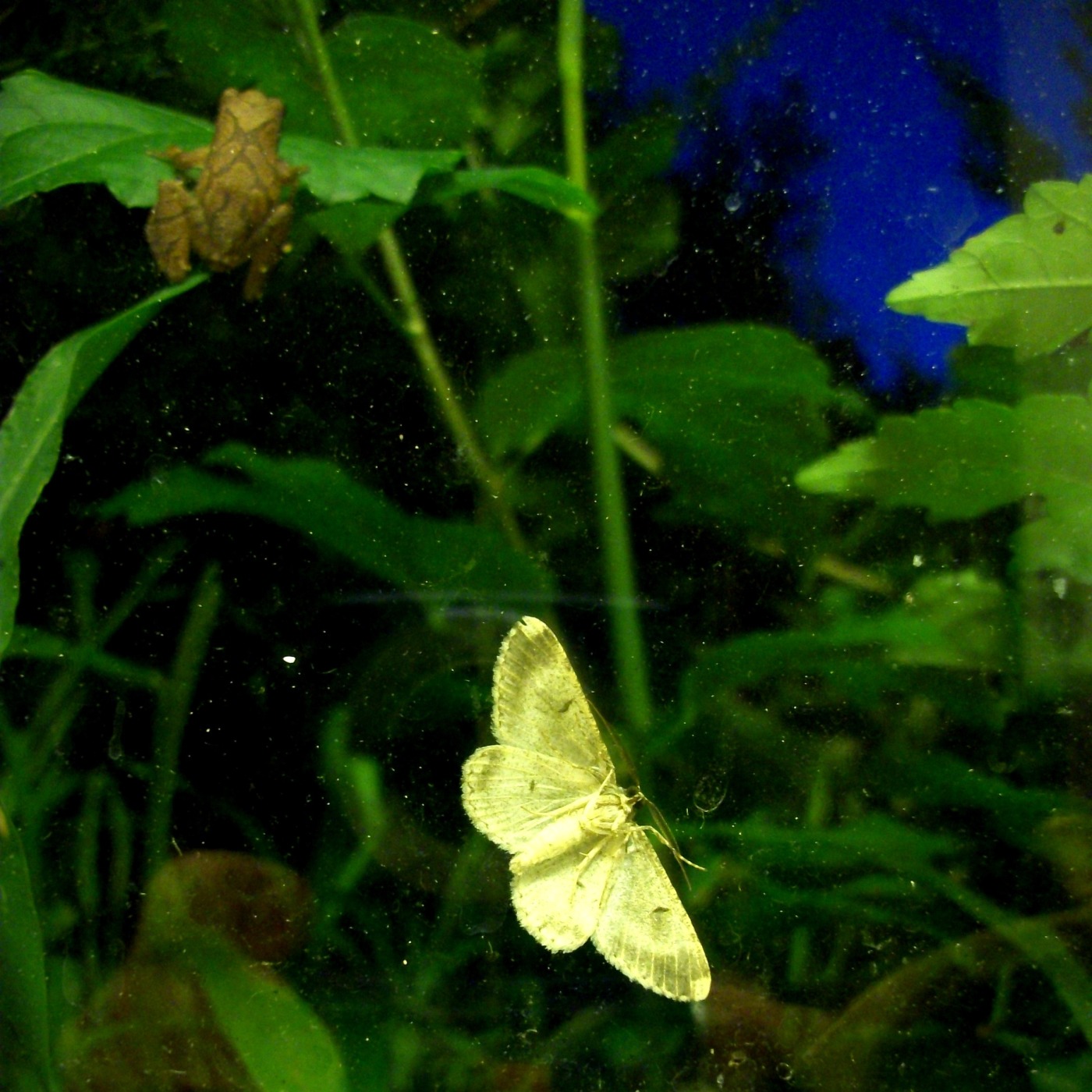 Little heart, why are you troubled? Why do you walk around that way?
All these worries. Making you think you're not okay.

Little heart, slow down now.
Just come away.
Come away.

This is Jesus calling. Him singing it over you,
Just come away.
Come away.

He is Your rest.
He is your Hiding Place.

He is your Peace. Sit still and seek His face.
Know that He is God.
Let Him fill all your empty space.

Little heart, I hear you beating.
I hear you pounding out your fears.
But, if you draw near to Your Maker, He'll come closer.
Yes, He will hear.

Open your heart. Lay down your head. Trust His love. Choose not to fret.

You can call on Him. He's not too far away.

Little heart calm down now. Your good Shepherd is here to stay.
He's here to stay.