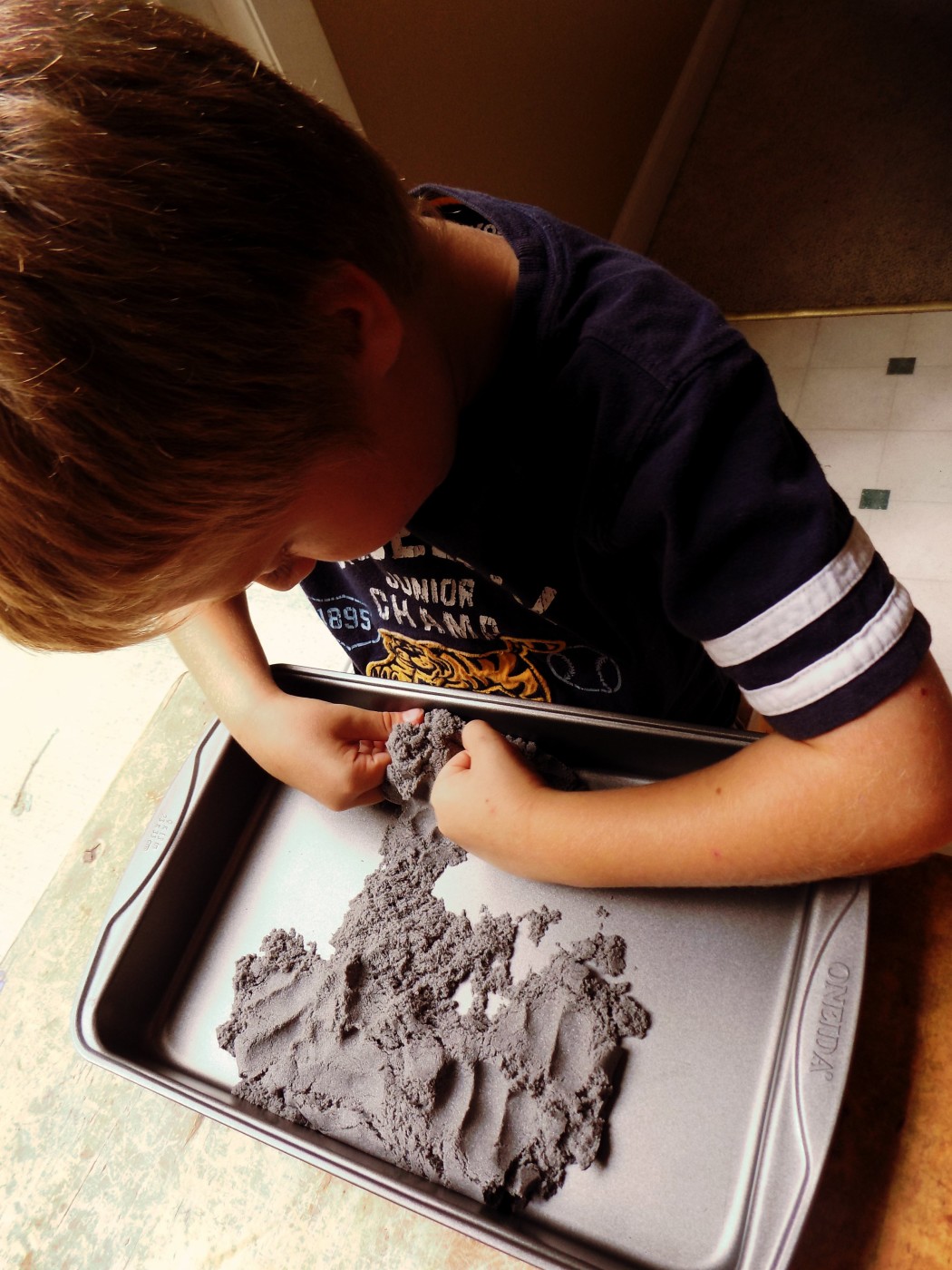 Six years ago, I began a couple new adventures. For one, I became a momma. It had always been in my heart to stay home with my babes once they came along, so I shut off the computer down at the office, came home and entered into a new season. At first, it was a lot of trying to figure out how not to spend the extra paycheck or what to do all day without anyone sending me task lists and evaluating my work through performance reviews.
Let's just say I felt a little bit lost. And lonely. And purposeless. And confused.
So, I decided to write. Throughout my childhood, I had written often, usually sitting underneath the oak trees, with my journal in my lap and the river rushing by. I wrote poetry, mostly. As I got older, I journaled thoughts and short stories and even went through a season with this insatiable desire to get words down on paper, but not feeling like any of my musings were worthy of the clean white page. (I didn't know then that I was a writer. I thought writers had to be famous, with lots of books under their belt.)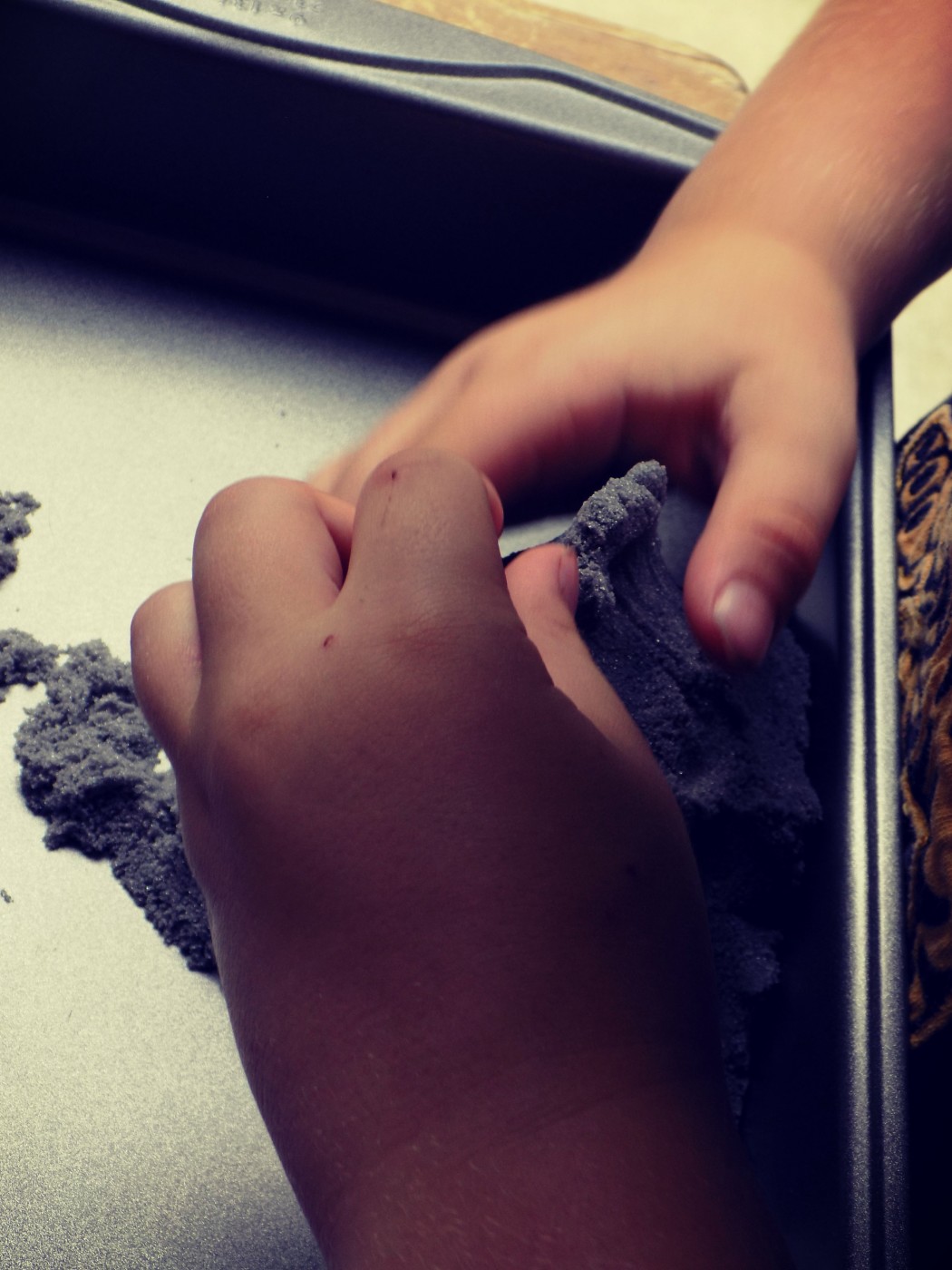 So, when I sat at home with my newborn babe who slept most of the day, I gave myself permission to take a break from all the urgent things, and I started a blog. I was lonely. I had loved being around people all day. I wanted to still be able to connect and reach out to them.
Now, I've never been a very disciplined blogger. Sometimes I'd post three or four times a week. Other times, I'd go nearly a month without a thing. But, what I didn't know, when I began this adventure, was that the vulnerability it took to come to the screen and share my inmost thoughts would actually help me connect with people in the most fulfilling way.
I didn't know then, how writing would make me more brave. (Don't let me mislead you. I'm still good and scared, a lot.)
I had always walked around with this uncanny desire to give people more than just my attention or my time. I wanted to give them my very heart. I didn't know then, that writing little bits and pieces here and there, would eventually heap up enough content for a book! That I could give away to folks! Any ole' time I wanted!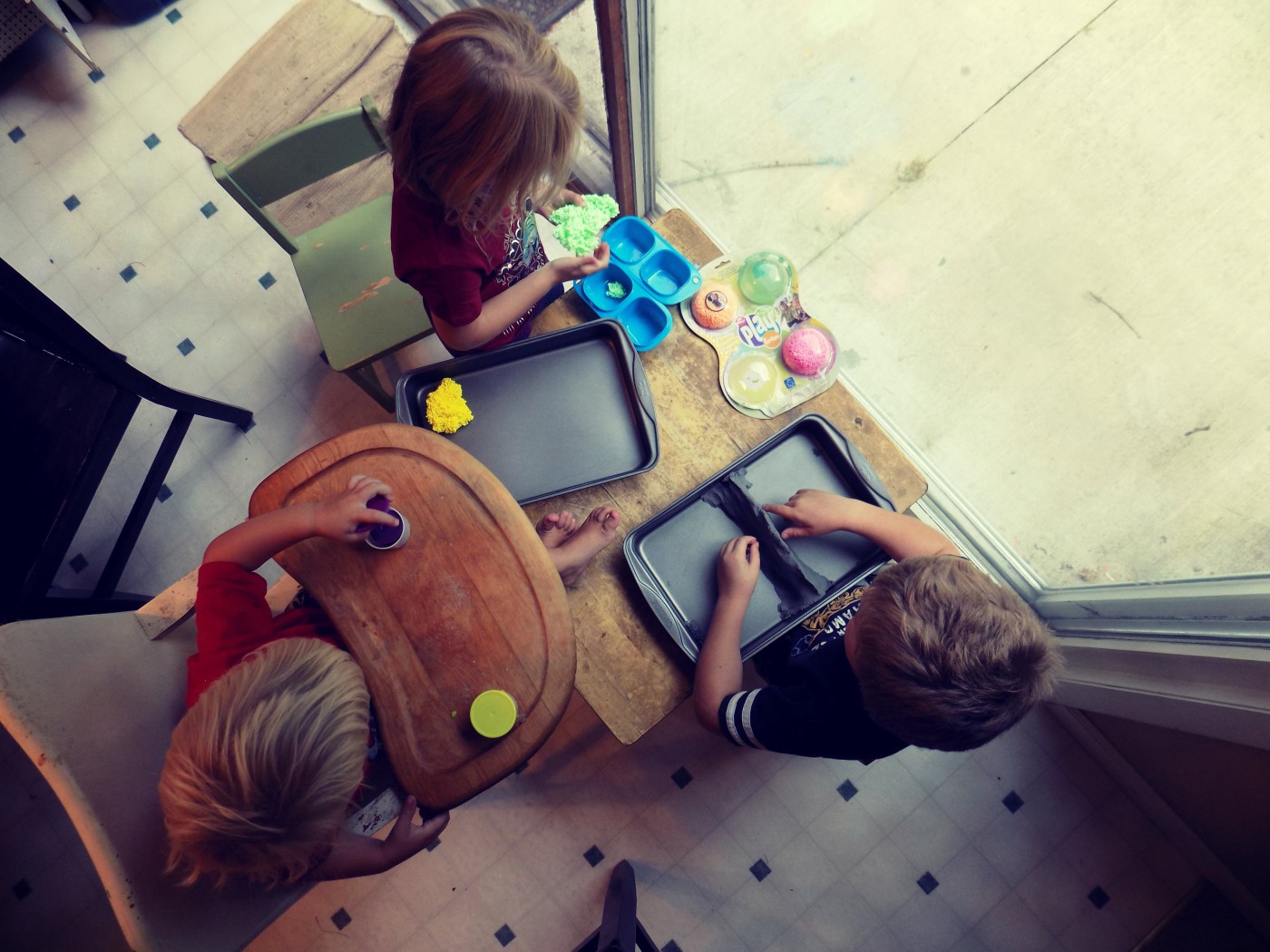 I didn't realize the friends I would meet who were broken too, and who'd reach out for some hope and give encouragement in return. Or about the other writers who would gift me a glimpse inside their own self-conscious souls and lean in to whisper the stories tucked deep inside, begging to be written, needing to be heard.
I especially didn't know how much God would meet with me on the page. He who first used words to speak everything into existence.  He is the Word Himself, and "through Him all things were made; and without Him nothing was made that has been made." (John 1:3) I didn't know how much He would show up as I tried to make sense of my own jumbled up thoughts and how He would shine His light time and time again, into my darkness. 
So, I'm keeping it up. This writing thing. Because words pondered and prayed over are like God's hands reaching out to humanity. And they're a means of relating to the people around us, so that we don't feel so alone. With words we can bless. We can build up. And we can celebrate life.
Are you a writer, too?
Here's me cheering: Keep writing!