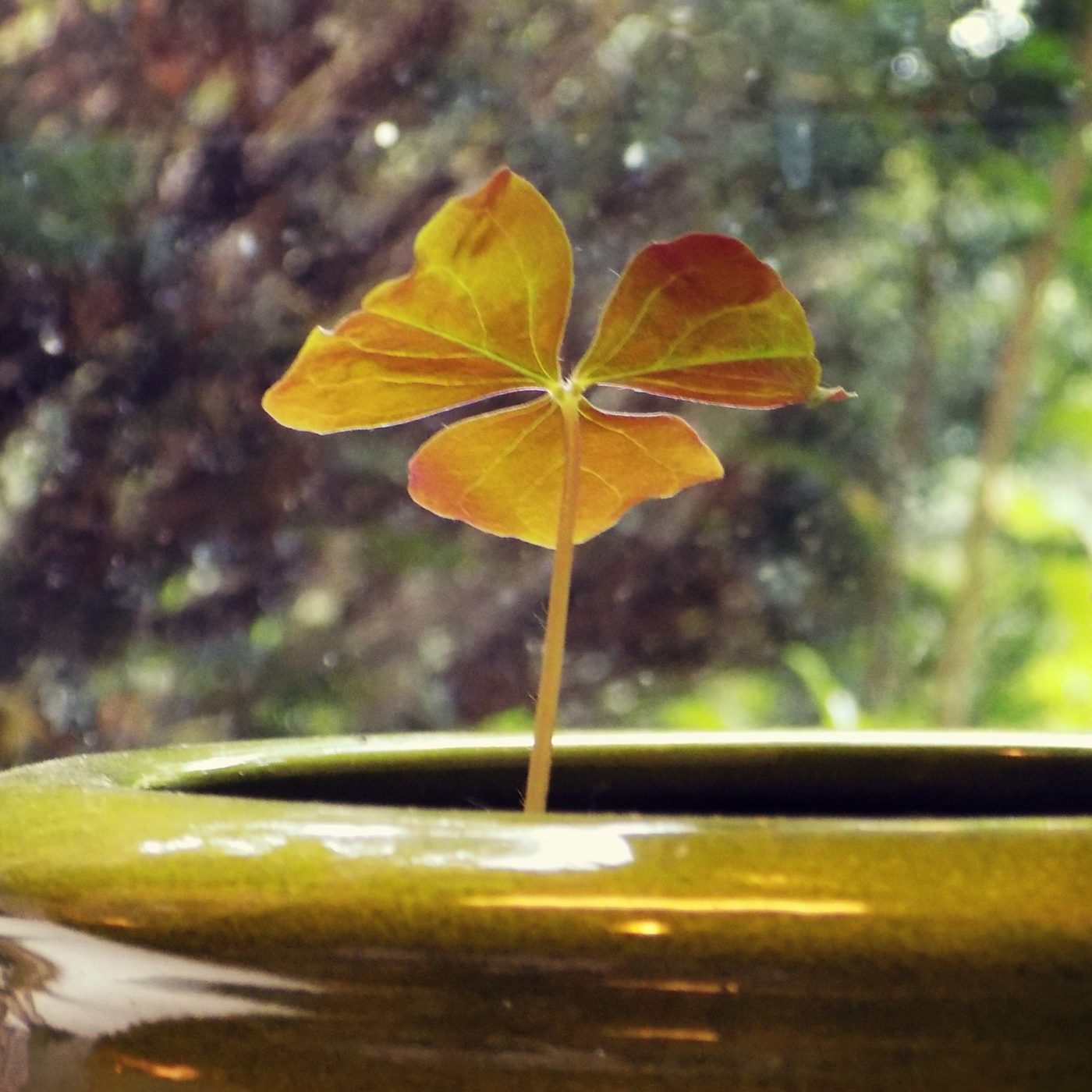 Gideon, (my seven year old) asked if I'd lay by him tonight. I'm always super tired at the end of the day and I just want to go to my own bed, but humans need a lot of comfort, so I curled up next to him and pat his back.
He still had lots of words left, and I found myself being ministered to by his little boy thoughts and the way he processes life,
"Momma, Jesus didn't want to hurt people. I've probably hurt people about 5,000 times, but there wasn't anything in Jesus that wanted to ever hurt someone.
Even when mean bad guys were hurting Him, He STILL didn't hurt them back. I mean, He could have called all the cheetahs to come and attack the bad guys but He didn't. He could even have made laser beams come out of His eyes or turned His eyes so bright that people would just pass out, but He didn't.

God is really powerful. He's even more powerful than Super Man. He's actually more powerful than all the super heroes in the whole world. He could just do this (blink) and all the super heroes would fall over.

God doesn't need air to live. You can take everything away from God, and He'll still live."
He never sinned,
nor ever deceived anyone.
He did not retaliate when he was insulted,
nor threaten revenge when he suffered.
He left his case in the hands of God,
who always judges fairly.

He personally carried our sins
in his body on the cross
so that we can be dead to sin
and live for what is right.
By his wounds
you are healed. (1 Peter 2:22-24)
Save