We are home now to our house on the ground. To our grass that was nearly knee high till we finally got it mowed, and our mice who have moved into the attic, and our back door that's about to fall off, and well, to our regular, mess-making chaotic but beautiful life.

I keep going for walks out in the yard, thinking, "It's SO great to have a yard! This is my grass! These are our trees! This is our turf! We can dig here and romp around barefoot and plant things but mostly just pull a ton of weeds."

It feels SO good.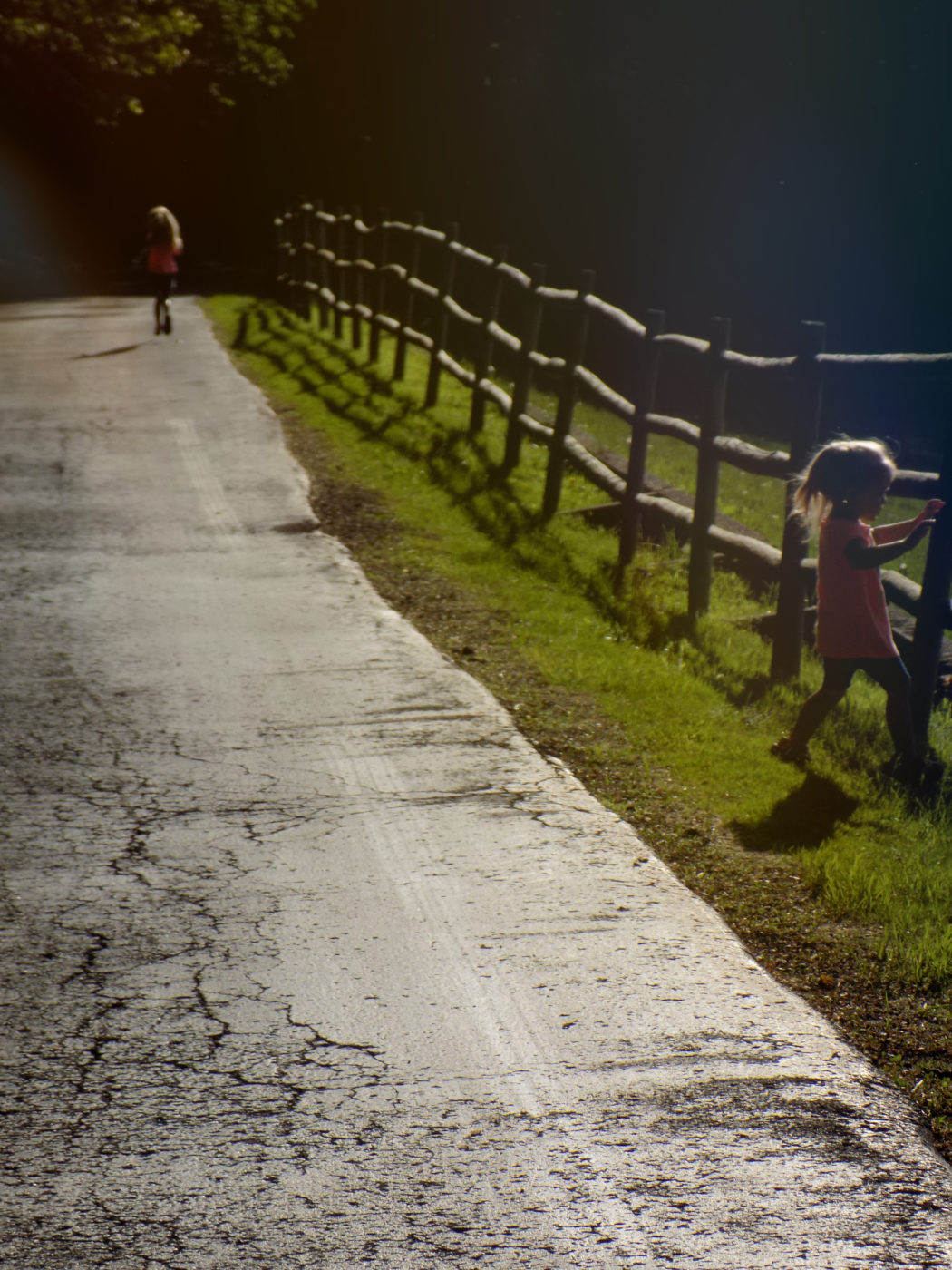 I feel like I've learned some things since we left and moved around a few dozen times last winter and spring. I think God had to take me out of my environment to teach me how to be at peace when I come home.

We had a friend over for dinner last night and I didn't even stress out about the house. I used to run around like a maniac, vacuuming base boards and scrubbing windows till they were squeaky clean… so we are making progress.

A friend wrote to me later, about hospitality and I was thankful to see how the years of God speaking true things into me has changed my perspective.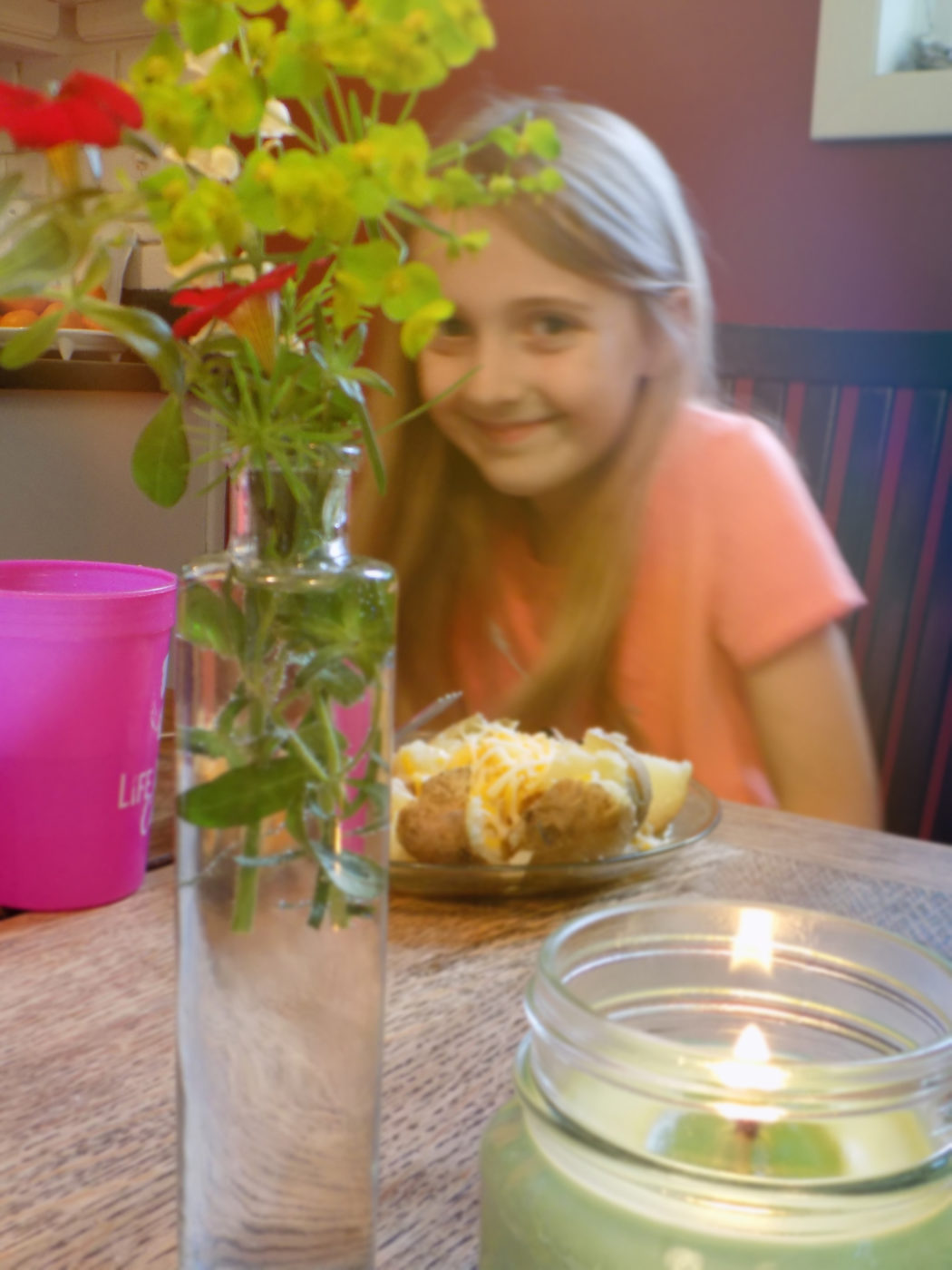 Her note talked about how Christian hospitality is not the same as social entertaining. When we think of inviting folks over as "entertaining," the focus ends up being on us.

We have to make sure our house is spotless. We have to come up with the best food. We have to come across as amiable and good natured (even if we don't feel like it) and we have to keep our company comfortable and impressed with our mad entertaining skills.

This is a lot of work and no wonder people are too exhausted to ever have anyone over.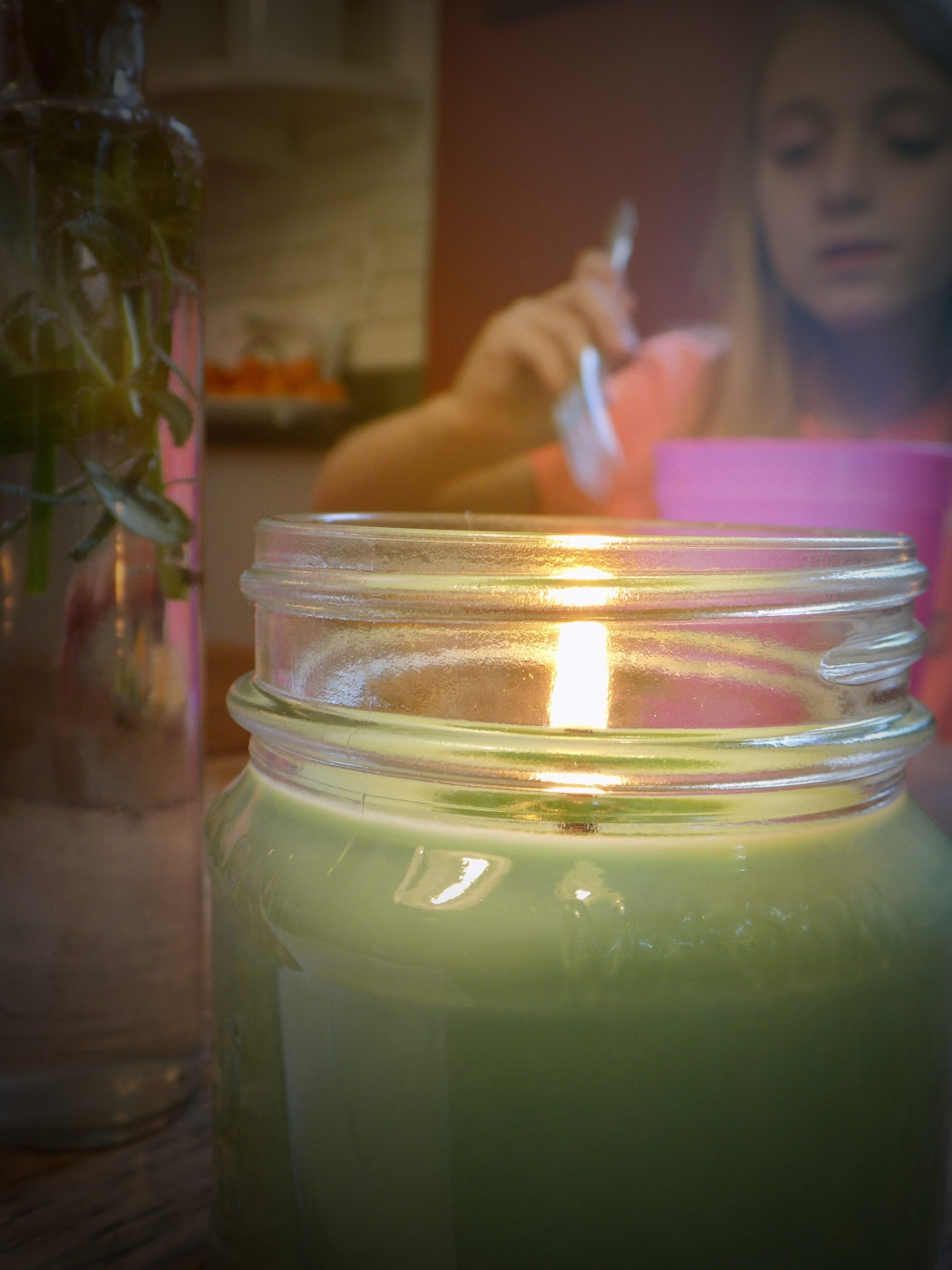 But, hospitality, the way Jesus would have it, puts the focus on our guests. We are mostly thinking about them and their needs.
Does our friend simply need to be loved and feel a sense of belonging?

Then, we invite them over! Even if it's just for a cup of coffee or a can of tomato soup and a grilled cheese sandwich. We let them fold the laundry with us (or at least allow them to see that we do not have your act together, always) and we simply do life with them. They get to see a glimpse into our real life, with the toddler who throws a fit at the table because she had to finish her green beans.

So, while we are home, we will spend time with our friends and invite people in. I think this will help remedy a lot of the loneliness I feel when we come off the road, after having been with so many people. And it will hopefully fill in some of the relational gaps that people we meet and have come to love, also experience.

I had prayed a few years ago, that God would let my house be a hospital for souls. A place where people, a little beat up and battered by the world, could come and find rest. Be cared for. Be loved and accepted. Would be able to gather some strength for the journey.

Hospital and hospitality are very similar words. May it be so, this summer, that we can be a little of both, as we too, seek comfort and rest.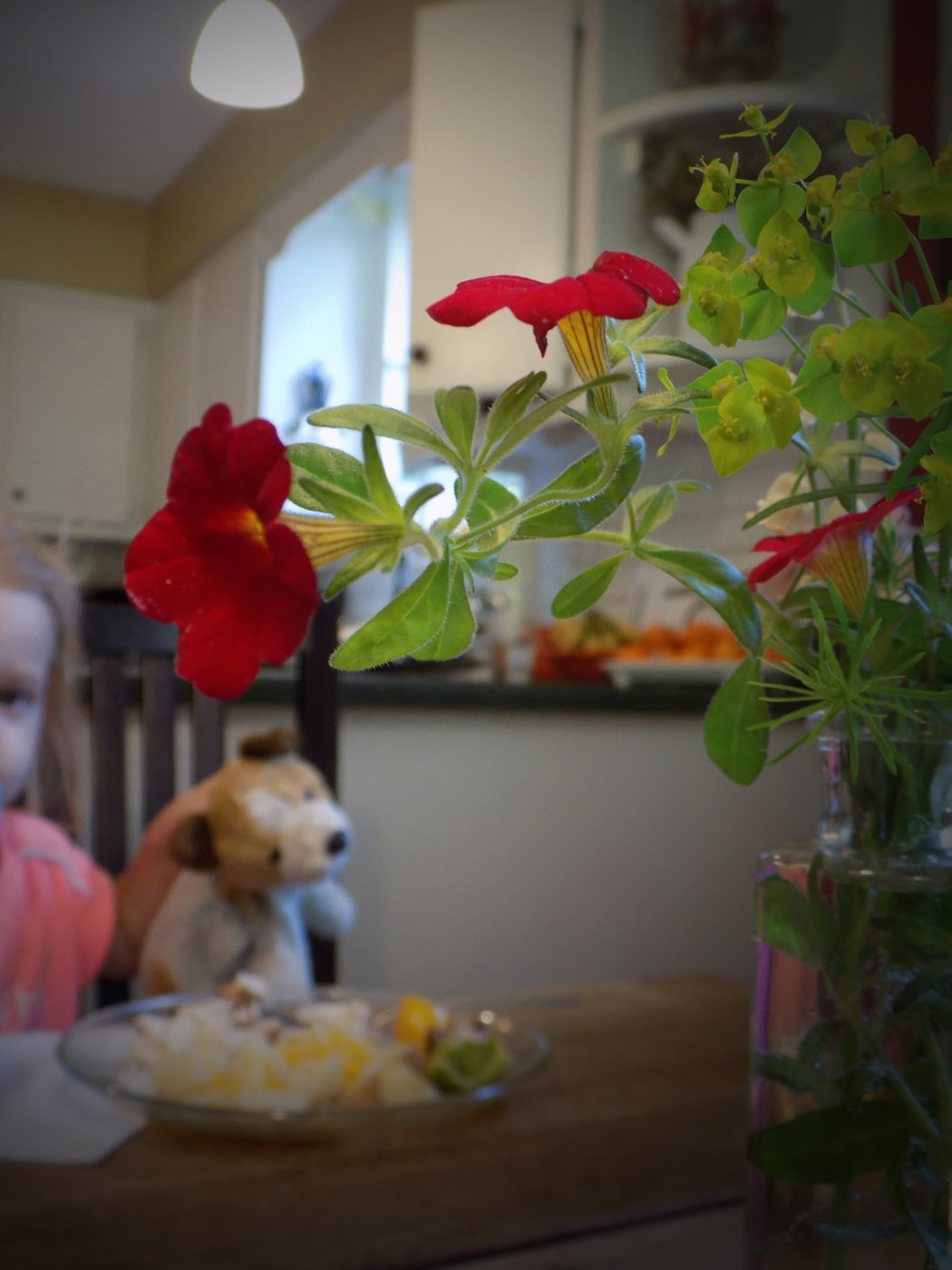 We've been talking a lot about fears, around here, and how to manage them. Jesus is teaching me how to communicate with my kids in a way that allows them to open up their truest, most vulnerable selves with me.

I tell them, "You can tell Mama anything and I will not get mad at you." They don't believe me at first, because they have some very big things, but then the little secrets of their hearts come spilling out with some gentle coaxing and when they see that my face is not angry or flipping out, they let their shoulders down.

Then we can deal with what's truly there, when it's out in the open. No condemnation. God knows who they are meant to become and it's my job to love them unconditionally, while also doing my best to keep their little feet on the path of truth.

This requires much prayer and reading the Scriptures, daily, to keep my own heart and mind straight, and simply believing.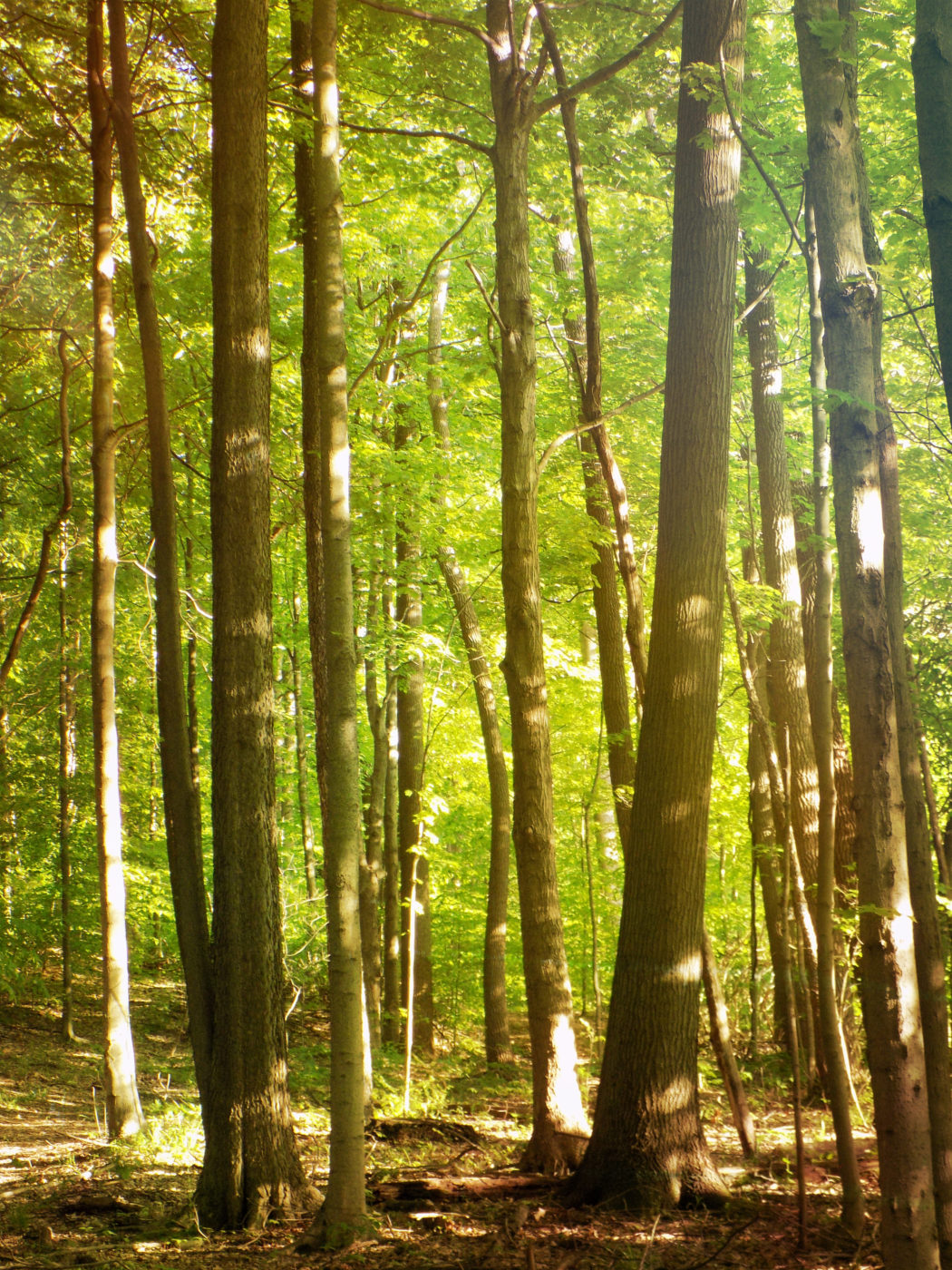 I am teaching my babes that not every thought they have is theirs. We have a very real enemy who constantly seeks to destroy us and influence us over to the dark side (yes, I use Star Wars references) but God is on the Light side and "greater is He who is in us, than he that is in the world." (1 John 4:4) We are learning, in real time, that we must choose what we will do with the thoughts that come traipsing through our heads. This includes all the fearful thoughts.

The what-if's.

The fears of tornadoes and bad guys and spiders and failing and losing someone we love.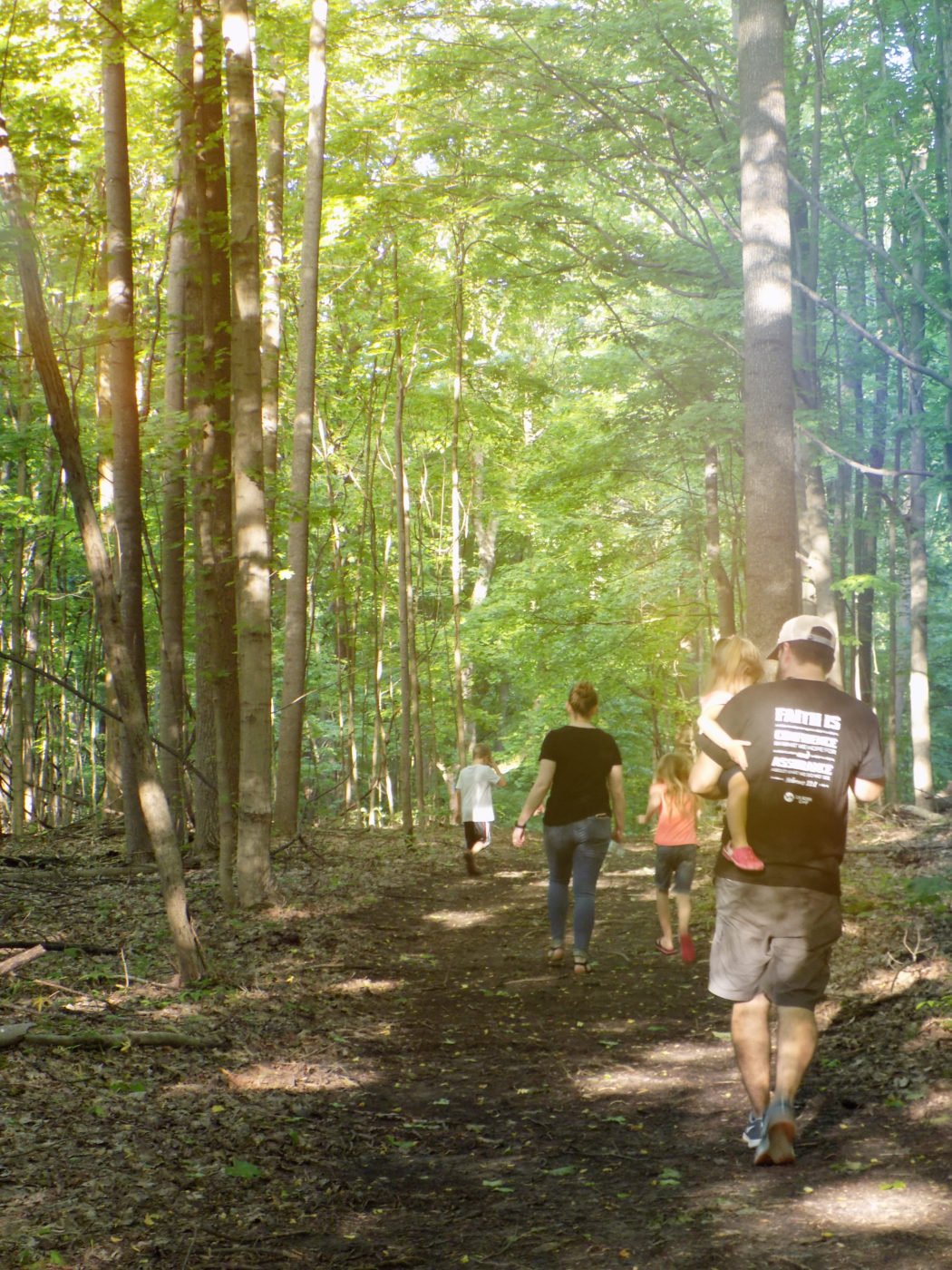 I am daily preaching to them, (and to me) that our Father God has not given us a spirit of fear. Instead, He has given us a spirit of power and of love and a harmonious mind. (2 Timothy 1:7)

So, when we are overcome by certain fears, or certain evil and pestering thoughts, we simply take them captive. We do not allow them to boss us around. We boss them around and we do that by grabbing them up by the scruff of the neck and marching them up to Jesus and making them obey Him. (See 2 Corinthians 10:5)
Is this thought true? Or noble? Or right? Or pure? Or lovely? (from Philippians 4:8) If so, it gets to stay. If not, away it goes. We are like ninjas standing at the doorway of our minds, blocking those good-for-nothing thoughts from taking over.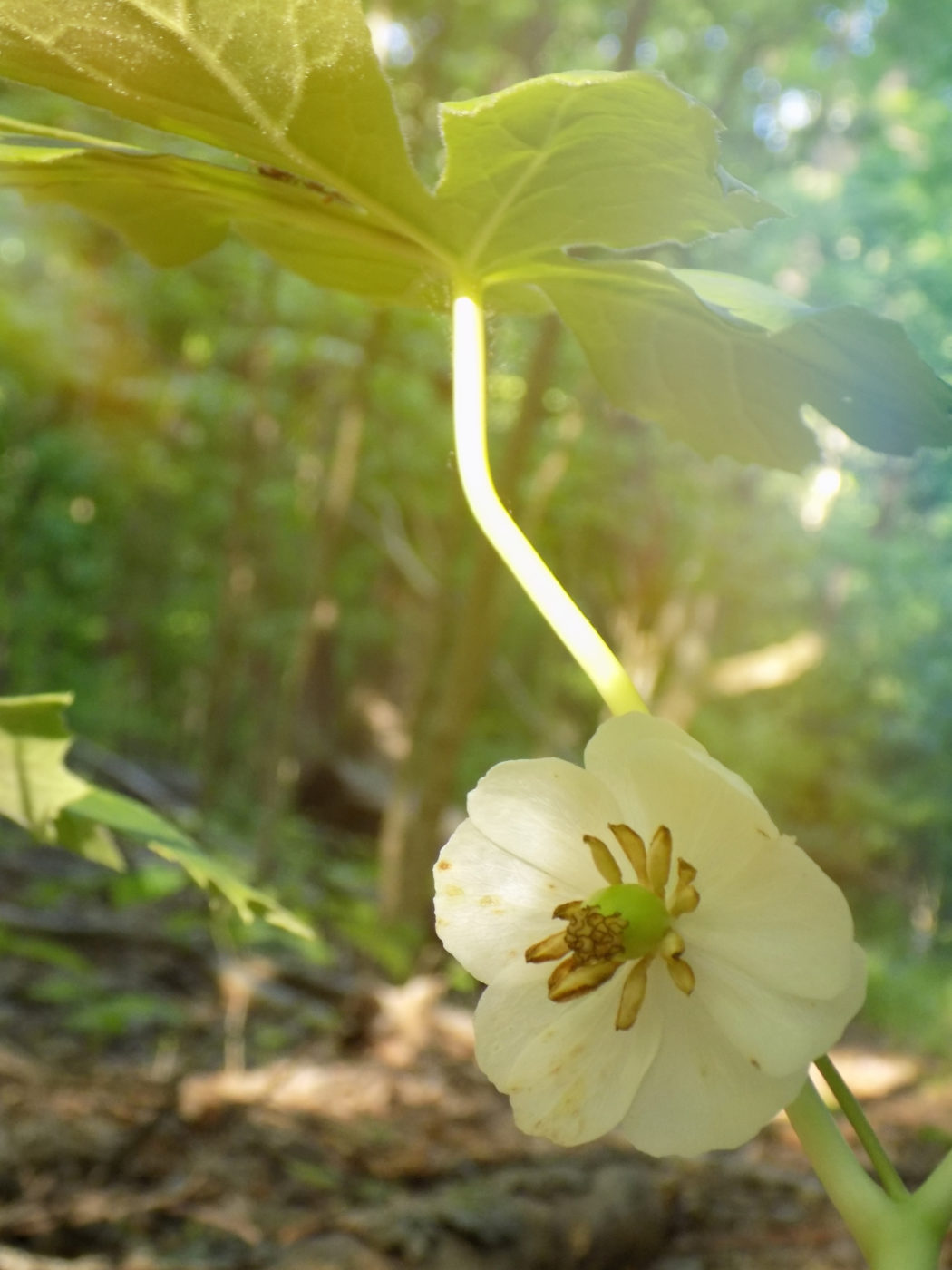 My dear friend, Deb, told me about a precious man this morning. His name was Jean Vanier and he began a community for the disabled and lived among them, nearly all his life. He named that community, "L'arche, which means "ark," a word that depicts a place of protection and safety. Because of his work, there are now L'arche communities all over the world.

Jean Vanier said this regarding fear,
"Not too long ago, we had a meeting of assistants in our community in France. We talked about fear. We asked everyone to say what his or her greatest fear is. We spoke about our fears: the fear of failure, the fear of not being loved, the fear of death, the fear of disintegration, and the fear of terrible loneliness.

It is important for people to speak, to share about their fears. Do not be afraid to give voice to your fears. The danger lies in letting our fears control us and in not learning to walk with them.

Our fears may not be eliminated, but we do not have to be controlled by them. We can be in anguish, but we need not be controlled by anguish. It is important to put our finger on our fears and then to hear Jesus say, "Do not be afraid."


I leave you with this hope and prayer, friends. As you, too, step out on the edge of your summer, may you be able to carve out time to be hospitable, the Jesus-way. May your hearts become arks. Places of protection and safety for your family and the friends you meet along the way.

And may you continually become a safe landing place, where people can give voice to their fears and be truly helped.

Much love,

Maggie