I read in morning light these ancient words. That because I have believed in Him, believed in His Name, that He gave me the right to become a child of God. And that I'm born, born of Him eternal. (John 1:12-13)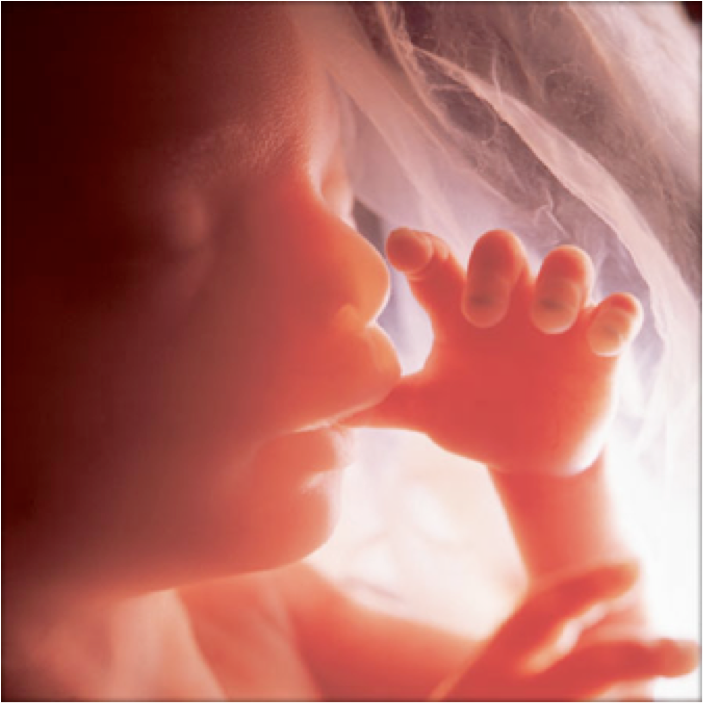 I do feel new again.
Then, I remember more of those old words, that I am in Christ. (1 Corinthians 1:30) And today I have a new picture of what that means.
Because I feel the ache. Like never before I feel it, wanting to be wrapped up in the womb of God. You know, spiritually speaking. Completely covered in His amniotic love. To swim around in it. To be nurtured by it. Wholly sustained.
And isn't a womb a safe place? Or shouldn't it be? But, I had heard that safety in this world is not a place, but a Person. Surely the womb of God is the safest. Him protecting from everything wicked and wild. Soul-protecting. And me hearing this, always hearing this–the rhythmic thump, thump, thumping of His heart–reverberating right into me. Can't I feel it in my bones?
And I just wonder if I am somehow, in another realm, attached to Him umbilically? To Him the Source.
All His light,
His love,
His life forming me.
Intricately forming me. (Psalm 139)
This is the sweetest peace.