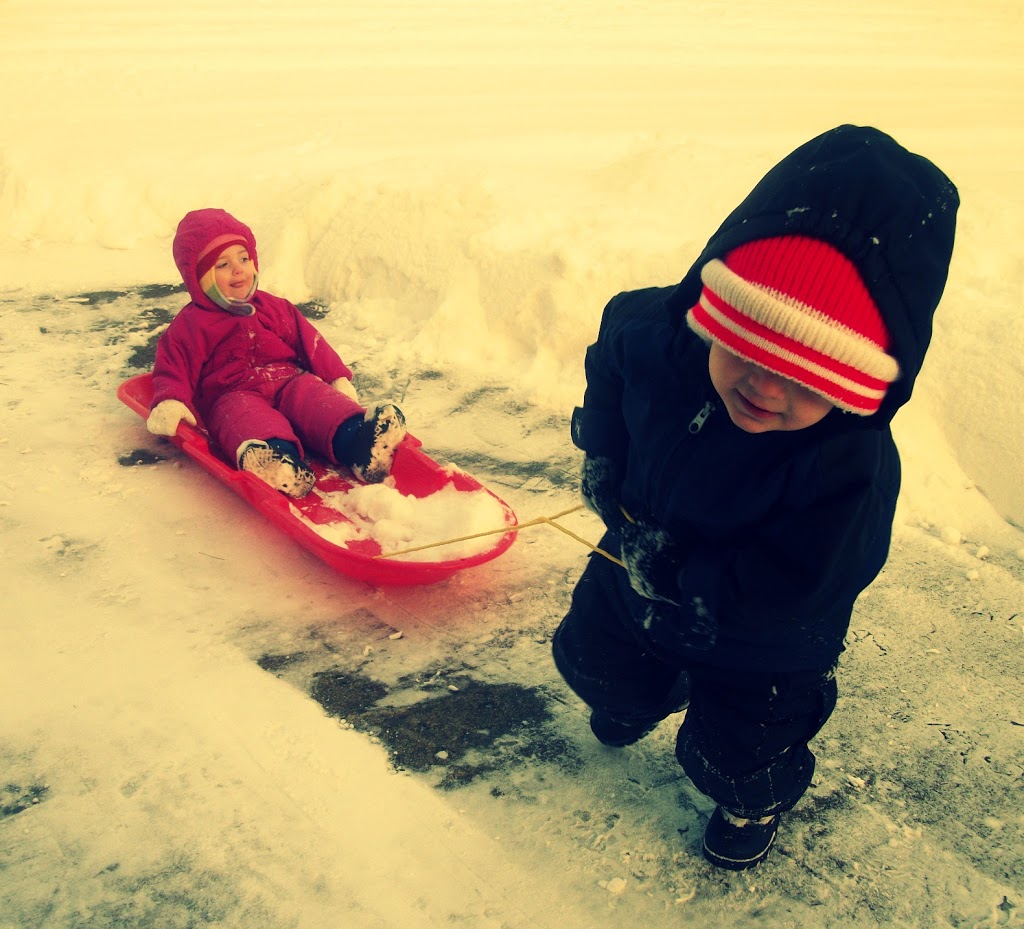 Have you ever named a year? I've never done it. But, I've heard of it, how you can name your new year something that you hope you will become. I think I'd like to name this new year, "Brave."
Brave because I'm not. Mostly, I'm not. Not when I turn on the news. Not when I think of my babes and the world that they'll grow up in. Not when I look at our country and think of all the debt and all the mess we're in. I'm just not all that brave.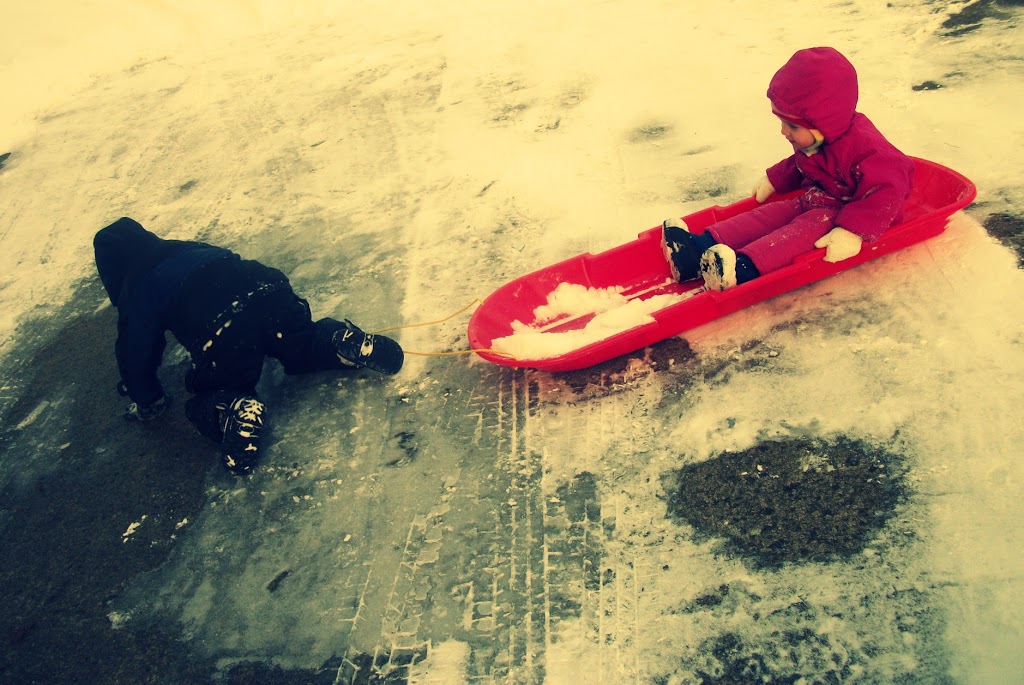 But, I've been learning how to trust God more. Because He's awful big. He's bigger than the world. So big, in fact, that He holds us in His hands. And He's been doing something in my heart, something new. So that when I hear about the shootings, and the sexual abuse and the slow stripping away of freedoms, I hear this voice and it's gentle but firm. "Maggie, do not be afraid. Do not be afraid. Have no fear." I know it's the Spirit of God because I've been learning to listen and He says not to be afraid over 365 times in His Word. That's at least once for every day of the year. He knows I need this sort of comforting reassurance drilled right into me.
So, this new year I would like to be brave. But, being brave means I'll need to radically trust God. And that will require a bigger view of Him. It's hard to trust a wimpy Deity. I'll need to preach it to myself–God is the biggest! He's the strongest! And He's always just right here with me. I'll need to sing it often:
"Don't panic. I am with you. There's no need to fear because I'm your God. I'll give you strength. I'll help you. I'll hold you steady, keep a firm grip on you."(Isaiah 41:10)
"Cast all your cares upon Him, because He cares for you." (1 Peter 5:6-7)
God is our Refuge and Strength. A very present Help in trouble. (Psalm 46:1)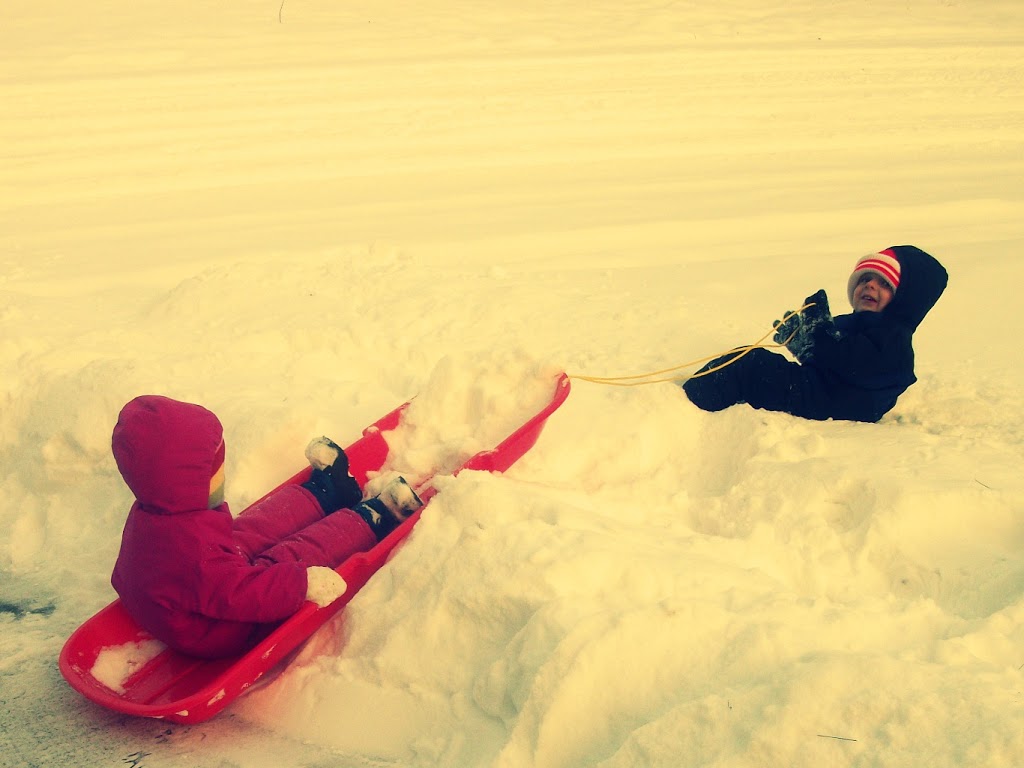 God can make a scared girl brave. And though He doesn't promise a pain-free life, He does assure me of His healing Presence. He is a Shield. I'm soul-safe in Him. And besides, He does promise to use all the ugly and turn it into something good. For those who love Him.
So, I step out with eyes on Him. He's got this whole world in His hands and His heart is kind. No need for me to be afraid.
If you have a few minutes, and you need a bigger view of God, you will love this. My favorite part is just right there at the end!