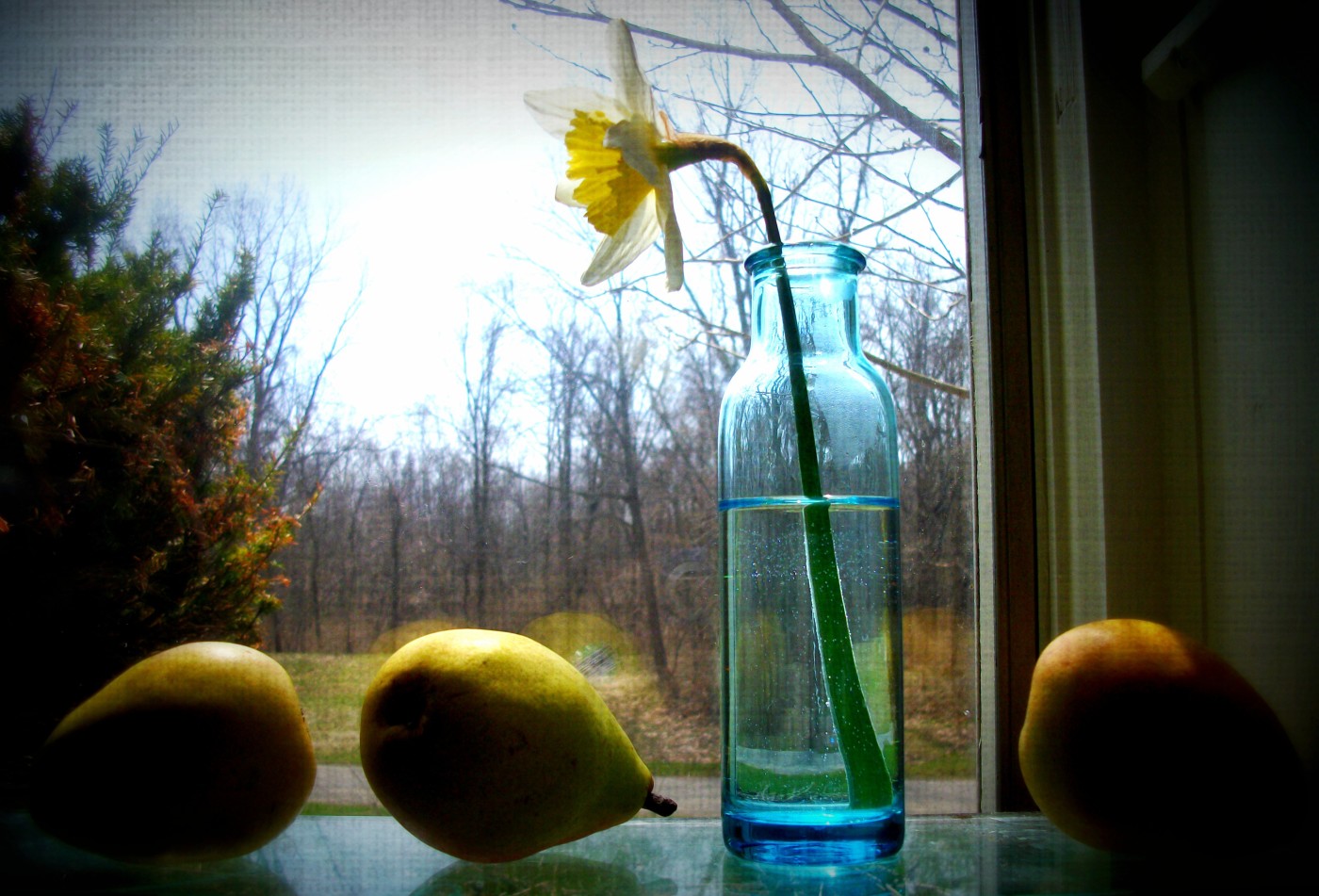 Around here, in this crazy chaotic house of mine, I'm teaching my children to pray. Now, you might be thinking that I mean I'm teaching them how to sit still and fold their hands and bow their heads and close their eyes. We do that occasionally, but not always. Sometimes we yell our prayers, really loud. With our eyes wide open.
Like, a couple months ago, when our little friend had to go to the hospital because he was having seizures. Gideon, Hope and I sat in the living room floor and clasped each other's hands and we yelled for God to please help our friend. We didn't yell because we thought God was too far away and couldn't hear. Or because we thought maybe He had gotten old and needed us to speak up. We yelled because we were desperate. Desperate people yell sometimes.
And the other day, I was struggling hard. I was tempted to make some really selfish decisions that would have felt pretty great in the moment, but in the end would have wreaked havoc in my marriage. And brought pain into the lives of my precious family. I knew it was wrong, but for some reason, hell had broken loose in my heart and my emotions weren't exactly obeying me.
So, I told Brent my struggle in the night and he prayed for me. And the next morning, I was still in a bad way, so I told my friend and she prayed for me. And, even then, I was still in a bad way, so I walked into the kitchen and announced to my kids, "Guys, momma needs help. I'm wanting to do the wrong thing. Will you pray for me?" Now, I didn't tell them the details, of course, because they're not big enough for details, but they certainly know what it's like to want to do the wrong thing so much that you can't seem to choose anything else.
So, they looked up from their coloring page and we yelled for God to help momma. Eyes wide open. At the top of our lungs. And let me tell you something, it helped. God helped. I started to see clearly again. And I think that ole' devil loosened his grip and high-tailed it the other way.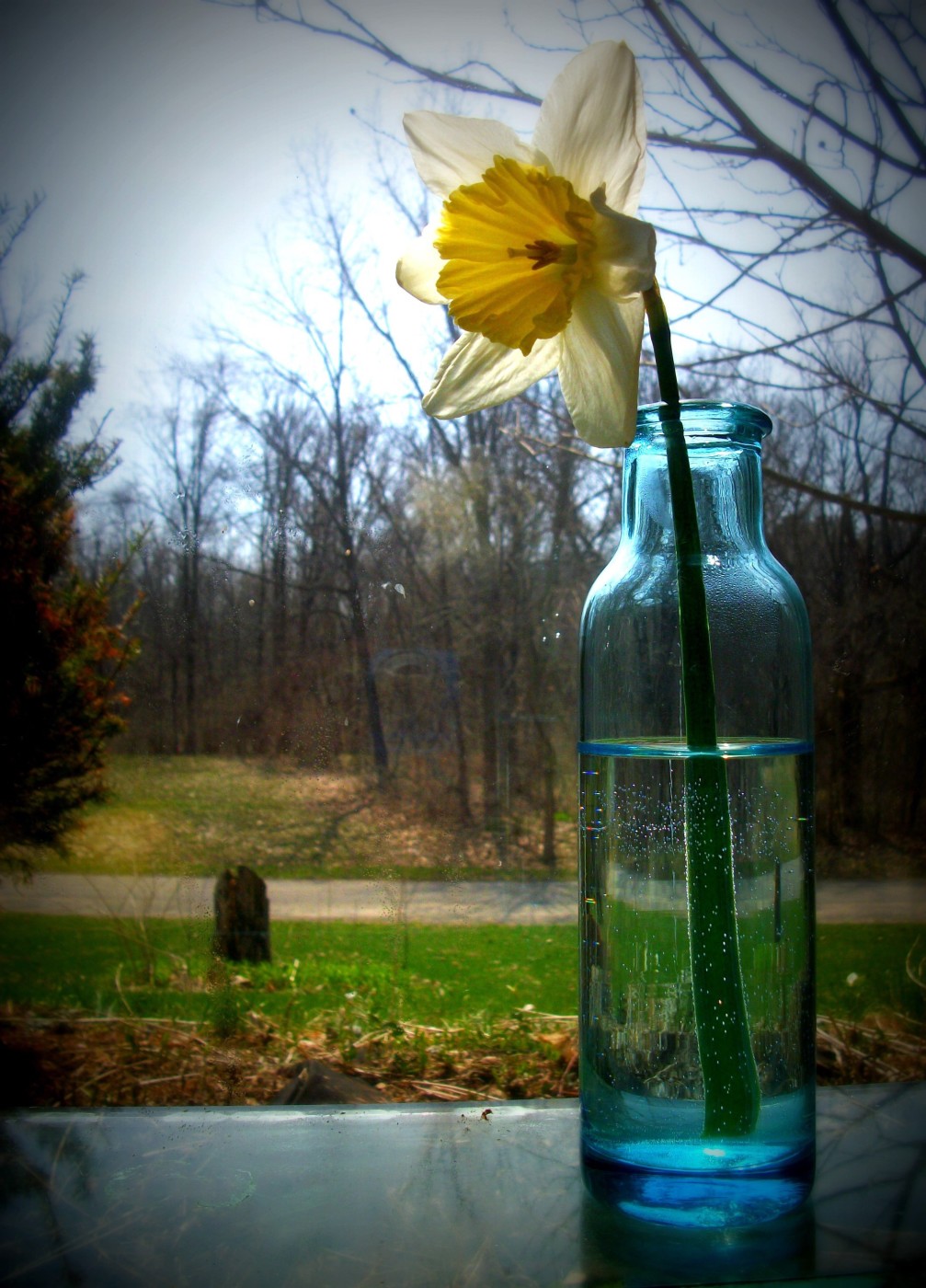 So, sometimes our prayers sound desperate like that. And sometimes they're joyful, like dancing. We color them, we sing them, we shout them, we whisper them. Because it isn't really the method that's important. It's the relationship with God that we're after, and relationships are cultivated by simply talking together and living together. Playing together and dreaming together. Relationships grow by being together. And being together doesn't always look just the same.
So this is how I teach my babes to pray, not so they'll feel pious or get some strange religious fix. But, because God is real and He made us and this whole place and He knows how it works best. And there are times when we close our eyes and just pause because God is holy, yes, and powerful, yes. And there are times when we just talk out loud, thanking Him for this and that, while we're scrubbing the toilet or picking up the toys. And now and then, we pray all quiet, just in our thoughts because God is there and listening and He's our friend.
Friends talk to each other. And listen. Sometimes in conversation that's messy and earnest. Other times, random and light.
We pray to remember that we're not alone in all this struggle and strain. There's help and He's just a whisper (or a shout) away. We pray because we love God. And we want to be with Him.
And without faith it is impossible to please Him, for whoever would draw near to God must believe that He exists and that He rewards those who seek Him. (Hebrews 11:6)