Rain falls. I slide open the glass door and listen in the dark to the gentle pattering on the leaves of that big Maple out back. I pull the curtains back and tie them with a string of jute–my morning ritual–and then sit on the couch and sip coffee as morning light seeps in. Leaves quiver. A lot like my trembling heart.
I survey my heart and come to the conclusion that I've been far too anxious for far too long over things that I cannot control. Situations I'm just not sufficient enough to handle.
But, this rain, it ministers to me. There's something about all the drizzling down that reminds me of God and the way He comes with His peace to a heart that quivers like a leaf. He is constant, bringing with Him grace and I am drenched. Soaked right through.
This peace that pervades–it wells up on my insides. And it's not something I can manufacture or muster up. It's something I can only enter in to.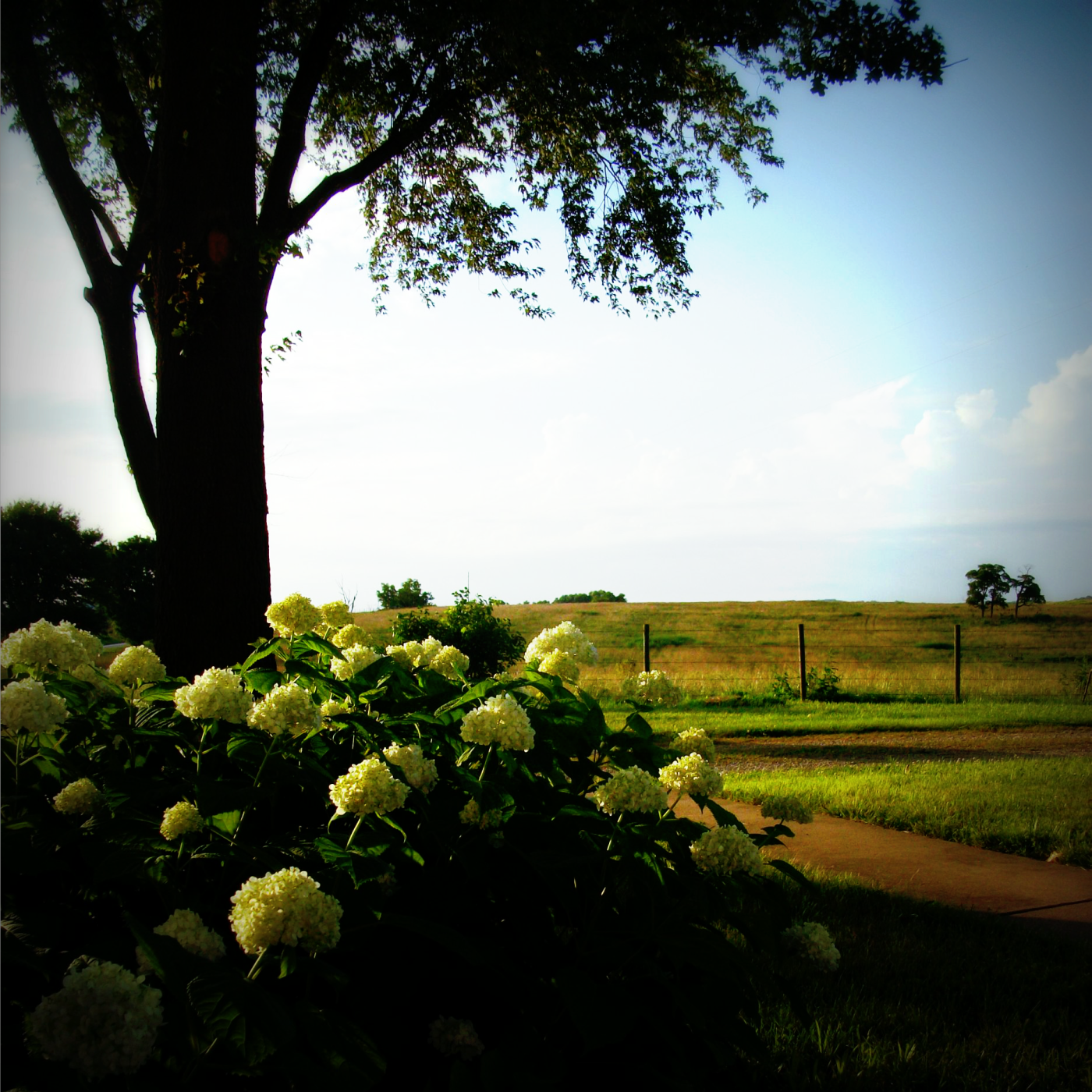 I'll admit. I had wanted God to take all the troubles away. I had begged Him to do His thing–you know, the part where He stands up and speaks a few words and calms a raging sea. But instead, He said I could just hold on to Him a little tighter and lean in–this radical trusting of His heart.
So, I grabbed hold. Walked right out on a limb and leaned in.
It was only then that I heard it–the beating of His heart.
And I felt the pulsing of His love for me whoosh through His veins.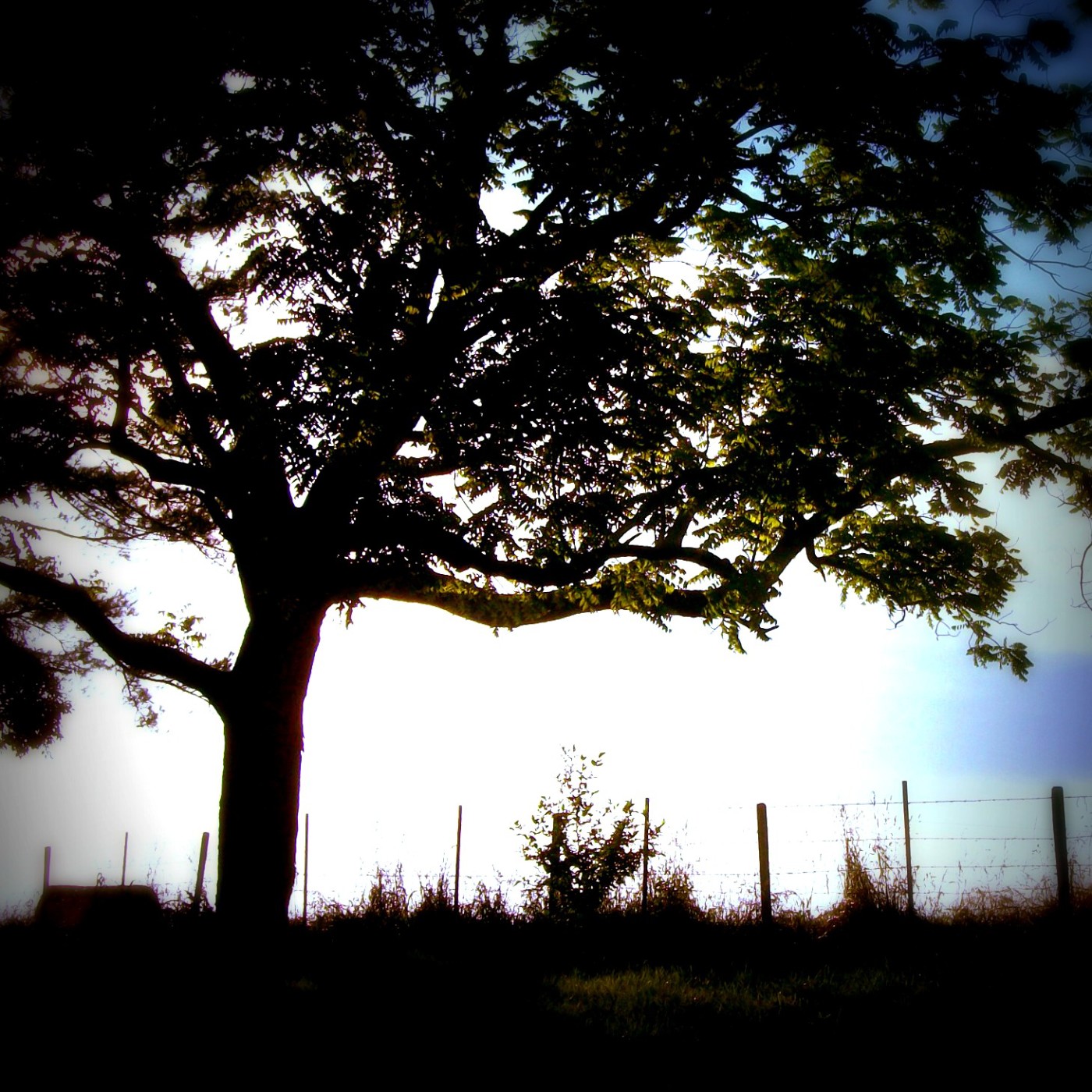 I've been calmed. The circumstances around me haven't changed. At least, not that I can see. There are still relationships to muddle through and lots of shadows up ahead–a great unknown.
But, in here, in my heart, I've got a cheerful disposition and some gleaming hope.
There's still a world of trouble, but I can breathe deep. Relaxed. Calm.
Because I'm leaning into Jesus and He's already overcome.
"I've told you all this so that trusting Me, you will be unshakable and assured, deeply at peace. In this godless world you will continue to experience difficulties. But, take heart! I've overcome the world." (from John 16:33)