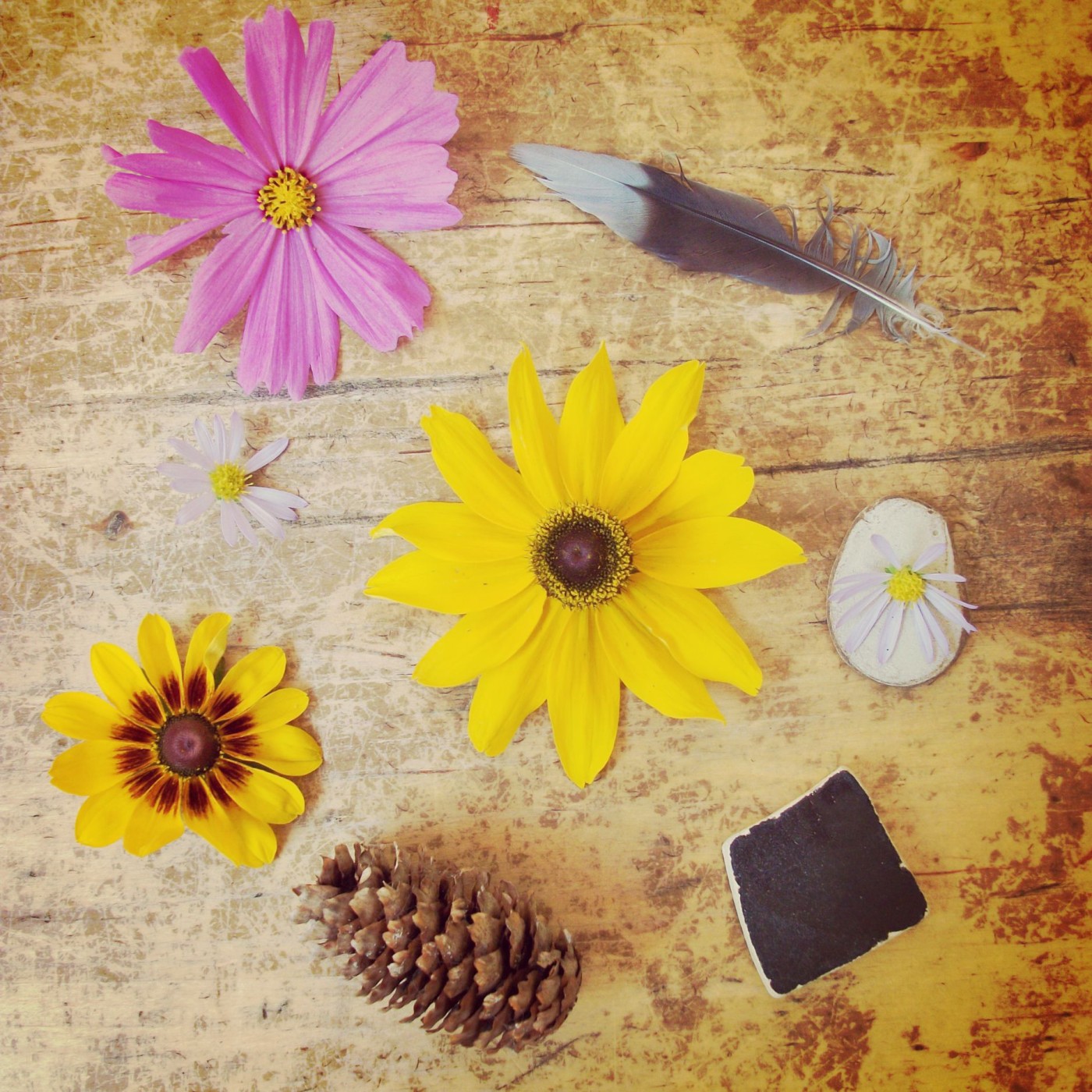 Dear Believer,
I know you want to know your Maker. You've got that ache, deep down, to just sit still beside Him and hear what He has to say. And you're tired of just gathering up a bunch of facts and instructions. You don't want more knowledge, mere chapters and verses to stuff in your already information-overloaded head.
You desperately want relationship. To somehow come to the words of God and meet with the Word Himself. But, you've got that check-list and it seems like you should just sit long enough to do your duty and cross it off and go on to the next thing. Your Bible has gotten boring. And it's not exactly helping much.
Before you give up, reach out and grab hold of my hand for a minute. I'd like to help if I can.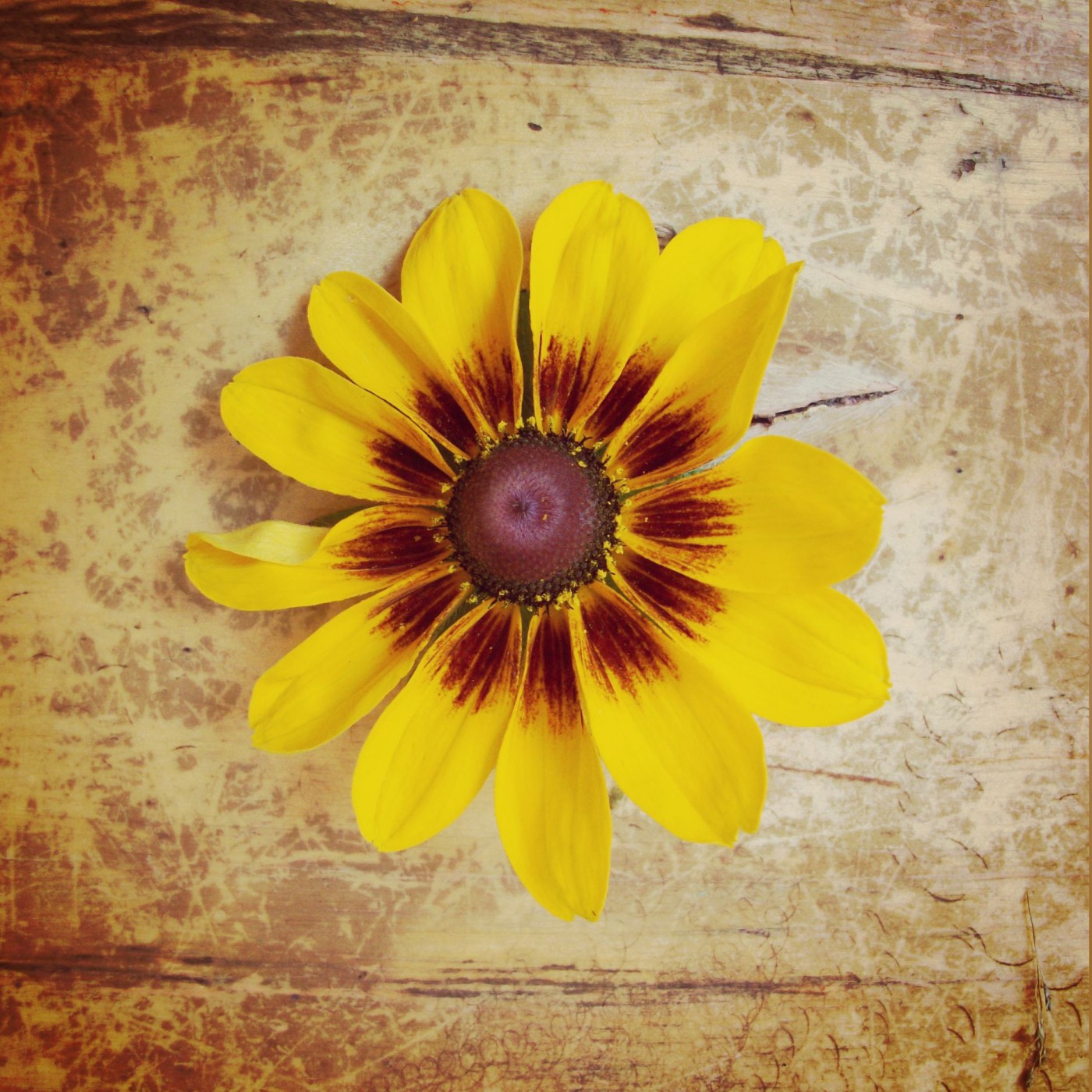 Now, I grew up mostly Christian. I say mostly because the first seven years of my life, I didn't know God. Well, my birth momma had told me that there was a God up in the sky somewhere and He was angry with the devil and that's why there was thunder. But, pretty much that's it. That's all I knew.
And then when I was adopted, my parents taught me about the God who made everything. The One with the Son named Jesus. And my Granny Bonnie, she gave me my first pink Bible and wrote in the front and my momma taught me how to sit a while, and read to find out who this God was and what He was like.
So, I did that for a long time and I was never more fascinated than when I was reading the stories of all the broken people who kept having these encounters with a Living God. And that went on for years until one day, it all got boring.
Because somewhere along the way, I lost my child-like wonder. I stopped coming to God's Word with an insatiable curiosity and I started coming with my check-list. Because, I had been told enough times that it was important to read the Bible, because that's what Christians do, and I forgot why it was I was reading in the first place.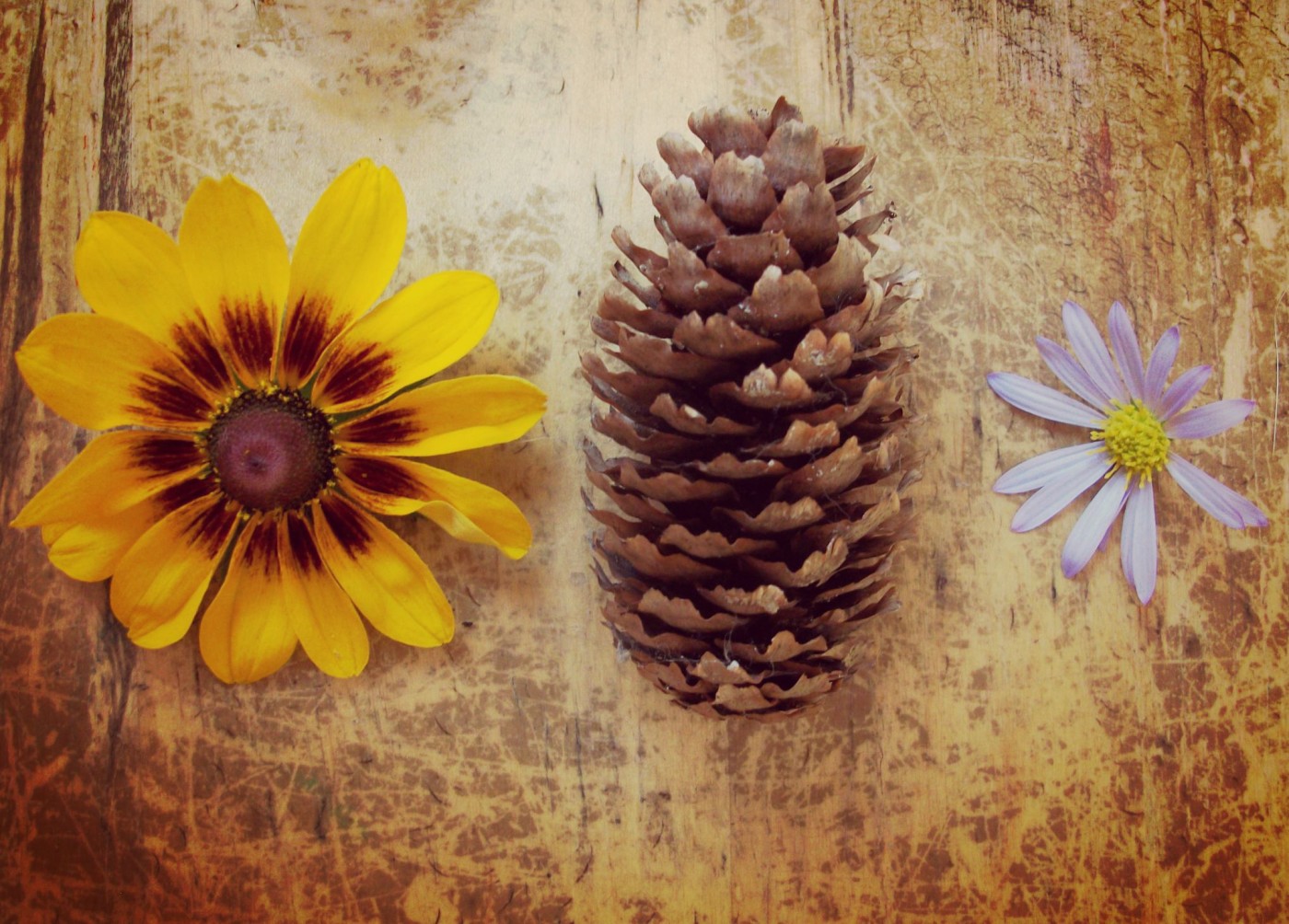 And somehow, a fair amount of pride seeped in and settled inside my heart. I began reading the Bible so I could feel super spiritual or so that I could know a lot of stuff and feel important and the words gradually lost their meaning. My "time with God" became a duty to perform,  a meaningless ritual—dull, lifeless, dead.
But God isn't dead. His Spirit is vibrant and alive and one day He animated my insides and showed me a different way.
One day, I picked up my Bible and decided then and there that I would become like a child again. Now, I don't mean that I decided I would reason like a child. Because God, He gave us these minds and this incredible capacity to learn and grow and He intends for us to always be maturing, but He does tell us that His Kingdom is possessed by folks who've got child-like spirits.
And what is a child-like spirit? For one thing, children are insatiably curious. They're hungry to learn about everything and they come into the world with eyes full of wonder. Also, they've got the most amazing hearts. Their hearts are full of trust and brimming with faith.
I remembered again what it was like to be that little girl, sitting at the end of my bed, opening the Word for the first time. I recalled to mind how I would start in the beginning and just read, captivated, as I learned who God actually was and the affect He had on the world that He made.
So, believing friend, if your Bible is mostly boring, I want to encourage you–just begin again. But, this time, leave behind your to-do list. And that urge to heap a bunch of info in your head so you can feel super spiritual or really important.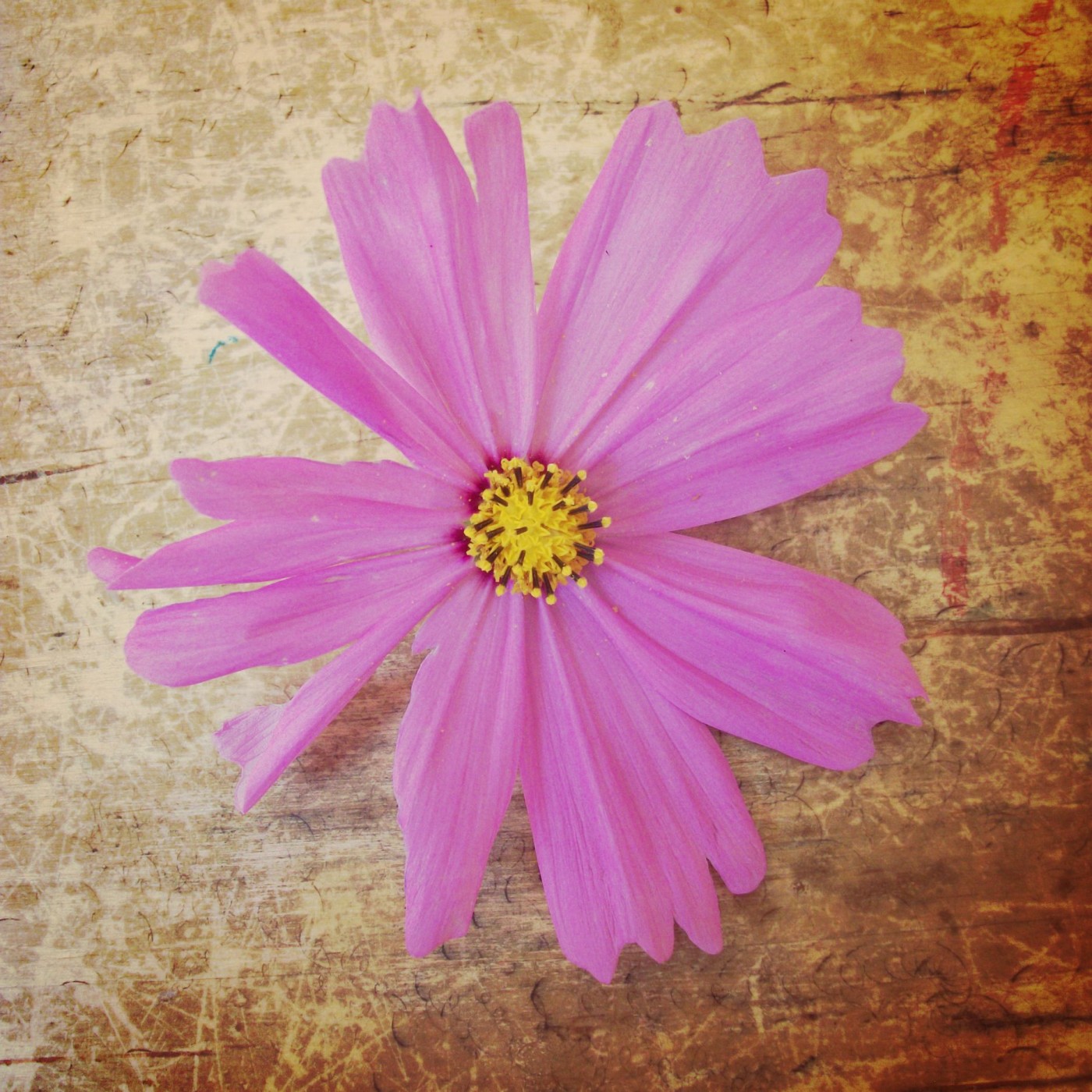 Sometimes we have to change the way we come to God. Come, just wanting to be. Just to be with Him. To know Him. Because He who spoke the cosmos into existence and breathed life's first breath into hollow lungs, still invites the souls of the world to come alive to Him.
There is an abundant life that Jesus talks about. A certain quality of existence that we were made for. So, do keep coming and sit a while. Sit beside God with your messy, complicated, curious heart and let His Spirit, who inspired those words on the page, energize all your insides.
Then Jesus called a little child to Him, set him in the midst of them, and said, "Assuredly, I say to you, unless you are converted and become as little children, you will by no means enter the kingdom of heaven. Therefore whoever humbles himself as this little child is the greatest in the kingdom of heaven. (Matthew 18:2-4)