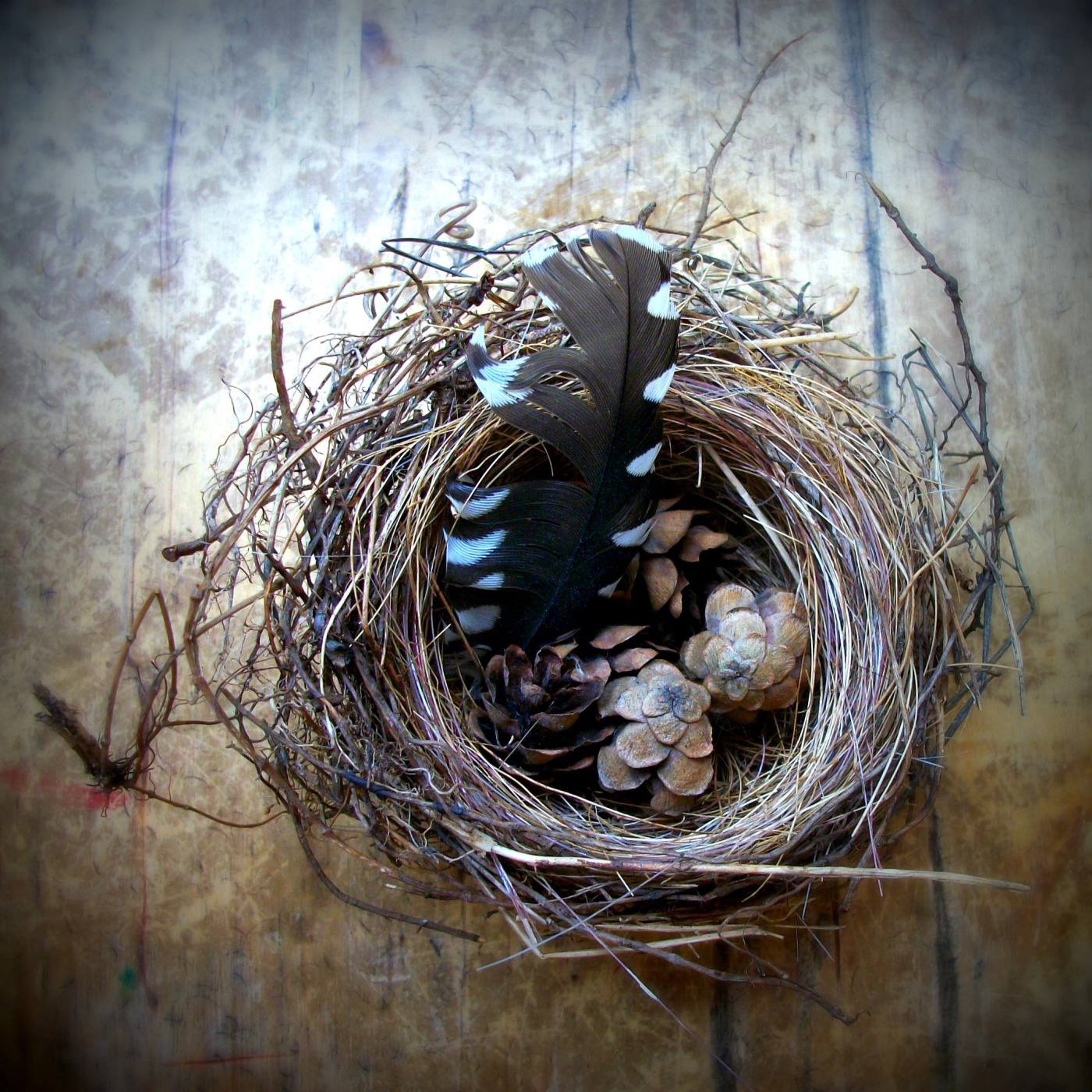 Last night we sat around our friend's dinner table. These friends who always include us in all their kid's birthday parties, like we're just part of the family or something.
They've got this wooden table and they always have to pull up another folding table because there's so many of us and we can't all fit, but somehow we do.
My friend, Deb, makes the best food. It's not that she loves making food, it's just that she loves us and she knows that people feel loved when they get to share about their day or a funny story from the past or a dream they have over a steaming bowl of chicken curry soup.
And whenever we leave their place, Brent and I always walk away feeling a little more healed. Like, we didn't know we were aching for something until the need was met. These friends of mine have given us the gift of belonging to them. They've embraced a lot of different folks and I've noticed that the more time I spend with them, their people somehow become our people.
And I get this profound sense that we're all supposed to live like this, somehow. To embrace the people God has given to us and to treat them like family. So that they can have that deep sense of belonging, too. I think we were made to care for the world this way.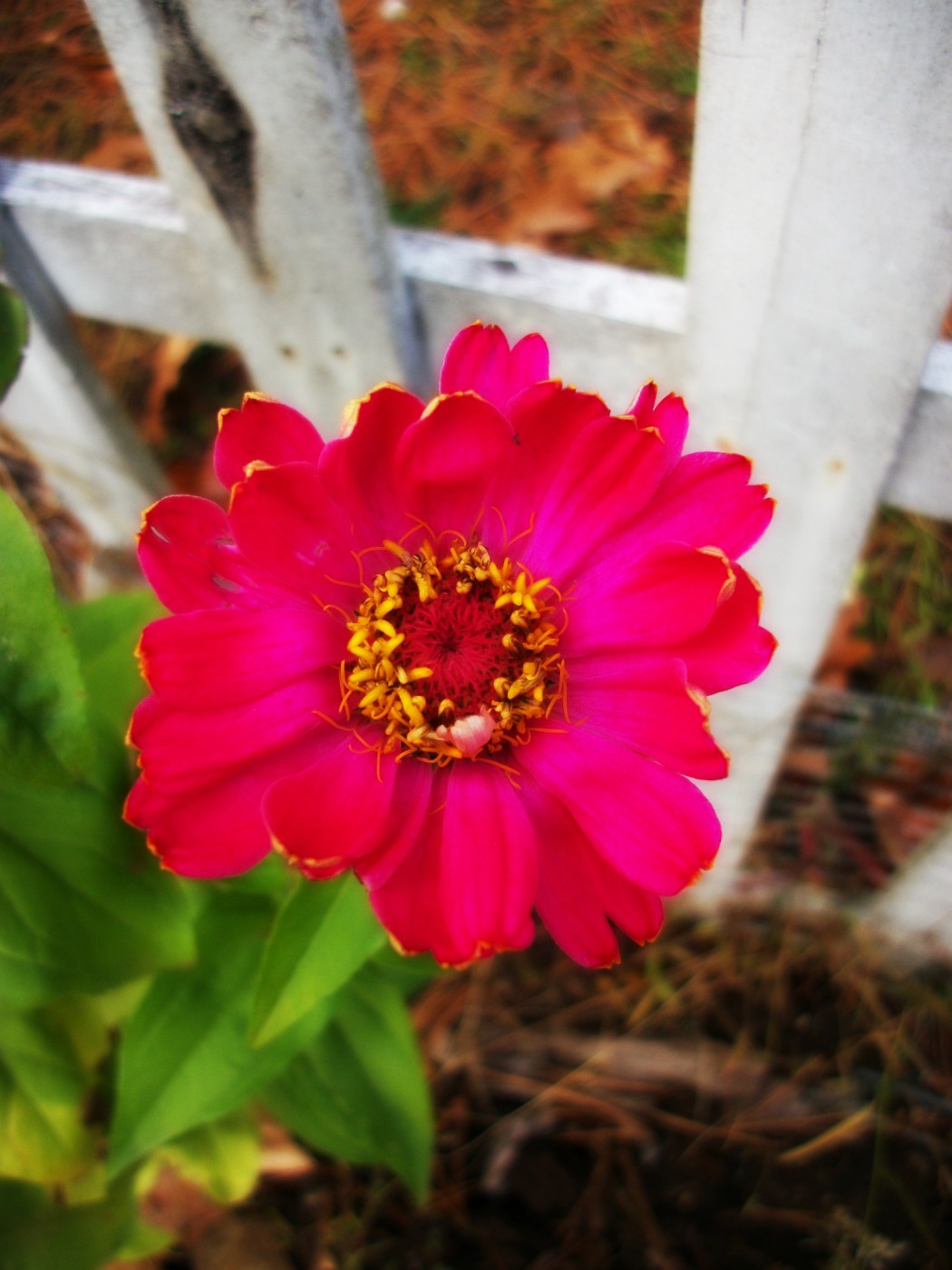 I don't do that so well just yet. But, I want to. I want to because deep inside my chest, I want the whole world to be healed. I think families for the most part, are fractured, and there are some ways that the brokenness in humanity can only be mended through the community that a loving family gives.
It doesn't have to be the family you were born with. It can just be the family that you open up your arms wide enough to embrace. A family like this is a redeeming sort of grace.
There are these nights when I wake up with the gravity of this, bearing like a weight inside my chest—for I have been utterly encompassed and overwhelmed by love. I recall to mind the people in my life that have loved me as if I were their own. Even though I wasn't their own at first. Like, my Ma and Pa for example. How they opened up their hearts one day when I was seven, and pulled me and my little brother in.
And then there was Becca who was a lot like another momma to me. I spent lots of nights at her house when I was growing up and loved it when she'd come tuck all us kids in. I still remember her whispering prayers. Her home has always been this haven for me. Sometimes I'd hit a wall in my life or the bottom would fall out of everything, and I always had a place to go. I'd drive down that dirt road toward her house, tears streaming and heart breaking and she'd invite me in, anytime of day or night. She'd sit and listen and then we'd pray.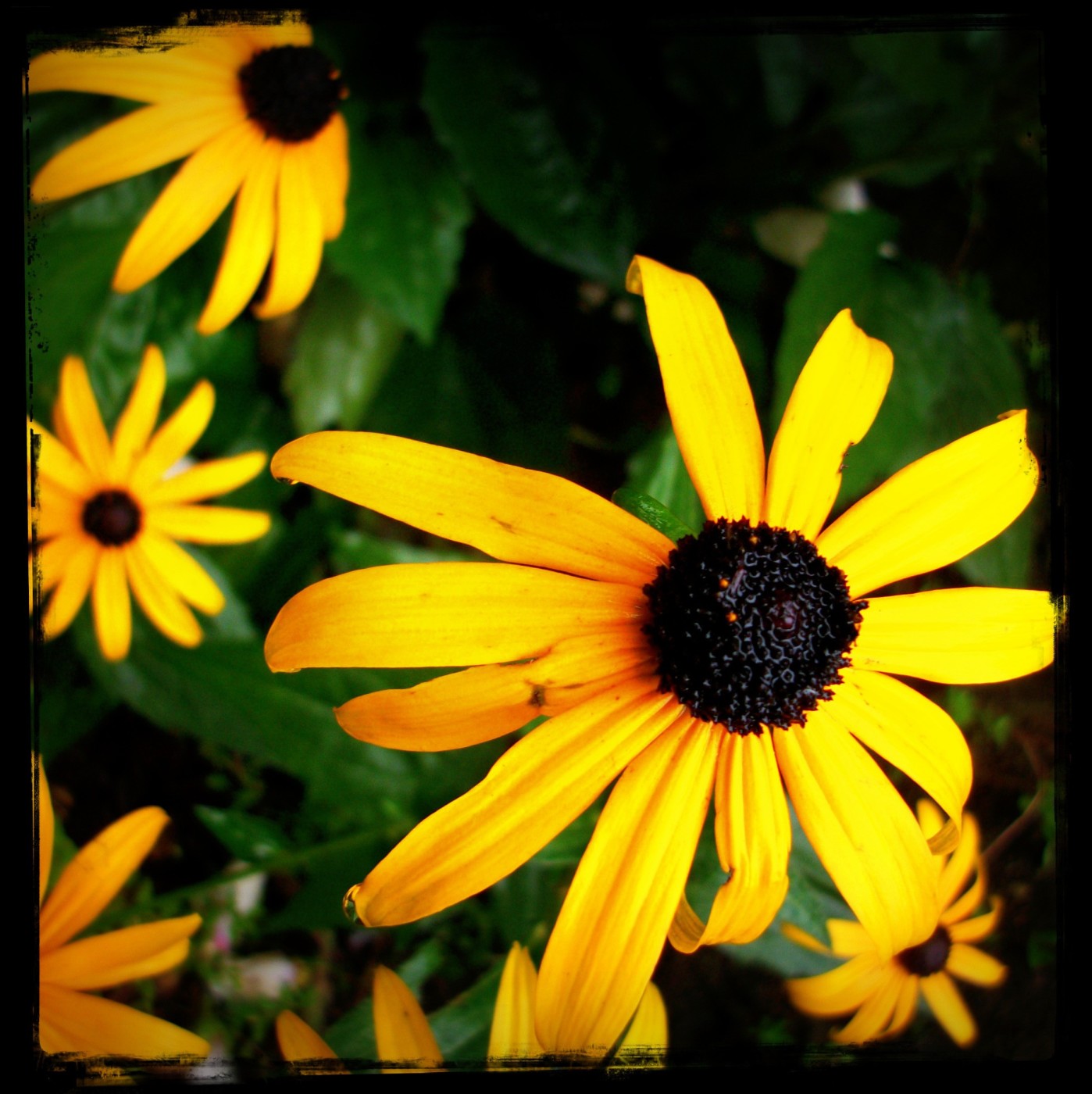 God's done a lot of healing in my life through the ones who have loved me right along with their own. And because of them, I've got this vivid picture of God's Kingdom. The way the Father God steps out onto His front porch and invites all the lost and lonely in. On the cross, Jesus opened His arms up so wide to pull the broken in. So, that we could sit at His table and share about our day or tell a funny story from the past or talk about a dream we have. And it never fails, these orphans who become Kingdom children—we never leave that table of His without feeling a little more healed.
Yes, this is what I want the whole world to feel. This love all-encompassing and deep sense of belonging. I think the world would be healed, surely we'd all be healed if we could just taste and see.
Lord, bring more children to Your table. Let them taste of Your love and Your goodness and be healed. And use us, Jesus, to love the ones You've given to us and to make them ours, too. We want to open our arms and hearts up wide to be a family to them. Show us how. In Jesus Name, Amen.