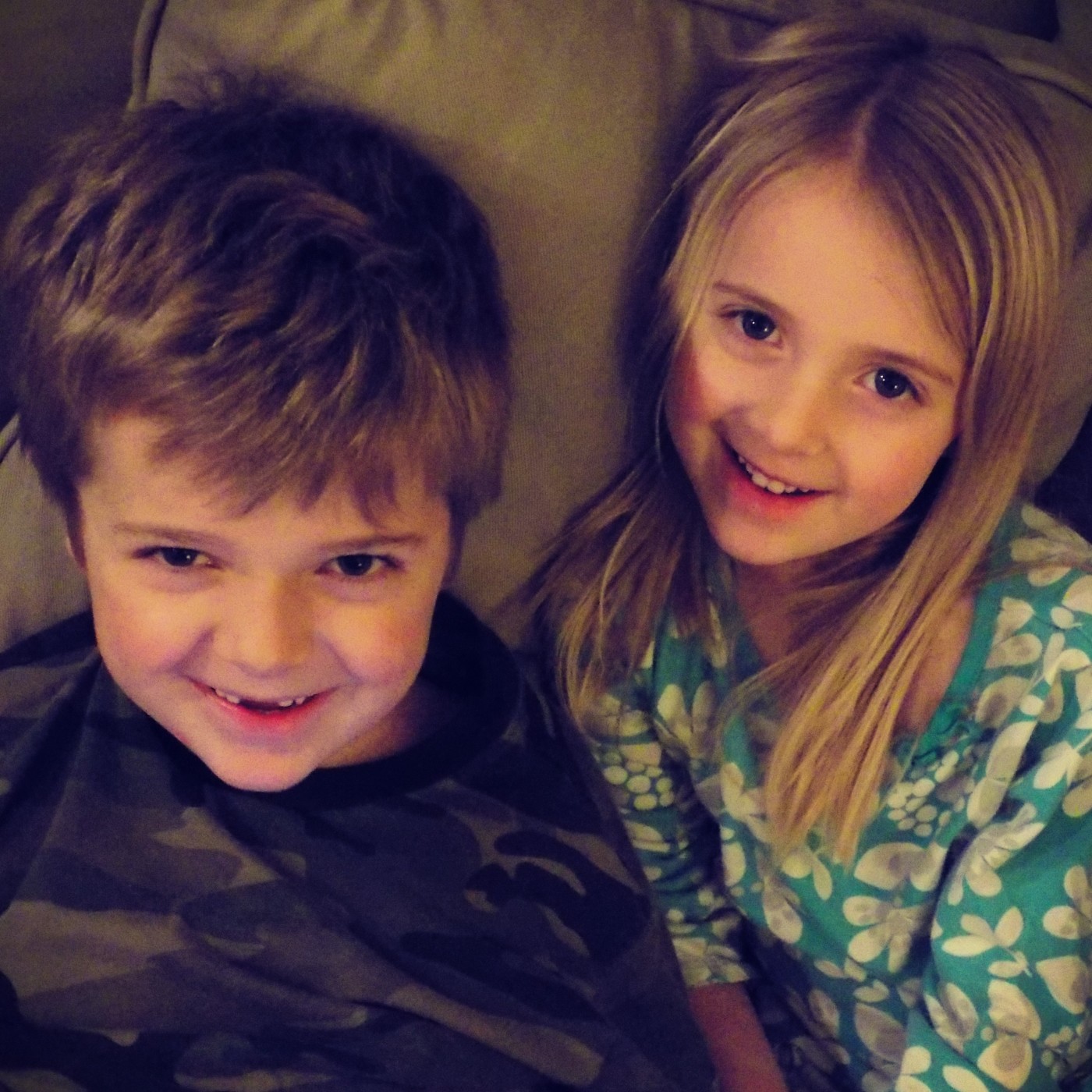 The new year came in quietly for me. I wanted it to be that way. While the world rushed places and people got excited about new goals and achievements and began making lists and marking things off already, I decided to be still. I decided not to talk so much. I withdrew from social media a little bit so that I could fully enter in to what's right here in front of me. I decided to let my soul get some rest.
I made art. Read lots of books to the kids. Sat with Brent on the couch at night and talked to him more. I organized the house a bit because there's this new me that likes everything to have a place. And I have these hopes that at the end of the day, each thing can find it's rest until we need it again. Getting there is so exhausting, though. That's okay. I'm learning to be okay about the mess that keeps coming back. This, I keep telling myself.
I worked on a book proposal. Then I had the bright idea to recruit a friend to help me work on the book proposal because I get so stuck and she has an amazing brain.  People ask what my new book will be about and I'm still trying to figure out what the other book was about. That's why I write–because I have trouble figuring out things.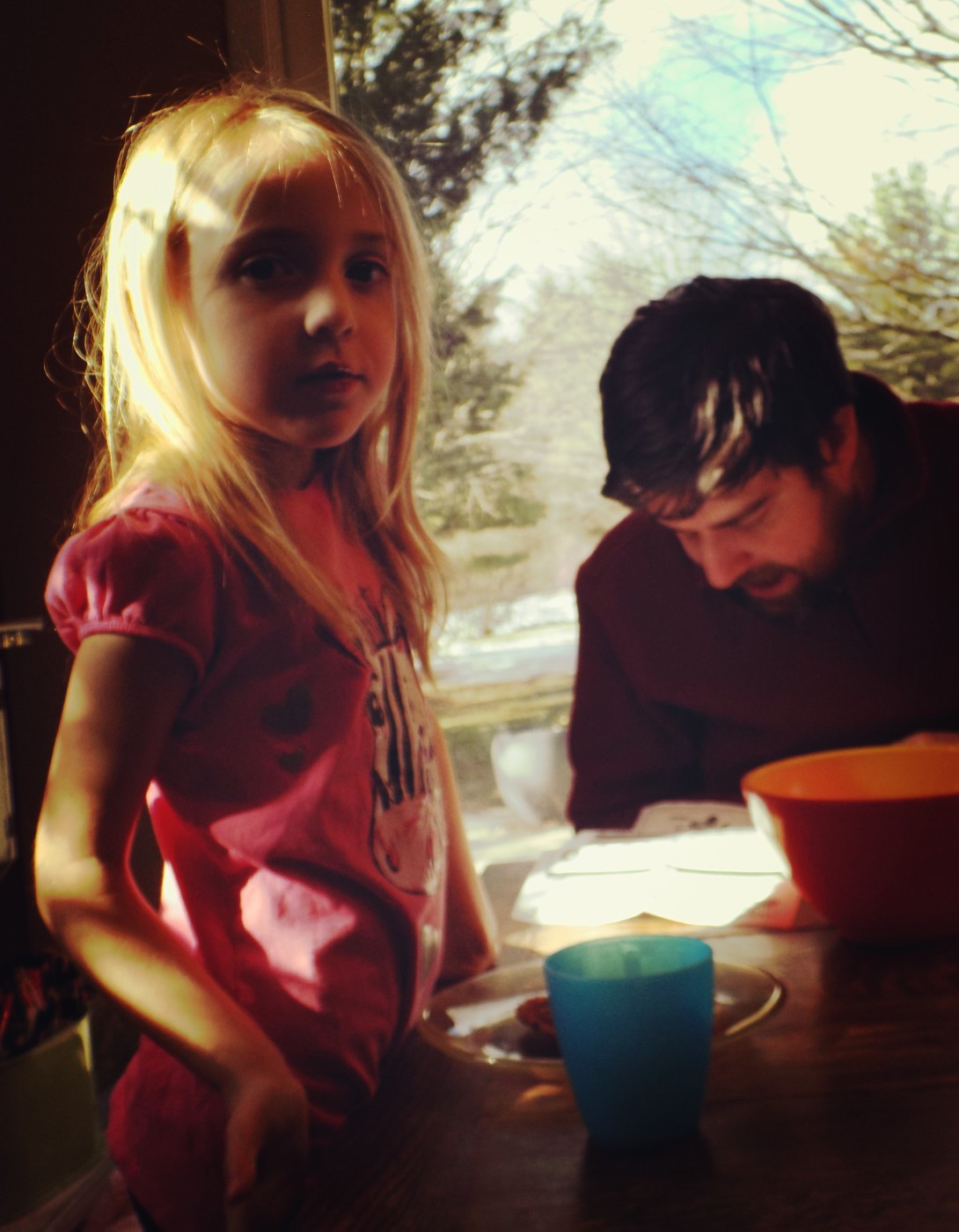 I accepted three speaking engagements for the year. What?  And then another kind friend wrote today and asked if Brent and I would lead a marriage retreat together. Again, what? We had to laugh.
I did explain to each person that we are not professionals. That I'm probably not even a public speaker. They all said that was okay. They each said they just wanted someone who was real. That means something to me. I can do that. By God's good grace, I can show up and share what God is giving me. I get so lost in my day, and need constant reorientation, but I can throw out a lifeline and speak it into someone else, "This is my story. This is how I'm finding my way. I'm not a professional. I'm not a theologian. I'm a fellow-learner and struggler here with you. I believe Jesus is real, though. Here's some hope I've found."
I don't know about you, but I'm kind of over new year's resolutions. Seems like they set us up for failure and disappointment. I do have goals though. As a Jesus follower, goals are beautiful things because we're encouraged to always make movement toward becoming like Christ. And there's such good news for us. Jesus is relentlessly making all things new.
Every morning, the sun rises up over our lives and a new day is born.
Genesis.
Every month, we get a new start. And then there are the seasons. The earth keeps turning and we keep finding ourselves in places where we can pause and begin again. It's like God built into the universe this rhythm of constant renewal. So that, perhaps, we could see that even here, in our souls, as we work with our Shepherd, He is making us new, too.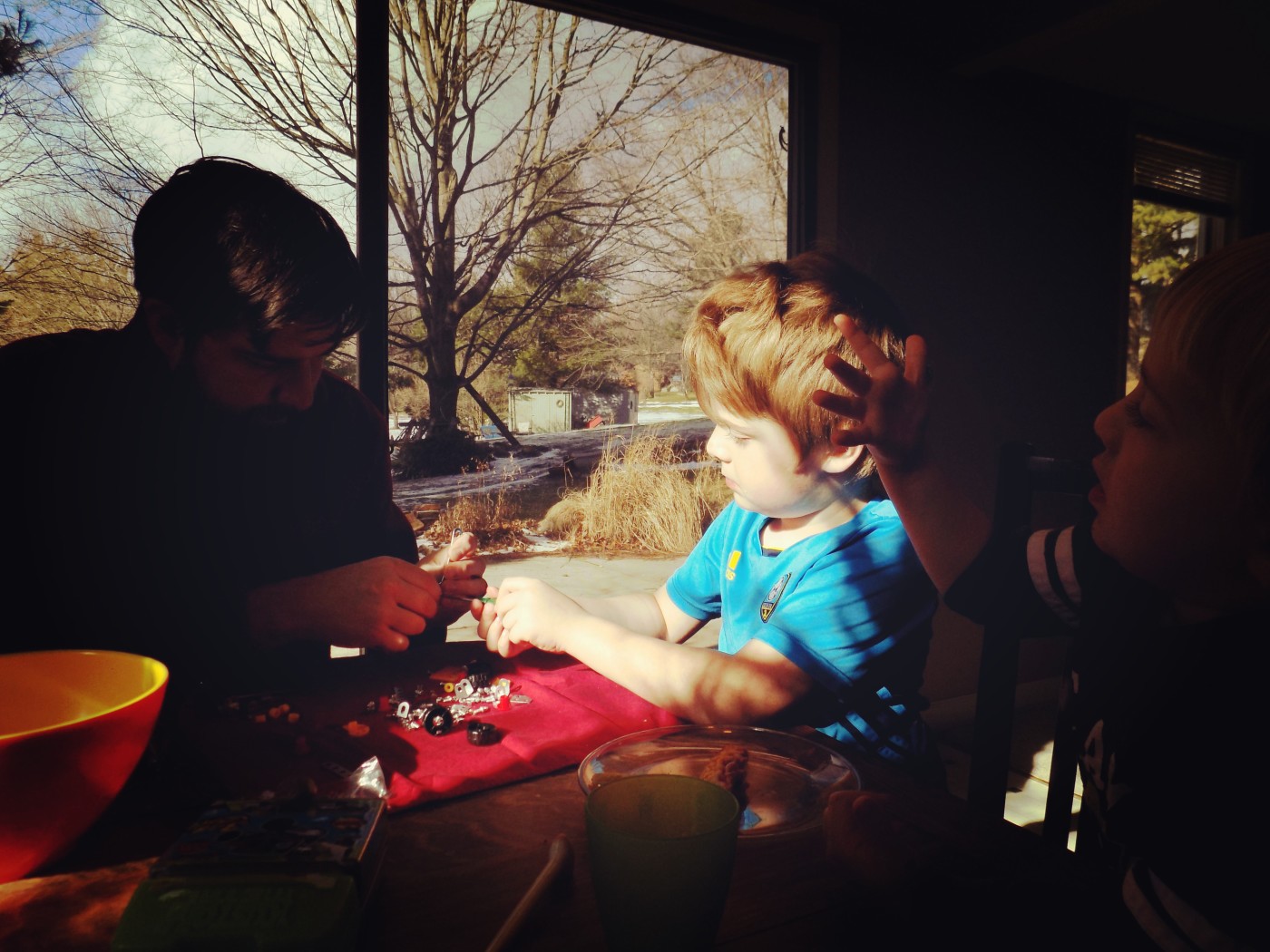 This year, I plan to take time to pay attention to and tend to my soul.  I also want to do what I can to care for the hearts and souls of others. I do hope that I can use whatever influence I have to encourage this thing called soul-tending.
It seems that mostly we are so busy that we don't have time to look after our own hearts. And the thing is, our hearts are the most important part of us. We really need some quiet and some space carved out somewhere. It's the only way.
I've wondered if part of the reason why we're so busy is because there are some things we don't want to have to deal with. Some things we're not comfortable with thinking about. Perhaps we keep moving at this frantic, ridiculous pace, hoping that we can stuff those things down or put them behind us. Meanwhile, whatever is burdening our hearts just comes along with us, wherever we go.
I know this, because for some of you, when you lay down at night and the people in your house are finally all still and asleep, and even though you're bone tired and everything is quiet, you can't rest. It's like your soul comes shuffling up the corridors of all the dark and whispers to you, "I'm still here. And I need you to work on some things." Some of those things are really painful.
I want to use my life to help people get their souls to Jesus. Because Jesus,  He's the tenderest Shepherd. He knows what to do with sore hearts and He walks with us through dark valleys and deep shadows. We're not on our own here, trying to fix ourselves or striving to figure out how to cope. No, we get to work with Him—this is relationship—as we tend to the composition of our hearts.
So, we have to make the time to work with Him. We have to take the crud that we've been dealt or the ache that we feel or the doubts that keep coming back or the questions that we don't have answers for, and get it all to Jesus. This is our necessary work.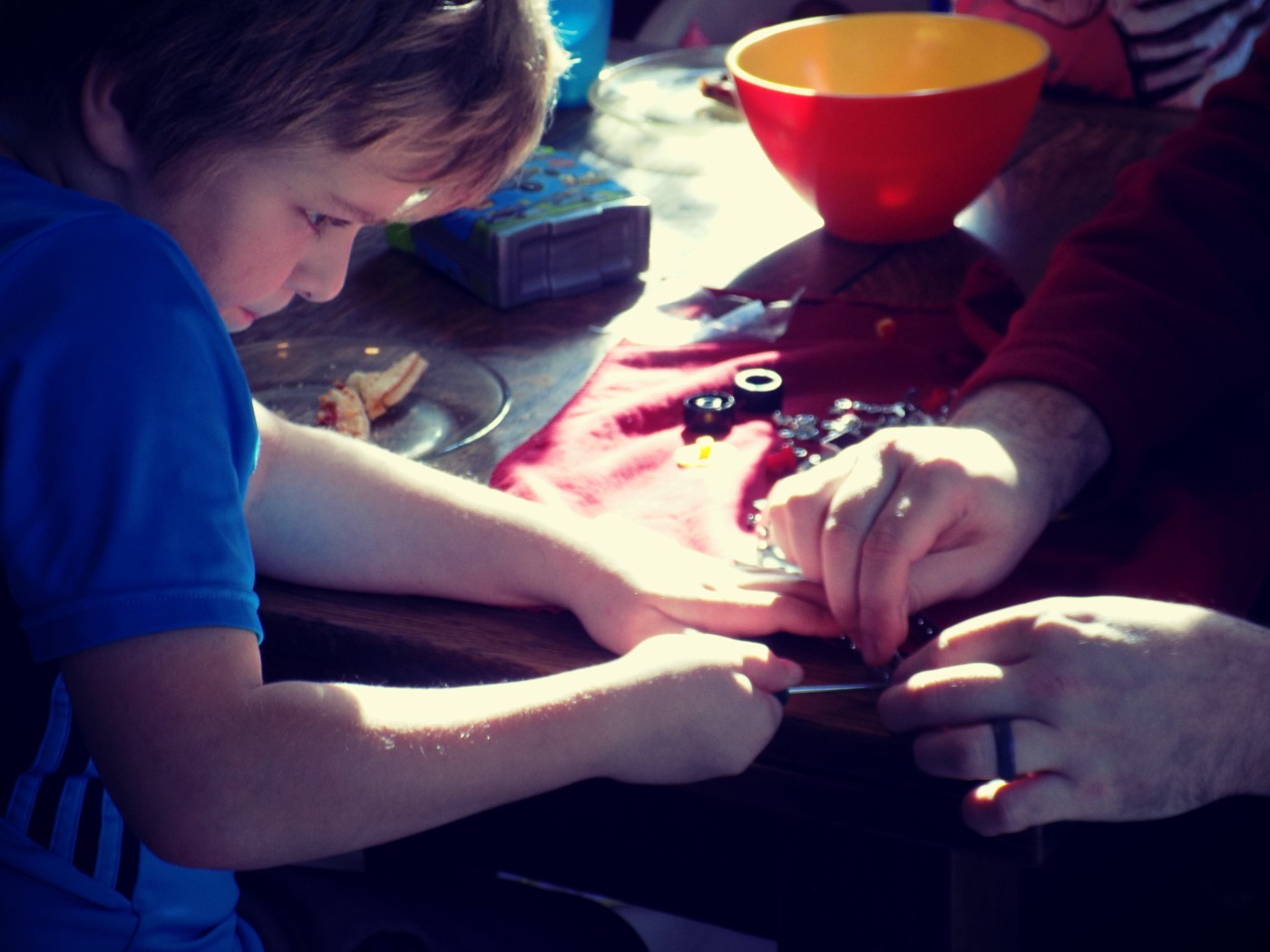 Kierkegaard once said,
"Now, with God's help, I shall become myself."
Each new day, there is this invitation to work together with God, by His Spirit, and become more and more who the Father always intended us to be. We don't become the best version of ourselves by accident. If we keep living on the fly, or if we refuse to shut down the screens so that we're constantly distracted,  our souls don't get to flourish. We miss out on the inward quality of life that Jesus offered us.
It's in the slowing down and paying attention, in the realizing that we don't have to contribute to all the loud and share all our opinions, that we find that the Maker of our souls is quietly standing nearby. He's the Son that rises gloriously over the struggle and strain of our lives. And He's the tender Shepherd who makes Himself available to us to talk through our hard things. To hash out some complicated things. So He can heal some things. Because He's kind and loving that way–ministering to the deepest part of us.
"Keep vigilant watch over your heart;
    that's where life starts." (Proverbs 4:23)


"You have bedded me down in lush meadows,
    you find me quiet pools to drink from.
True to your word,
    you let me catch my breath
    and send me in the right direction." (Psalm 23:2-3)