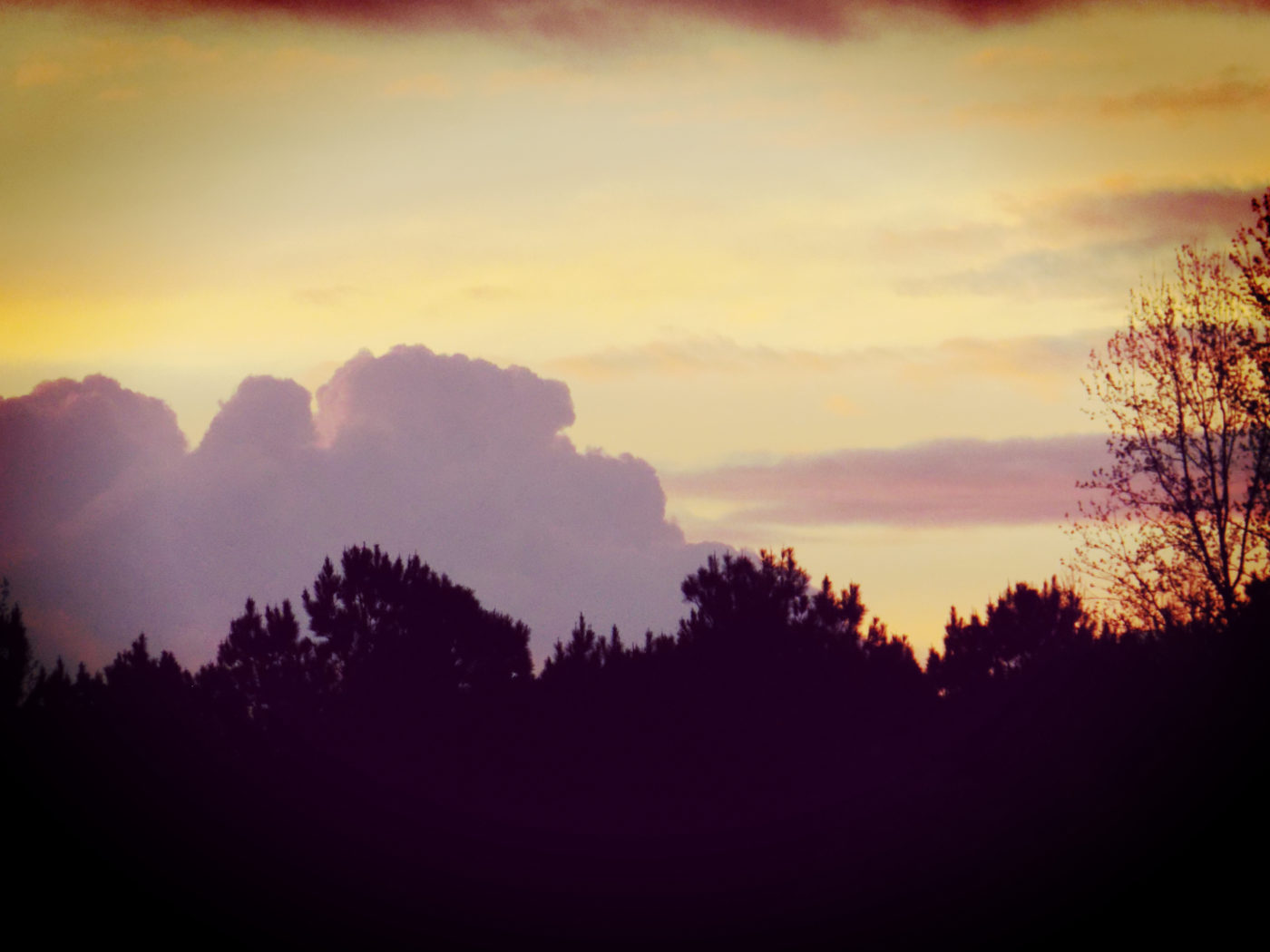 I once took a walk with God out in the rain. It was the coziest walk. The air was just enough warm and the puddles were just enough inviting. I felt so close to God, underneath my umbrella.
But, I got blisters. Partly because I was chasing this one cloud and I wandered too far and also because I wasn't wearing the proper shoes. They were my 9 year old's Crocs and I have these unsightly bunions so my bunions rubbed, thus the blisters.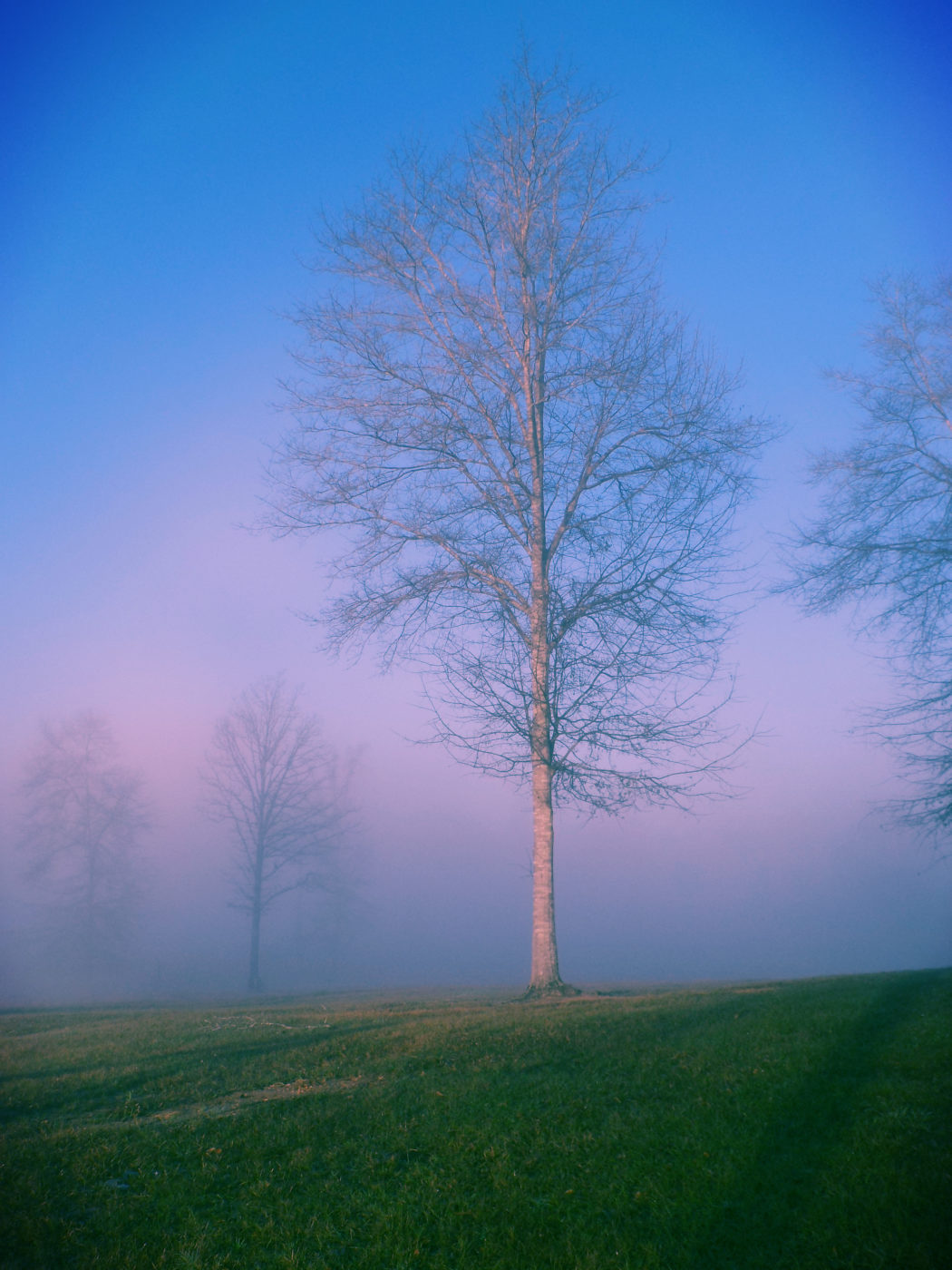 I have to admit. I was disappointed that you could go on a walk with God and still get blisters. But alas, this is the human condition. There are bunions and blisters and disappointments, this side of heaven.
Speaking of heaven.
I'm not entirely for sure, but I am almost mostly confident that there will be chocolate there. Also, I think there will be campfires. (Without pesky mosquitoes to swat.) We'll finally be able to sit down with all our favorite, dearest friends and have the longest story telling sessions. The kind that you don't really get to have here, because your loved ones either live clear across the country or your house is never quite picked up enough to have anyone over.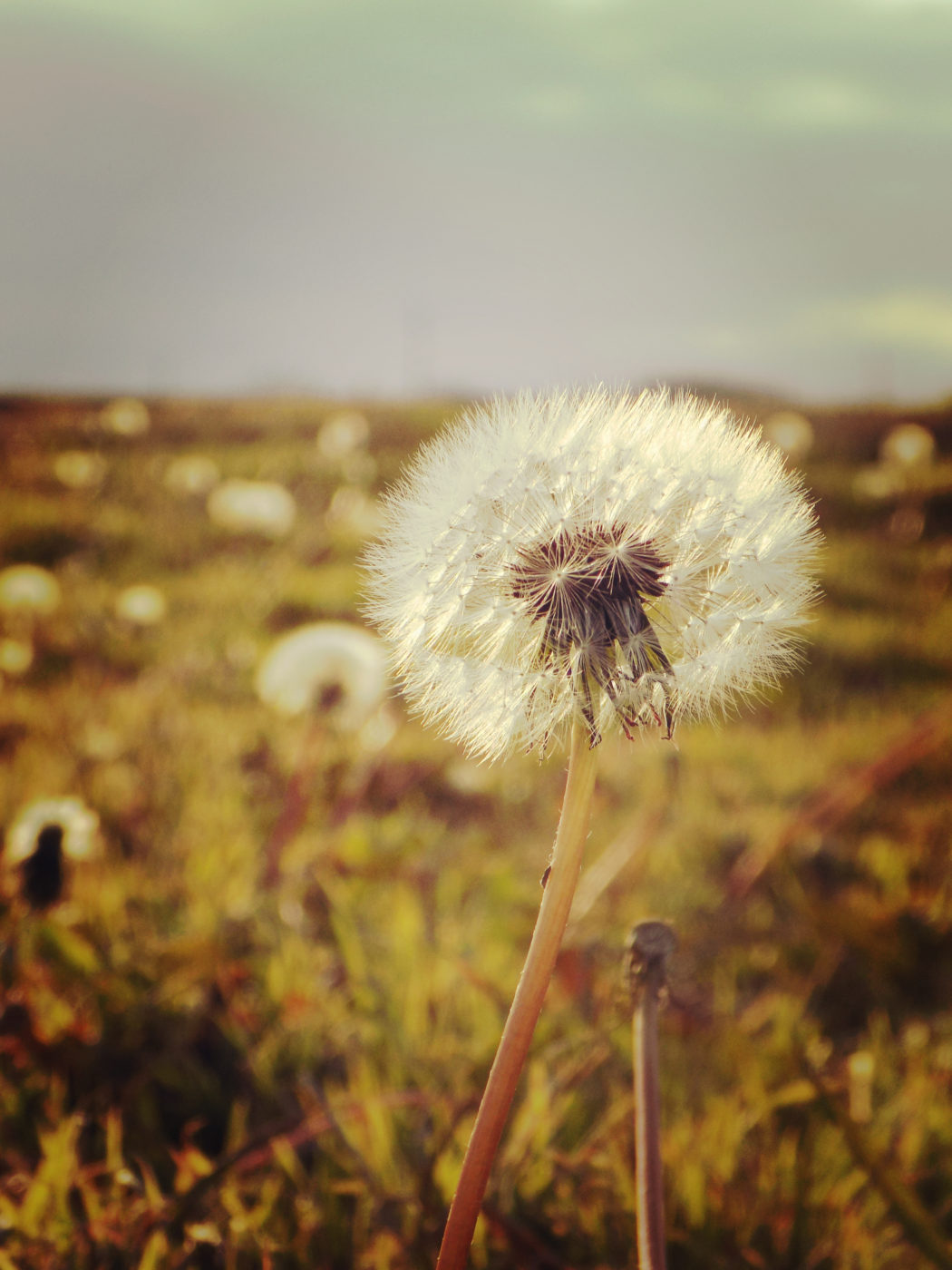 Also, I think there will be waves to splash around in and creeks and rivers to explore. And surely, there'll be some meaningful work for each of us to do. Perhaps if you like to garden, you'll finally have this plot of ground to work (that won't grow weeds) and you can invite your friends over and they will say things like, "Wow! Those roses! How genius of you to plant them next to the delphinium like that. Is that a new shade? I never smelled that color on the earth."
And of course, Jesus will be there and He will be the very best part of heaven. Without Him, heaven would simply be less than.
I don't know how He's going to do it with so many people around, but everyday we can put our hand in His and look full in His brilliant face and go on walks with Him. We will at long last, know Him, the way He has fully known us all along and there will be no more obstacles to feeling and experiencing His glory and love.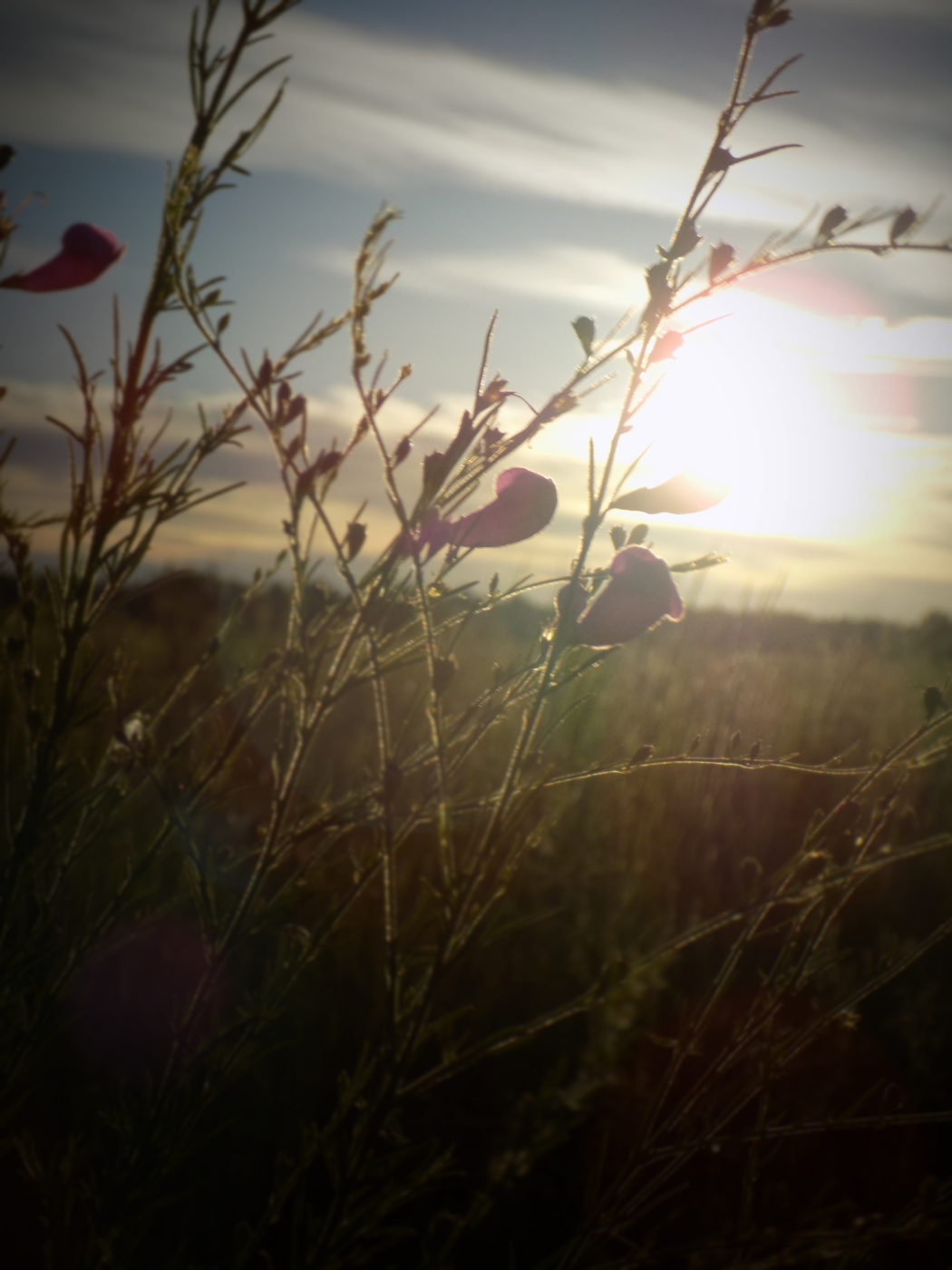 Now, I know that some of you are thinking, "Eternity. That's so forever! What if we get bored? I'm scared to think of heaven."
But, my loves. I suspect that the dimension of time is only for us earth children. Once we get to heaven, a thousand years will fly by and we will say to one another, "Hmmm…I think it's only been just a day."
"If then you have been raised with Christ, seek the things that are above, where Christ is, seated at the right hand of God. Set your minds on things that are above, not on things that are on earth. For you have died, and your life is hidden with Christ in God. When Christ who is your life appears, then you also will appear with him in glory." (Colossians 3:1-4)