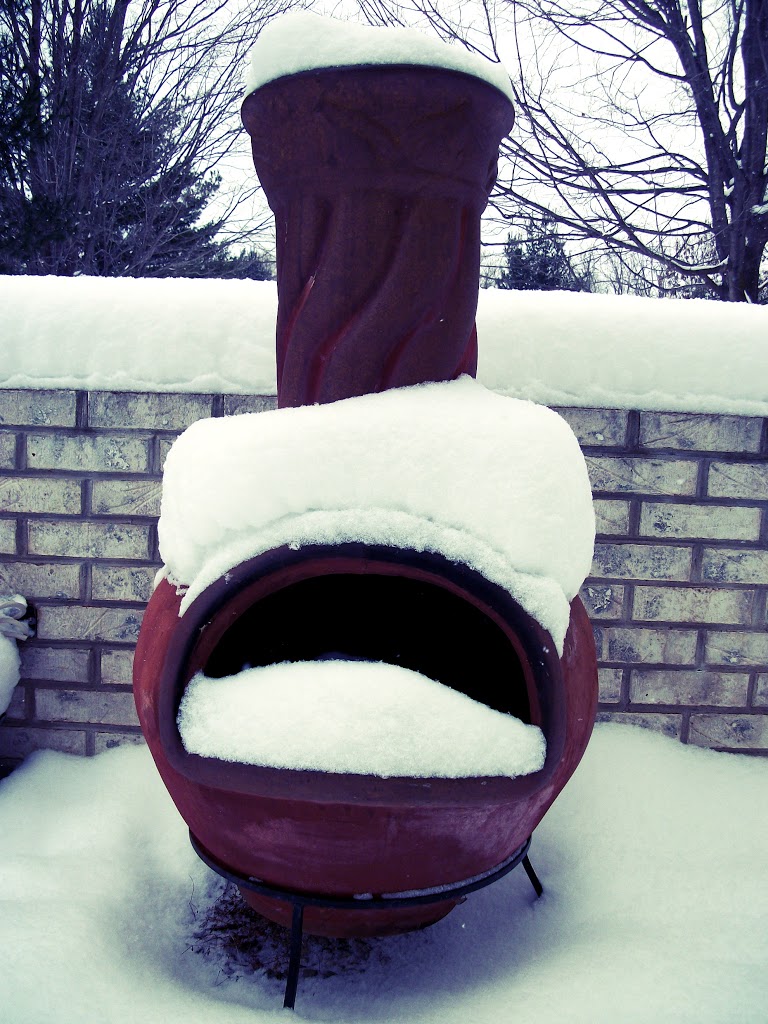 I love the snow. I love it because, unlike the rain, it falls so slowly, so silently, so gently. No hurries. Just drifting down, down, down…then rest. Sometimes in the early morning, I get up to look out my window. I turn on the outdoor light and look up at the sky, just to watch it snowing. All is hushed. It makes me feel quiet inside.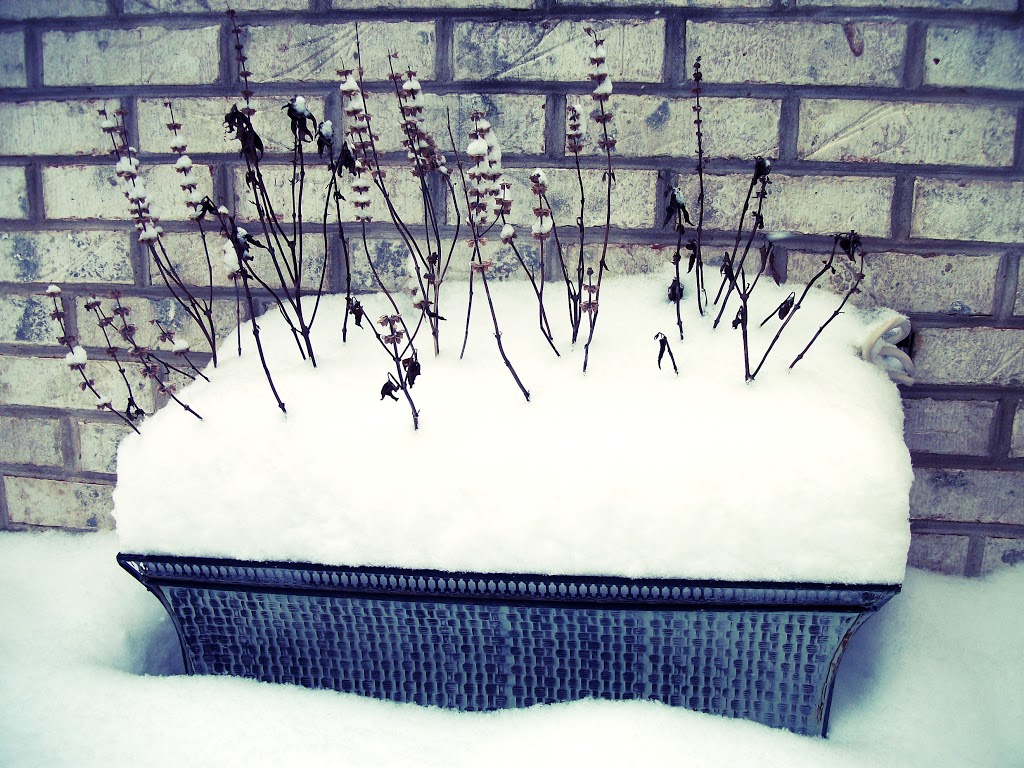 When it snows, all the people have to slow down. And I like it when all the people slow down because it seems like, most of the time, everybody's always in a hurry. It feels like we're always just busy trying to get to the next thing. Sometimes I wonder if we've lost our way a little bit. Like, we think we're somehow more valuable or more important if we always have a next thing to get to. So, we fill up our whole lives with lots of things to do and lots of places to go and we forget to see and feel the moment we're in right now. Is it ever okay to just be?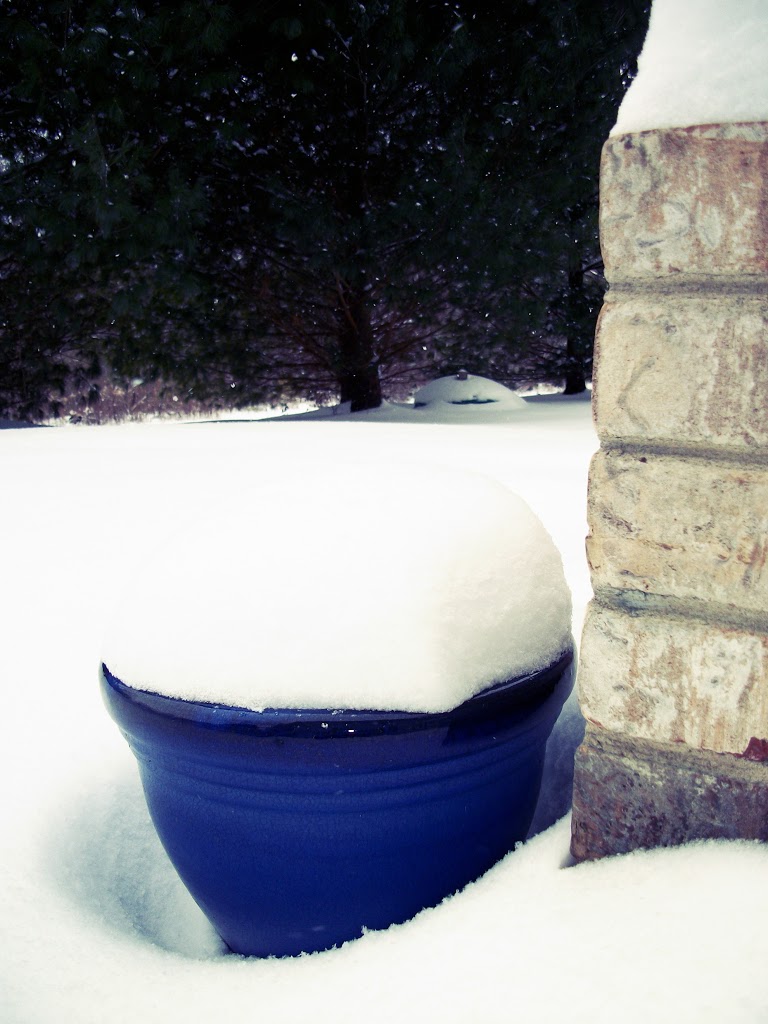 The truth is, the only moment we really have is
this
one. The
right now
moment. And we only have this one life. What if in all the hurry and rush of things, we don't actually enjoy this life? What if we neglect to really see?
Because life is not a thing to be wrestled with, subdued and conquered; life's a beauty to be considered. —Ann Voskamp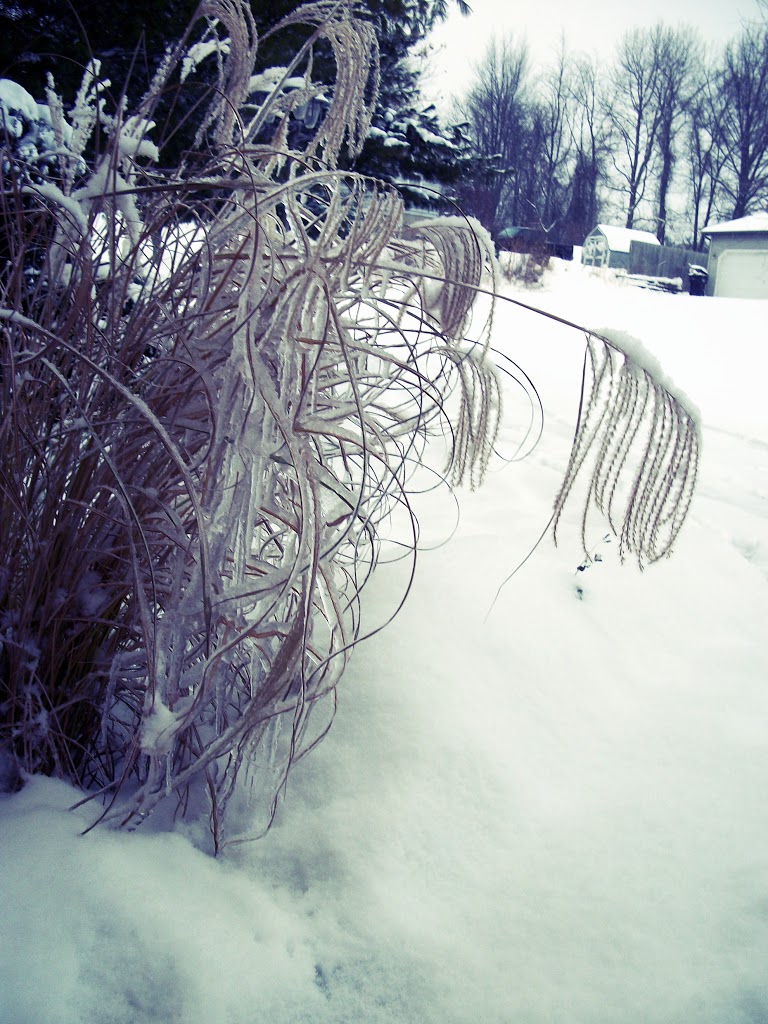 So, I'm thankful for the snow. It helps me. It helps me be still. And when I'm still, I think about some of the most important things, like how I really want to live this one life.
Be still, and know that I am God. I will be exalted among the nations, I will be exalted in the earth! (Psalm 46:10)