Counting again today, His gifts…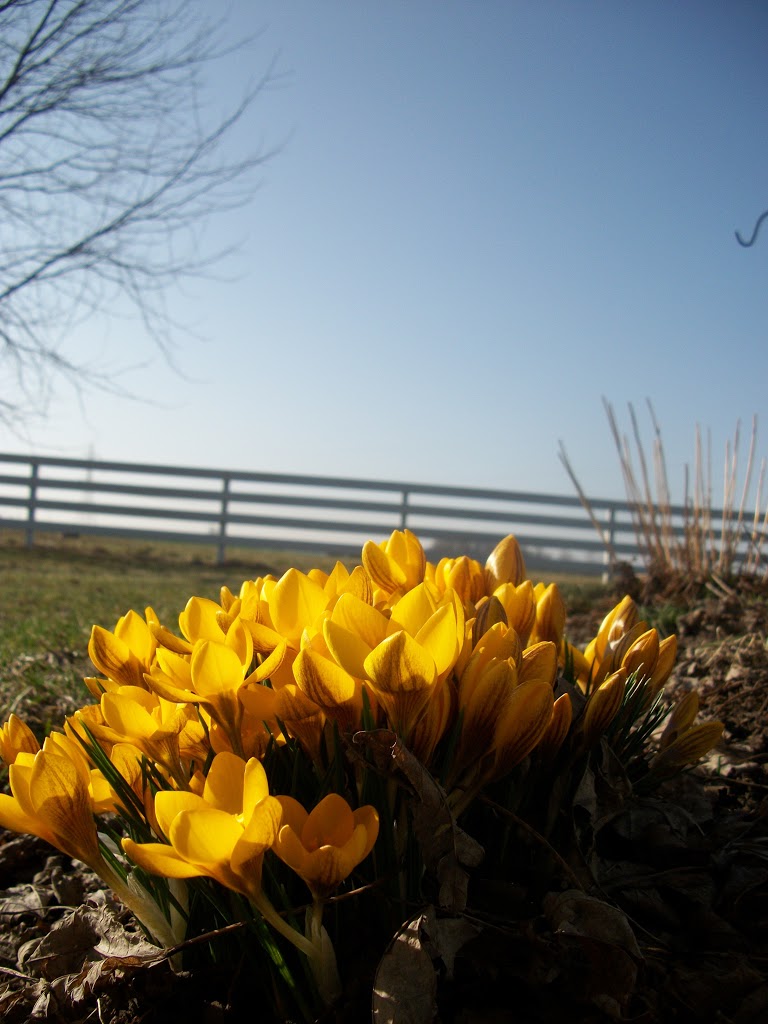 A ridiculous burst of color all in one spot.
(And eyes to see.)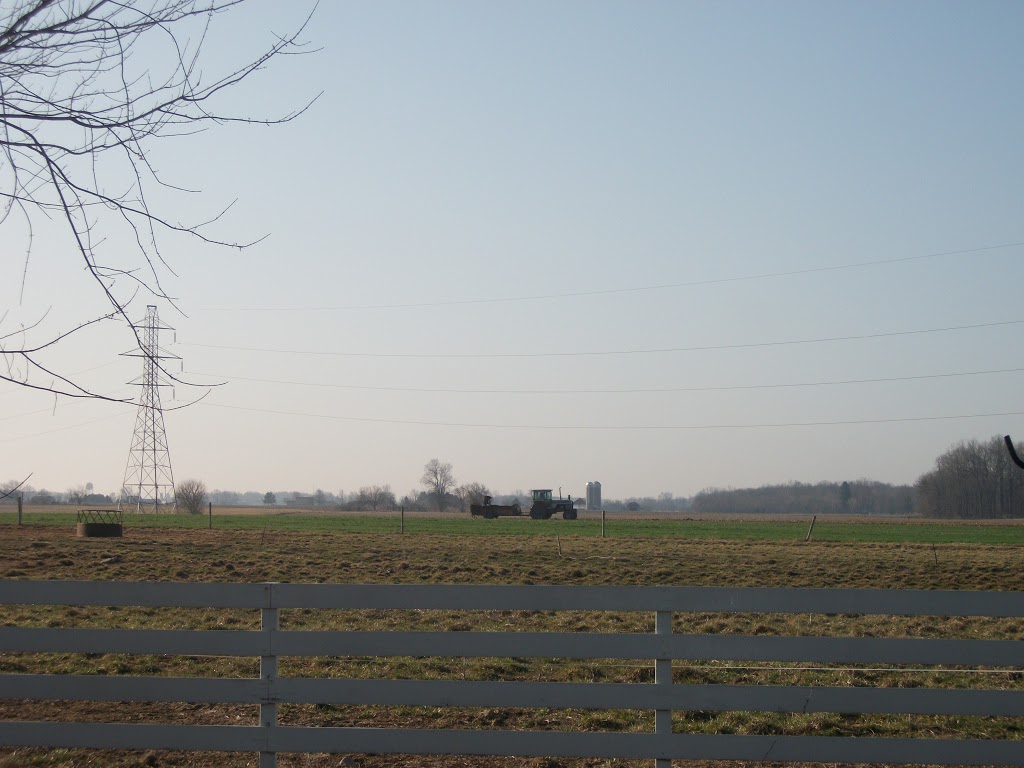 A grandpa, and a little boy with his daddy all out there in that yonder tractor.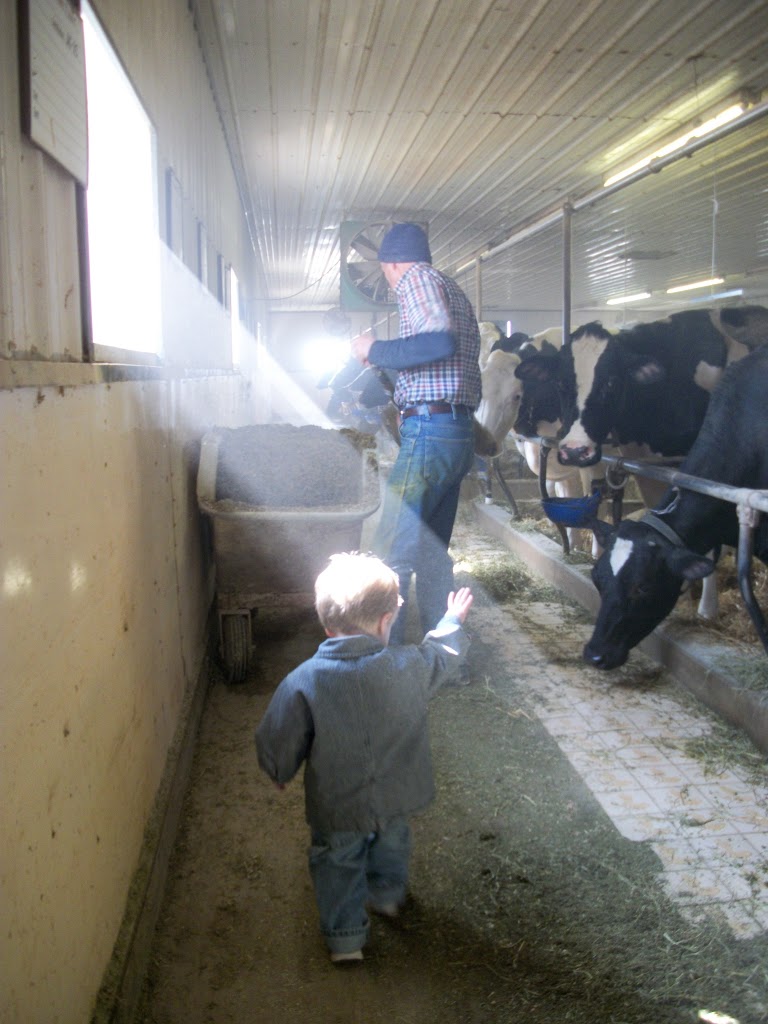 Walking through shafts of light…and the way I feel the light of my Maker's face upon mine in a dusty world.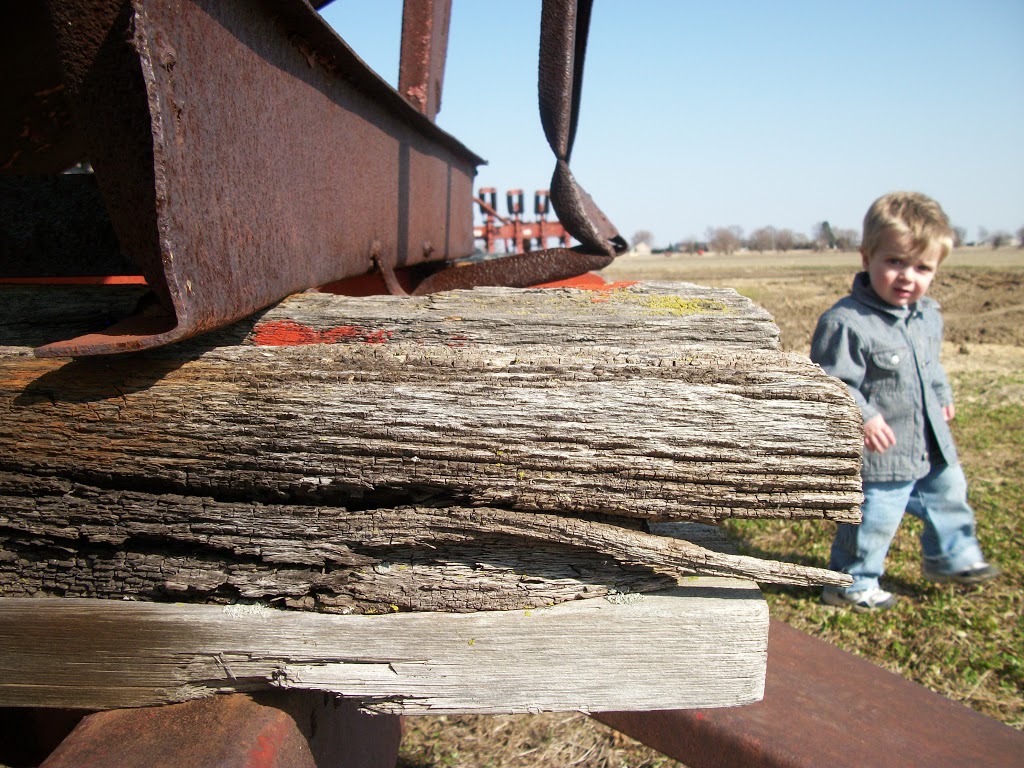 Long walks down an old lane and us both admiring the aged things.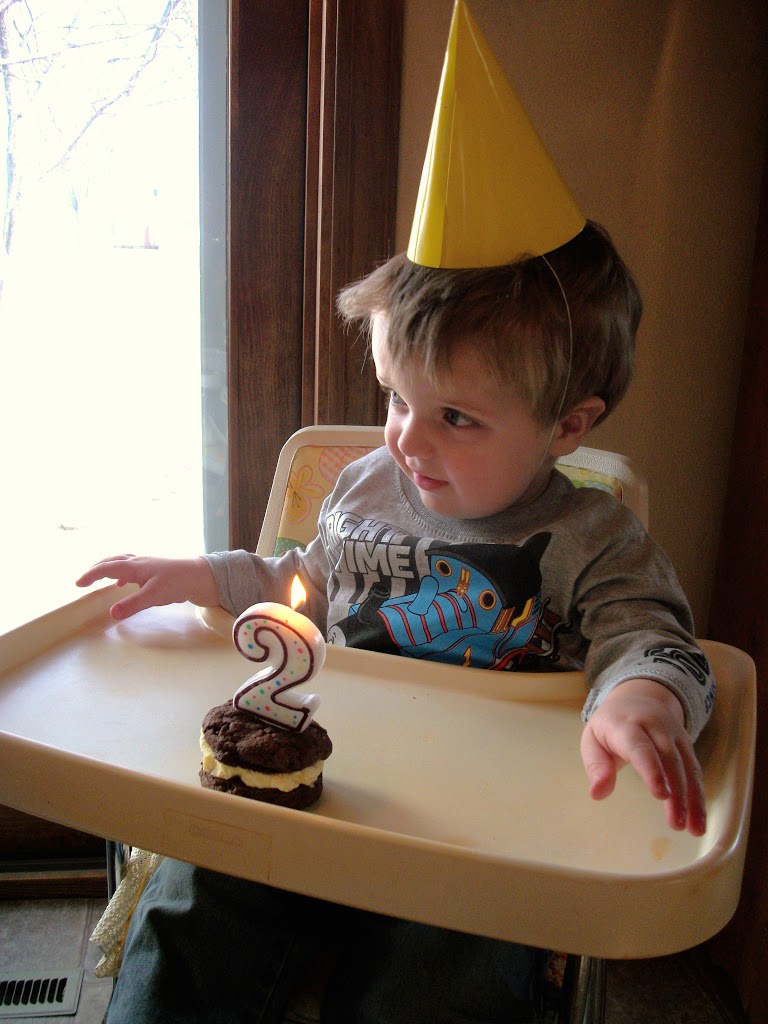 Two years that have gotten increasingly louder, a little busier and way more fun.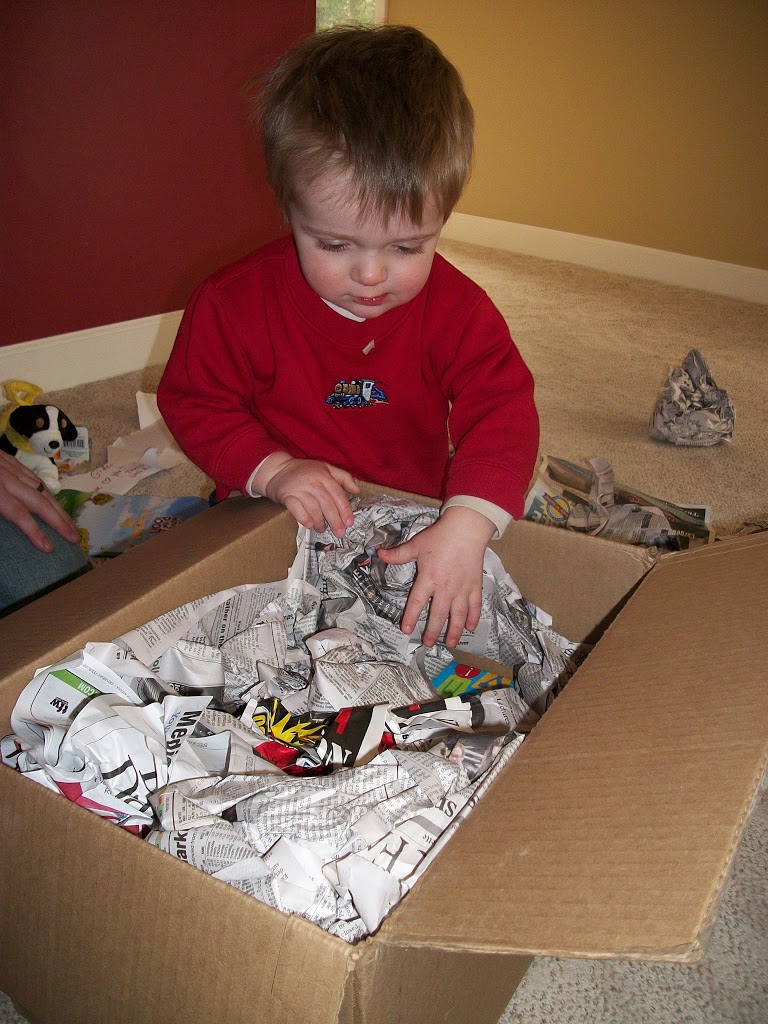 Packages in the mail! And the reminder that every good and perfect gift comes from the One who can't stop giving–this God who doesn't change like shifting shadows. (James 1:17)
Lord, you are my Constant One. Please hold our feet firm by Your grace this week.