Gideon sits at the table, poking at his lunch, and he's got this curious look on his face. "Mommy, are there trains in heaven?" Every day, it's a new question. Actually, every day it's a bazillion new questions, but this day, he wants to know about heaven. "Um, I'm not sure," I reply, and I can see his disappointment welling, "but I know there will be lots of surprises there for us." His eyes light up. Now his face is glowing with that child-like wonder. "What
kinds
of surprises?"
He's sitting on the edge of his seat. What little interest he had in his lunch is long gone. I think for a moment, "You just have to wait!" I smile and scoop him another bite.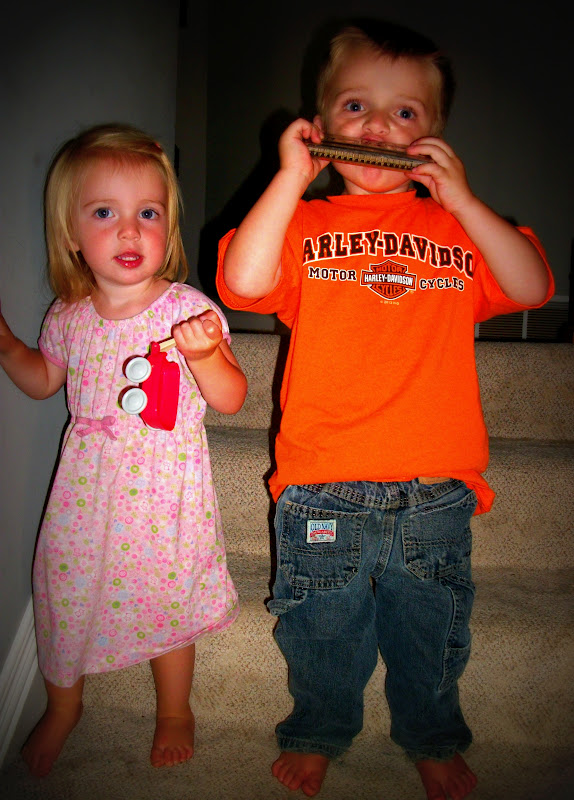 But, he can'twait! He's three and a half! What three year old can wait for their surprise? My goodness, I have a hard enough time waiting for mine. Somehow I always talk Brent into giving me my presents before Christmas.
Gideon's made up his mind. He wants to go to heaven right now. I have a hard time explaining to him that we have to die first. I was hoping he would be a little older before we had to get into the morbid stuff. But the dying part doesn't phase him. At least, not at the moment. It's more like going to sleep and waking up to Christmas morning. There's no fear in death when he's got surprises to wake up to.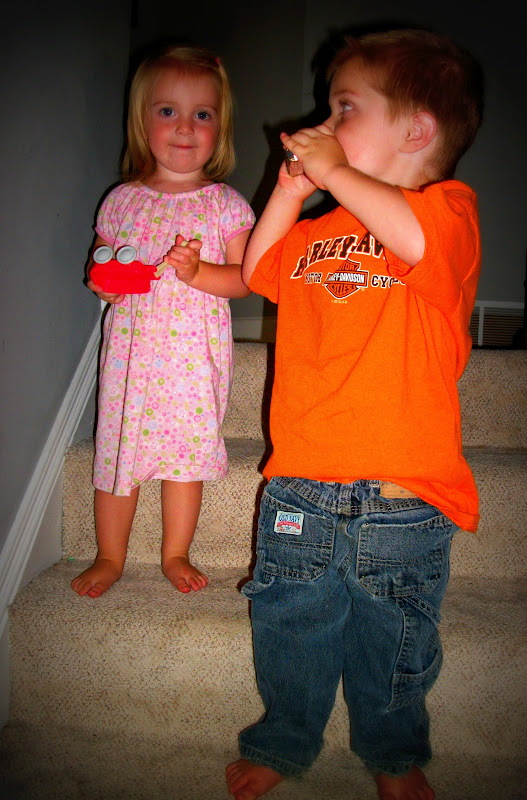 Later, on our drive home from the beach, he tells me again. He wants to die and go to heaven. I feel like a terrible parent. One little conversation and somehow I've taught my kid to want to perish. This can't be good. I secretly hope he doesn't say these things in public. I try to come up with a good response. And then he pipes up, because he's eating his french fries and when he gets home, he wants to dip them in ice-cream, "Well, after I dip my french fries in ice cream, I want you and me and Hopey and Daddy…" and then he names several people that he loves… "I want us to die and go to heaven and see our surprises."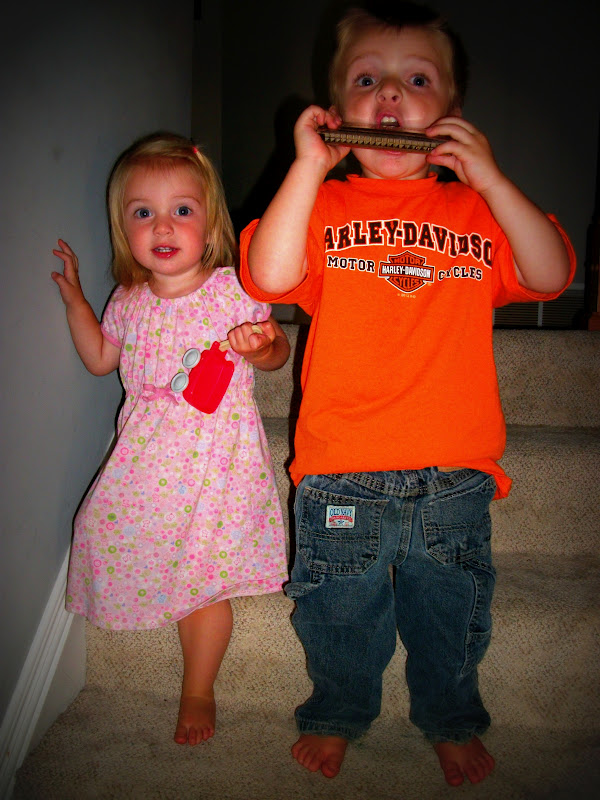 I have to marvel at the kid. He's so much like me. So, I pull the car into the garage and unbuckle his car-seat. I let him know that God will decide when we die and that's He's already numbered all our days and for now, He just wants us to enjoy this life. Because this life, while it's hard, still it's good.
I kiss his sandy forehead and whisper,"Did you know that you were Mommy's surprise?" He smiles bashful. And I think about how we don't have to wait forever to experience bliss.
We dip french fries in ice cream and just enjoy the gift of right now.