I don't know about you, but I'm a feeler. Emotionally, I walk around in life feeling just about everything. It's easy for me to enter in to people's joy or pain. I don't really know any other way. Now, this works out great when I'm experiencing the happy moments with others, but when it comes to grief…
ouch
…I just start hurting, and hurting, and hurting.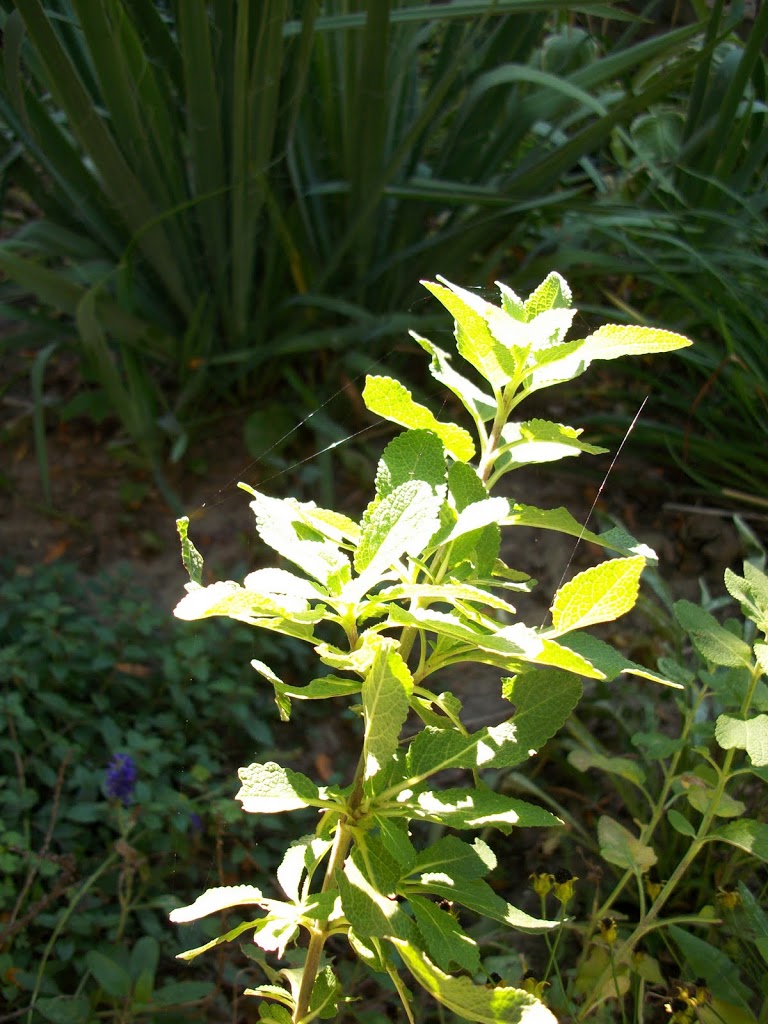 A strange thing happens inside me. I feel this tension within and my mind gets a little blurry and I become confused.
Because on the one hand, I see so much beauty all around. There's all this light falling on unassuming places. These radiant beams that make ordinary things glorified. And this thrills me. Gives me hope. I breathe in deeply and feel comforted.
But on the other hand, I see decay. Beauty marred. The once glorified now withering away. It doesn't feel right. Like this whole wide world was once a perfect place and then something terrible, really terrible happened. My heart aches.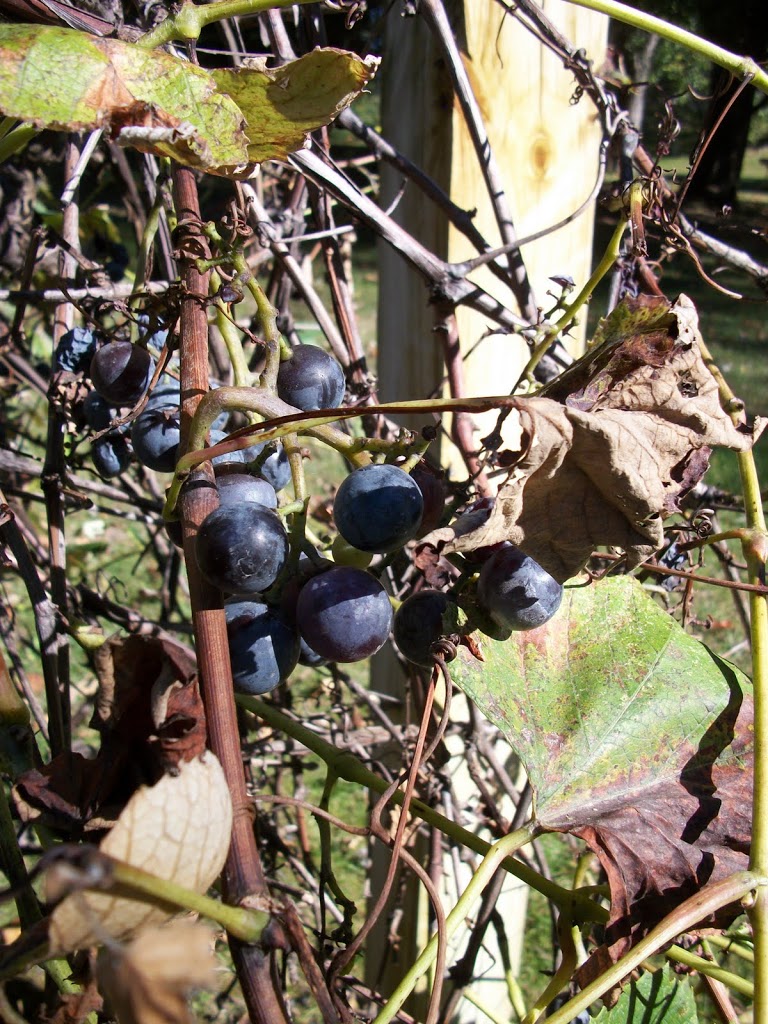 I think about my friends who just lost two children. Just days apart.
Profound pain.
I think about my friend who has only ever wanted to be married and have a family and it hasn't happened yet. She's waited a long time.
An unfulfilled longing that just won't go away.
I think about my friend, precious girl, who was quite happily married for several years, until one day the worst happened. He quit. He left. But wasn't she worth fighting for?
Unimaginable rejection.
Depressed yet? Yeah…I know.
But honestly there's no poetic way to say that sometimes life just really stinks!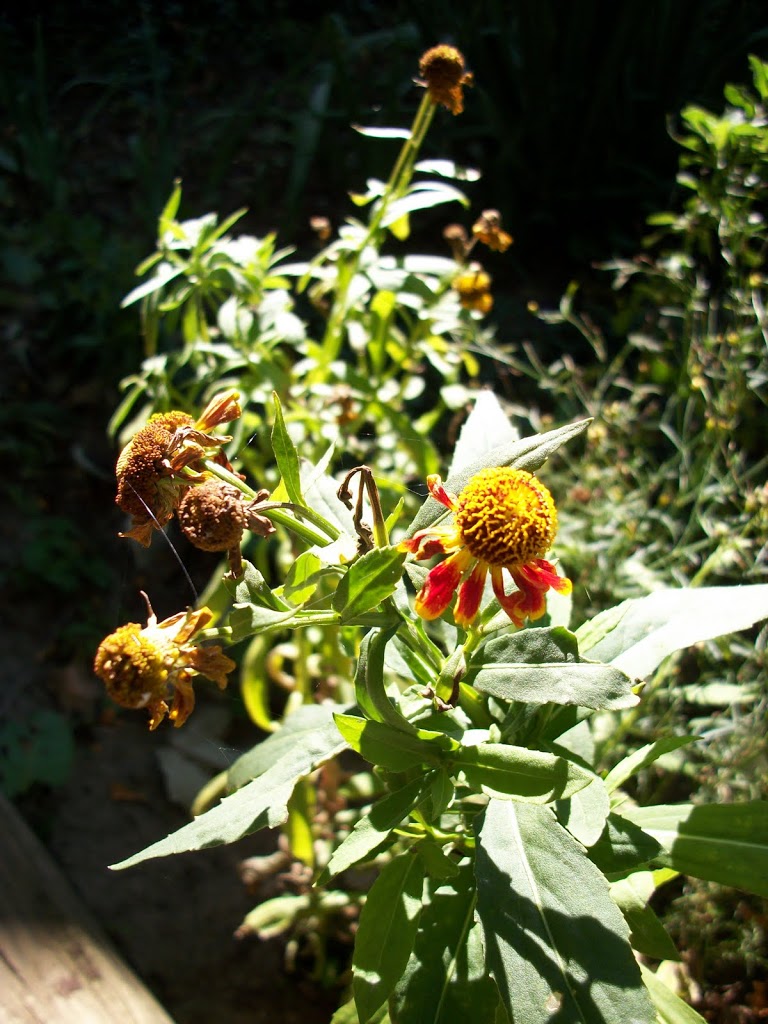 What am I to do? I pray. And according to my Creator, that's the most important thing that I
can
do. The
most important
thing.
I often pray this:
"Why are you cast down, oh my soul? Why are you so disquieted within me? Hope in God, for I shall yet praise Him, for the help of His countenance." (Psalm 42:5)
Did you hear the comfort there? I may be hurting now, but there's hope in God! It's hard to praise Him now but I will praise Him. Help is coming. And it's coming for the people that I love.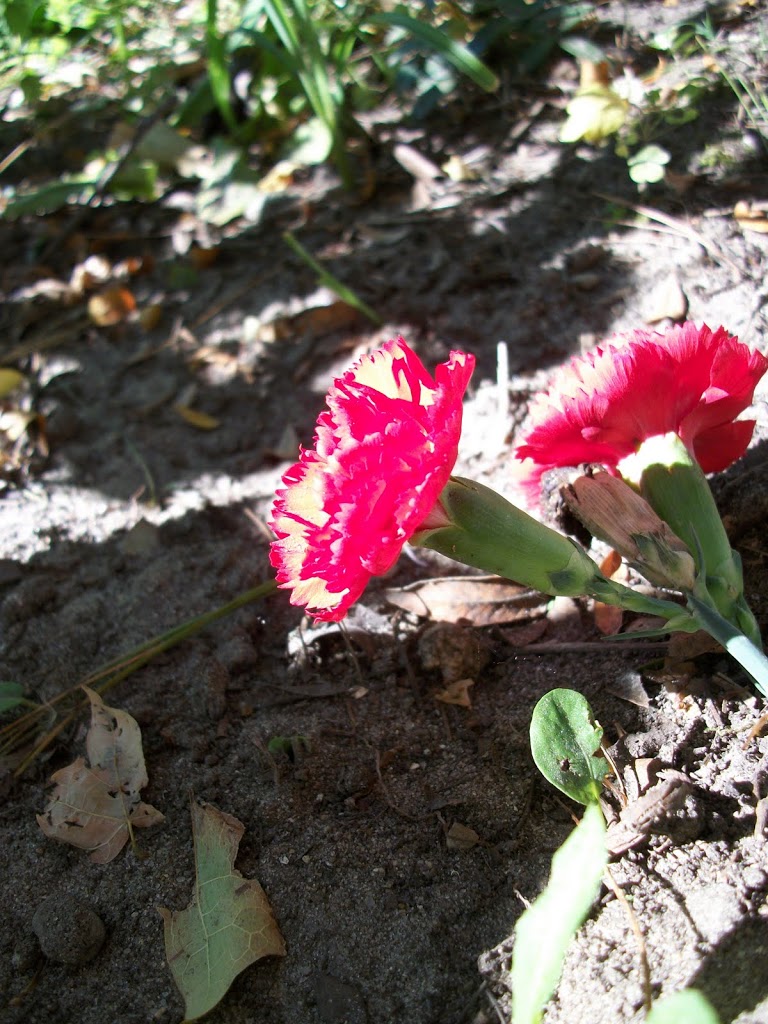 Not only do I pray, but I have to strip down to the basics. Jesus tells me to walk by faith and not by sight. So, maybe I'm not supposed to be believing everything I
see
.
Maybe I'm just supposed to believe. The bare minimal–
He is real.
He hears me.
Hope is coming.
"…Lord I believe, help my unbelief!" (Mark 9:24)