Have you ever noticed how life can be really hard? And somewhat painful? I mean, even a good life can be hard. Even a life where you know you're loved and you've got everything you could ever want…still, it's hard.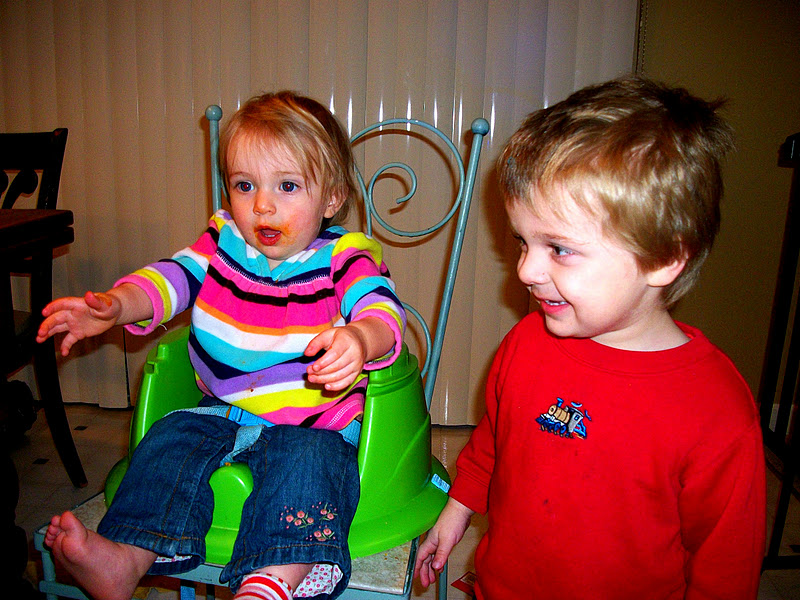 But then there are these moments when you're just plugging along, caught up in the everyday humdrum of things and you look up and find yourself surprised. Surprised by this joy that crept up on you when you weren't expecting it and you weren't even looking for it.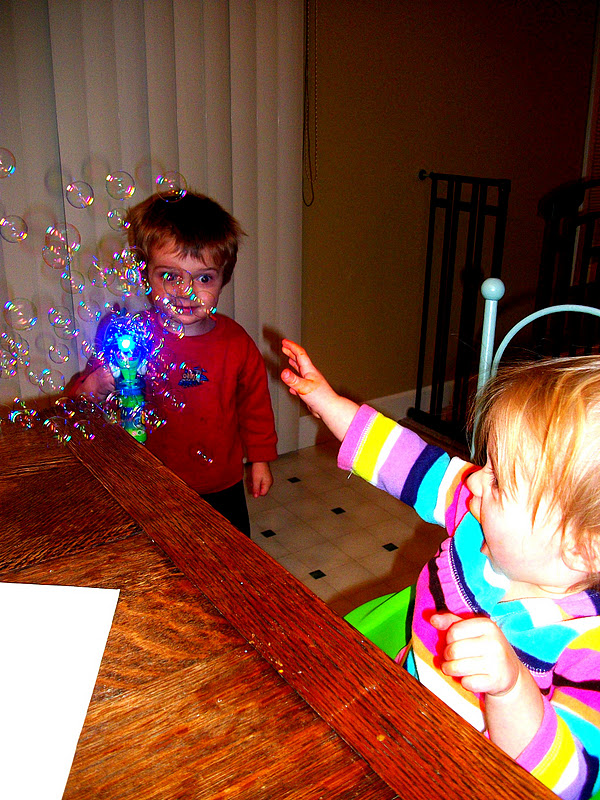 And for the next little while, there really are no words.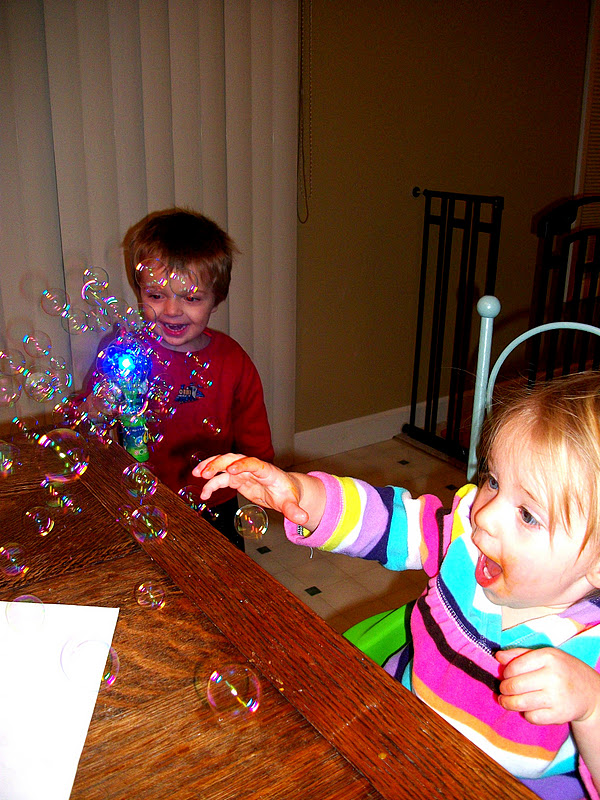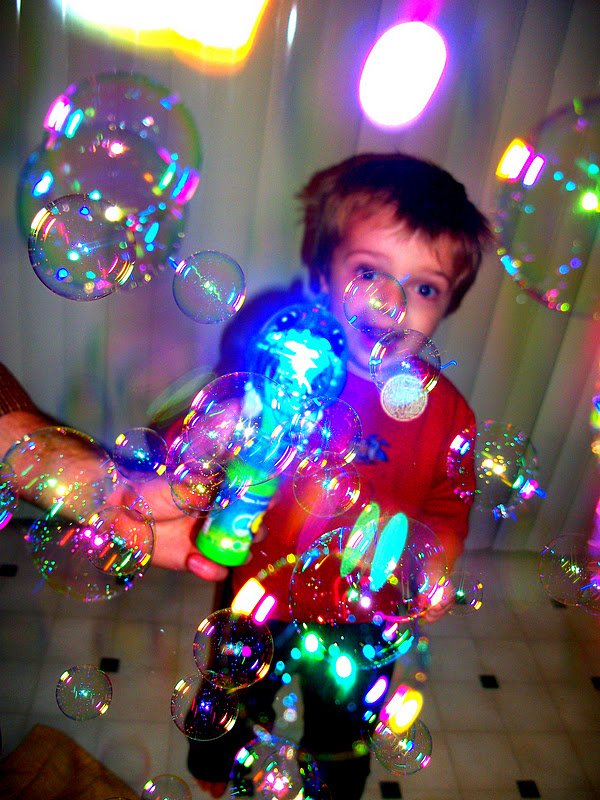 No words…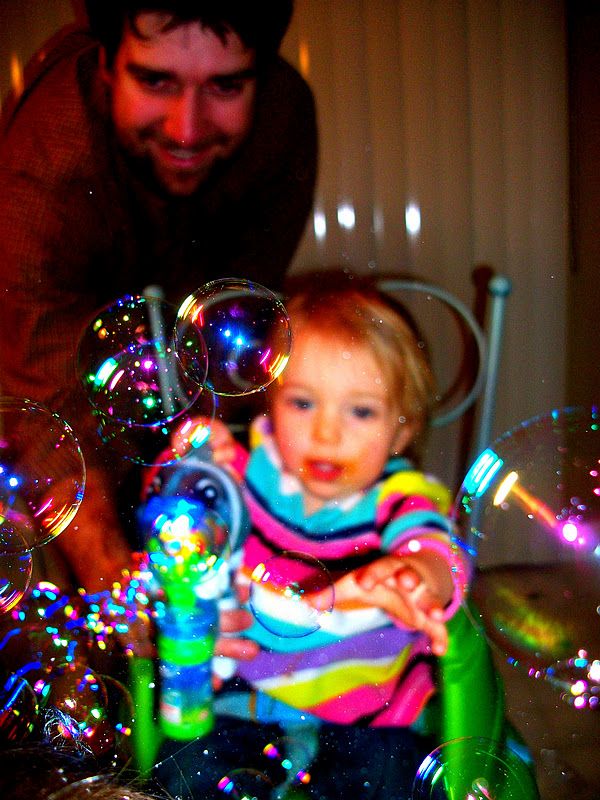 Just this hushed awe.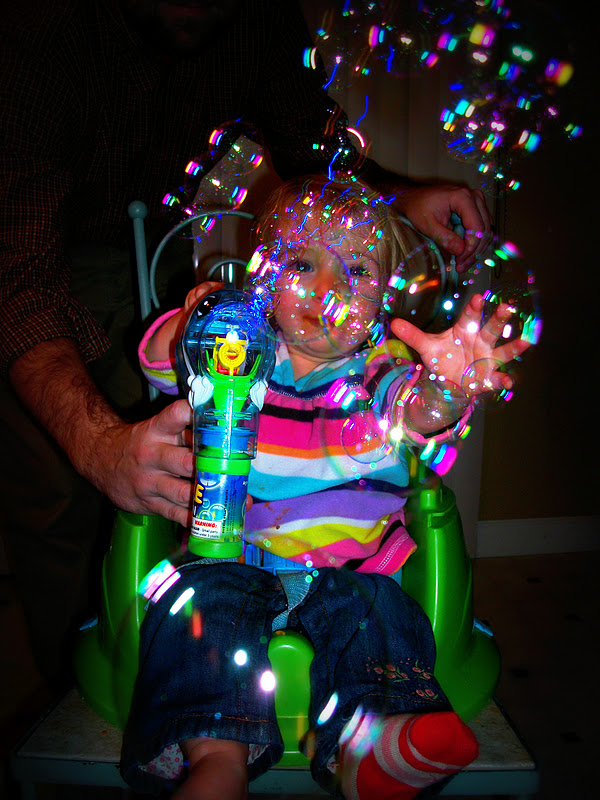 This captivating wonder.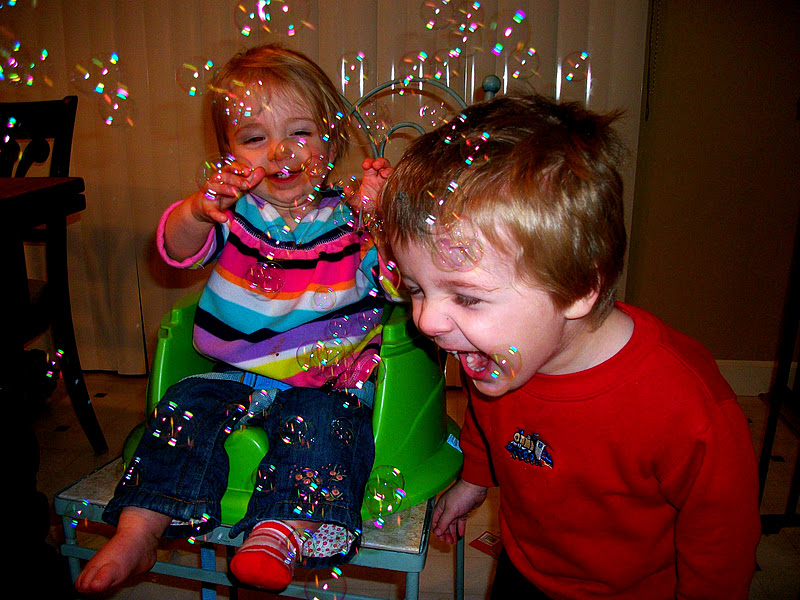 This insane happiness.
Insane because if the world is really all that dark and bleak, then why in the world am I feeling this.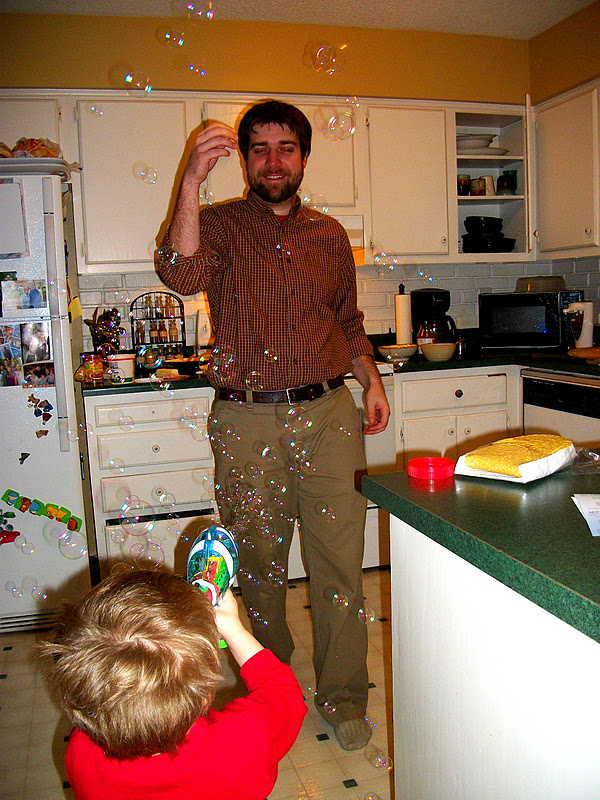 So, where does this joy come from?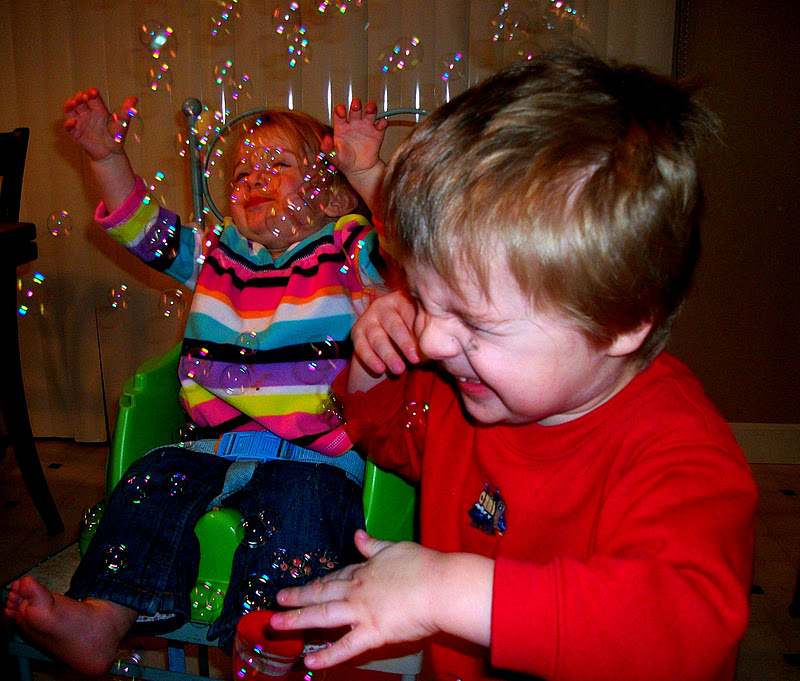 I think I know.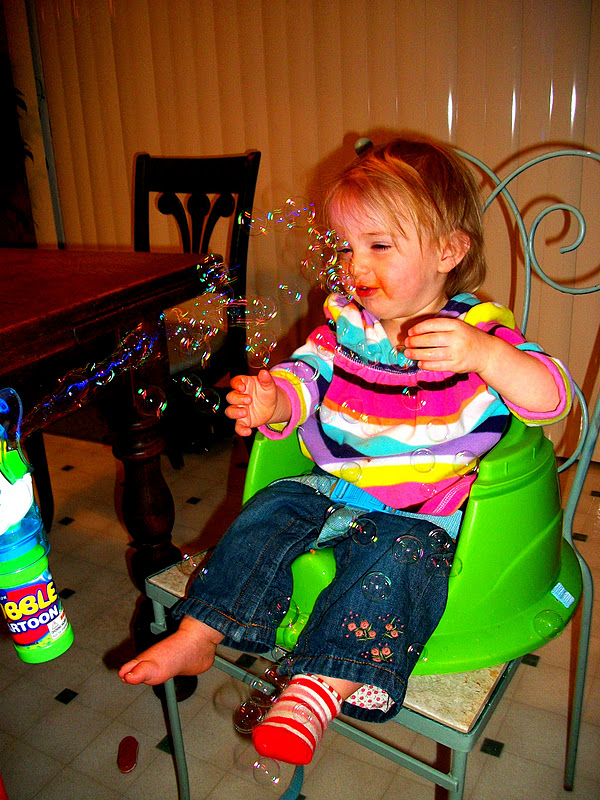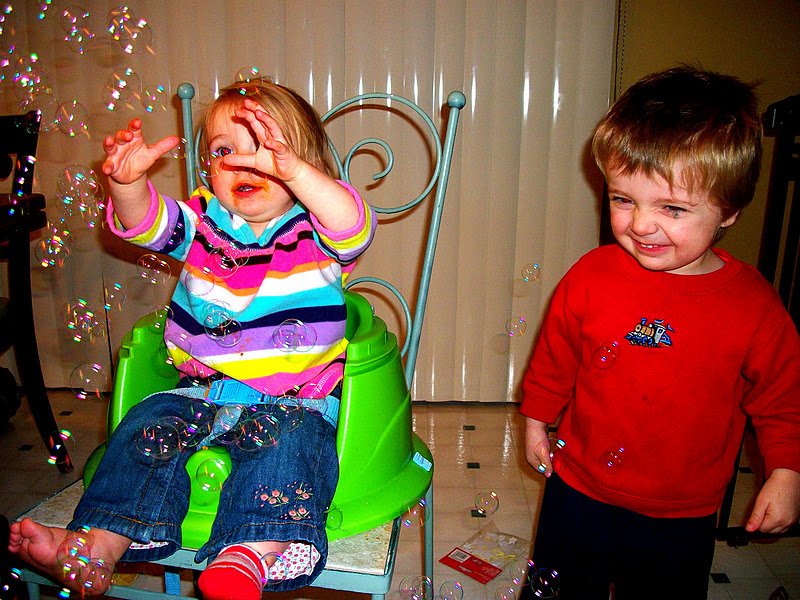 You make known to me the path of life; in Your presence there is fullness of joy; at Your right hand are pleasures forevermore. (Psalm 16:11)