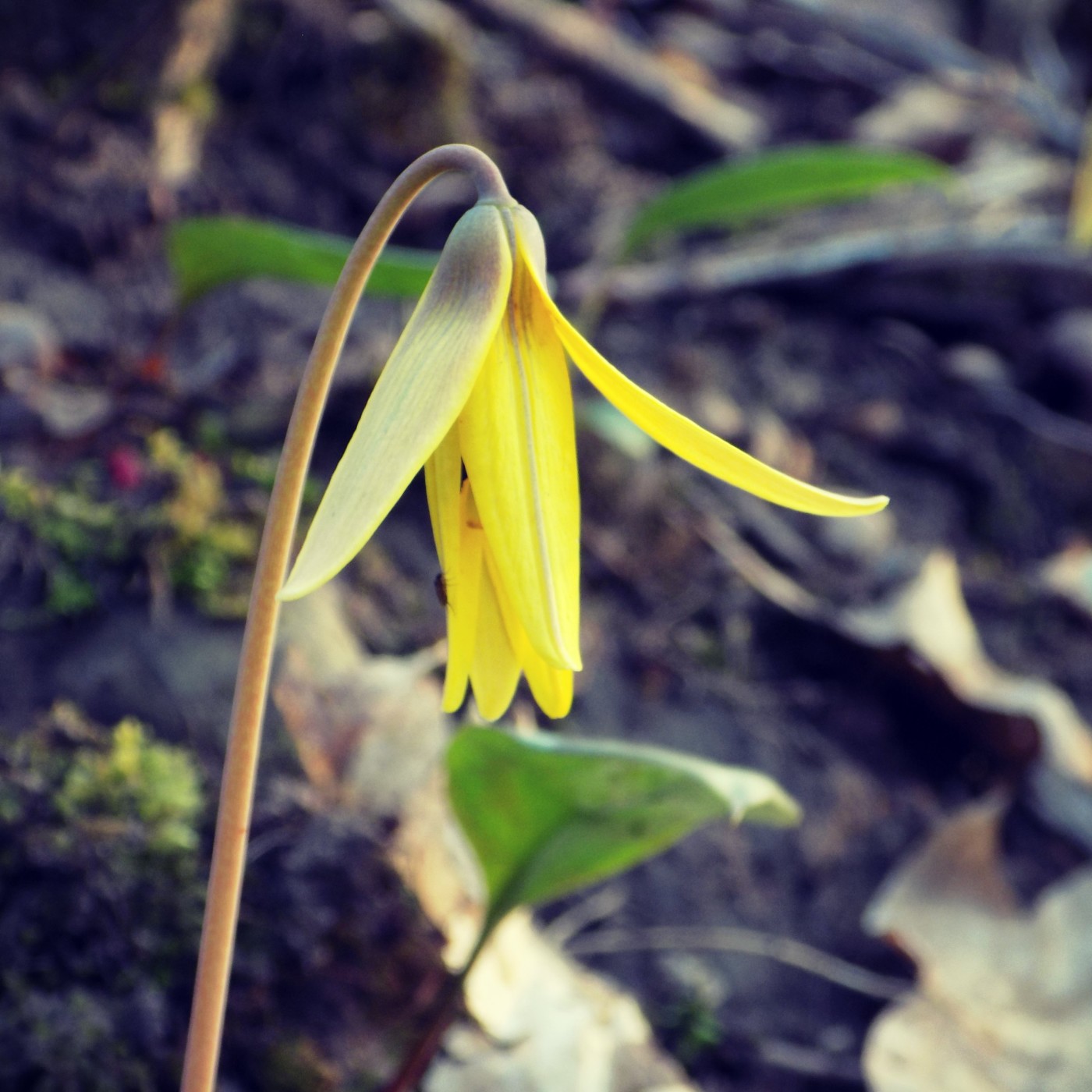 The last few days have been full here.
Brent and I went to Chicago to do some interviews for the book. It was good. You know, Brent was truly amazing. Even though he was more "behind the scenes" he did so much to help us. We both very much felt like we were a team. He asked me on the way back to the car if it was fun. I think I told him that water-slides were fun.
The interviews were good and deeply fulfilling and hard and emotionally taxing but I'm incredibly thankful for the opportunity to reach people who we could otherwise, never have reached. (Thank you, Moody Publishers!) And I'm thankful to the Lord for helping me to be my complete self. (Even though sometimes my self feels like a dork.) : )
But, today it's back to real life. Back to my living room with the clean clothes piled up to be folded and back to my messy kitchen and my fluctuating emotions. Back to toys in the yard and light streaming through these trees and the daffodils nodding and the daily search for glory here in all this grime.
I'll admit. I'm a little confused today. I just spout out my philosophy on living and shared my story several times yesterday, but today, I'm wondering again how to actually live this life.
That's okay, though. I'm learning to be content with the notion that most of life is just struggling along. I am trusting God, though. I'm taking another breath and loving these kids and picking up the stuff and doing the next thing. I'm talking to my Maker lots and reaching out for Him and even though these physical eyes can't see Him, I've got eyes of faith.
I'm not letting go of Him, knowing full well, He's not letting go of me. I'm eternally His. As in, there I am in the middle of His hand and nothing, no nothing can snatch me out forever and ever and ever and then some.
And Brent and I, so long as we've got this breath in our lungs, we're gonna keep tripping along here and reaching out to the hurting and the searching and we're gonna do our best to grab their hand and pull them on over to Jesus.
Because we really do believe that He's the kindest One. He's where all the love and goodness in the world actually comes from. And that He's the remedy. For all the aching hearts.
(Jesus, You are good. And lovely. Thank You.)
P.S. Here's one of the interviews that's available if you're up for listening. Chris Fabry is, well, I can't even explain what a blessing that man is.
Book Interview on Chris Fabry Live