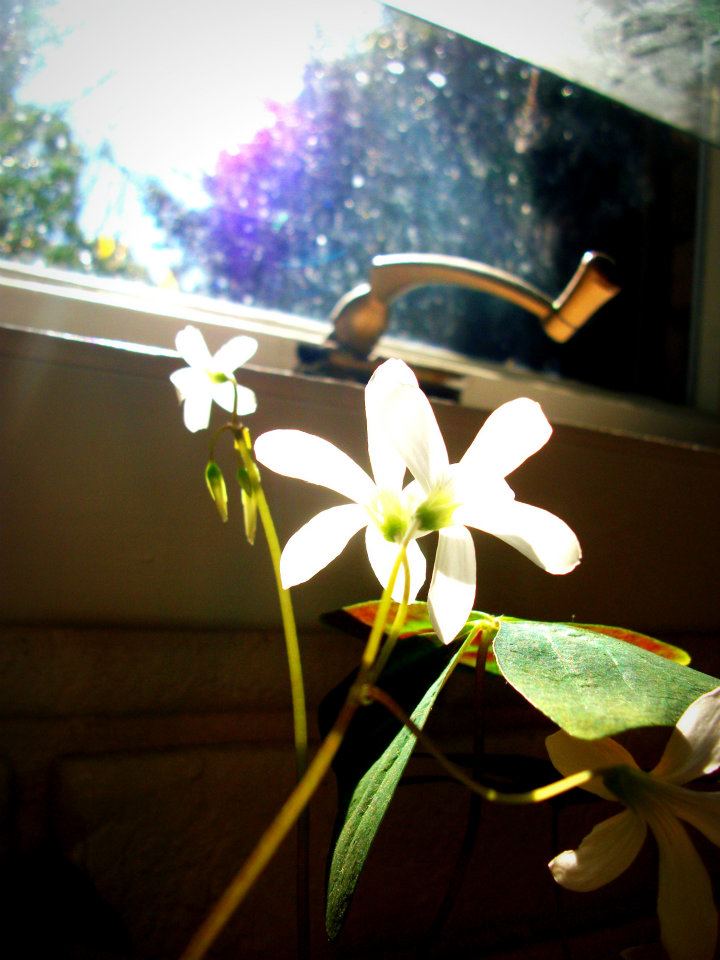 Hi, friend.
So, I come to you on a Sunday full of sunlight. There's a ditch close by, adorned in Queen Ann's lace and chicory, the last bit of summer's glory, and I come wanting to nourish your soul. I'm very aware that I don't have everything figured out. I'm also aware that I've got these ways I fail–that I come up short. But, I've lived long enough to know that most of life is a bunch of struggling along and showing up and feeling like a dufus and then getting up the next day and trying again.
The purpose of this Sunday blog is to share Jesus with those that are interested in Him, but have been wounded by the Church somehow. I want to talk to you because I know that you like Jesus but you despise religion. I get that.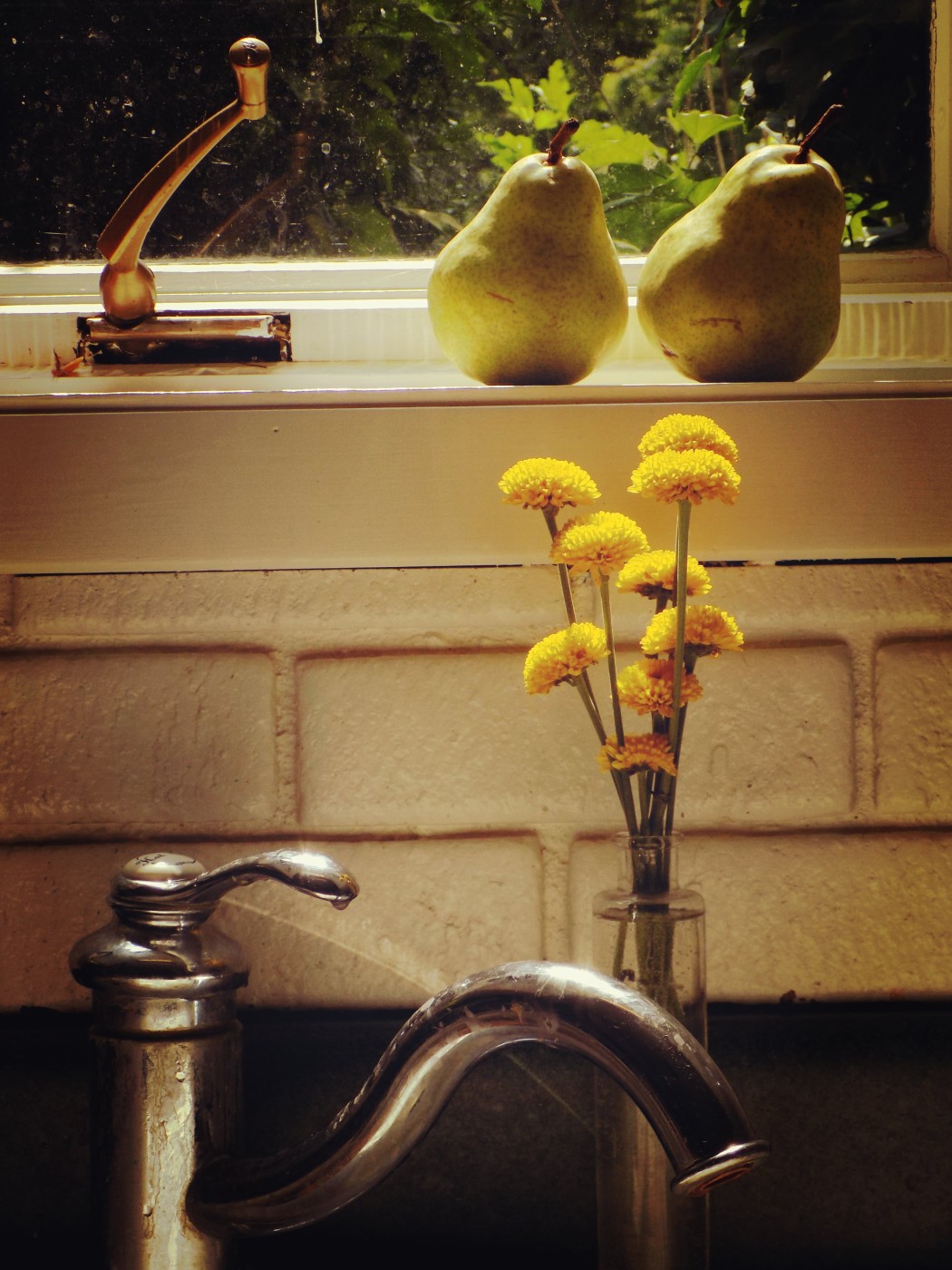 I don't have much, but I have a story. Sometimes a story is like bread. Story sustains us for a little while. I think that's why Jesus told lots of stories while He walked the earth. He was handing out bread to His friends. Bread that fed their insides.
The other day, I told a story of how I saw this lady by Lowe's parking lot. She was in a wheelchair and she had this cast on her foot and her face was pitifully sad. Jesus is teaching me how to be with people. He's teaching me that wherever I go, I'm bringing Him with me….you know, because He lives inside my chest. And wherever I go, I'm learning to see people and value them, above my own to-do list.
I don't know if that makes sense, but what I'm trying to say is that people are the main thing. And my actual errand falls in importance after them. Because this is how Jesus is with people. He taught us that people last forever. He laid down His life to ransom people's souls. And the thing is, Jesus gave His life not just for the nice people. The clean people. The reverent people. Or the ones who were a lot like Him.
He gave His life for the sick. The weak. The ones of no use to society. The ugly folks. The stinky folks. The people who had opposing worldviews. The people who had different lifestyles than Him. Even the ones who hated Him. So, Jesus valued people and He loved people and He didn't leave anyone out, if you know what I mean.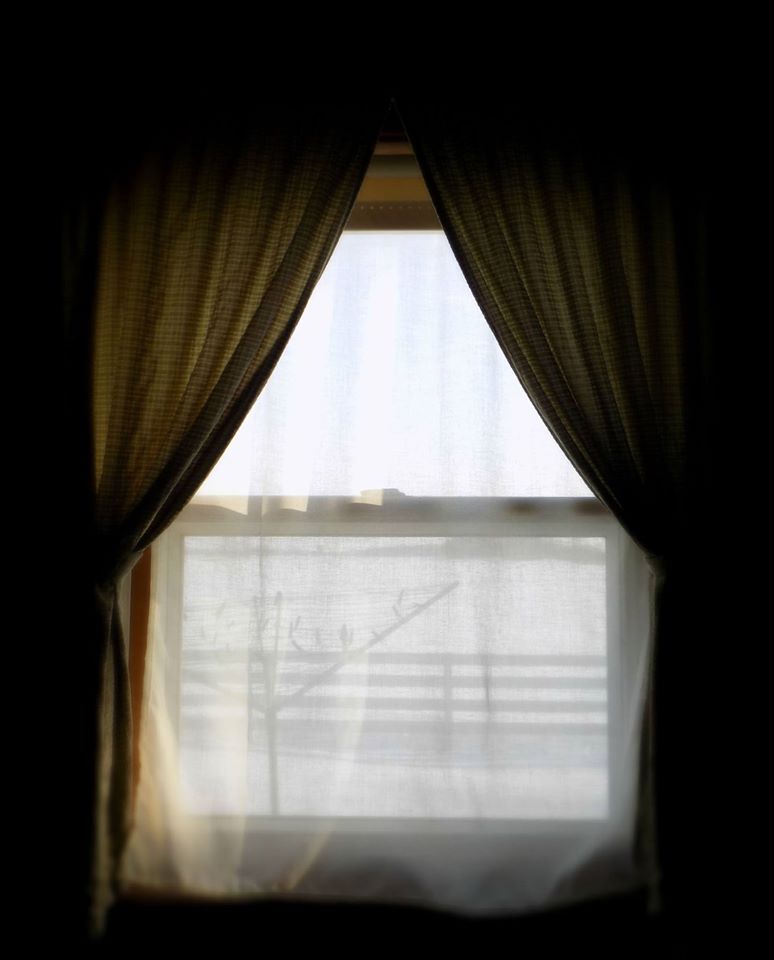 So, the other day, I saw that lady and I didn't know what to do. So, I prayed for her and I thought about her, but that's all I knew to do in the moment.
Well, today, I dropped Brent and the boys off at church, and Hopey and I went to Wal-mart to pick something up for a friend.  Soon as I pulled into that parking lot, I saw that lady again, in her wheelchair with her paper sign. And this time I knew. I knew what I was supposed to do, because I had been talking to Jesus about her. Now, I'm not saying that Jesus was talking loud and clear back to me, but as I've been following Christ, I'm learning that He does communicate, there in the quiet space inside my heart, so I'm figuring out how to listen.
Hopey and I went inside the store to pick up a few things and as we grabbed a bottle of Gatorade and a couple cans of soup, I told my little girl about the lady in the wheelchair. I told her about how Jesus teaches us to take care of people and to look out for them, and if we see someone who has a need, we should ask God what we're supposed to do. Because this is how Jesus is and these are the sort of people that He wants us to be in the world.
"Yeah," Hopey nodded, "Jesus wants us to be kind." She's little but she gets it.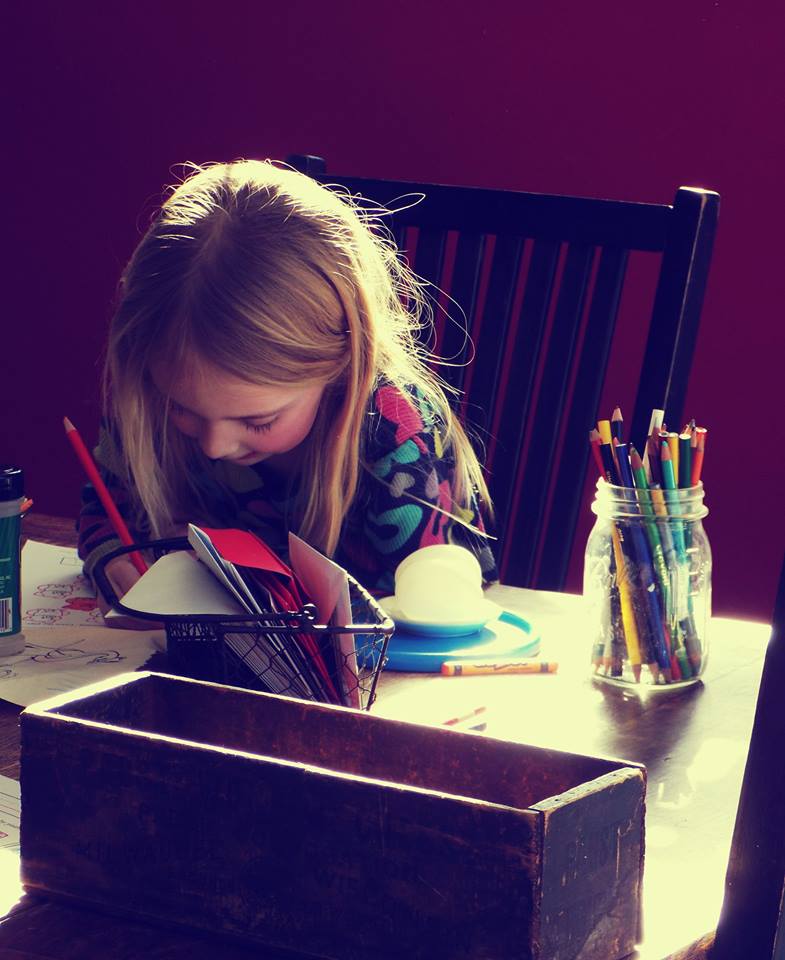 We bought our things, then parked the van at the end of the parking lot and walked over, hand in hand, to meet our new friend. At first it was awkward, like it always is, but we decided it was okay to be late for church, because Jesus, He wants us to be the church. And what is the church anyways? It's not a building with a steeple. The Church is the house where Jesus lives. It's us. Every person who believes in Christ and bears His Name–we're the Church–a house of Hope to help the world.
We sat down and we talked and laughed and shared stories. I learned that the lady in the wheelchair has a name.  She likes to do crafty things and work with her hands. She made mud pies when she was little, just like me. She grew up in the small town where I live. She wanted to die and tried to kill herself, but "if it weren't for God and Jesus…I wouldn't be here," she told me. Turns out, we've got a lot in common. She's broken and confused, sometimes, but she likes Jesus too.
I write this to you today, friend, because I figure you've been hurt by some Bible-toting folks, and I want you to know what Jesus is actually like. Jesus is the sort of person who sits down and gets close enough to see the color of our eyes. And this is how He wants His followers to be. The sort of people who don't think going to church and wearing our Sunday best is the main thing. But, with the passion of Jesus beating through our chest, would sometimes skip church to go meet another human being's need for conversation. To give another person their dignity.
Jesus doesn't see the same way the world sees. Everybody else is always looking at the outward appearance. But, not Jesus. He's always looking at our hearts.
Praying for you today, friends. May you come to Jesus with some faith in your heart. And receive sweet soul-rest in Him.
"When Jesus went ashore he saw a great crowd, and he had compassion on them, because they were like sheep without a shepherd. And he began to teach them many things." (Mark 6:34)