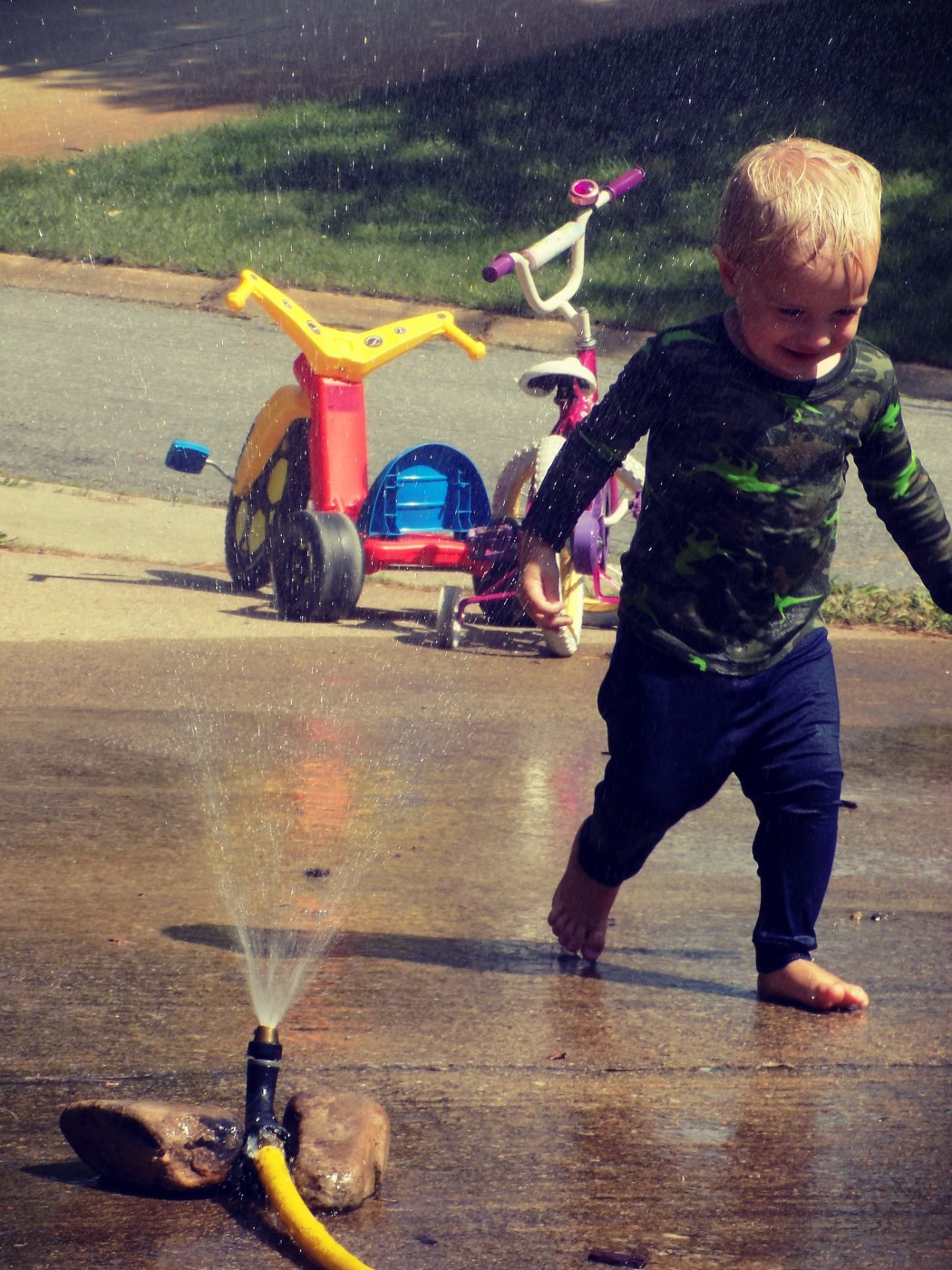 On Sundays, I write to the badly broken. Those who have been bashed to pieces with the Bible and spiritually abused by the church.
(Lord, please give me bread for my friends. Tend to their hearts. Bind up their wounds. Somehow use these words to nourish them. Let them feel the tenderness of You, Jesus. In Your Name I ask. Amen.)
Some of you have been battered by the super spiritual people. Maybe it was your pastor. Or the folks down at the church house. Maybe it was your Christian parents. Or a teacher. Either way, you're a bit gun shy when it comes to religious things and you're not to blame for it.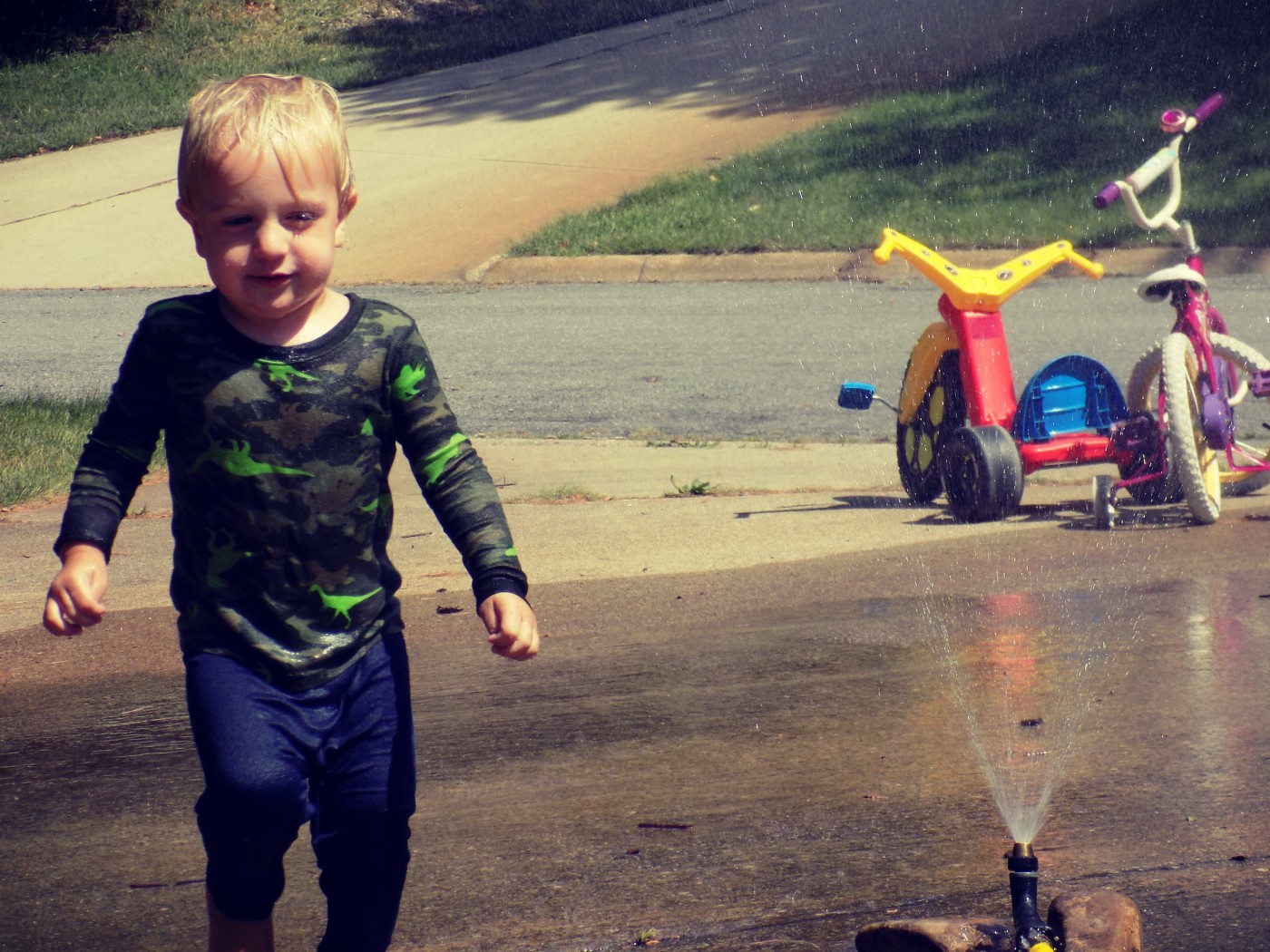 I talked with a girl this week who was severely abused in so many ways by her momma and still is, though she's all grown up and has a family of her own. Her momma took the Bible and repeatedly whipped her into submission with it. Her momma called her the devil when she didn't obey or even slightly disagreed.
To make matters worse, the church she attended abused one of her kids, in horrific unspeakable ways and while she got out of the situation and left the place, for some reason, this girl—she's still praying to God.
I think I know why.
I think through all those years that she was lied to and manipulated and controlled and beat, God was there whispering into the hollowed out dark of her heart, "That's not Me. I know you're being told that it is, and it's confusing for you, but listen, my love, listen…that's not Me."
Even in the worst suffering, God gives us the strangest grace.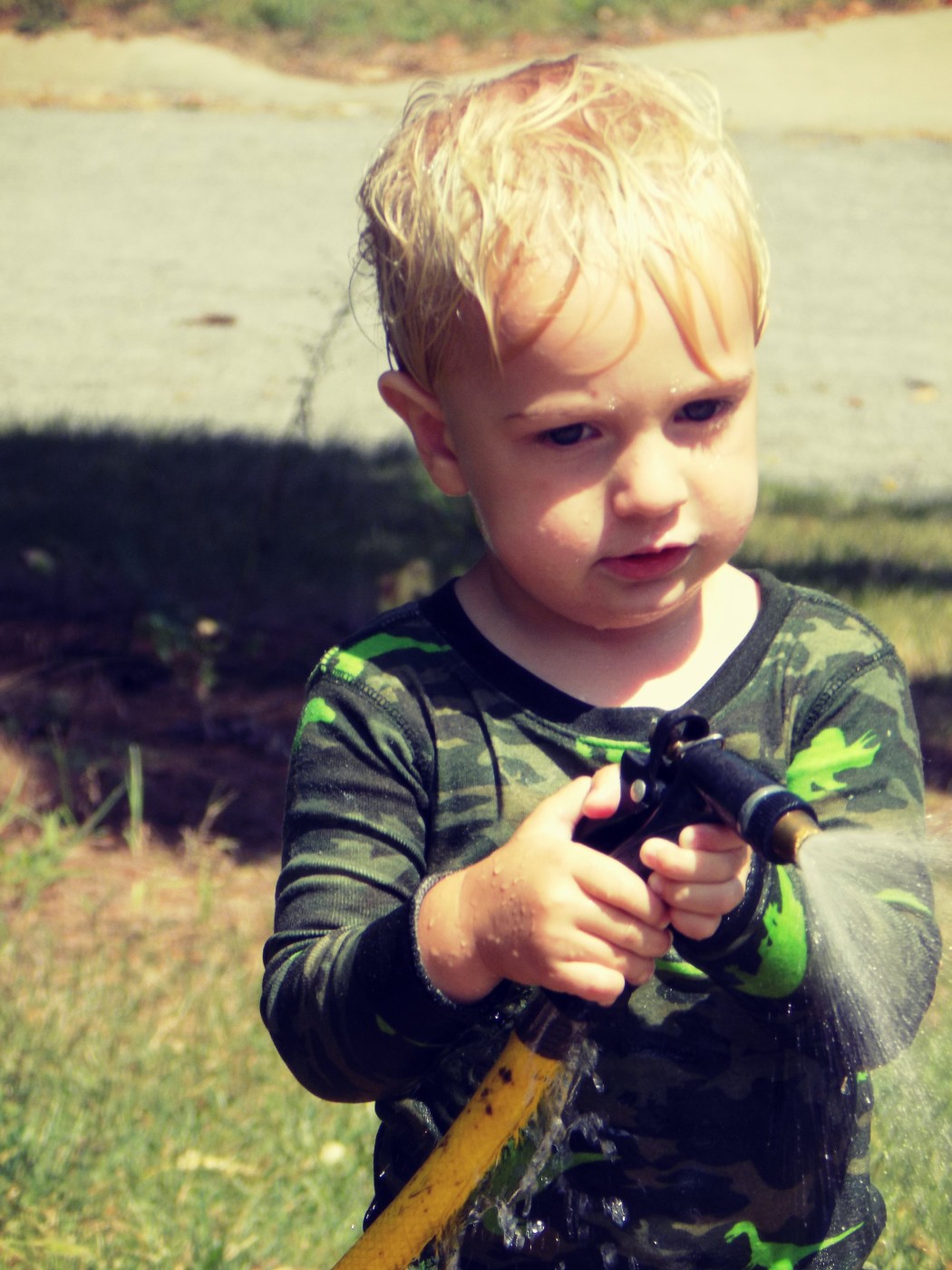 Spiritual abuse. It's when someone, usually a very angry, controlling someone, assumes the position of God in another person's life and uses that power to get others to do what they want. I know it's not a perfect definition. There's way more to it. But, if you've ever been made to feel like dirt by a person who is wielding a bunch of Scripture verses and using them to take control of the gritty details of your life—well, then you've been spiritually abused.
But, there's a ton of hope. Because even if you were introduced to Jesus this way, He is still there and He's not aloof and He's not okay with what's happened and He very much wants you to know that He is not at all this way. He doesn't crush the bruised up.
There are people who claim the name of Christ, but who know nothing about the humility of Christ. Or the tenderness of Jesus. There are people who call themselves Christians but who are all bound up by bitterness and rage and hate and though I think you should pray for them and forgive them, I would have you be free from them.
So, where do you go from here?
Even though you've been fed bad notions of God, you don't quite believe them or else you wouldn't be reading this today.
Maybe all your life, some religious folks have used guilt to try to get you to change. But, guilt was never a good motivator for change. Friend….you are free. If you're struggling in your life and you desperately want your heart to be made new, you don't have to agonize and strain and beat yourself down into a certain mold.
Just live in proximity to Jesus.
Get close enough to Christ (He invites you in) so that you begin to see the wonder and beauty that is Him. Let Him captivate you by His glory. His crazy love. And then rest. Relax. Take big sighs of relief and keep walking with Him in faith. You don't have to stress and strive because Jesus changes you from the inside out.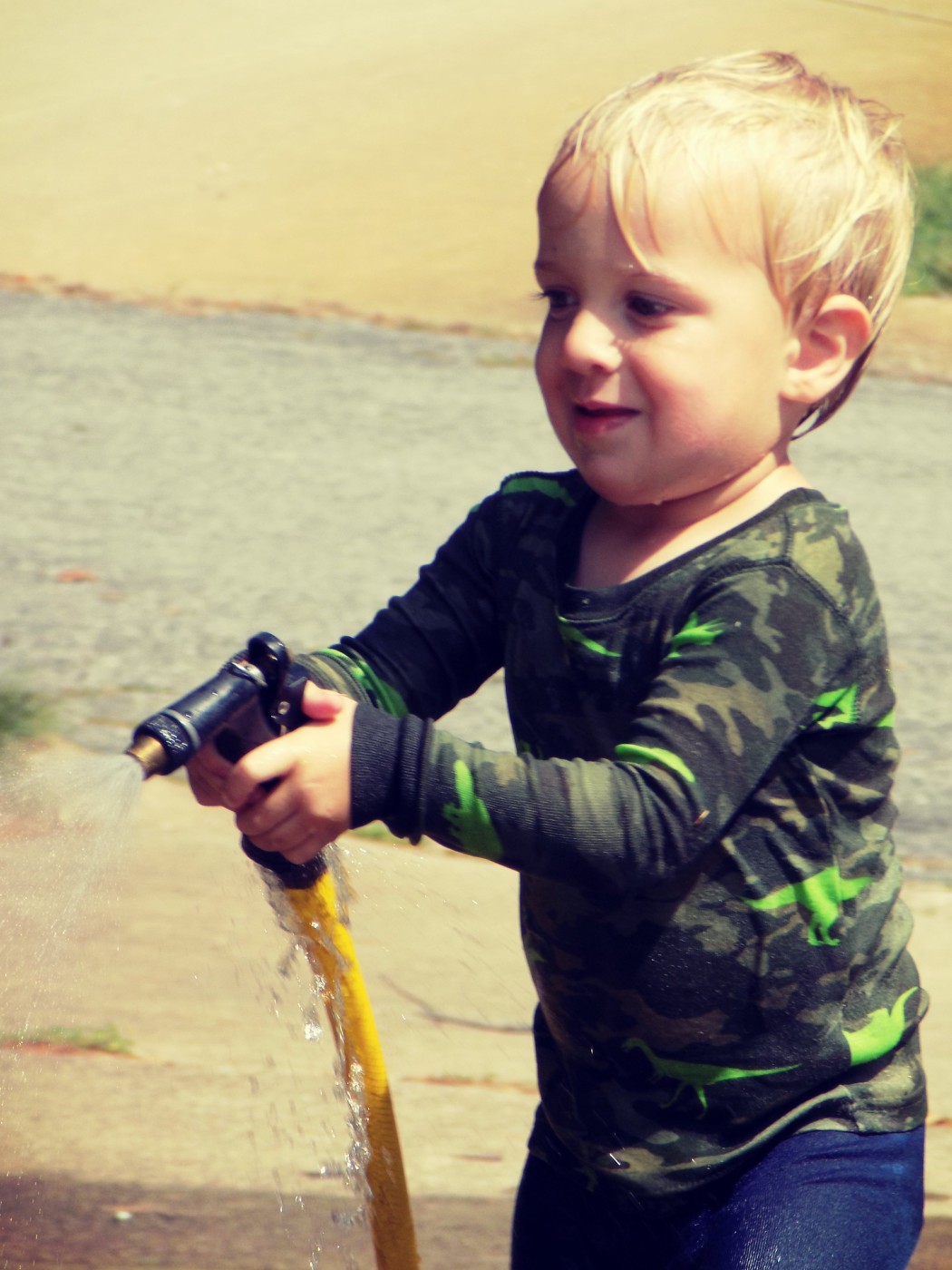 You no longer have to perform. Or worry yourself sick over whether or not you're "getting it all right." Just live your life with God. Talk to Him honestly. He doesn't get upset about your questions. But, when you tell Him your crud and go knocking on His door for answers, keep your heart open. Face to face. This is what we were made for—this close proximity to Him.
I'm praying for you, friend.
May Jesus keep healing up your heart. And give you peace.
He will not crush the weakest reed or put out a flickering candle. He will bring justice to all who have been wronged.
 (Isaiah 42:3)