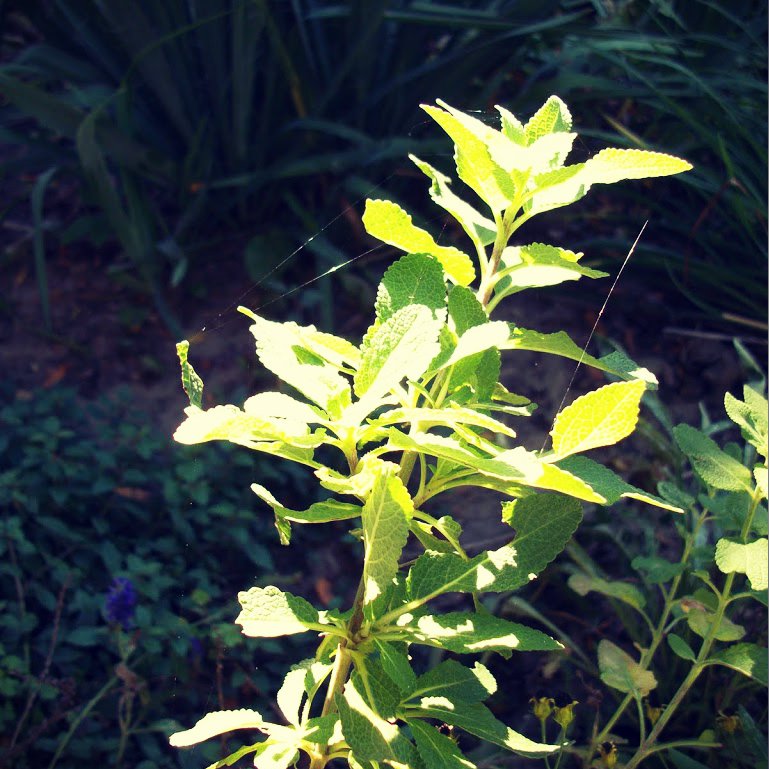 On Sundays, here at the blog, my heart is bent toward the ones who have been bruised up. The ones who've been a little disillusioned, perhaps, by Christianity or the church but who still have a faint glimmer of interest in Jesus and who are willing to come to Him, but with reservations.
Is He real? Is He good? Does He care?
Plenty of folks have been battered by life and by religion and it's especially hard to overcome, I think, if you're a sensitive person.
I don't know about you, but I walk around in life feeling just about everything. It's easy for me to feel overwhelmed as I enter into another person's joy and pain. I don't really know any other way.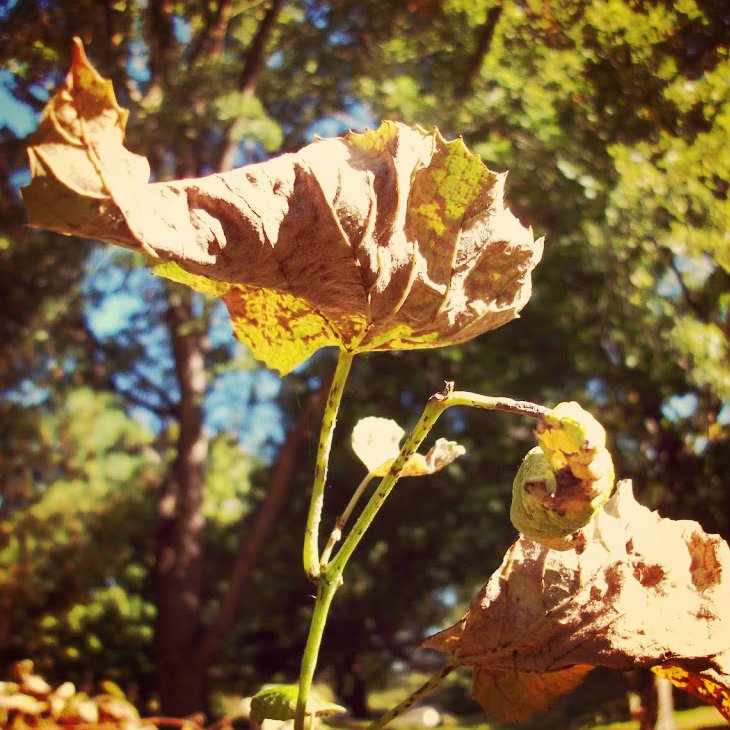 I know what it is to feel torn between the tension within. On the one hand, I am so deeply impacted by beauty and live most of my life in wonder. There's all this light, and it surprises me. Like, when the spiders spin webs on the branches outside my window–I'm nearly startled in awe of those gossamer strands trembling in the breeze and glimmering in the sun.
And when I happen upon a little forest of mushrooms on my morning walk, and stand quiet, amazed that they somehow sprouted up overnight, pushing through the mossy ground. All these little glimpses of glory thrill me. They give me hope. I breathe in deeply and am comforted.
But on the other hand, I see decay. Beauty marred. All things tending toward disorder and disarray. It doesn't feel right. It's as if the whole wide world was once a perfectly safe place and then something terrible, really terrible happened.
My heart aches.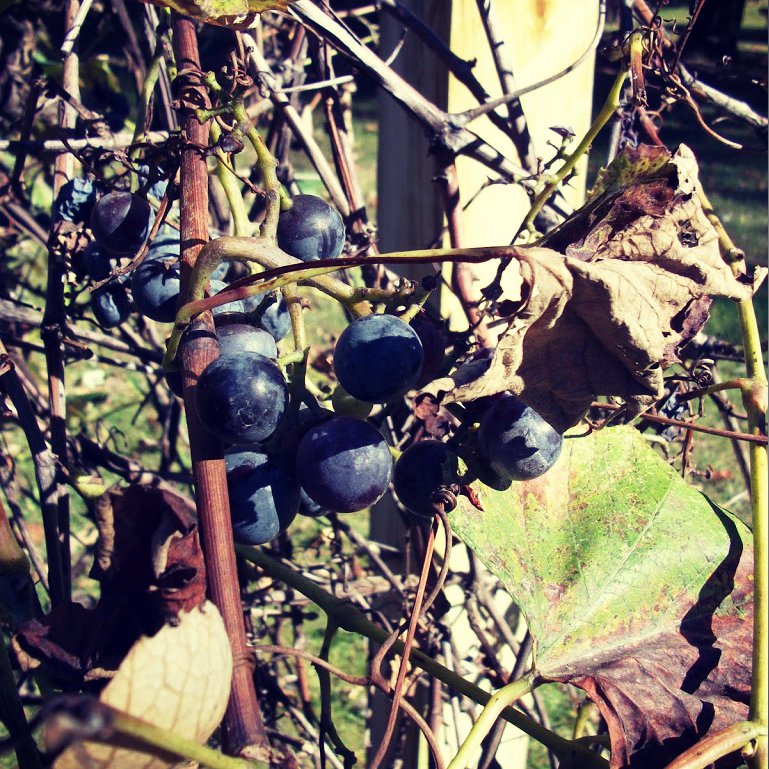 I think about my friends who have lost children. Profound pain.
I think about my single friends who have only ever wanted to be married and have a family and it hasn't happened yet. They've waited a long time. An unfulfilled longing that just won't go away.
I think about my friend, precious girl, who was quite happily married for several years, until one day, he quit. He said he didn't love her anymore and walked away. But wasn't she worth fighting for? Unimaginable rejection.
There are people all around me who for the life of them, can't get a break. This is a world of terrorists and refugees. Pimps and the sexually exploited. Abandoned kids and abusive parents. And there are churches that are supposed to be shelters, but just aren't paying attention. And some of them aren't even safe.
So, what's a sensitive believing person supposed to do?
We pray. And according to our Creator, that's the first most important thing that we can do.
We can always pray this:
"Why are you cast down, oh my soul? Why are you so disquieted within me? Hope in God, for I shall yet praise Him, for the help of His countenance." (Psalm 42:5)
Did you hear the comfort there? We may be hurting now, but there's hope in God! It's hard to praise Him now but we can and we will praise Him. Help is coming. And it's coming for us. It's coming for the people that we love.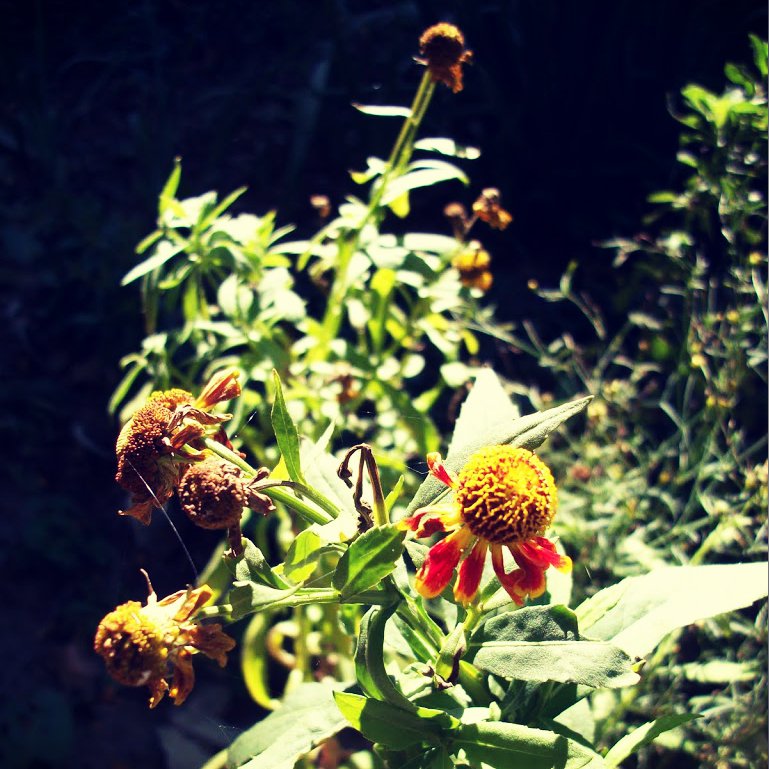 Not only do we pray, but there are times, when we have to strip down to the basics. Jesus tells us to walk by faith here and not by sight. So, maybe we're not supposed to be believing everything we see.
Maybe we're just supposed to believe. The bare minimal–
He is real.

He hears us.

Hope is coming.
It's hard work, sometimes, just to pray. And just to believe. But, it's worth it when God breaks through. When those shadows shift, just a little, and we have a little more light to see. That God is at work, even now, doing a thousand beautiful things above and beneath us. In and through us.
And that He's using everything, even the painful things, as material to create something purposeful. Something good.
"…Lord I believe, help my unbelief!" (Mark 9:24)