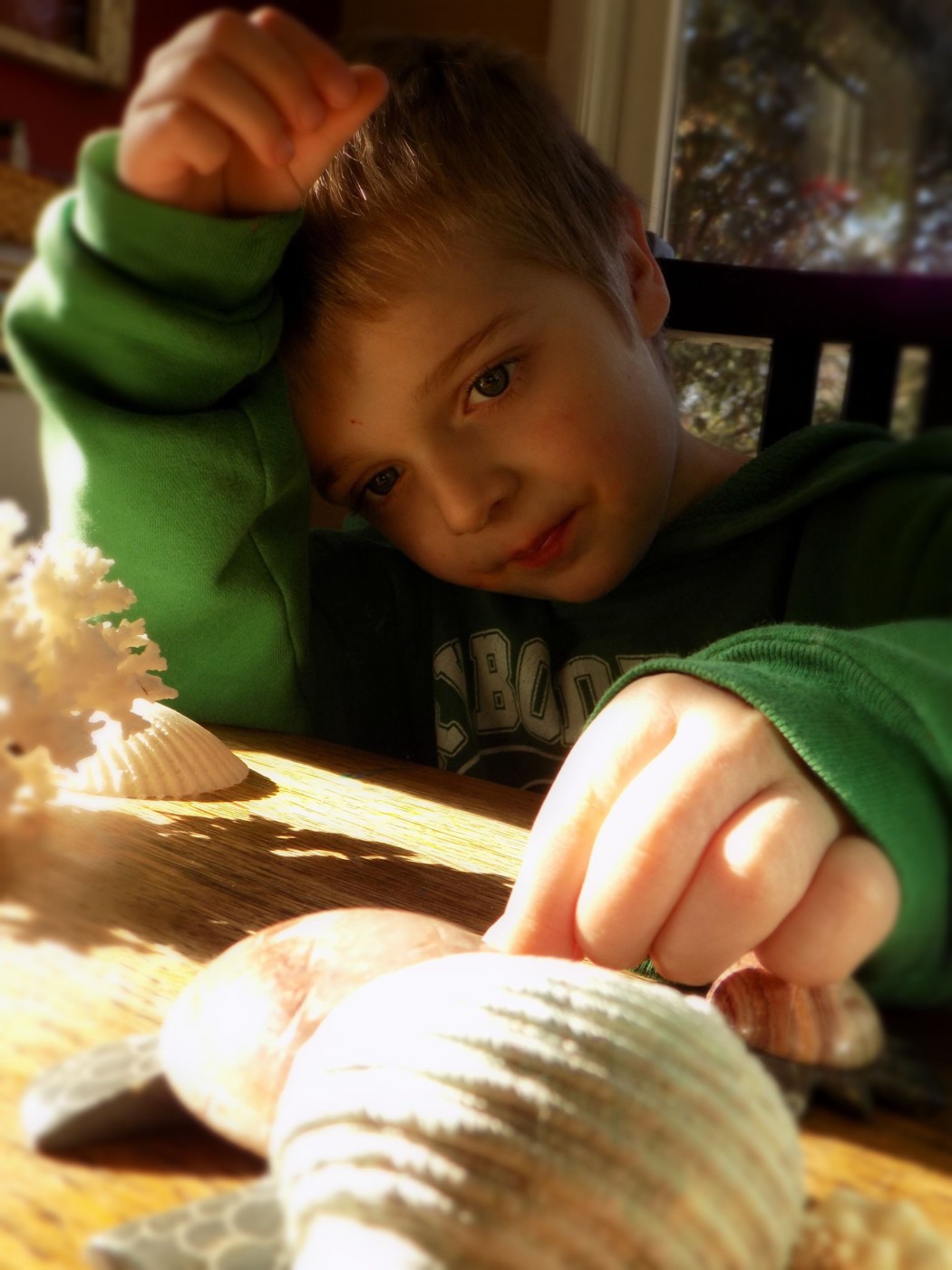 It matters what we do with a year.
Let me back up.
It matters what we do with our days. With our hours, our little ordinary moments here and there. It matters how we spend them. What we fill them up with. And I don't mean to instill any frantic feelings in us. I've had enough of those. I don't want us to scramble around and try so hard to impact the world and succeed at life, with a frenetic, worried, angsty kind of energy. I know that all too well. It doesn't bring a lick of peace.
Just like that ancient prayer writer once wrote in a song up to God, "Teach us to number our days, (to realize the brevity of life) that we may gain a heart of wisdom," (from Psalm 90:12), I want us to be aware that time does move forward and we don't get any of these moments back. So, it matters. It matters what we do with the little increments of time.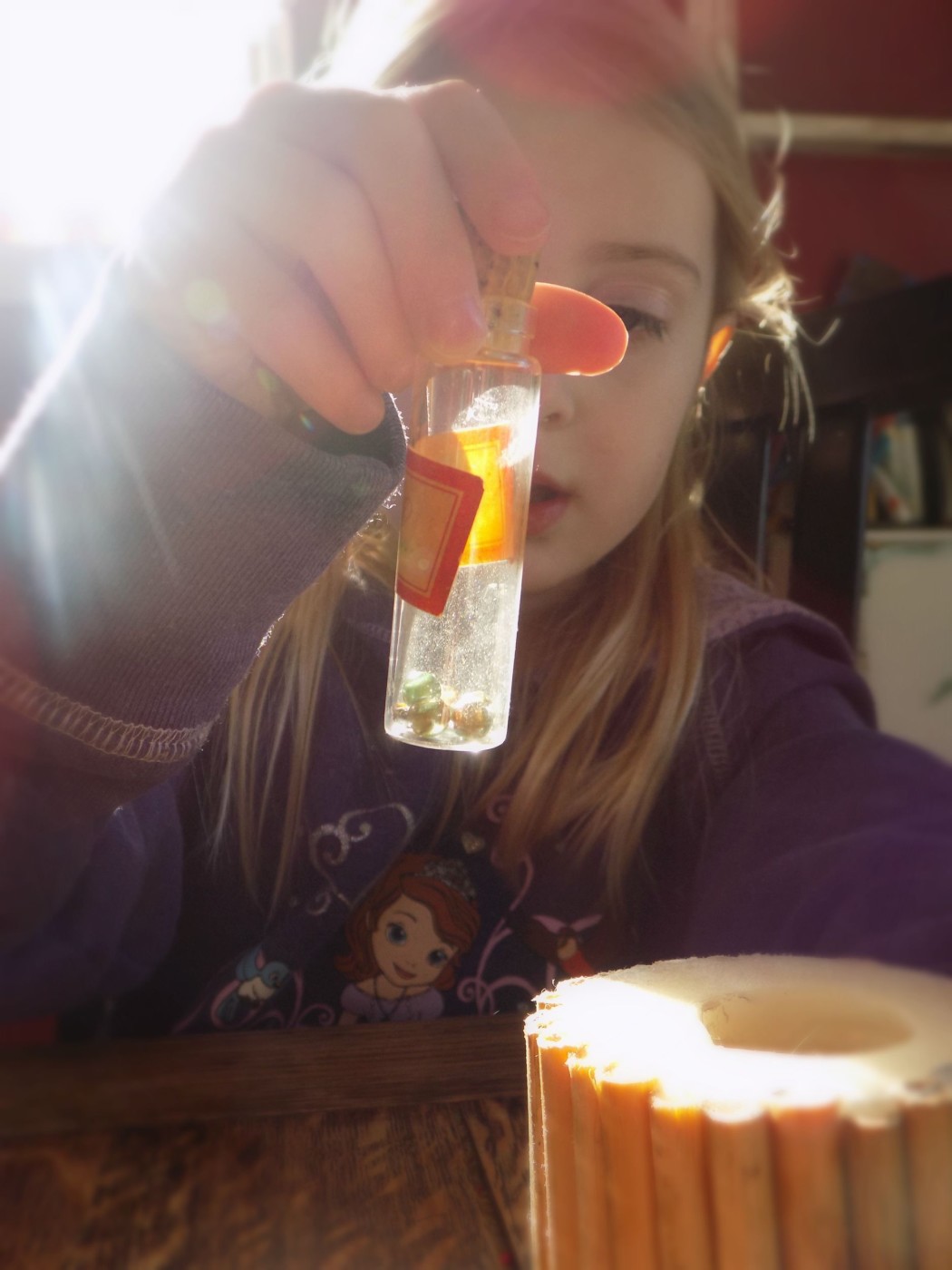 I don't know if you're with me on this, but I want to enter into this new year with a quiet, contented, confident peaceful heart. Don't you? I want to live in a such way so that I am, indeed, succeeding and making progress at the things that matter, but I want to work that out from a deep well of inner peace. I think that's what abiding in Christ means. Walking next to Him, chatting about things. Leaning on Him when I need rest. Asking Him my questions. Telling Him my dreams. Listening to Him. Then working with Him.
He is Peace. So, Jesus and I, (and Jesus and you) can live this life together, in a way that counts, in deep abiding peace.
I struggle with this. Because in my world, there is a lot of noise. My children are loud. I'm glad they're loud, because that means they're full of vigor and wildly alive but it does make it hard to hear things. And I home school them, so we have a fair amount or work to do, and they need constant direction from me.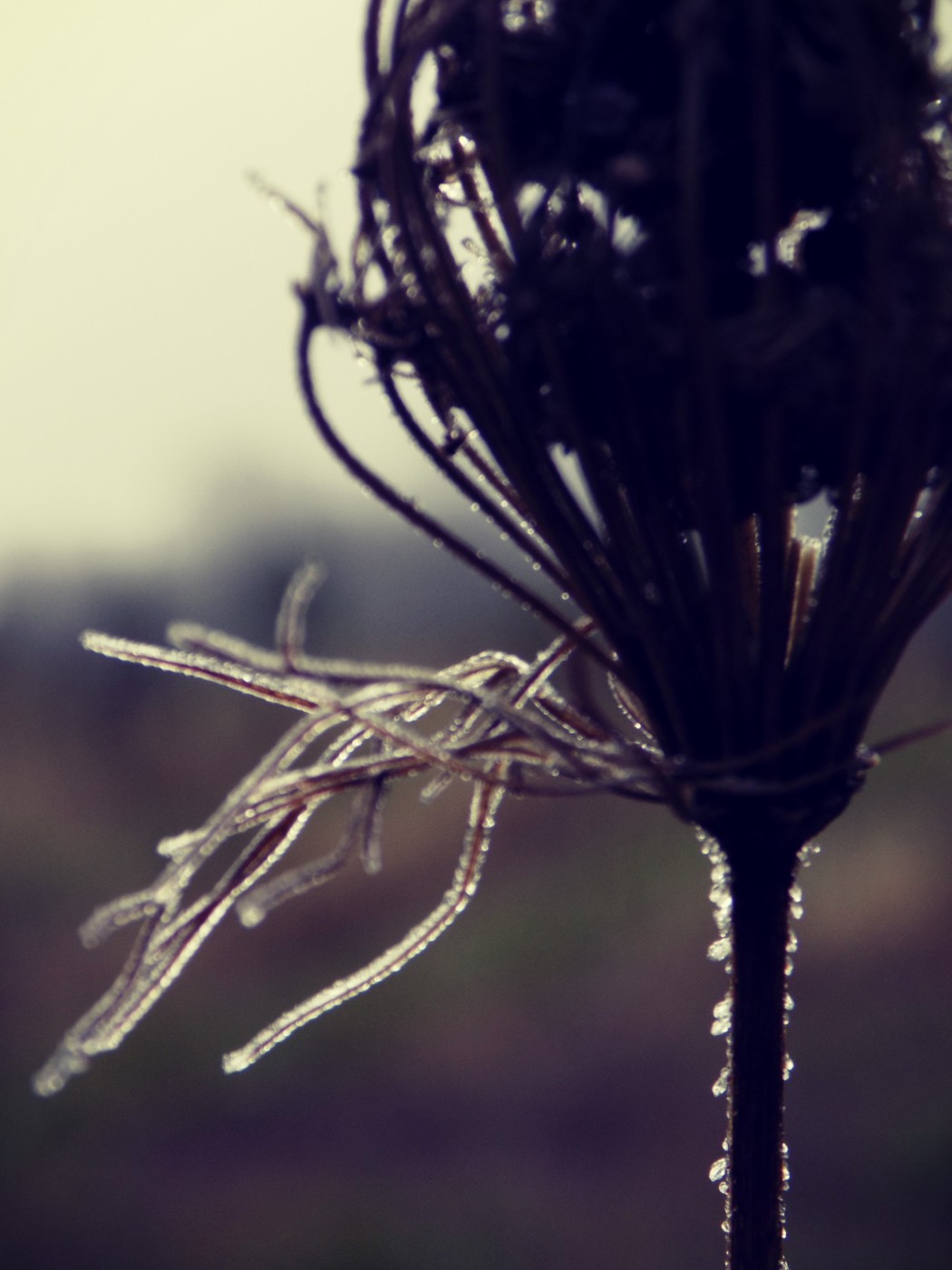 And then there's the internet machine. Which, I love, but it's also loud in a different kind of way. There's constant information coming at me. And I feel lonely throughout the day, so I go checking Facebook and reading blogs and clicking on links and then I end the day, feeling an awful lot like a failure for wasting so much time.
So, I've found a small way to enter the new year with a quiet heart. Even if just for a few days, I shut my social media down. Immediately, I start breathing deeper. It's this blessed relief. I do this several times throughout the year, as soon as I start feeling overwhelmed. When social media becomes the boss of me, I turn around and say, "No. You are not the boss of me. I'm the one who owns the laptop. I own my phone. I own my internet machines. They do not own me."
I rebel against them and I turn the noise down. Shut the lights off and step away to think and ponder and pray.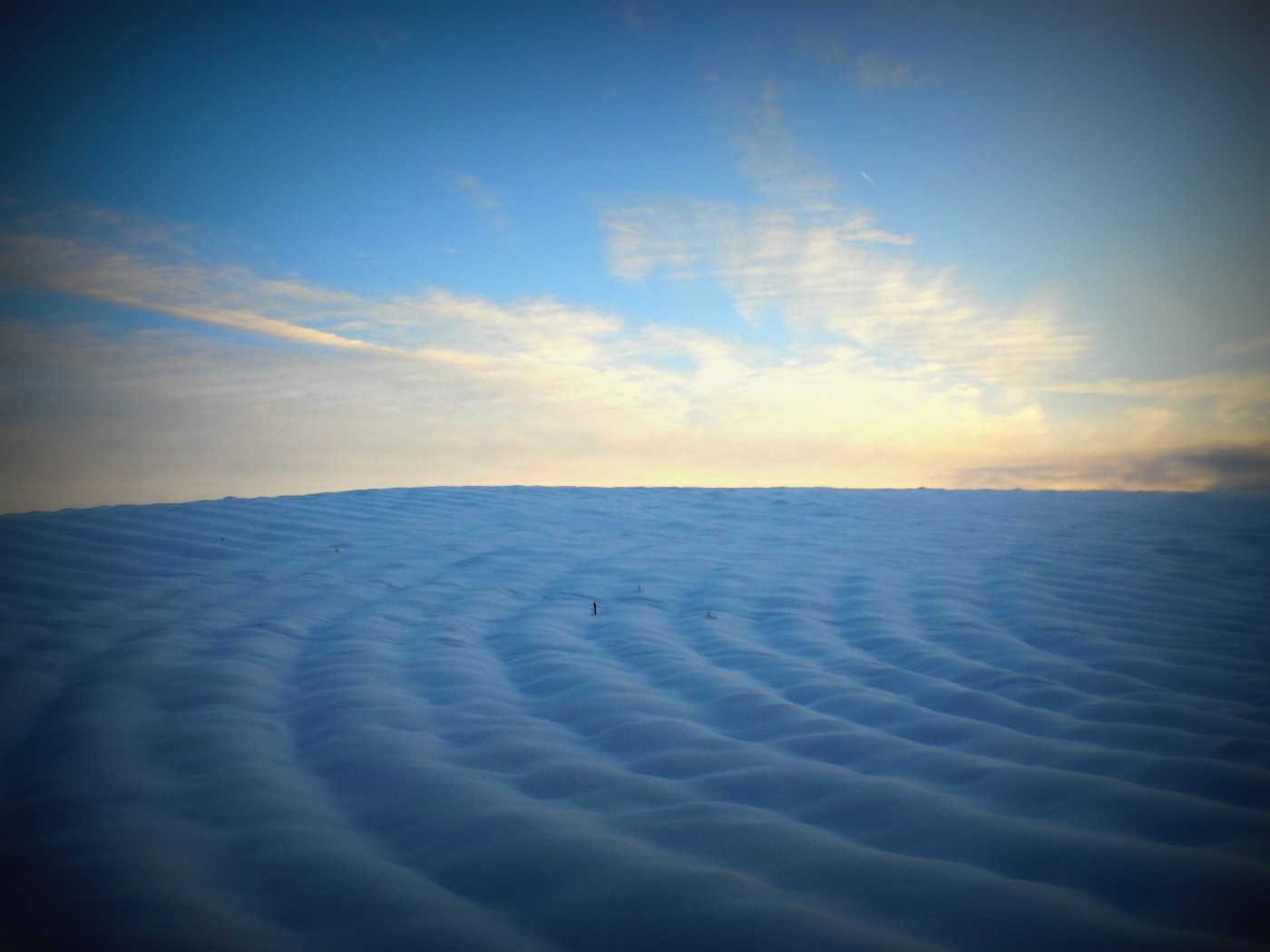 Then I read books. Good books that nurture my soul. I hold my baby and stare long into her newborn face. I marvel that love makes such beautiful things. I sit before my Maker and listen to music and sing to Him.
I read God's Word. (I want to do this more and more.) And I just let it wash over me and clean my insides. All of this is sort of like a reset for my life. I call it a Sabbatical. Soul-care. Renewal. Rest.
I dance in the kitchen and cry for the beauty of all this hard and grit-filled lovely life. I plan ahead. Small baby steps. And ask myself questions like,
"How do you really want to live this life?"
"Who is the person you most want to become?"
I find, in the the quiet and in the stillness, that there are certain things that are growing steadily in my heart, pushing up bravely out of the dark, like little green shoots.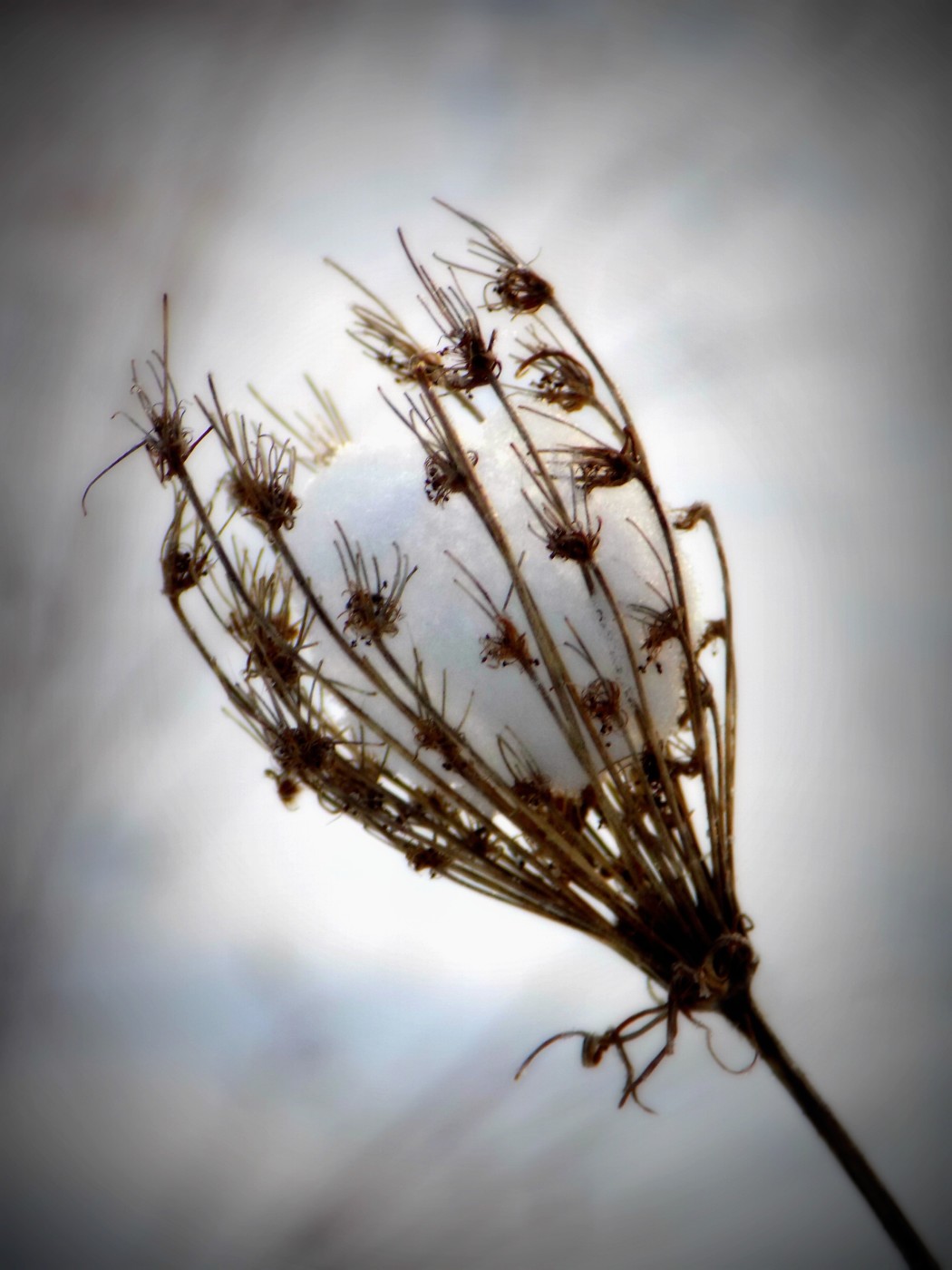 I speak those things out loud. I get out a notebook and write them down. I tape them to the wall to remind and inspire myself.
I want to keep writing. And through writing, I hope to…
Help people heal who have been battered and bruised up by life. Or by religion. Or by too much trying.
Make disciples of Jesus. True heart-followers of Him.
Help people discover their true selves, free and secure in God's love for them. Help them to become the best versions of themselves–the people God always intended them to be.
Post more frequently here, in this space. I want this small place on the internet to become a haven that restores worn out hearts.
I find these things out by paying attention to my heart and listening to God. But, I can't hear very well, when I keep filling up my empty lonesome places with facebook and pinterest and blogs and youtube videos and noise. When I keep staring into screens and searching and clicking, I keep missing God. Turns out, God wants to fill up my empty aching places with Himself.
He, who is true Joy. Peace. Satisfaction.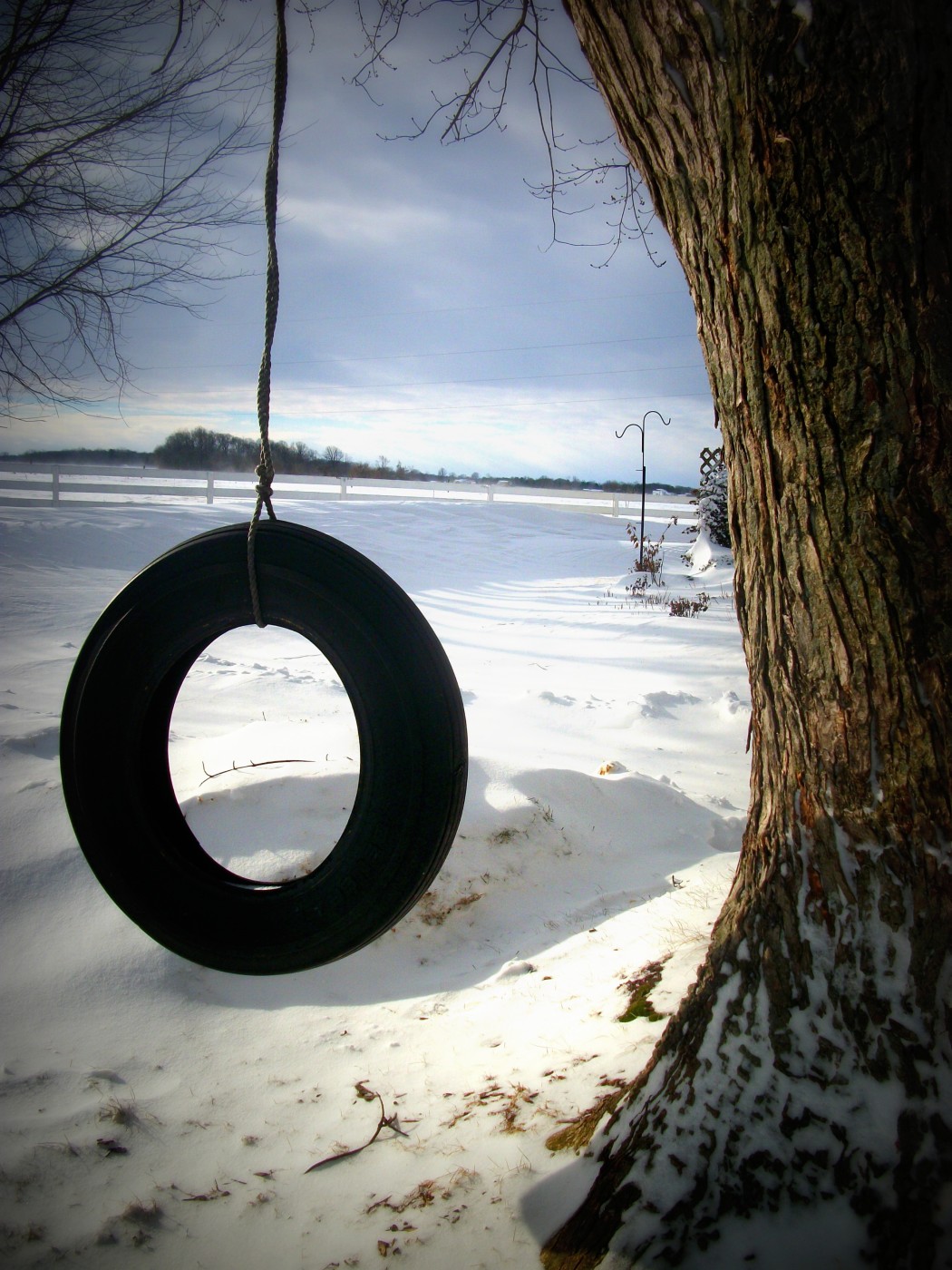 What about you? How do you want to enter the new year? Who is the person you most want to become?
Can you turn off the noise for a bit? Would you like to reset your life? You can do it, you know? You get to choose, how to fill up this year. These months up ahead. This new day.
Perhaps you could use a Sabbatical, too. Some soul-care. A quiet peace-filled heart that hears from God.
I'm praying for you now. Praying for your rest.