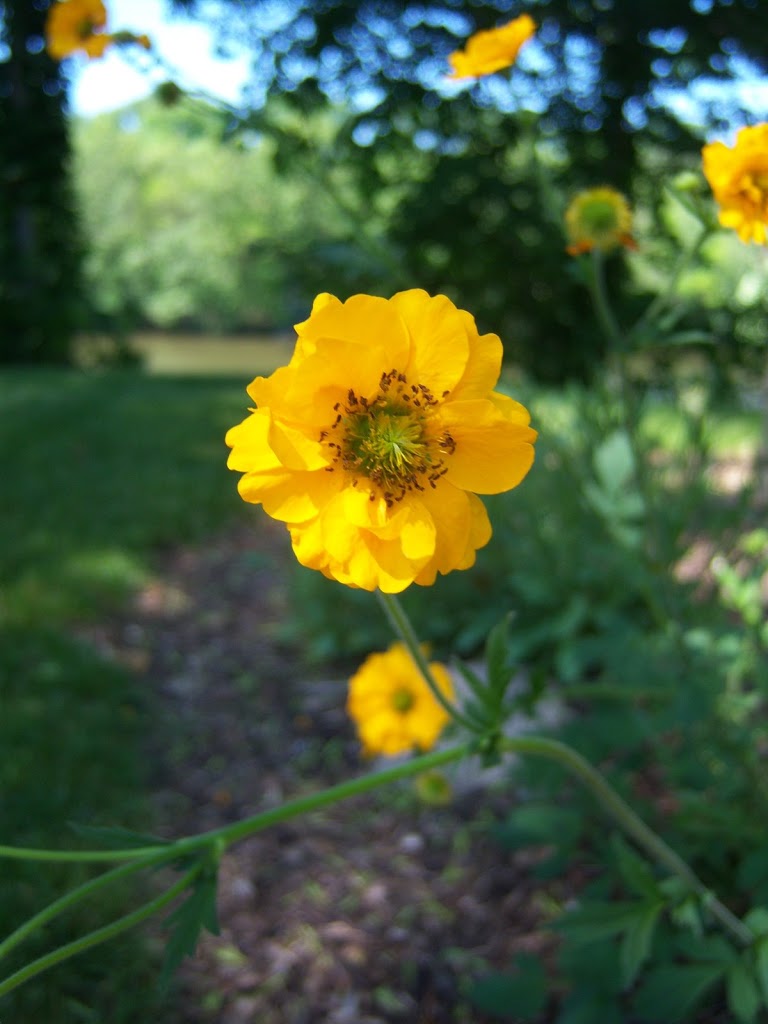 Well, I've decided to start a new adventure in life–the adventure of blogging. Not sure how long this is gonna last but I've weighed the pros and cons back and forth for a good while, and I think I'm just gonna do it.
There are several reasons why I haven't wanted to do this. For one thing, as I sit here typing my little heart out onto this computer screen, I have lots of "important things" I could, perhaps should be doing instead. Things like laundry, cleaning, finishing my newsletters, making out a grocery list for the week, pulling weeds out of the flower bed…you know, all of those fun-filled, glamorous duties of daily life.
I also haven't wanted to blog because it's a discipline. And discipline is something I'm sorely lacking in my daily life. I mean, for several years now I've wanted to be a runner. But then again, that would require discipline. And I've always aspired to be an early riser, but I really, really, really like sleep.
One other qualm I have about blogging is that it makes me vulnerable. Like what if I share a part of my heart and someone decides from then on that they don't like me? I really like people and I really like people to like me.
But there are some valuable reasons for blogging. I won't bore you with all the reasons why I think I should, but I will tell you the reason that stands out to me the most—the reason that's become the deciding factor for me. A friend died yesterday. His life was brief (only 21 years old) and his death completely unexpected, but his life…oh his life was beautiful and impacted me and so many others. That's what I want with my life. There's nothing like the tragic loss of a friend that makes me contemplate how much I want my brief life to count for eternity and to impact others for good.
So that's why I'm here. That's why I'm writing. I love life. And I'm thankful and excited about sharing it with you.
Maggie
"So teach us to number our days, that we may gain a heart of wisdom." Psalm 90:12