I've been looking back over this year and thinking about my favorite things. I wanted to share them with you, just in case you could use some good ideas for some Christmas presents for your family and friends. (And because when a person has some favorite things, it's just hard not to want to share them with folks.)
Let's start with music. The following artists/musicians have greatly impacted my life this last year. Music is so powerful. It helps us get through things, like a pile of dishes and a whole kitchen floor to sweep and mop. It makes hard days not so hard  and road trips with three little people in the back crunching cheeze-its and yelling random obnoxious things, not feel so long.
One of our favorite groups is All Sons and Daughters. These people speak my language. Yesterday, I was driving in the van by myself. (Oh, my word, it was awesome. I could hear the music!!!) And pretty much I just turned this music up loud and worshiped my Maker with absolutely everything inside my chest and cried just enough to keep on seeing where I was going. I would recommend anything by them, but here is the CD that Brent and I love best. Click here.
And these folks. Oh, these folks. Sometimes Brent and I pretend that we're super cool and we're in a band and I'm like the guitarist and Brent is like the banjo player or the ukulele strummer dude and we can both rock the drums and sing awesome just like these folks. It's fun to pretend. Anyways, these people are beautiful musicians who just want more of God in the world and they celebrate like crazy. Personally, I think church should look a little more like this.
Um, I just noticed that they have a Christmas CD out. I hope Brent isn't reading this. I may have just given my own self a good Christmas present idea for him. Shhhhh.
And this dude. I can't even tell you what this Jesus loving, Spirit filled, music making hippy dude means to me. I'm pretty sure the guy has some extra special gift from on High. His lyrics are deep. So deep. And his music and voice are soul-full and unique. He's also incredibly generous. Lots of his stuff can be downloaded for free. (Click here.)  I love this one of him singing in the woods with his beautiful wife.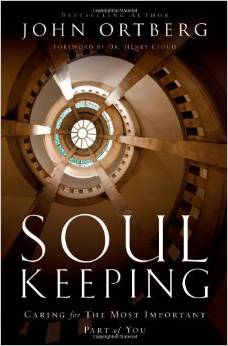 Now, on to books. I don't have tons of time to read these days, but I do think reading is important. John Ortberg has helped me lots this year. The guy is hilarious. He's also incredibly honest and transparent and I walk away going, "Wow, Jesus loves messed up people. Because Ortberg is clearly messed up." I mean that in a good way. In the same way that I'm glad that Jesus loves messed up me. It gives me lots of hope.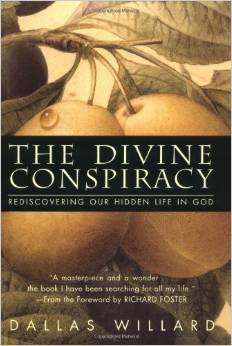 And my all time favorite person who has impacted my life this year is someone who is actually already in heaven. I love Dallas Willard. He's like a grandpa to me. I know that seems strange, but when I'm reading his stuff or listening to his youtubes, I just feel like I'm sitting down with my grandpa, who loves and cares for me unconditionally and he's teaching me how to live. How to follow Jesus and take care of my soul. He's the best.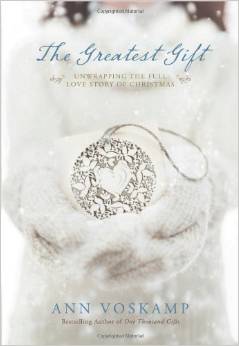 I'm reading this right now. It's a devotional for Advent. I never paid any attention to Advent until last year, but now it's my new favorite tradition. This book (and all of Ann's writings) move me to deep places.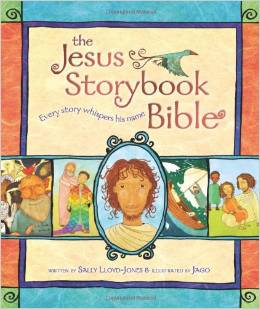 Now for the kiddos. This here is hands down, in my most humble opinion, of course, the BEST CHILDREN'S BOOK ON PLANET EARTH!!!! Sally-lloyd Jones is a rock-star writer and so amazingly gifted! Oh, man. I would love to meet her someday.
Sometimes, we sit at the breakfast table and read through this occasionally. (Don't get any romantic notions of how our breakfast table devotions go. There's usually spilled orange juice and syrup in people's hair and someone is screaming and someone is not in their seat and someone is telling me about tractors.)
Honestly, I didn't even understand the Bible until I read this. I for sure didn't understand the Old Testament. So, if you're confused about things, well, just get this. It will help and you'll be like, "Whoa. God is amazing! Really? That's WHY HE DID THAT?!" (I'm sorry that I keep yelling. I just really like this book.)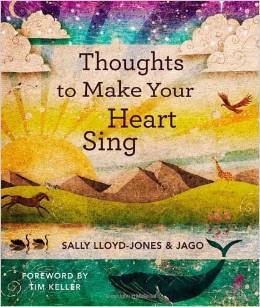 And here's another jewel from Mrs. Sally. This one is for grown-ups too. My heart really does sing when I read this.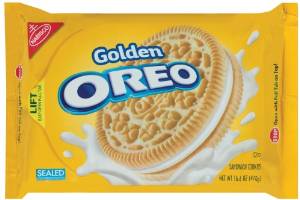 And lastly of all, these have also greatly impacted my life this year. Brent and I, oh my, we need help. We can't stop. We don't even want to.
Thanks for listening.