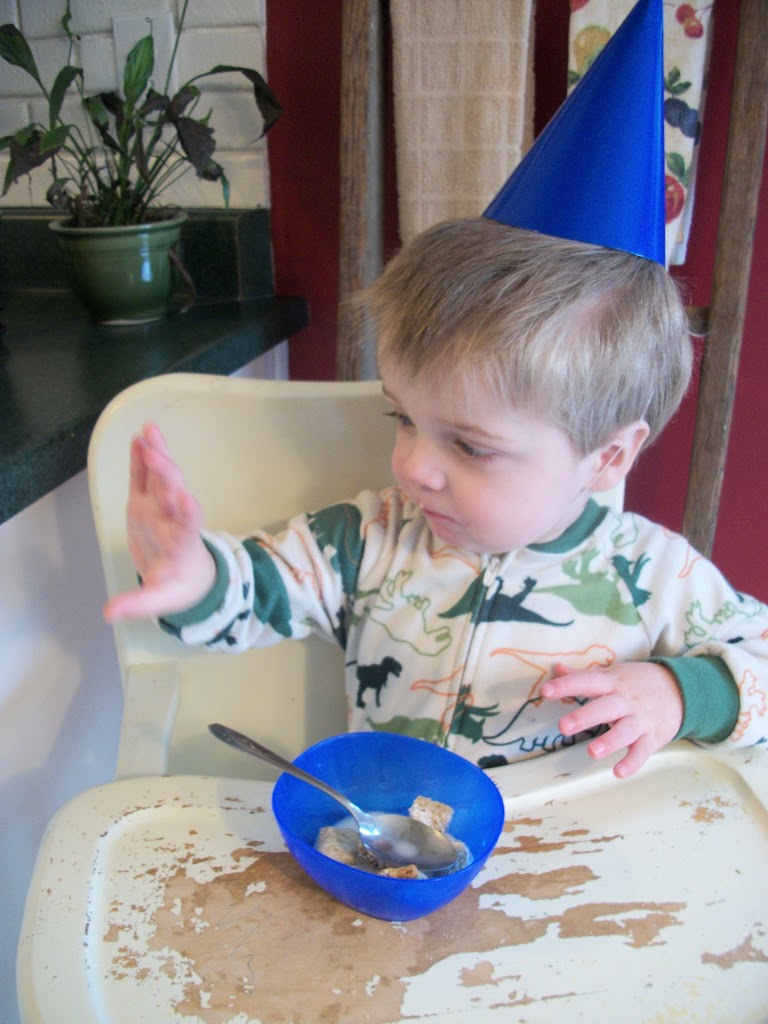 Mama, do you think my hands got bigger today? Because I was thinkin' since it's my birfday that I can run a whole tons faster.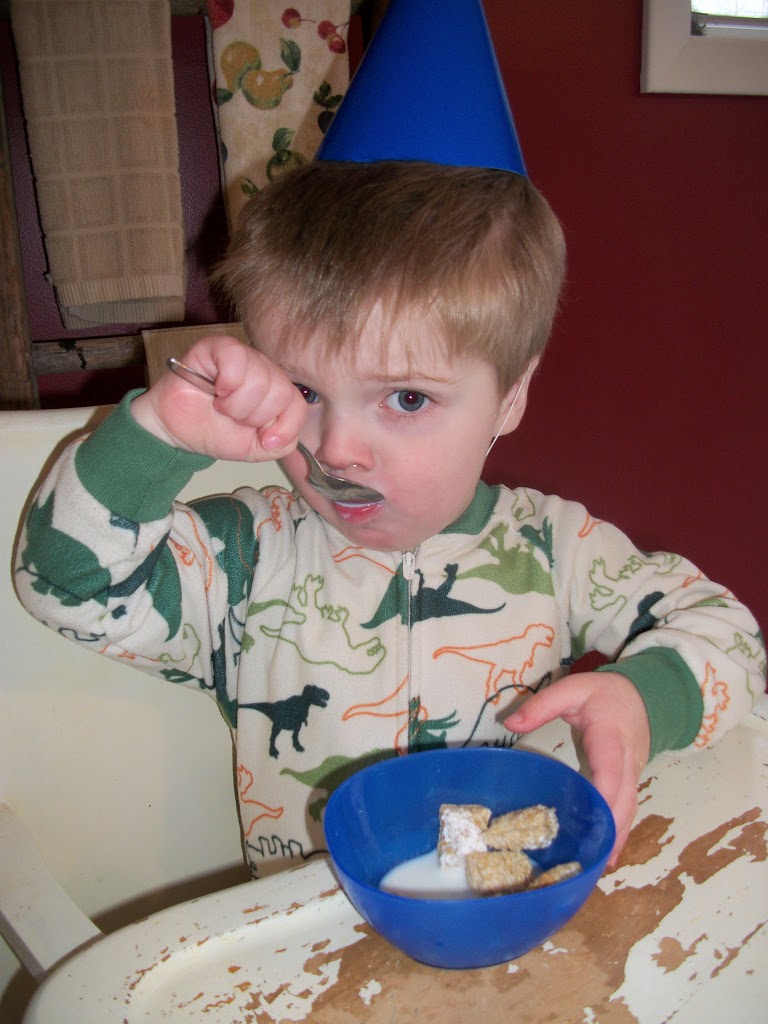 And do you think we can go to that man-store today? That one called Lowe's? Because since it's my birfday I was hoping I could go there and play in those toilets that they have just sittin' out so I can play in 'em. And I was plannin' on opening all those drawers they have on those cabinets at that man-store and maybe even climbin' on all those mowers. You know, since it's my birfday?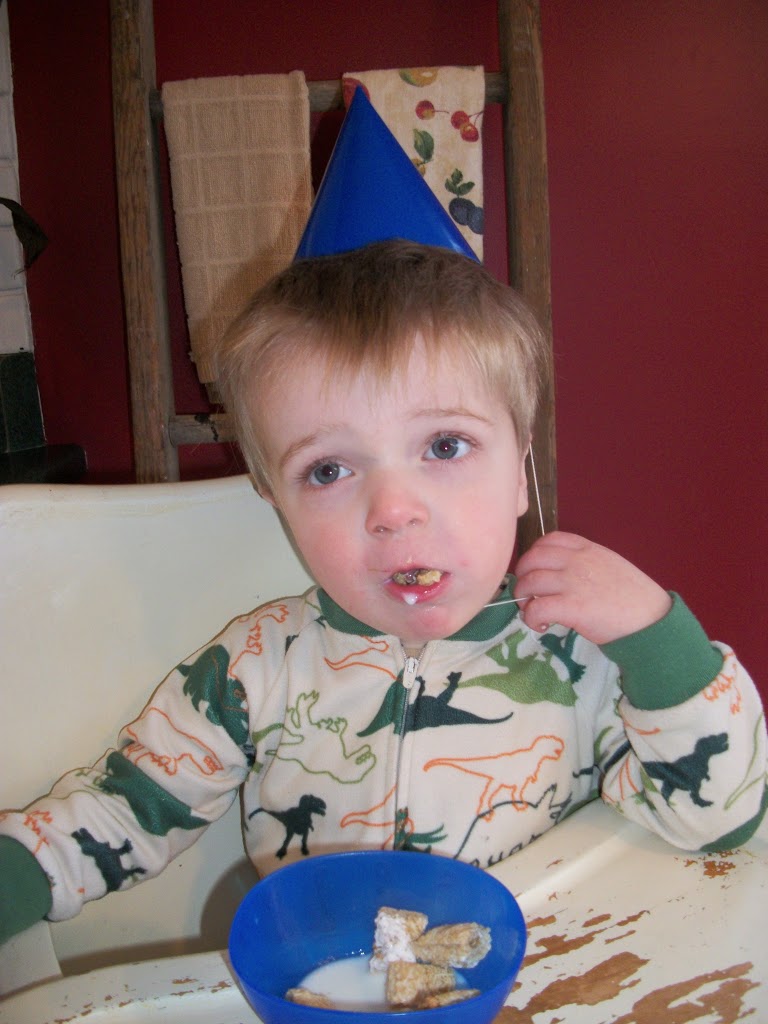 And I also have in my head that I'd like to have full reign of the pantry…you know–like without you comin' in here to check on me every five seconds. And I'd like to empty out all the cabinets without having to put anything away.
And no yelling today, okay mama? No telling me "no-touchy" and "put that back" and "Oooh, that's a bad idea!"
And I'd like to carry around my sister. Oh, and the kitty–I'd just like to carry around that kitty however which way I want.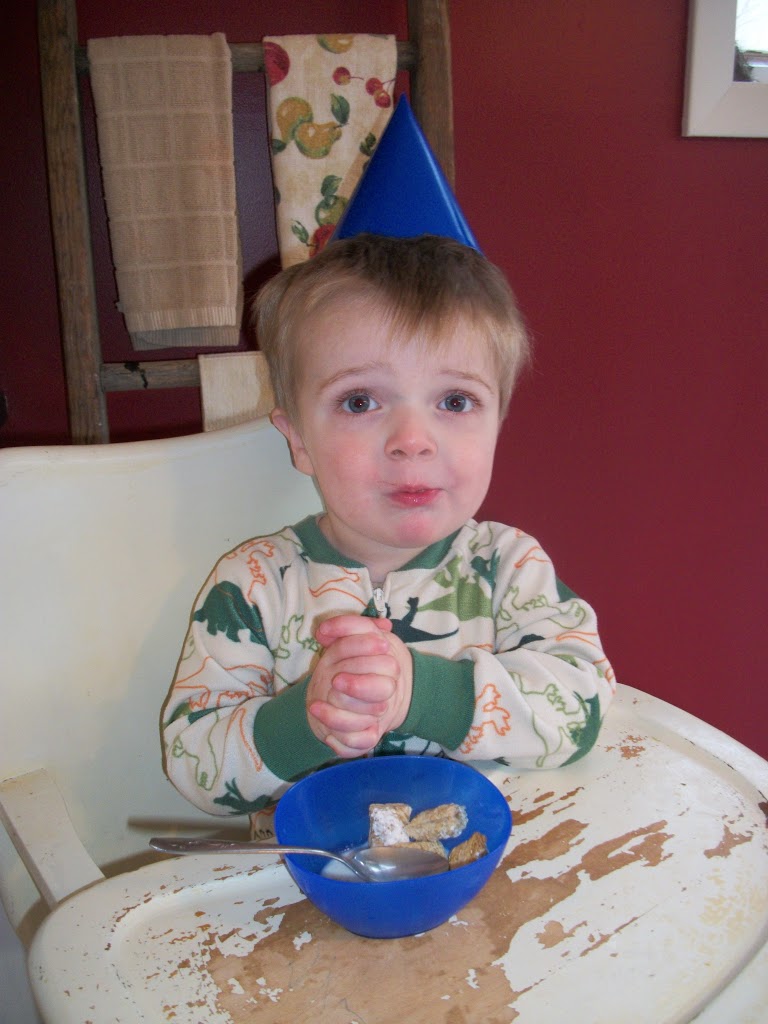 And then I was hoping, oh so hoping with all my heart that I could drive the car, like for real! Please mama? Since it's my birfday!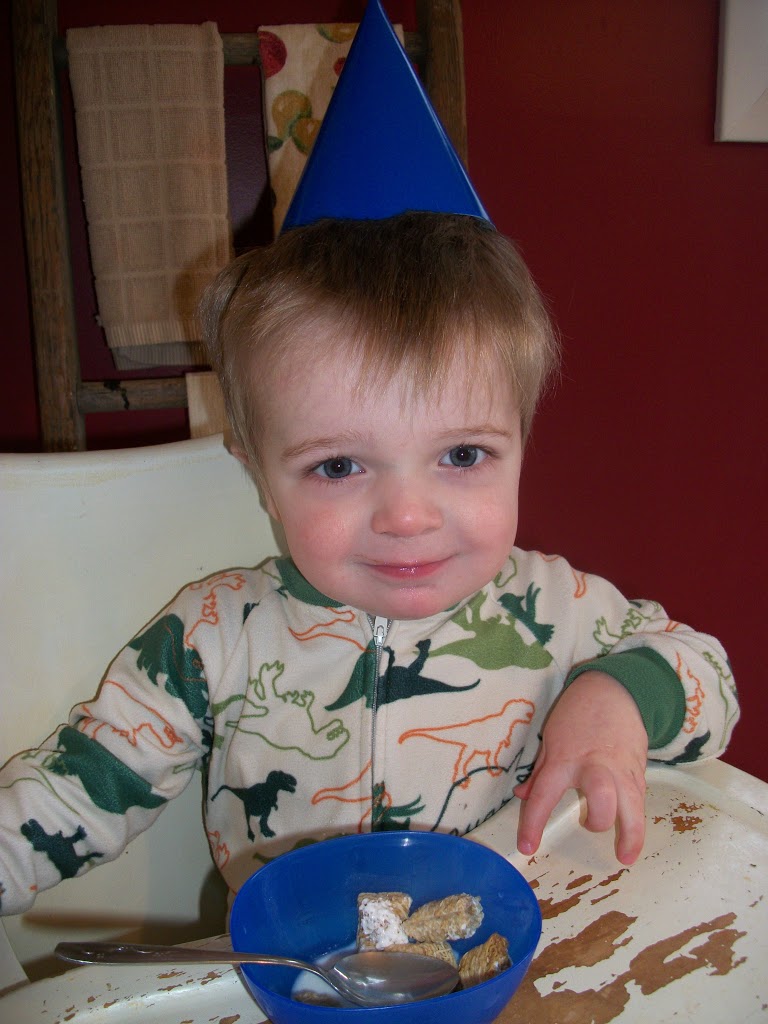 And after all that, I'll just go ahead and take some ice-cream with sprinkles and eat only that and mac-n-cheese for the rest of my life, just this once.
And that's all I really want for my birfday. Just those three things.